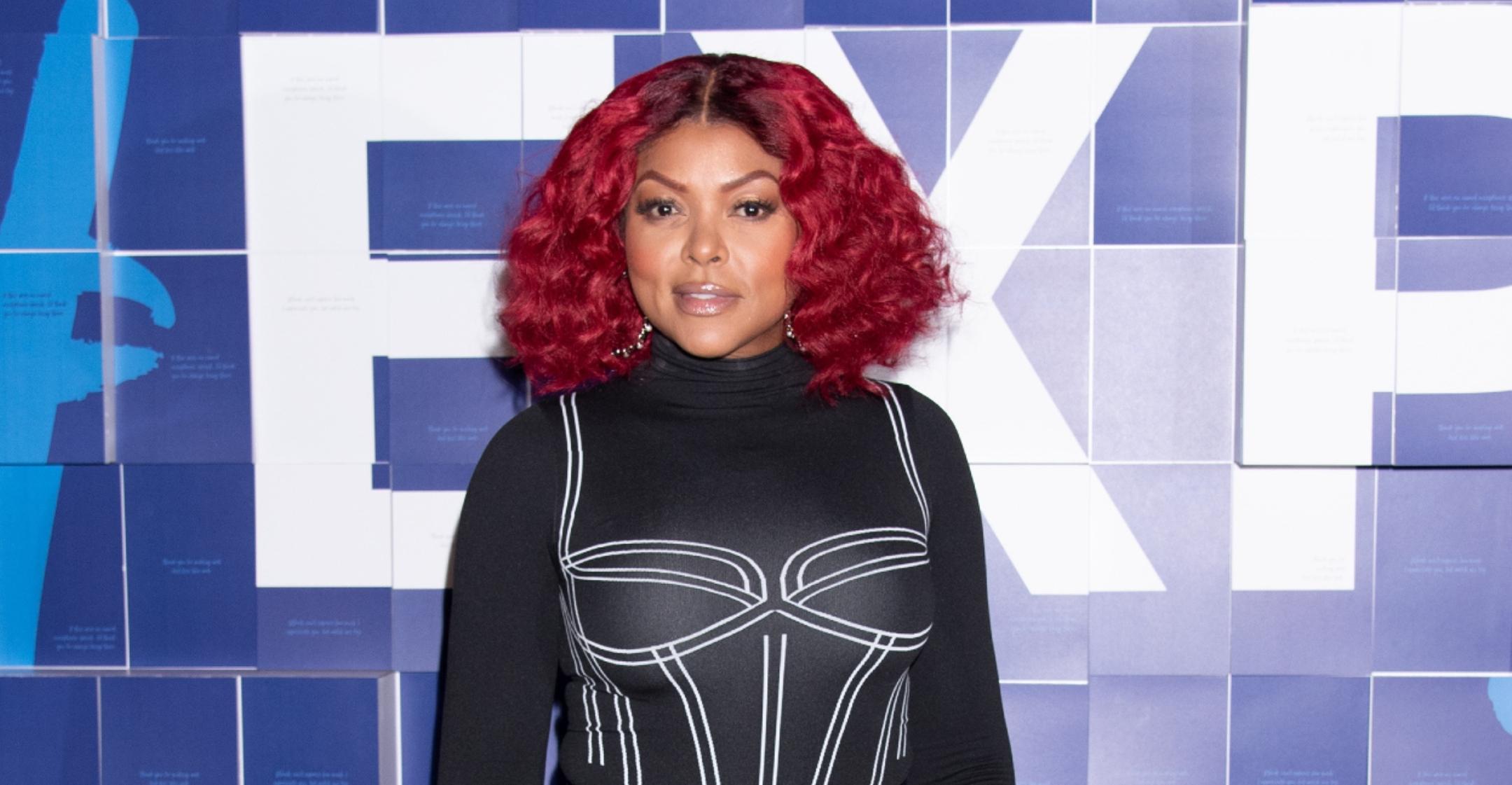 Taraji P. Henson Launches Program To Help Black Students Deal With Racial Bias & The Toll It Takes On Their Mental Health
As a substitue teacher, Taraji P. Henson witnessed racial bias against Black students on countless occasions. So, in honor of Mental Health Awareness month, the Empire star decided to take matters into her own hands, launching The Unspoken Curriculum.
Article continues below advertisement
The new six-week program will allow Black students to virtually open up about their own mental health and experiences to professionals and mentors.
"This Unspoken Curriculum shapes how youth view themselves — and each other — in society," their website reads. "Together, we can help change what's really communicated in our schools to make it a healthier place for the minds of our students."
Article continues below advertisement
"We're in a state of emergency right now," Henson noted to PEOPLE, as aside from crimes against the Black community, they are one of the most affected by the pandemic. "But it takes us to change it … we can't hide the ugly, you've got to deal with the good and the bad if we want to see change."
The project is close to her heart, as she recalled that some elementary school-aged children were so used to seeing violence that they became desensitized to it.
"These students were only in the fourth grade and they would grab my hand and say, 'Ms. Henson! Ms. Henson! There was a shootout nearby last night, look at the bullet holes in the wall,' and laugh," the Hollywood star shared. "That's trauma — that's not something to celebrate or normalize."
Article continues below advertisement
In addition to offering more education on mental health, the Golden Globe winner explained that more people need to "recognize children dealing with trauma and help them, not criminalize them."
Henson confessed that for a while, she was nervous to bring more awareness to the problem — but she cares more about doing good than what others think of her.
"Working in Hollywood, I'm less confident to speak out because I'll think, 'I don't want to be made out to be the Black woman with an attitude,'" she admitted. "But why shouldn't I be able to speak my mind? These are things that, at 50, I'm still dealing with."
Added Henson: "The more we talk about it, and the more we educate ourselves, the more we know how to do better."