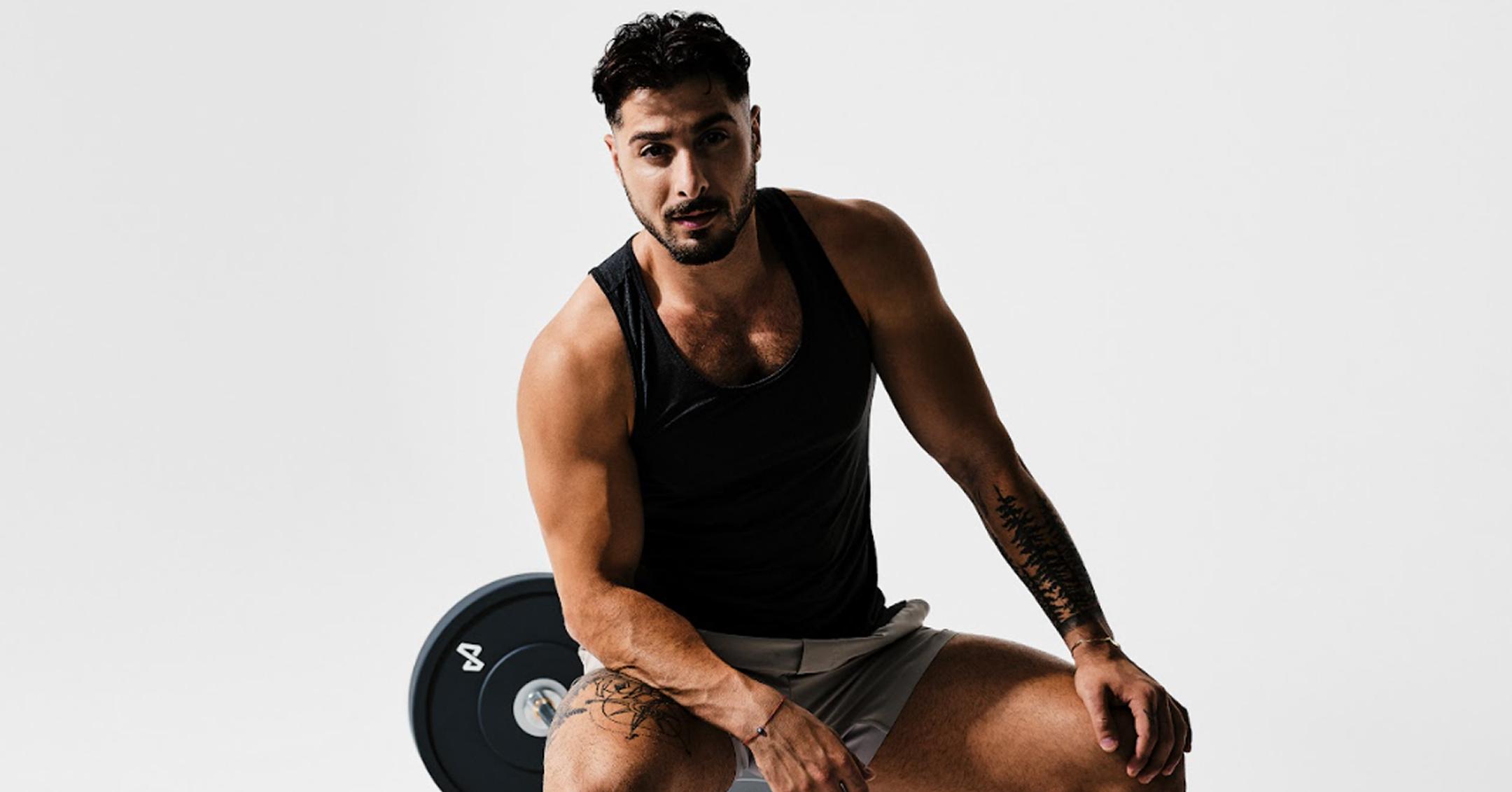 Exclusive: Coach Jonathan Ibrahim Hopes His New Weightlifting Program Shows 'People What They Are Capable Of': 'I Want To Empower Them'
When people think of weightlifting, they can easily feel intimidated, but Coach Jonathan Ibrahim — who is a certified personal trainer — wants everyone to know it's not as scary as it sounds, and it can be a great tool to whip anyone into shape.
Article continues below advertisement
"The benefits of weightlifting include building bone density, creating functional strength, building confidence and experiencing noticeable, physical changes," the fitness guru, who is Tempo's new coach, exclusively tells Morning Honey. "I want others to enjoy weightlifting in a way that is powerful and valuable to them. This is not a one-size-fits-all type of fitness; I want people to understand that they can take whatever they'd like from each workout or program and apply it in a way that fits into their daily life."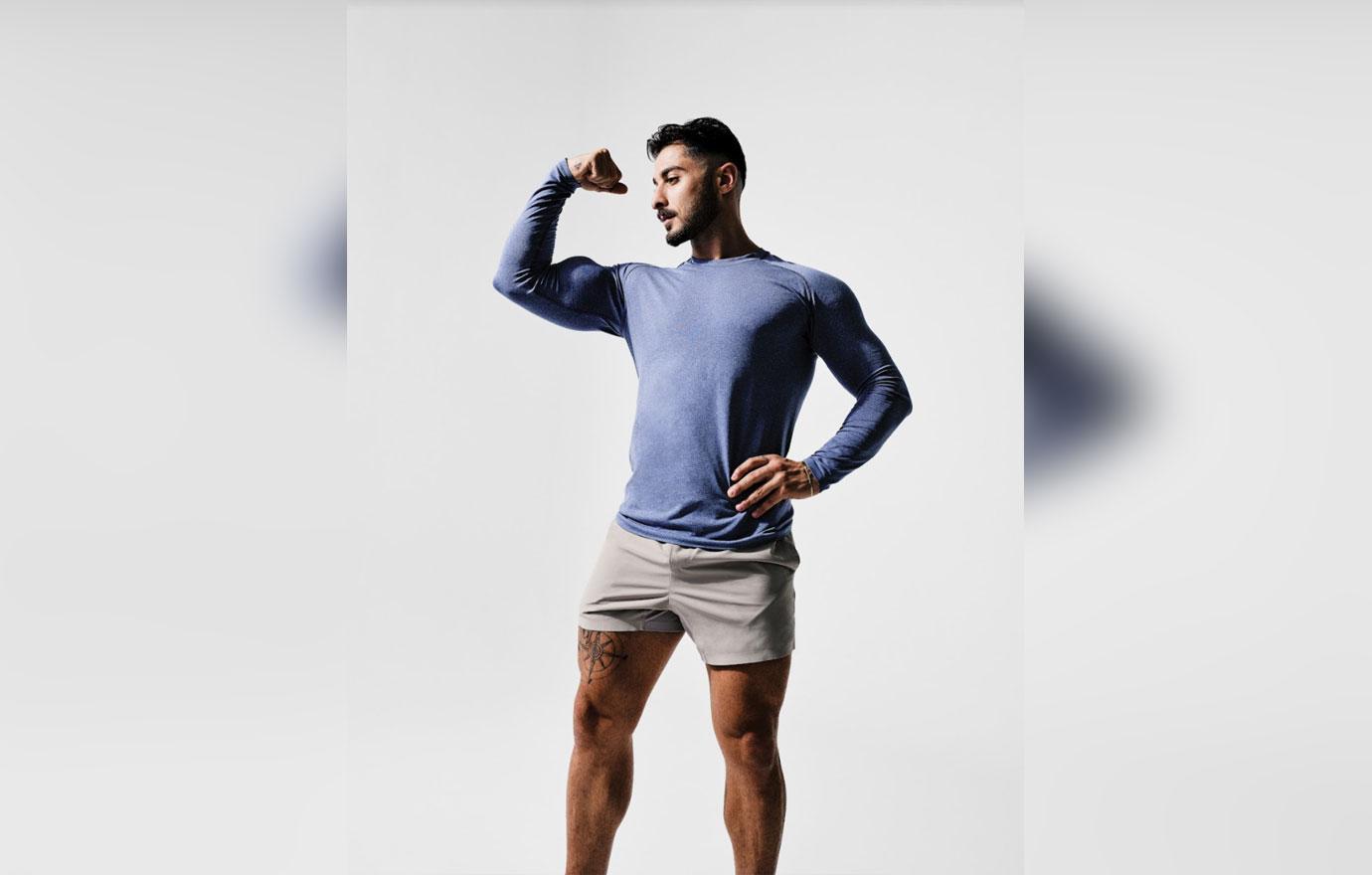 Article continues below advertisement
Ibrahim was recently added to Tempo's Strength Training roster, and his programs "are designed to advance as you move through them with new challenges and goals that you can achieve over time," he explains. "The workouts are designed to train your muscles, forcing you to slow down, and focus on mind muscle connection with each rep, ultimately resulting in strength gain and defining musculature."
"I hope that people learn what they are capable of and feel more confident advocating for their own workout routine. I want to empower them to take control and know what they want to do, rather than have someone just tell them," he adds.
Article continues below advertisement
Ibrahim "fell in love with weightlifting instantly when I was 17 years old," and now that he gets to work with Tempo — "the only home gym with a built-in personal trainer," the website states — he admits his job is "an absolute dream come true."
"It's been everything I expected — exciting, hectic and a real learning experience in the best of ways — and more, as it combines the benefits of real-time, hands-on engagement with members that's typically reserved for in-person training with the wider reach that Tempo's platform enables," he gushes.
Though it may take some time for people to notice the results, Ibrahim advises others to focus on one person: yourself.
Article continues below advertisement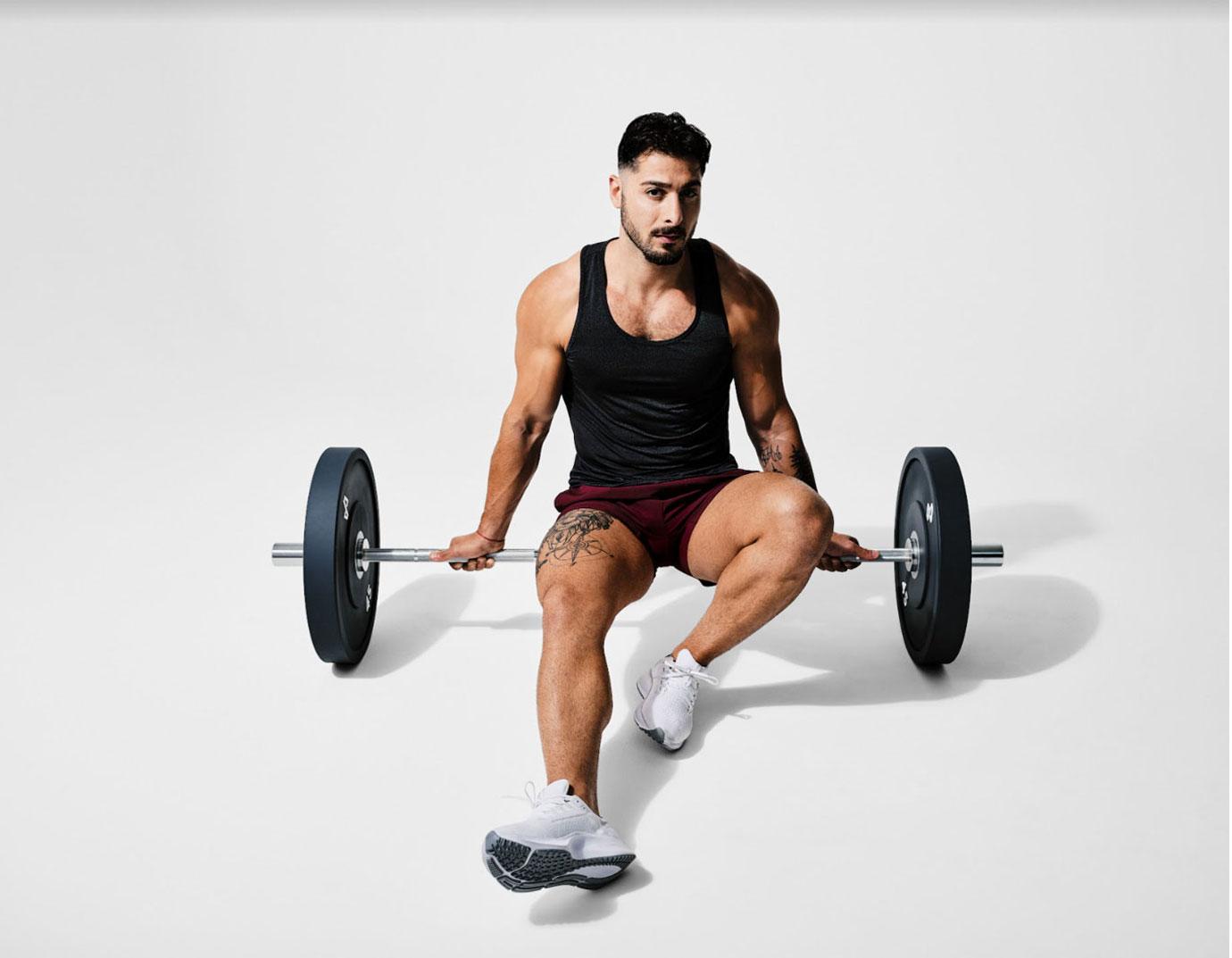 "Do not worry about what others are doing and what works for them," he says. "We are all different, and you need to find what fits into your life and what agrees with your body. It's OK if it takes a little extra time to find that out; patience is necessary. Take smaller strides to do overall healthier things, such as logging food, eating more greens, and having some sort of consistent workout routine you follow no matter how long or short it is."
Article continues below advertisement
Ultimately, Ibrahim loves interacting with his clients and seeing them crush their workouts. "I hope to inspire people to believe that they can do whatever they set their minds to, and help them believe in their capabilities, trust themselves more and remove self-doubt," he states.
If you're feeling inspired, Ibrahim says to "grab yourself a Tempo and enroll in my 8-week Fundamentals to Gain strength program!"
Article continues below advertisement