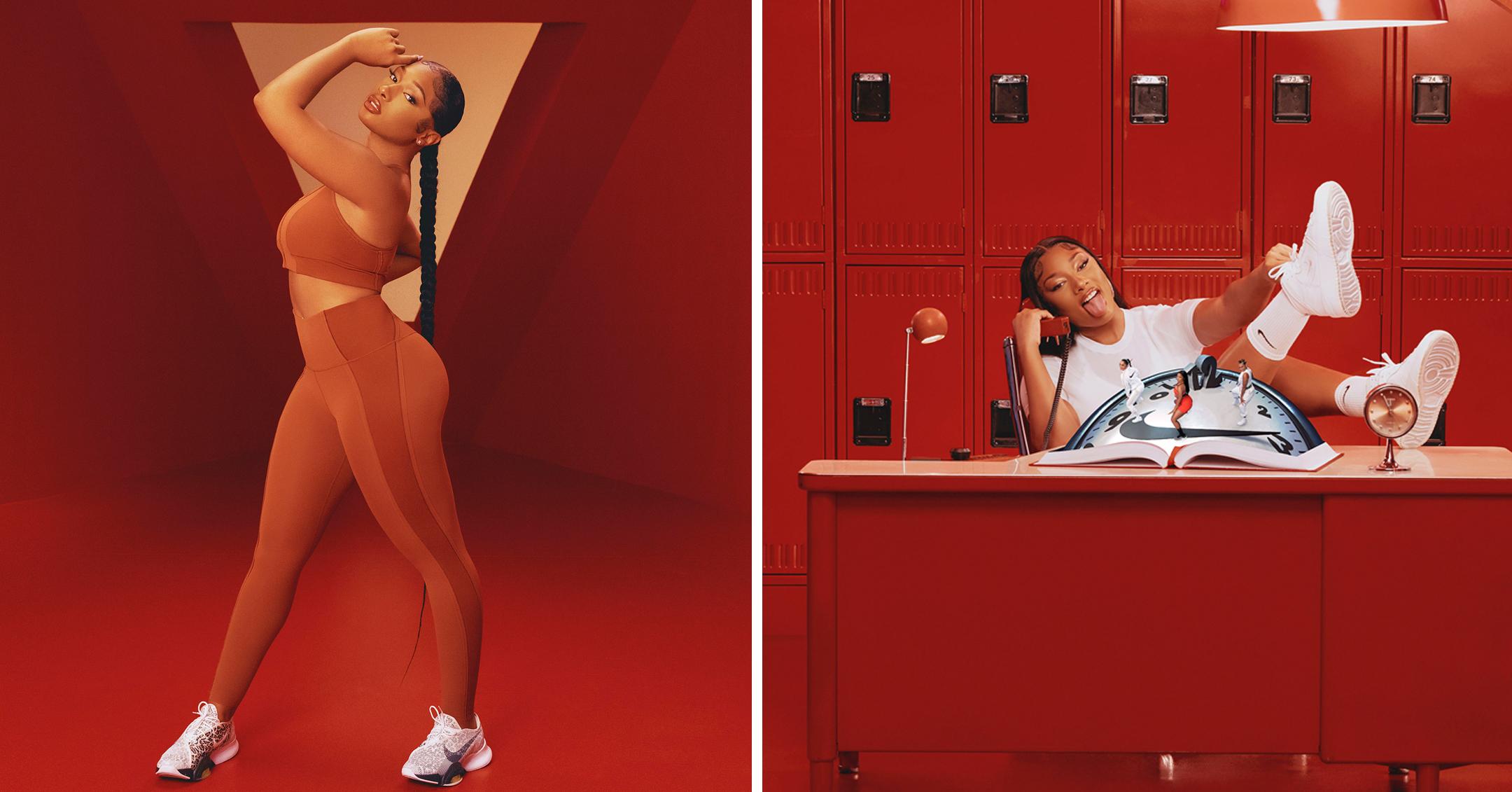 Time To Shape Up! Megan Thee Stallion Is Sharing Her 'Core & Lower Body Workouts' For The Nike Training Club App
"Hot girl summer" may be over, but Megan Thee Stallion has partnered with the Nike Training Club app to help you keep your body-ody in tip-top shape all year long!
To announce the venture, the 26-year-old rapper detailed her own fitness journey, explaining, "I know I make this all look so easy, but this didn't happen overnight."
Article continues below advertisement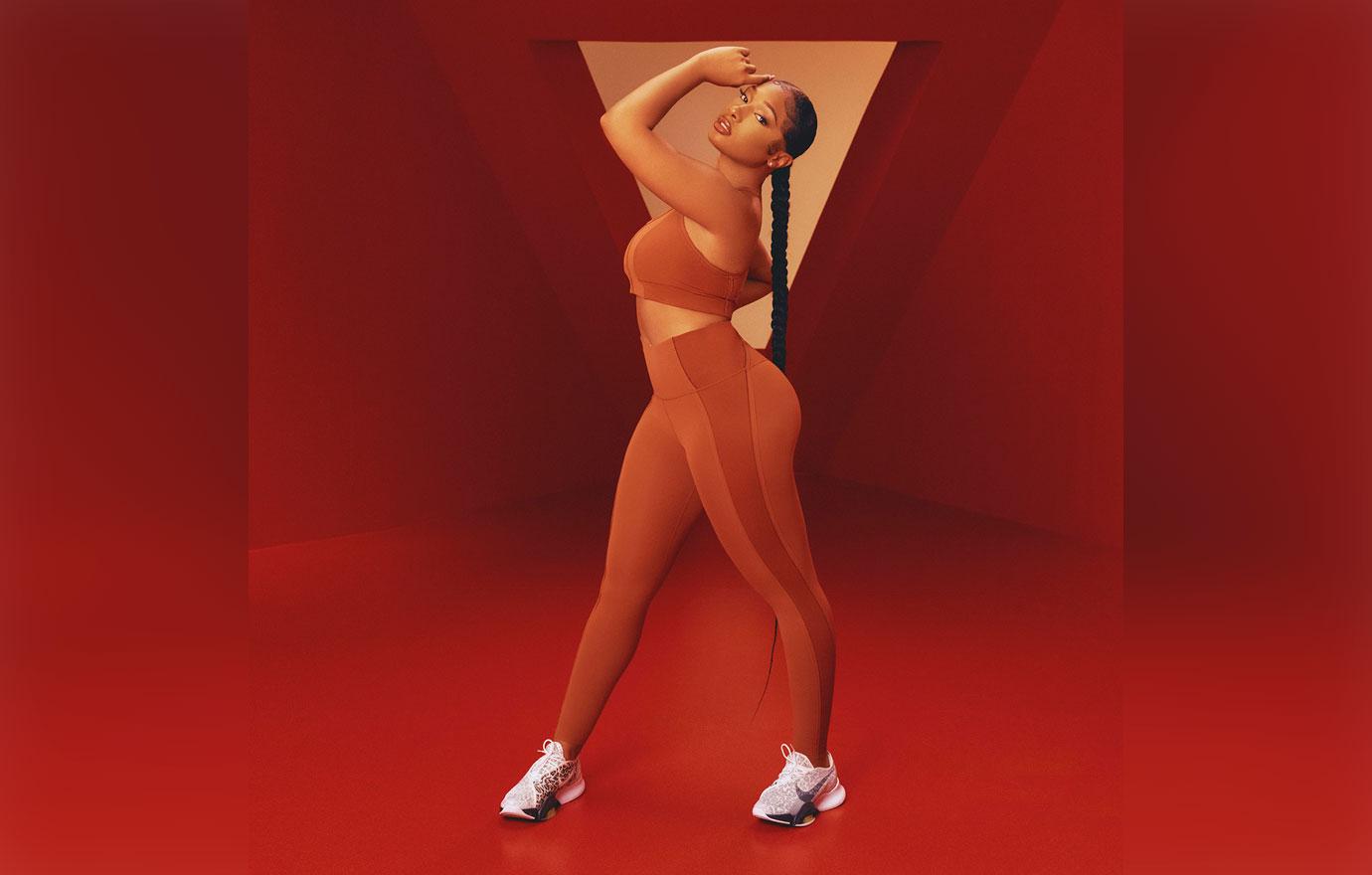 The star recalled how as she grew up in Houston, people would often encourage her to play sports like basketball or volleyball because of her 5'10" frame. "I tried them all, but they just weren't for me," she noted. "I knew I had to find my passion and do what made me happy."
Article continues below advertisement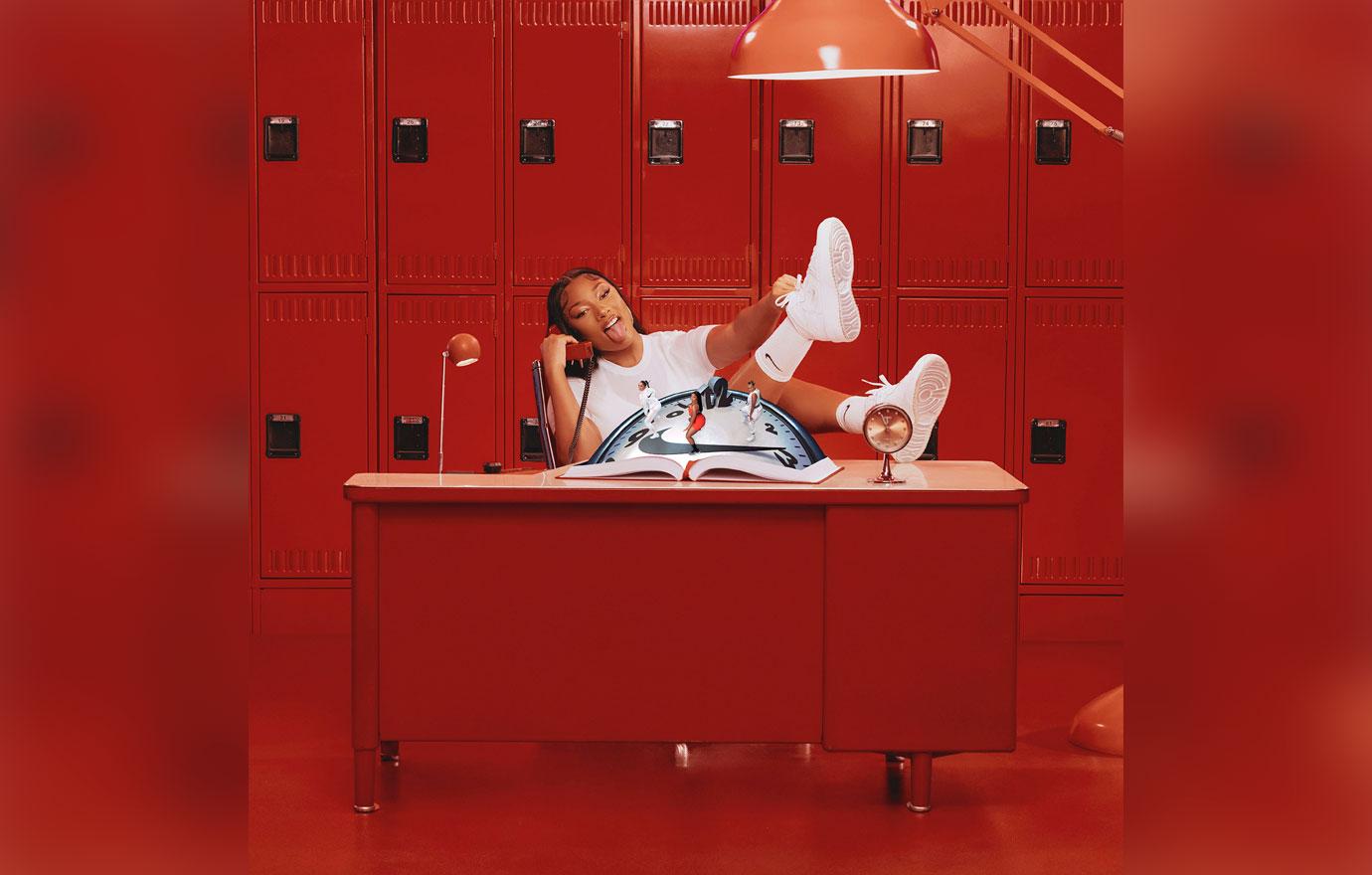 That's when the Grammy winner took up dancing — and the rest is history. Of course, she faced plenty of naysayers along the way who claimed that dance wasn't a sport.
However, she insisted that's just not the case, as she does 12-hour dance rehearsals and trains five days a week, adding that her stage routines usually consist of her squatting 50 percent of the time.
Article continues below advertisement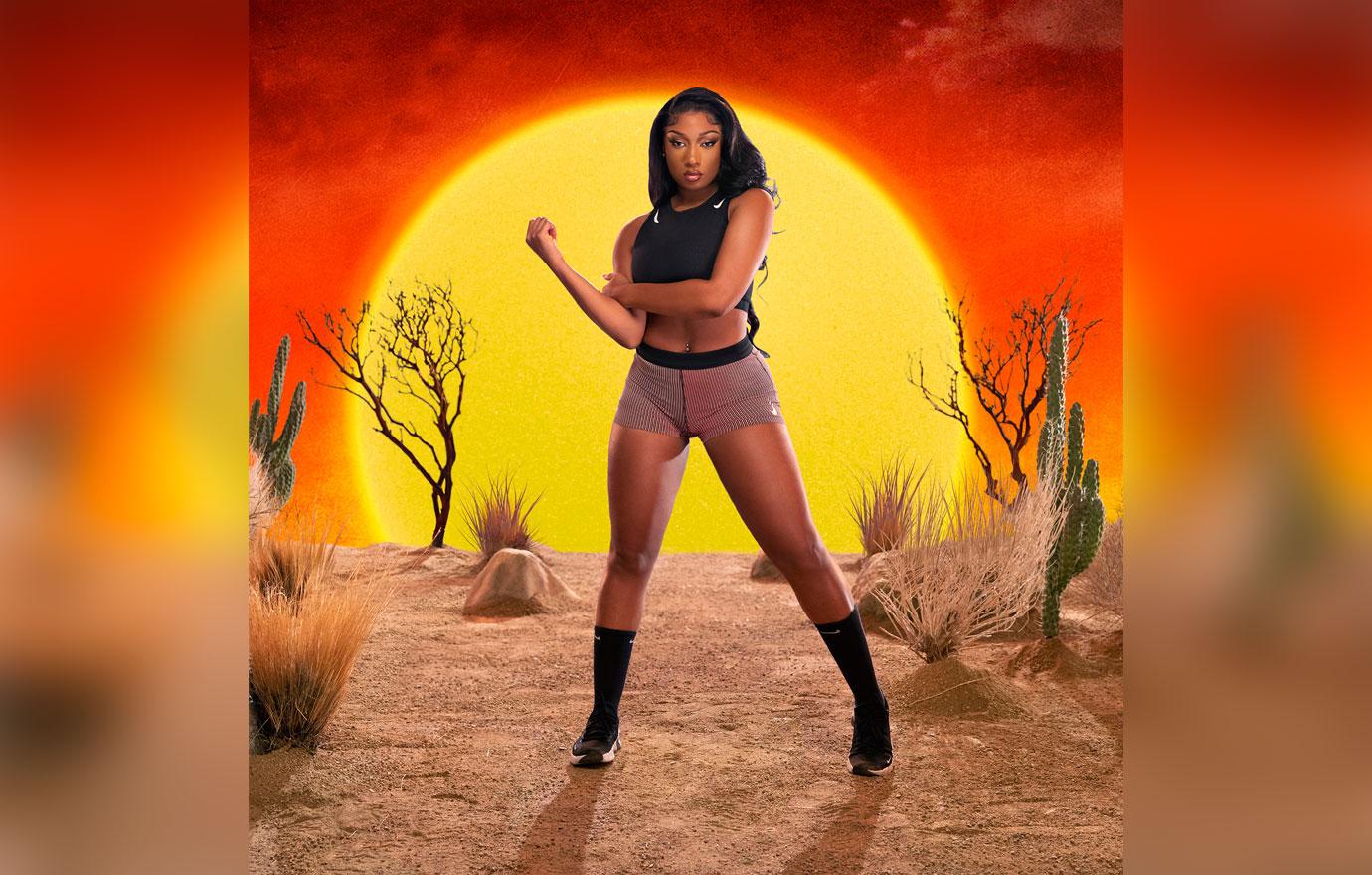 "People like to tell us what we can and can't do," the "Savage" crooner continued. "But we ain't hearing that. Real hot girls know, no one can define us but us."
The Texas native and Nike trainer Tara Nicolas will share an "exclusive set of core and lower body workouts," and the former will also spill her wellness secrets and guide viewer "through a one-of-a-kind mindfulness experience."
Article continues below advertisement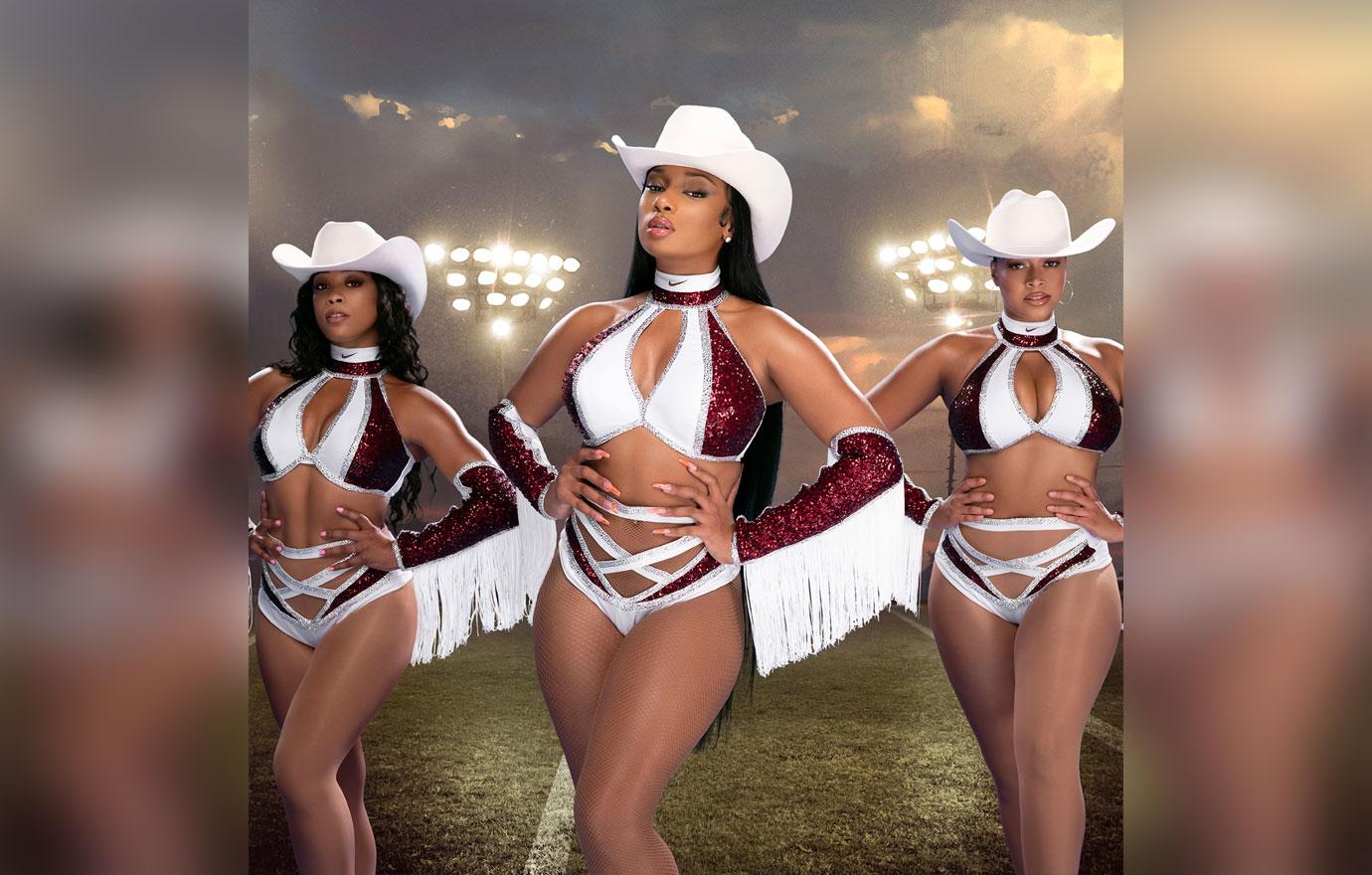 Article continues below advertisement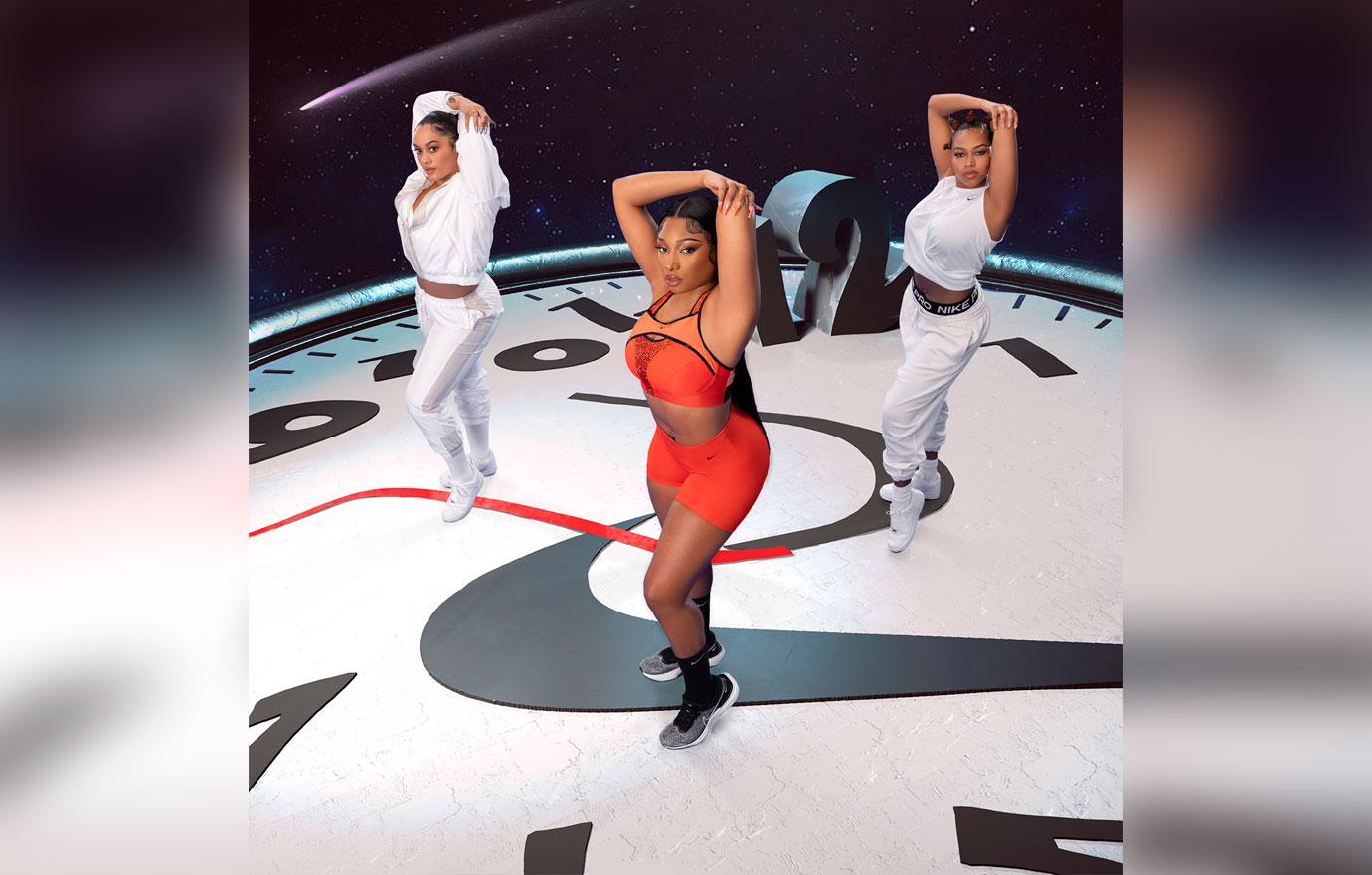 "🔥HOTTIES WE ARE OFFICIALLY NIKE HOTTIES🔥🔥🔥 I told y'all, Real Hotties put other Hotties on! So I'm sharing my fitness story to let you know sport is whatever ya want it to be," she said. "Dance is my sport. Rapping is my sport. Performing is my sport. I am an athlete, and so are you. Learn more about my story with @nike and get ready to Train with Thee Stallion in the NTC App 😛."