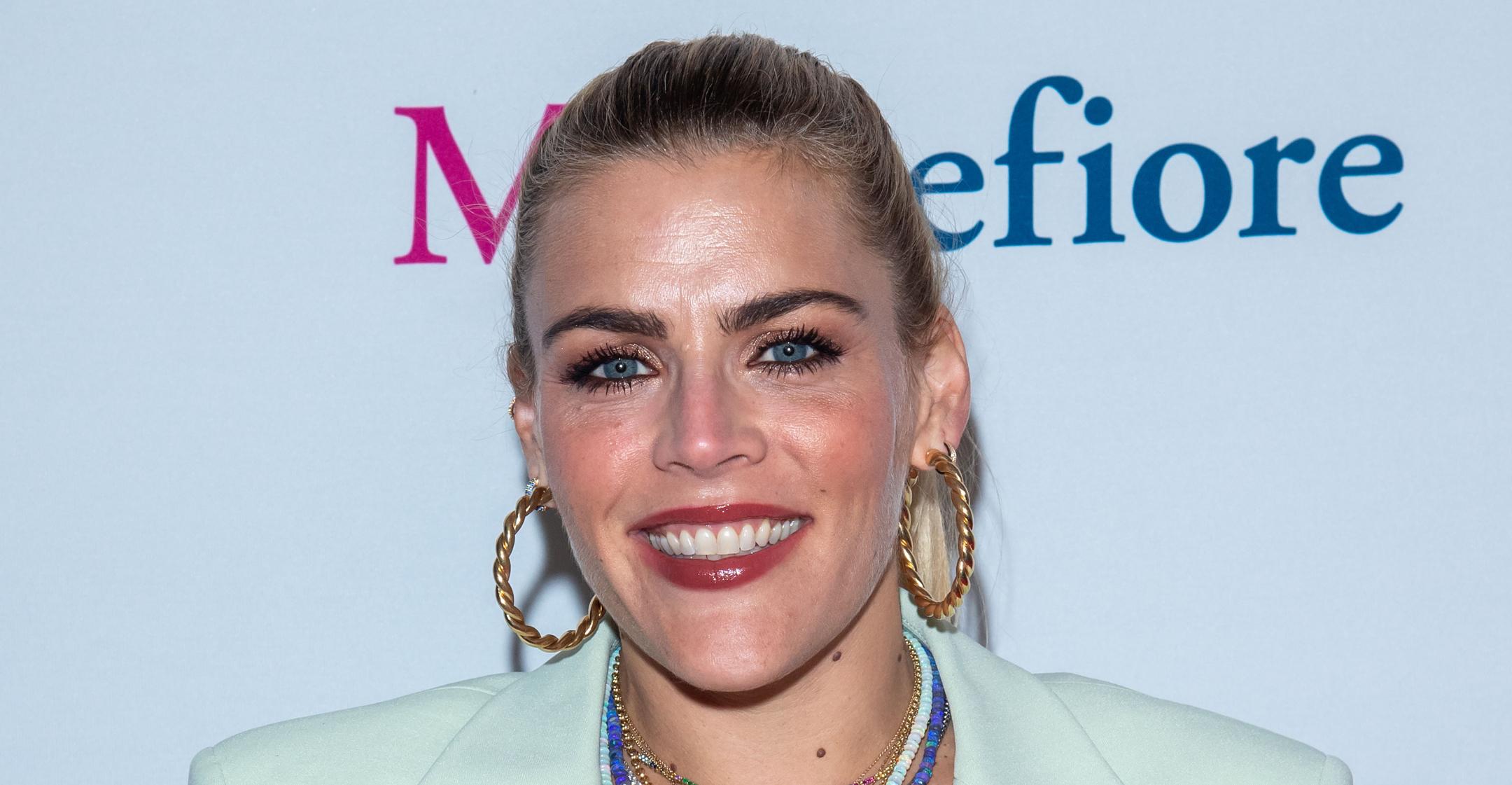 Busy Philipps Tries To Do A Mini Trampoline Workout Every Single Day: 'It's Always Really Fun & High Energy'
When it comes to self-care, Busy Philipps admitted to trying every trend under the sun. And while some of them are weirder than others — she's named everything from Epsom salt baths to a 7-day cleanse — she can always count on a good workout to brighten her mood.
Article continues below advertisement
The actress, 42, chatted with Bustle about her wellness routine, noting that exercising is something that benefits her mind, body and soul.
"Working out every day is important for my mental health," the mom-of-two explained. "I can always tell if I haven't been hitting my workouts because otherwise I get a little sharper."
"For years, I've been doing this mini trampoline workout called LEKFit," she replied when asked what kind of activity she's loving the days. "It's low impact, but you sweat so much."
Article continues below advertisement
"Lauren Kleban, who started it, has a great online program that she kicked up during the pandemic," the Cougar Town star shared. "She also has great taste in music, so it's always really fun and high energy."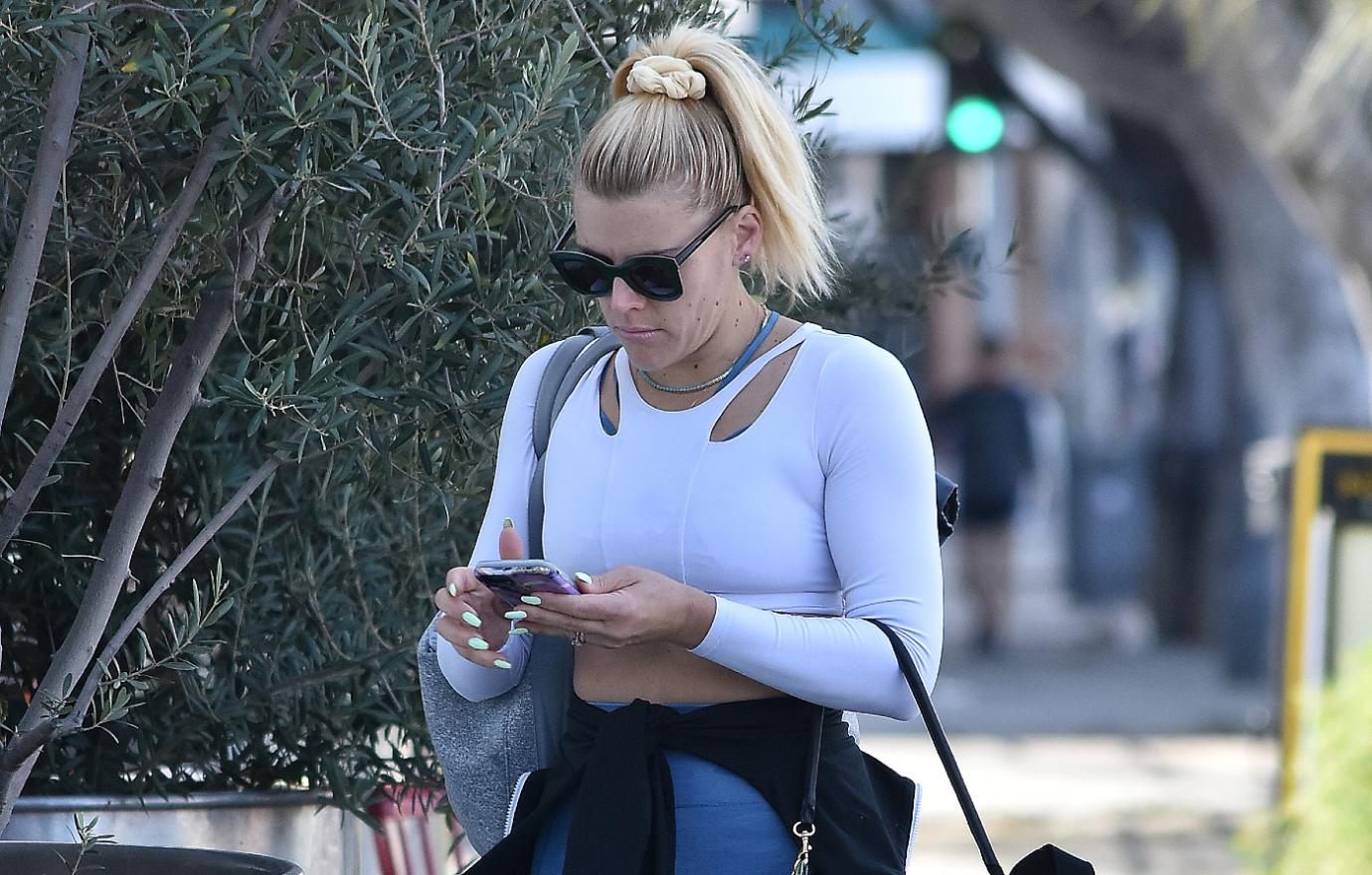 Article continues below advertisement
Aside from the mini trampoline, the fitness instructor incorporates things like hand weights into her impactful routines. But before Philips even gets ready to break a sweat, she carves out some peaceful time for herself.
"My schedule fluctuates, but I try to meditate in the morning. That doesn't always happen, but if it does, I feel really good about it," she said. "I wake up before anyone else in my house just to be alone with myself for a little bit."
Article continues below advertisement
The Girls5eva actress admitted that prior to 2020, she never gave much thought about self-care.
"For a long time, I operated from a space of, 'When I get to this next place, that's when I'll take a moment for myself,'" she acknowledged. "The pandemic forced me to slow down, which gave me room to recognize what didn't feel right and required attention."