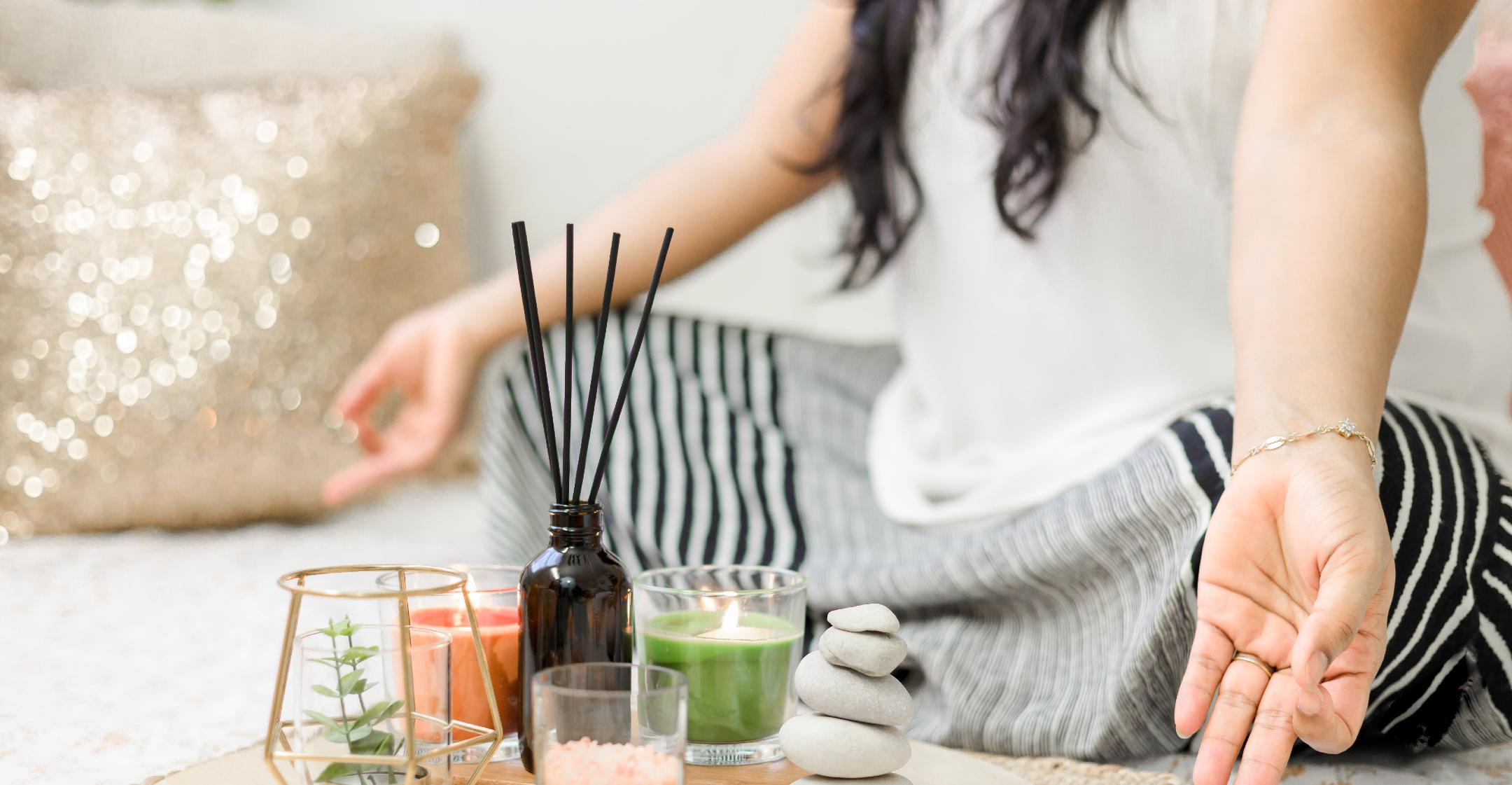 Do You Struggle To Meditate? This 1 Simple Trick Will Set You On The Path To Success
You know that meditation reduces stress and helps manage anxiety. You even wake up earlier than usual just to do it, but you quickly become frustrated when you fall asleep mid-meditation — or your to-do list plays on a loop in your head, creating so much background noise that you give up.
Article continues below advertisement
Positive Psychology lists these as some of the reasons why people don't indulge in the unique practice — "Meditation is too hard," "I don't have time to meditate" and "Meditation is boring." The benefits of meditation, however — improved mental health, enhanced self-awareness and lengthened attention span — are difficult to ignore. What if there was a way to make meditation more attainable?
Article continues below advertisement
The good news is that there are actually many ways to make meditation work for you.
Keep reading for a simple and powerful trick to get you in the right headspace.
Create A Meditation Corner
Article continues below advertisement
Writer India Yaffe decided to try meditation after hearing hearing how important it was. She downloaded an app and woke up early in the morning.
Yaffe meditated in bed — before she even brushed her teeth or got dressed — but she kept falling asleep mid-meditation. This discouraged her and soon she gave up the technique altogether.
After a several-year hiatus from the practice, Yaffe decided to try again — but this time she wasn't going to meditate in bed. Instead, she decided to create a cozy meditation corner in her apartment. In the space, she included a comfy floor pillow and some uplifting books.
Article continues below advertisement
"Finding a space that is quiet and distraction-free can help usher you into this sacred time," yoga and meditation coach Melissa Eisler notes.
In order to find the perfect spot, she suggests identifying "a space that resonates with you and offers a sense of stillness and peace."
Eisler suggests meditating in a closet, a basement, an alley way with a view or even your backyard. Or, you can do what Yaffe did and turn a corner of your living space into an area that works for you.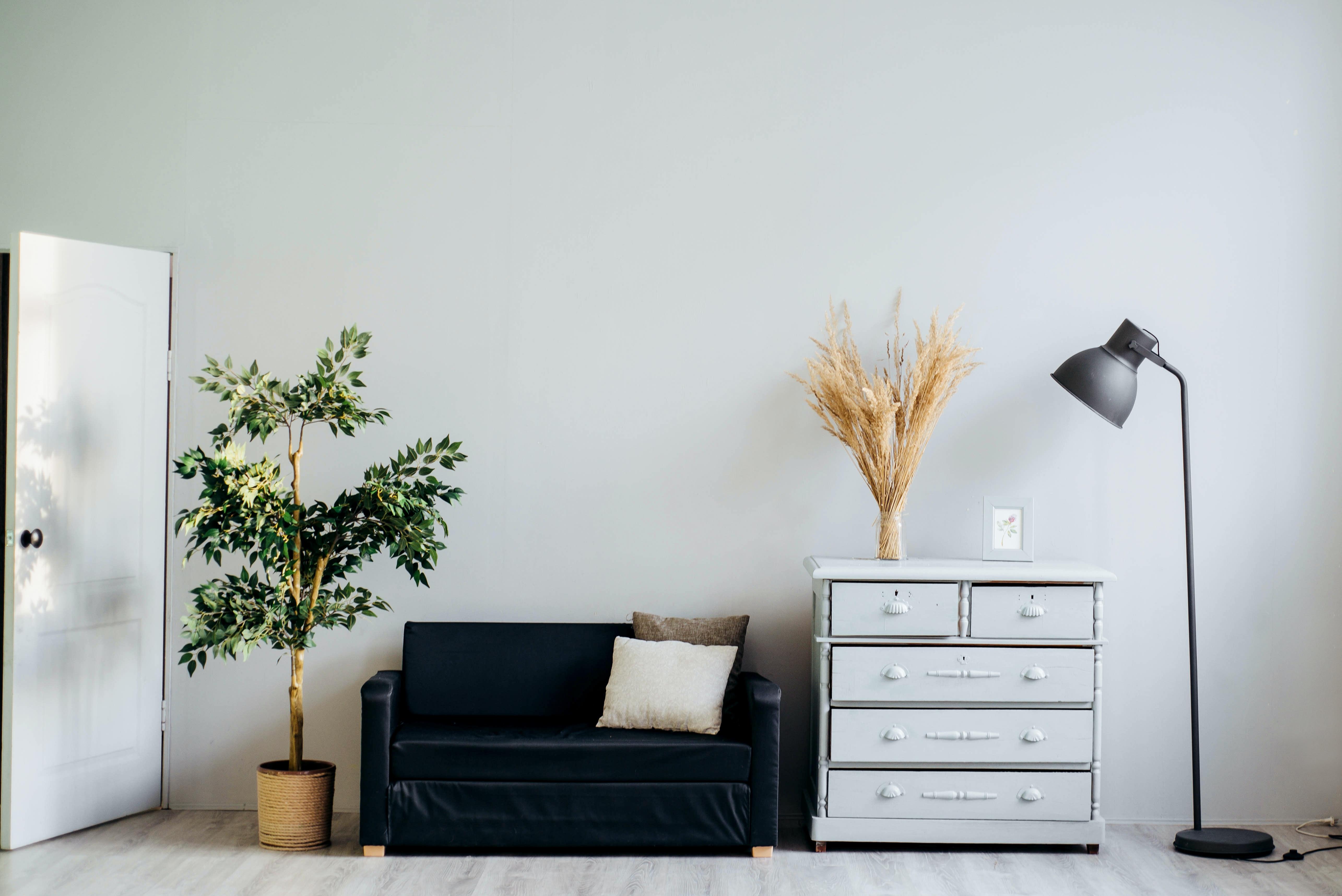 Article continues below advertisement
After you pick a space, decorate it with items that bring you joy and peace. Eisler recommends any of the following — a prayer shawl, a candle, mala beads, incense, a special blanket and even a picture of a beautiful place. For even more creative ideas, click here.
Although writer Phoebe Neuman lives in Los Angeles, her skeptical nature keeps her from going in for all the trendy wellness fads — all except for meditation, that is. When she first began the practice, she struggled, but after some practice she says that meditation "really did make a difference in my mindset."
"Meditation has taught me so much about myself, including solid ways to get out of my own way and savor life's little moments," she says.
St. Francis de Sales once said, "Where there is peace and meditation, there is neither anxiety nor doubt." This sounds like something Neuman, Yaffe and Eisler would agree with — and by creating a cozy corner dedicated solely to the practice, you will be well on your way to uncovering the same benefits for yourself.