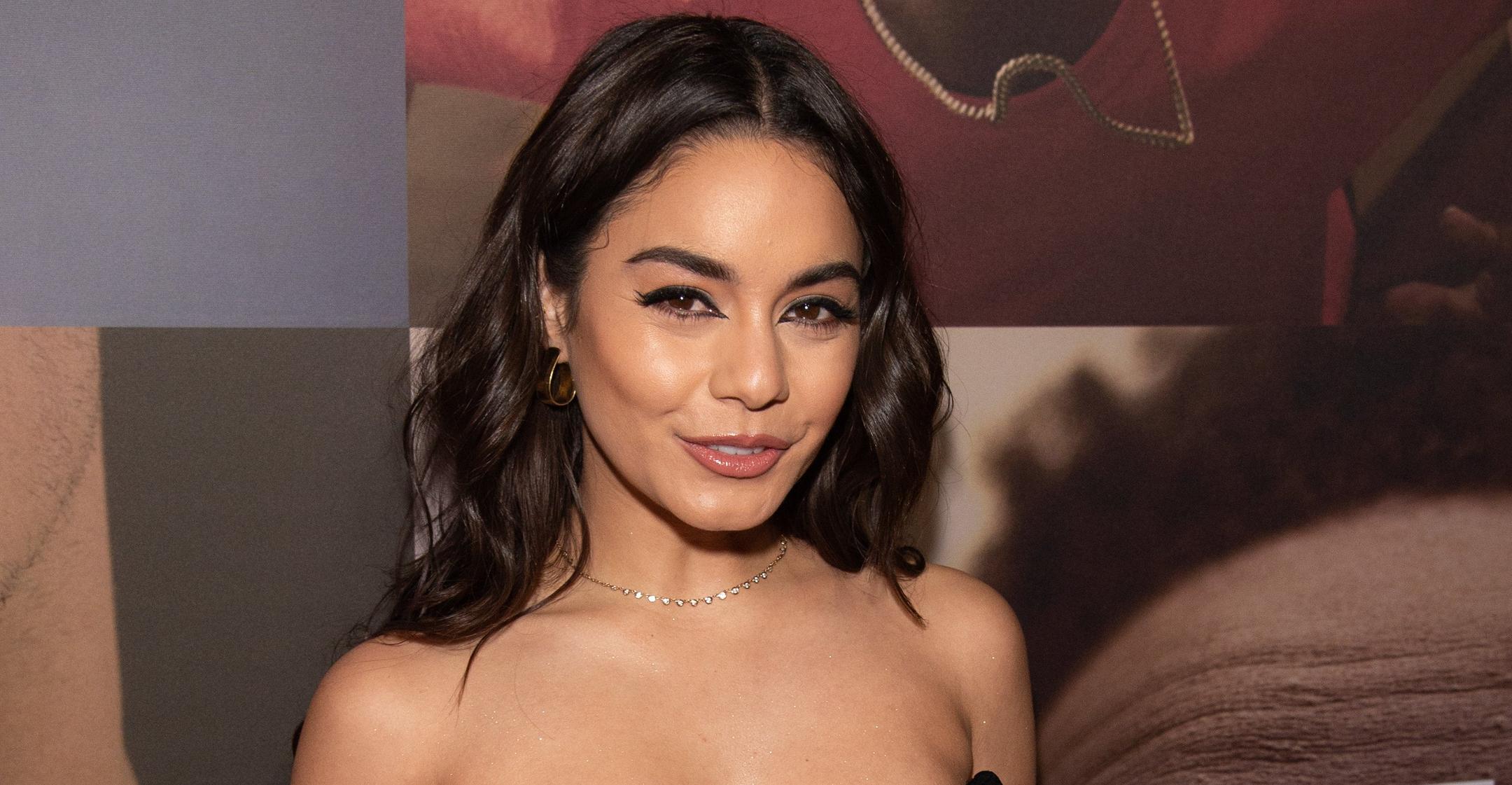 Strength In Numbers! Vanessa Hudgens Has Put 'Cardio On The Backburner' In Favor Of Squats & Workout Classes With Friends
Singer-actress Vanessa Hudgens can rock a swimsuit like it's nobody's business, but the Grease: Live star revealed that she doesn't achieve her fab figure through endless hours on the treadmill.
"My fitness has taken a turn," she told SHAPE. "Cardio has been put on the back burner, and I'm very OK with that."
Article continues below advertisement
The change to the 32-year-old's routine came about during the days of quarantine.
"The things that have become the most important are balance and mental health," she explained. "During the pandemic, when everything was paused, I created a little community. I'd get my friends together over Zoom and we would do Isaac Boots' live workout classes."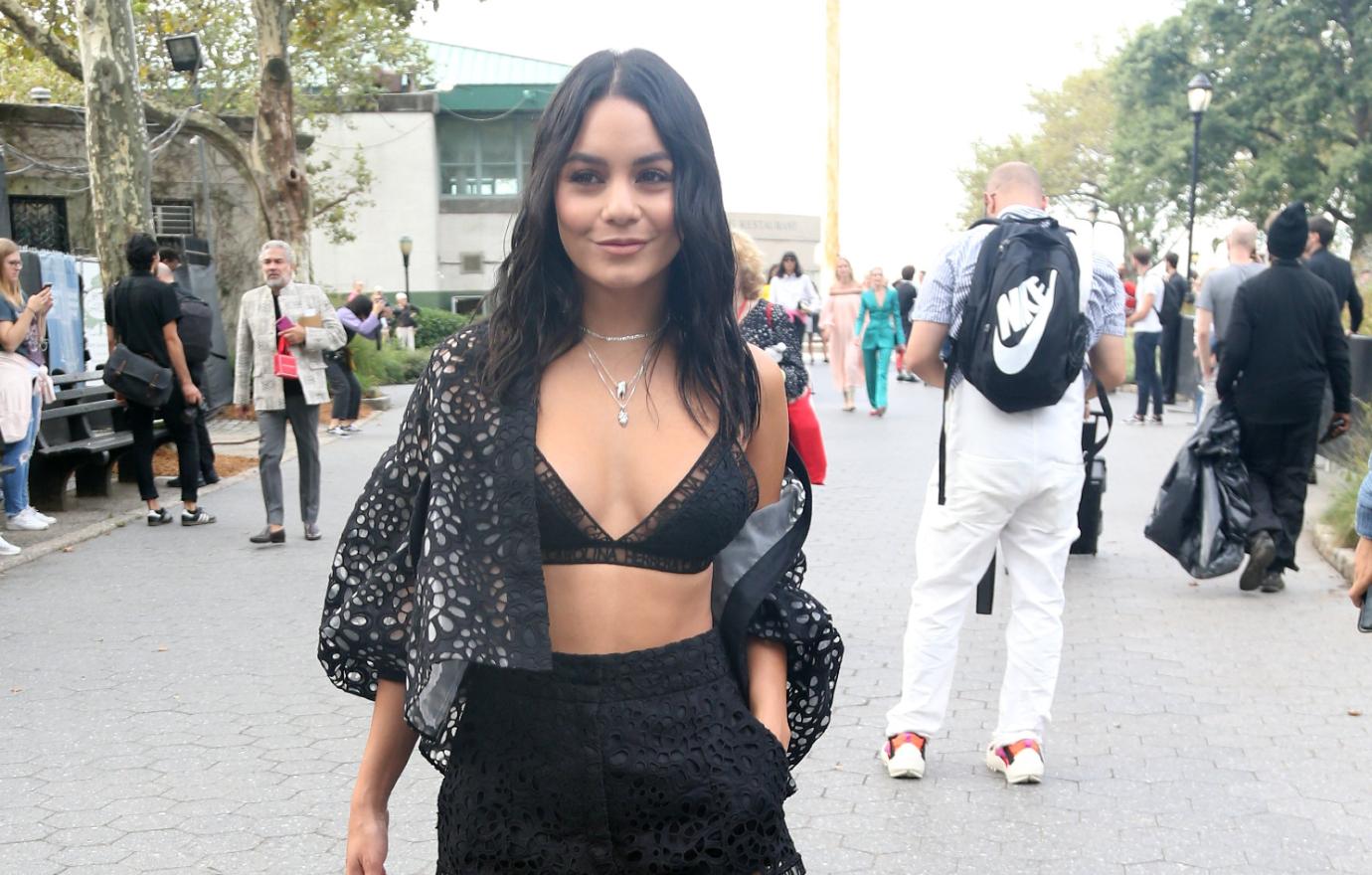 Article continues below advertisement
When the country began reopening, Hudgens became "obsessed" with Dogpound gym.
"I go with my best friend; we're extremely competitive. We have the best time — the amount of dancing we do between sets is ridiculous," she admitted. "Everyone knows when we're at the gym. They say they hear us before they see us."
Aside from participating in classes, the former So You Think You Can Dance judge does "squats with a rack."
"I love to see how much weight I can add to the bar," she shared. "That's empowering. And I've just gotten back into Pilates with a reformer. It works your muscles like nothing else."
Article continues below advertisement
While exercise obviously has physical benefits, the Disney Channel alum stays active to maintain a good headspace.
"At my fittest, I feel unstoppable. You think, 'There's no way I can get through 30 reps.' But then you do, and you remind yourself that you can do anything you set your mind to," the actress explained. "Those little victories should always be celebrated. That's what contributes joy and happiness and power and strength to your life."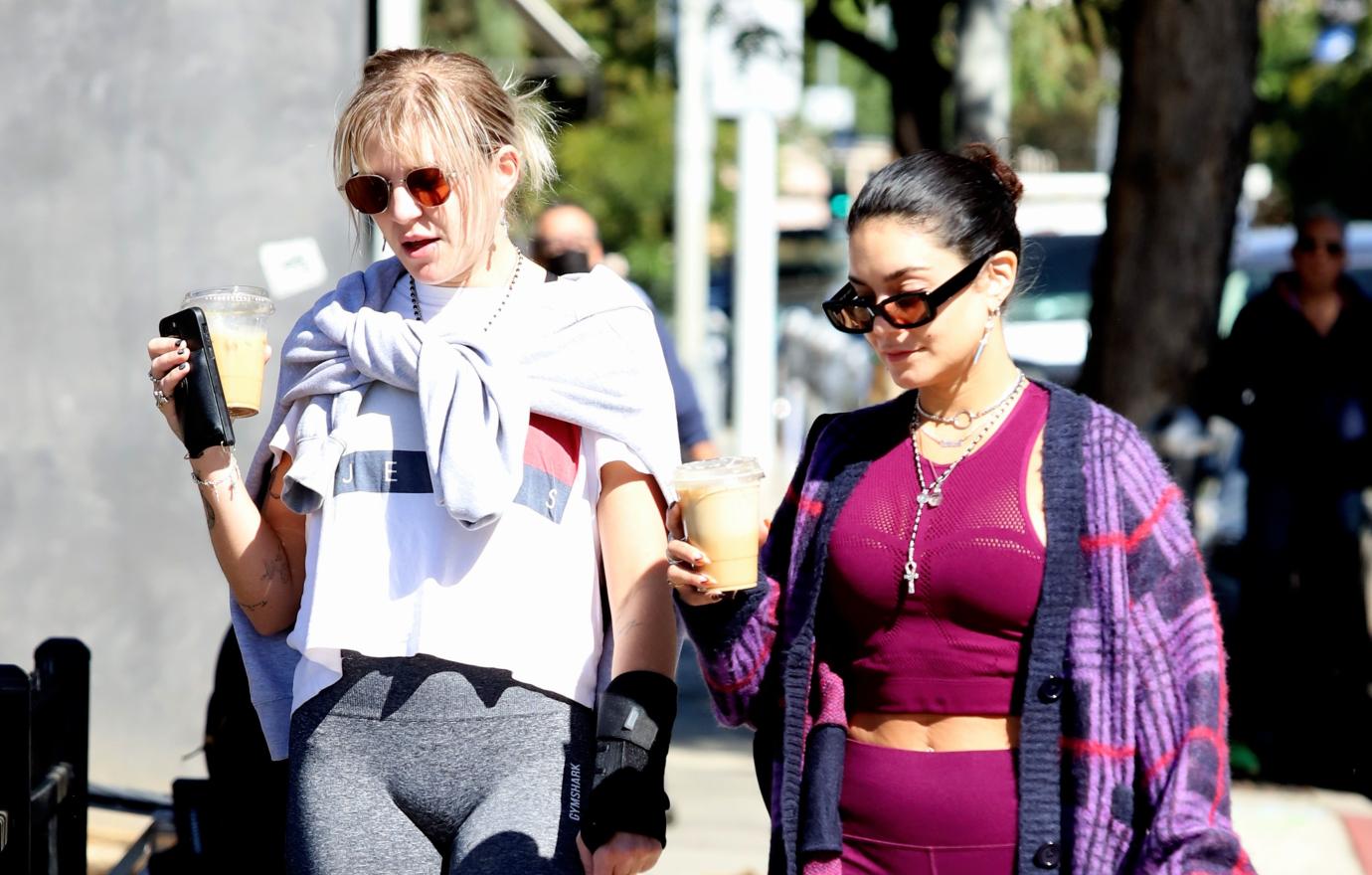 Article continues below advertisement
The California native's positive demeanor also stems from her attitude toward life.
"Where I am now is better than I could have dreamed of. My relationship with myself is something I value deeply, even if things don't always go the way I expected," acknowledged the "Say OK" crooner. "For instance, my mom got married at 25, so I always thought I was going to be married at 25. That didn't happen. But I'm in such an amazing, healthy relationship, so it doesn't matter."
"What I've discovered is that we all have these ideas — and if they don't happen, then there's a reason why," she concluded. "Learning that has been extremely helpful to my growth. I'm very grateful every day for where I am in this moment of my life."