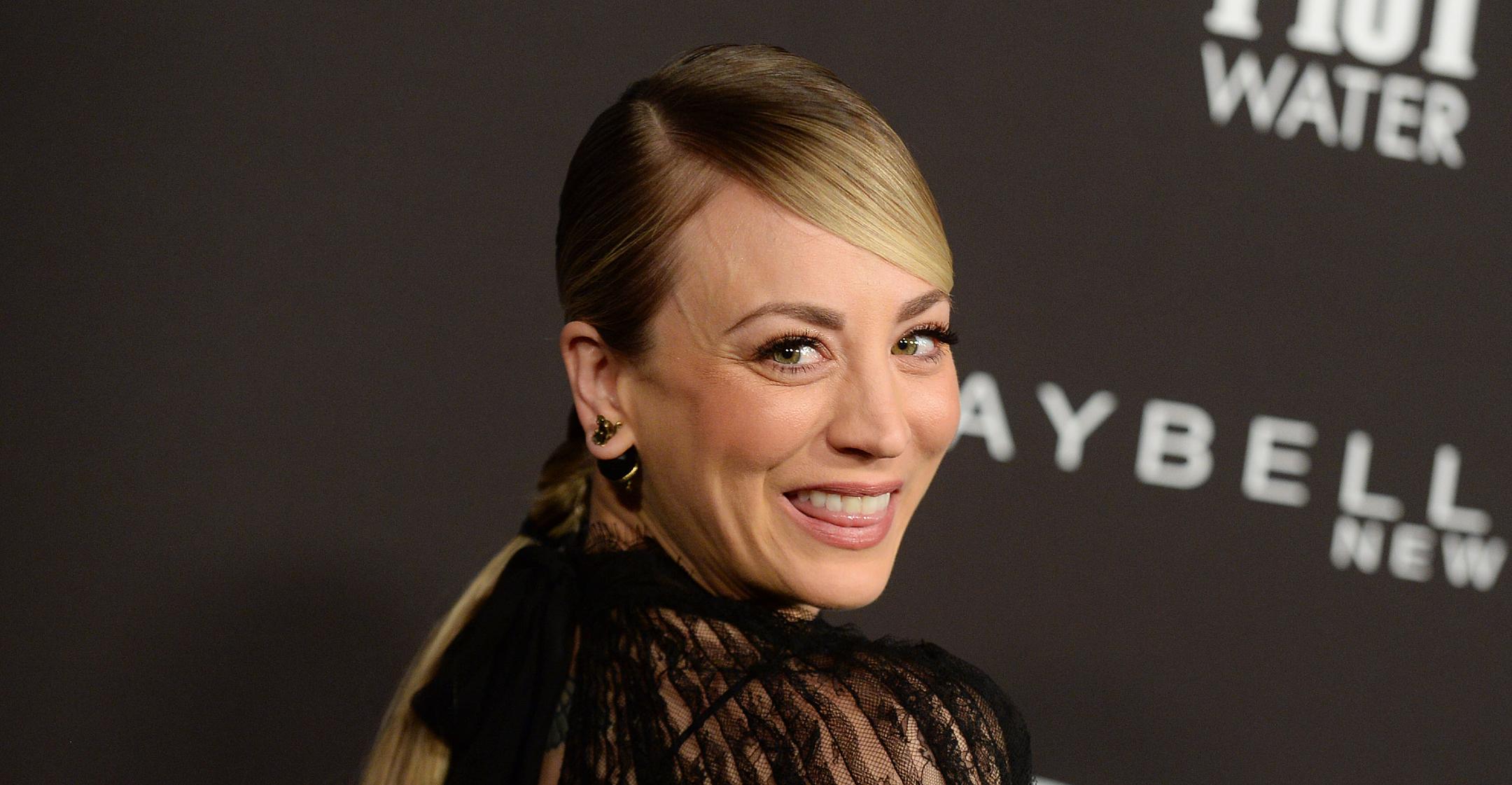 Kaley Cuoco's Trainer Shares The Actress' Workout Routine & Offers His Lifestyle Tips: 'Stay Consistent With Everything'
Article continues below advertisement
"It's just a matter of her just feeling good and waking up the next day like not being too sore and ready to hit it again," he shared. "She does very, very well with her eating. She gets 10,000 steps in a day. She always tries to do some sort of physical activity, whether it's with me, whether it's with yoga or riding horses."
In fact, when the Big Bang Theory star isn't working, the pair meet only two times a week, where they focus on resistance training and stability work.
"We just kind of get creative with balancing on the ball on our knees and doing a dumbbell press, or doing some plyometrics on the box or some med ball slams and ball throws," he explained. "Just really keeping her interested and just about having fun because, obviously, working out isn't always the most fun, but we seem to have a good time."
Article continues below advertisement
Now that filming for season 2 of her HBO Max black comedy has kicked off, the fitness guru predicted that they'll likely add another workout in during the week, even if it has to be through Zoom.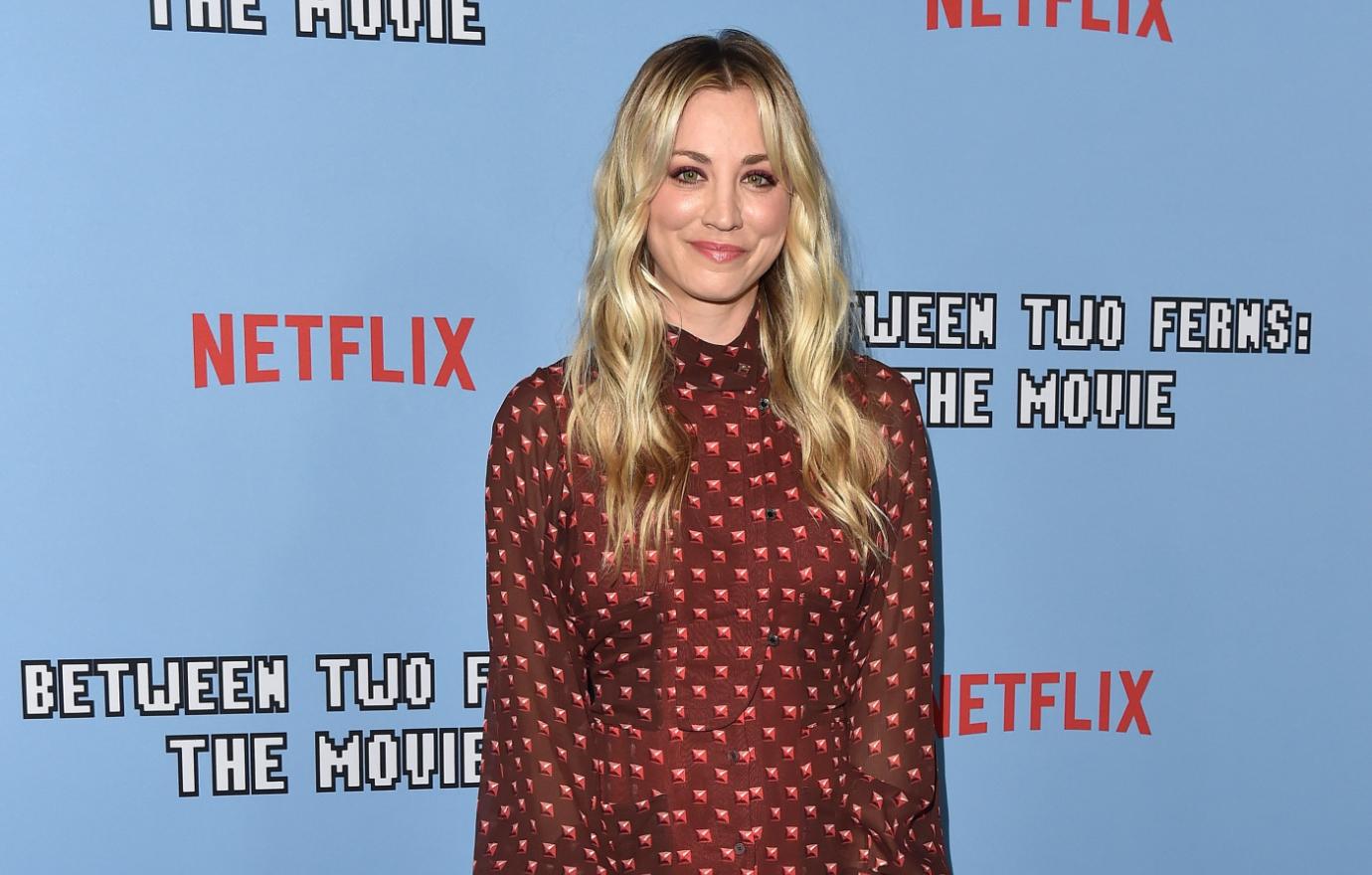 Article continues below advertisement
Sorensen couldn't deny that the equestrian's vegan and clean diet also plays a role in staying slim.
"She drinks close to a gallon of water a day," he noted. "She doesn't drink alcohol very often. When you have all those things clicking and going in your favor, I mean, you're doing the right thing."
"I think the biggest thing is to try to stay consistent with everything. And then I think when people get burned out on exercise, they are going too hard," he pointed out. "You want to leave a little bit in the tank. Being sore from working out is a good thing, but sometimes it's not."
Added the trainer: "When you start seeing the results of of working out and eating right and just feeling better, that's going to keep you coming back every time."