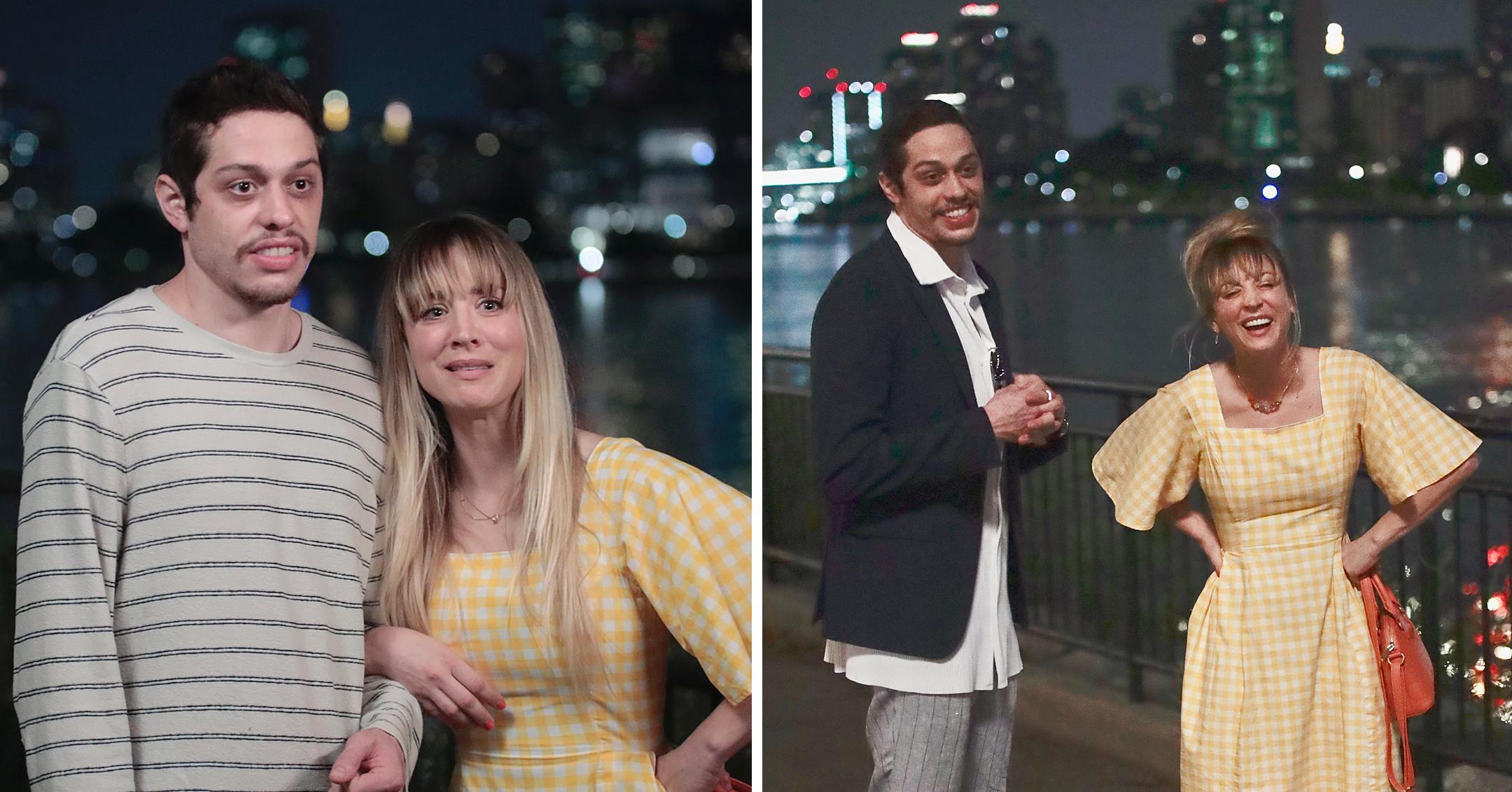 Pete Davidson & Kaley Cuoco Film Late Night Scenes For Their NYC-Set Rom-Com 'Meet Cute' — See The Pair In Action!
Article continues below advertisement
According to Deadline, the description for the movie reads, "When a woman finds a time machine in a downtown Manhattan nail salon, she uses it to keep traveling back in time 24 hours to make her previous night's date perfect."
Check out photos of the duo in costume below!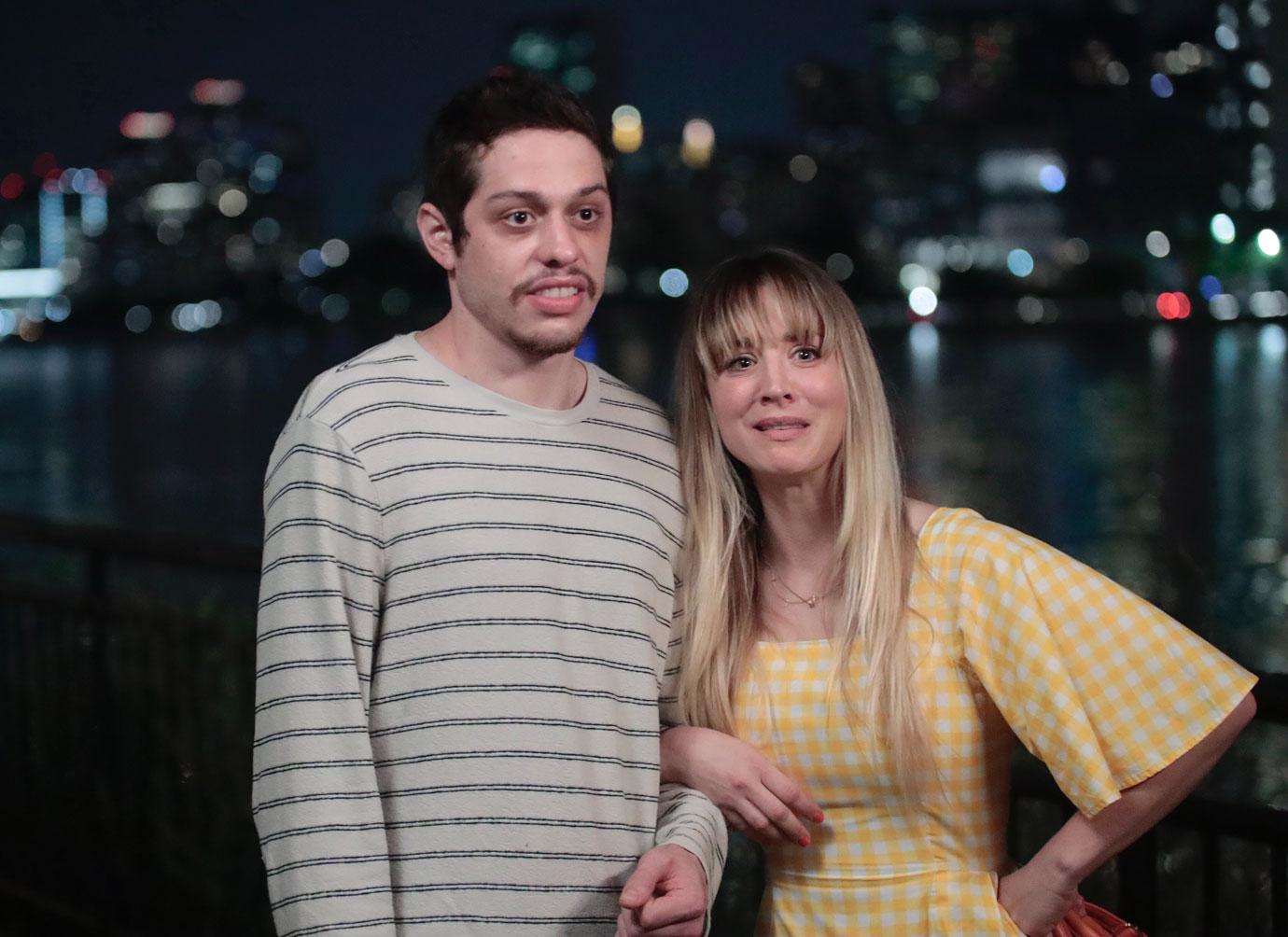 Uh oh! The pair looked worried as they linked arms with the city's skyline illuminating the background.
The actress shared that they started shooting scenes at midnight.
Article continues below advertisement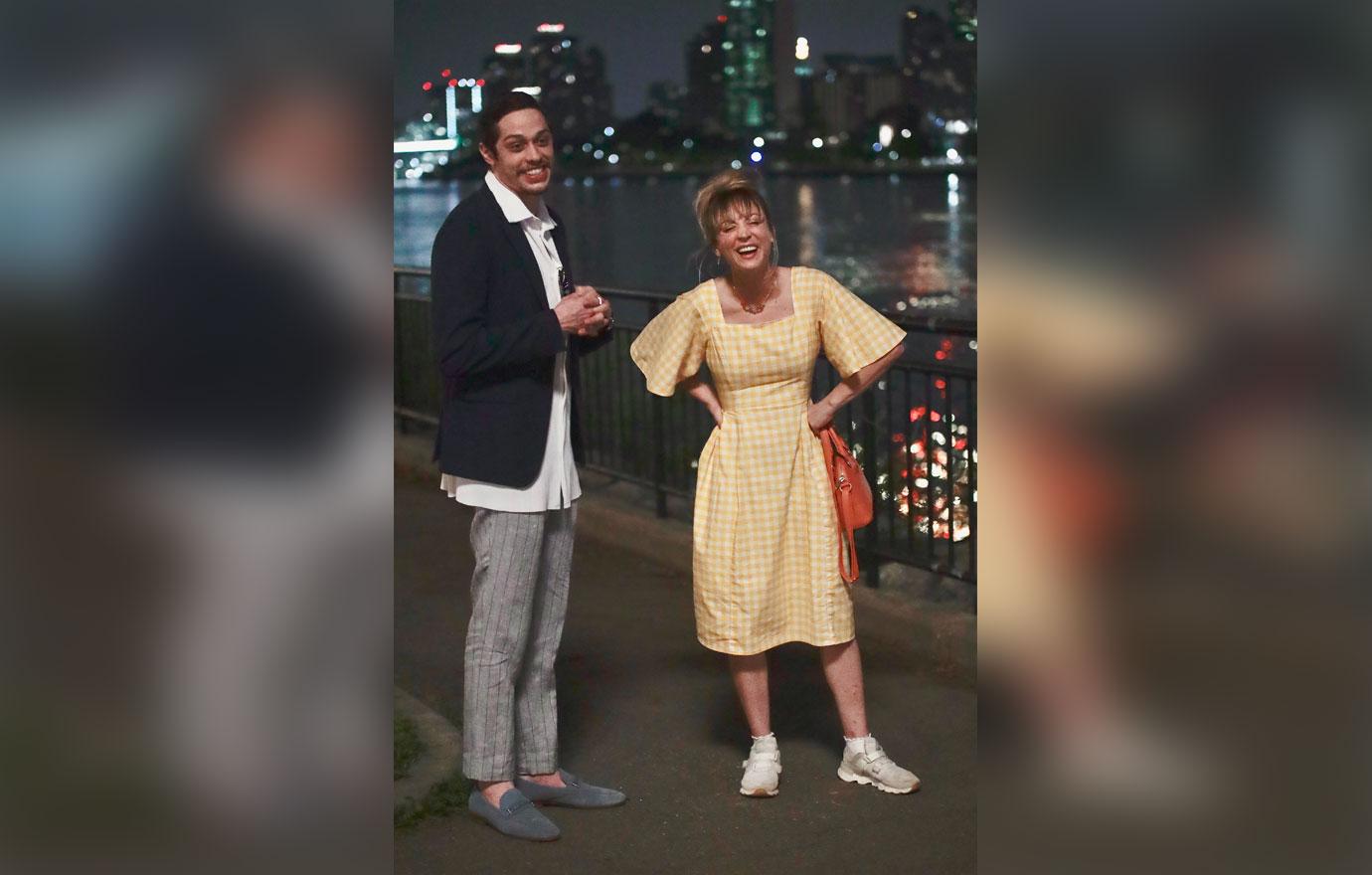 The Saturday Night Live comedian gussied up his outfit, while his costar, clad in a yellow and white plaid dress, threw her hair up in a bun.
So far, the twosome have been spotted filming in Manhattan, Queens and Brooklyn.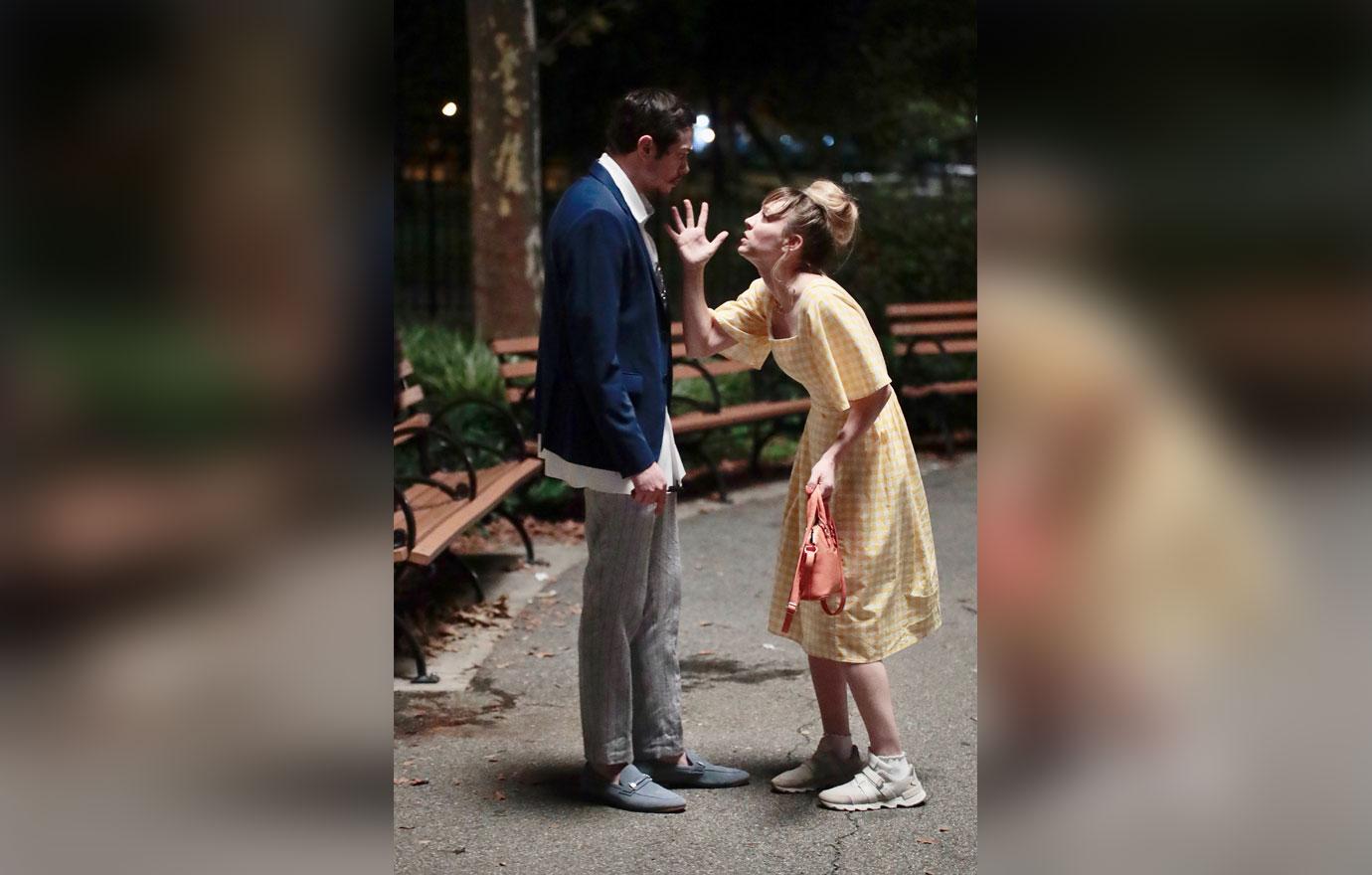 Article continues below advertisement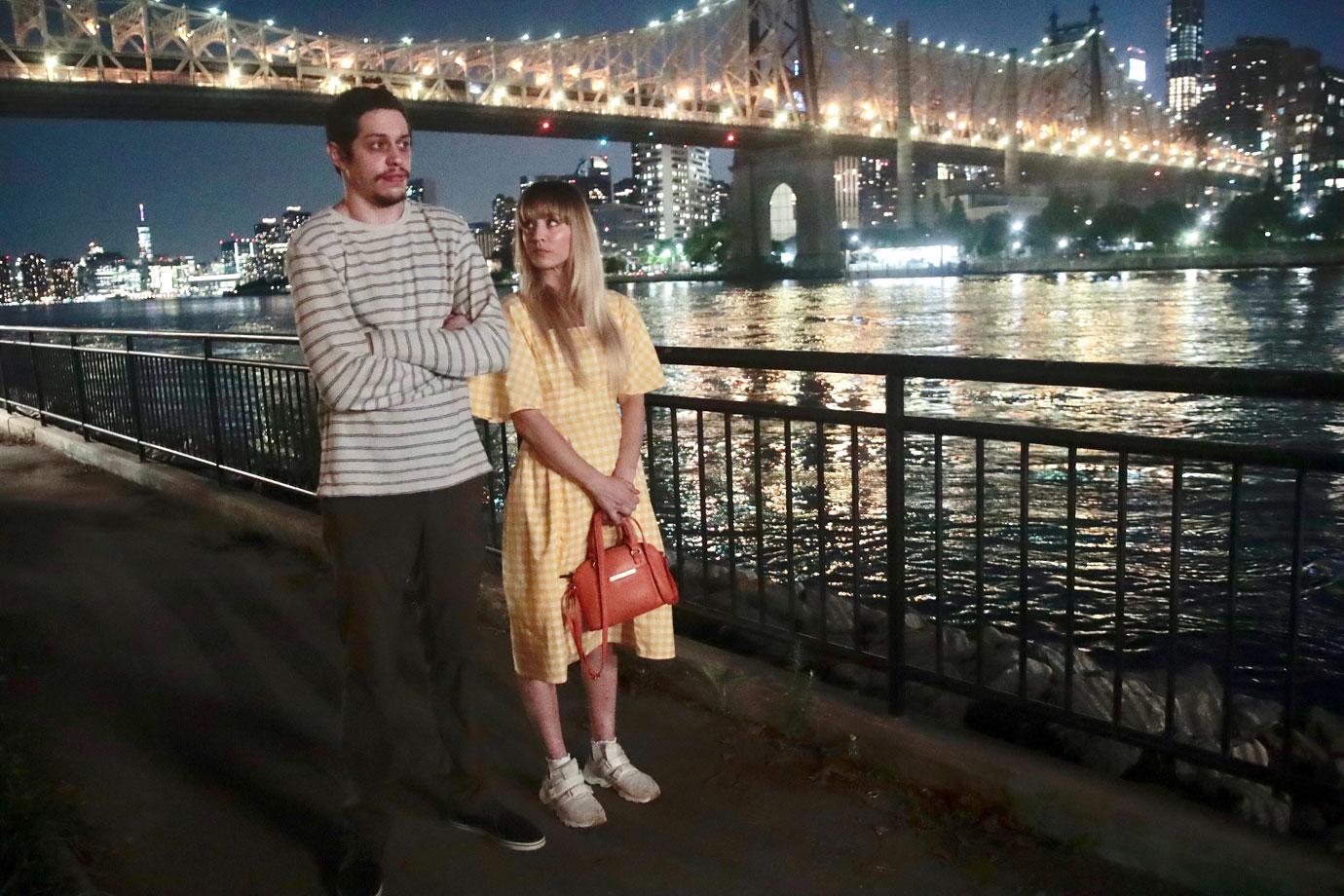 The actors have never worked together before, but they hit it off instantly.
On social media, the equestrian filmed herself singing while the Staten Island native tried to memorize his lines. "Annoying Peter while he's studying has become my favorite pastime," she quipped.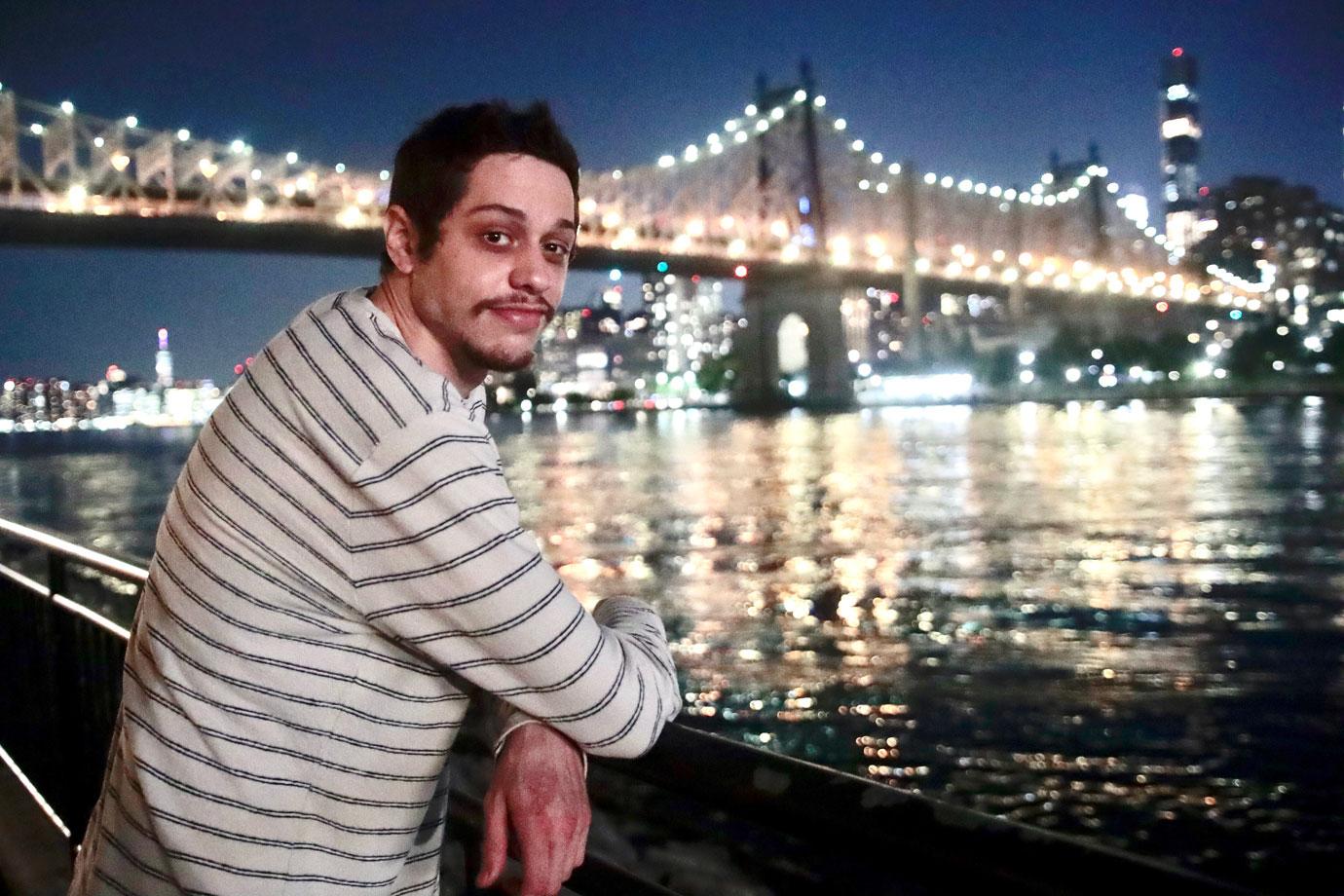 So scenic! Though it's hard to tell since he's covered up, the Big Adolescence star is in the process of removing some of his 100+ tattoos — a move that was spurred by his increased interest in acting.
Article continues below advertisement
"It takes like three hours — you have to get there three hours earlier to cover all your tattoos, because for some reason, people in movies, they don't have them that much," he explained of why he wants to erase some of the ink.
Davidson admitted that "burning" off the tattoos is more painful than the process of getting them.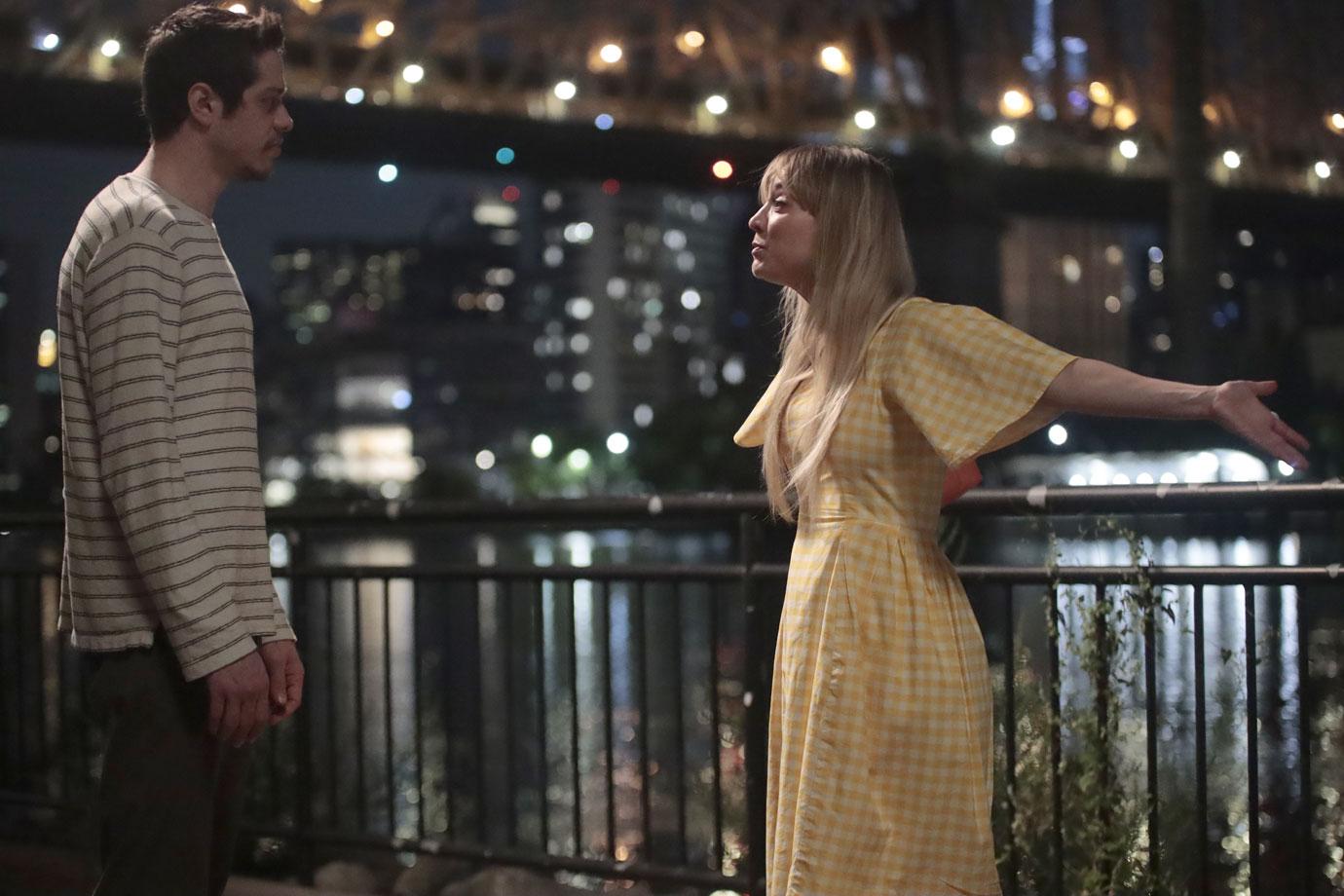 Cuoco revealed via Instagram that they didn't wrap up their shoot until 5 o'clock in the morning!
The blonde babe is also set to begin filming season 2 of The Flight Attendant sometime soon, while the Smartwater ambassador is working alongside SNL costar Colin Jost on a script for an upcoming comedy titled Worst Man.