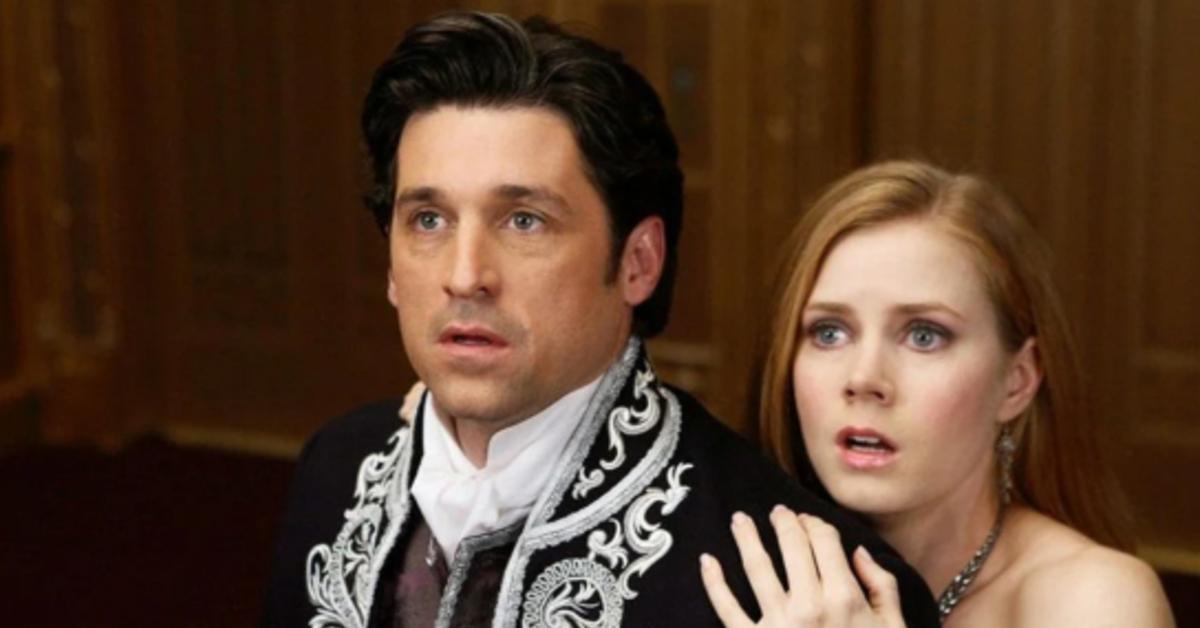 Amy Adams & Patrick Dempsey Have Officially Finished Filming 'Disenchanted,' The Long-Awaited Sequel To 'Enchanted'
A long time coming!
Though Disenchanted, the follow-up movie to the 2007 hit flick Enchanted, was first confirmed in 2016, production didn't commence until this year — but on August 4, director Adam Shankman revealed they've already finished filming!
Article continues below advertisement
The original movie, which combined animation and live-action, starred Adams as Princess Giselle, who after living here entire life in the mythical Andalasia, ends up being transported to New York City, where she falls for single dad Robert (Patrick Dempsey).
Article continues below advertisement
The follow-up, which will debut on Disney+, is said to take place 15 years after the first flick, as Giselle questions her life decisions and ends up causing a series of unfortunate events in the real world and in her homeland.
Article continues below advertisement
The musical also stars Maya Rudolph, James Marsden and Idina Menzel.
In April, the Grey's Anatomy alum offered a few details about the project.
"The story is getting better and better. There's a great cast coming together. And the musical numbers, I get to sing and dance," he spilled to Variety. "To work with everybody again after 14 years is just really exciting. We need some escapism right now. We need those romantic comedies and those musicals to get people out of the doldrums that we're in."
Article continues below advertisement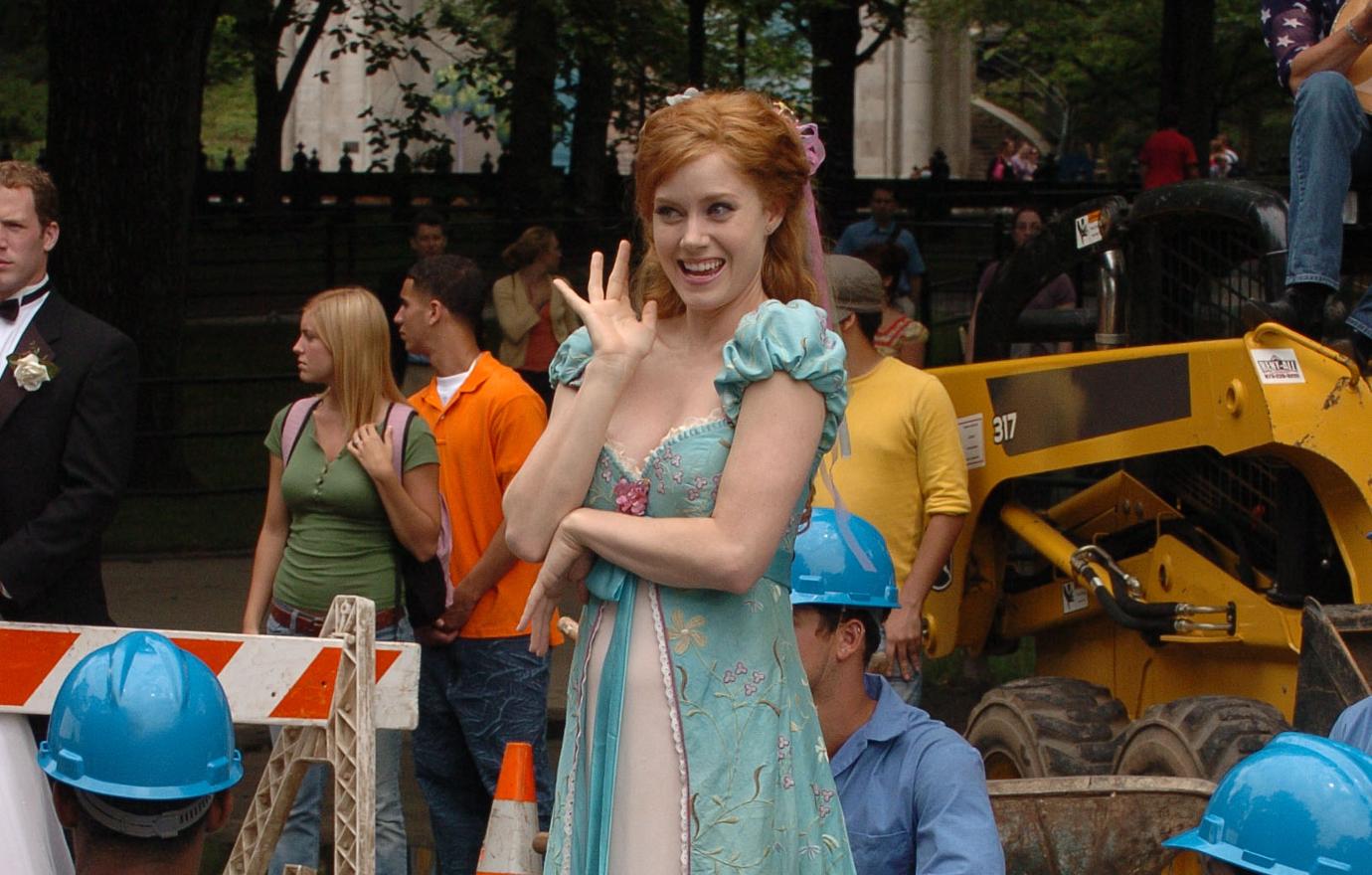 "Every year they were like, 'We're going to do this. It's going to get done,' but then no one could agree on the script. It's such an important film for them and it's a satire," he explained. "It's not a typical Disney movie. It's kind of off-brand a little bit. Yet we give honor to all of those Disney movies that have come before and they finally now have figured it out. And we're old enough, so it's like a midlife crisis movie."