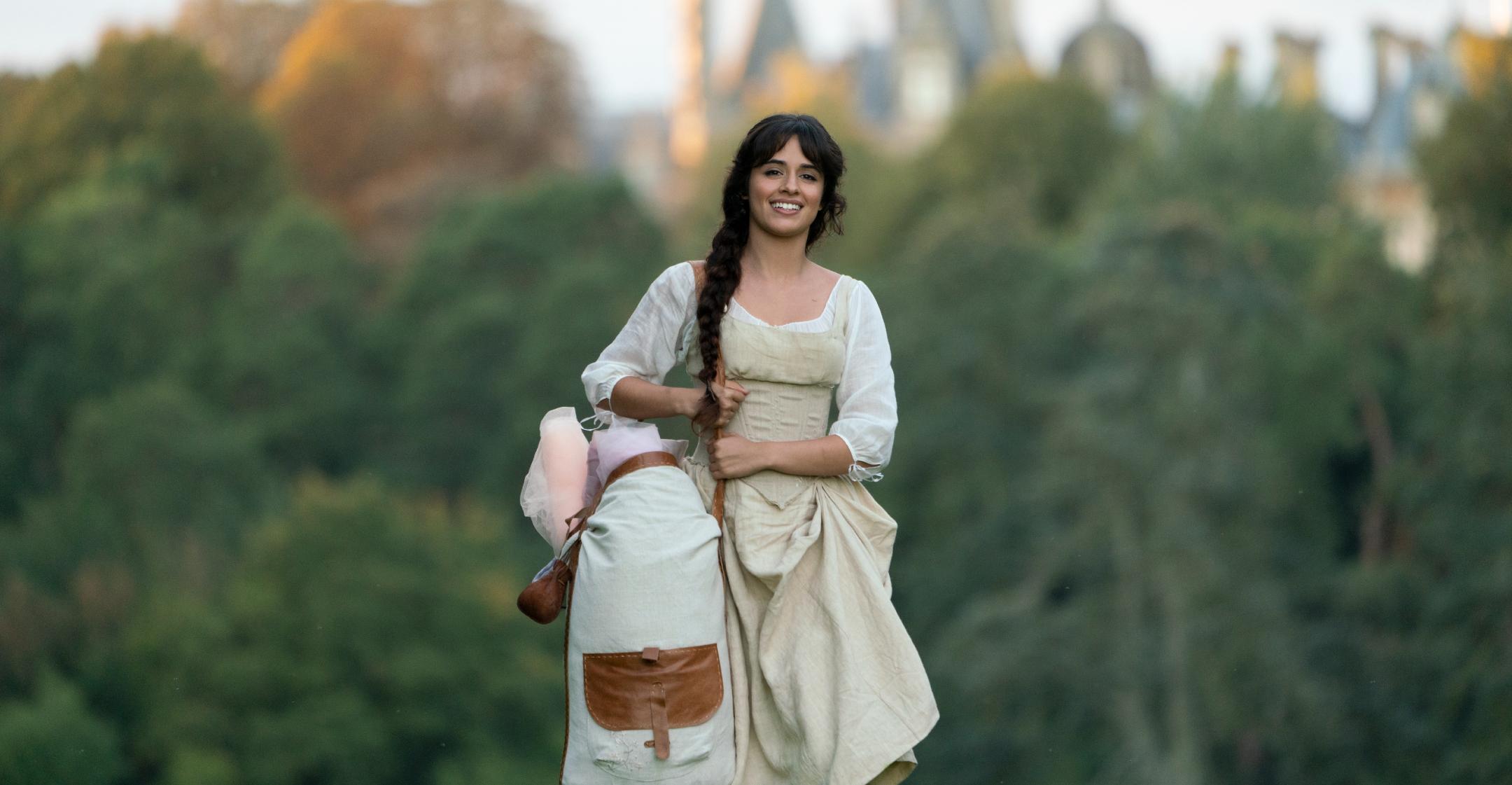 Camila Cabello's 'Cinderella' Is More Interested In Becoming A Renown Dress Designer Than A Trophy Wife — Watch The Trailer
The latest remake of Cinderella is putting a modern day twist on the traditional fairy-tale format.
Premiering on Amazon Prime Video on September 3, singer Camila Cabello portrays the titular princess, but this time around, the character's main goal in life is to become a famous dress designer.
Article continues below advertisement
In the newly released trailer, Cinderella, who goes by "Ella," is subjected to the traditional housework by her stepmother (Idina Menzel), but during her spare time, she sits at her sewing machine in the basement and creates intricate gowns.
"I have to make a life for myself," she declares. "Soon everyone will know my name."
The budding designer creates a pale pink frock to attend the upcoming ball, but after her stepmother ruins her creation, she's suddenly greeted by Fab G (Billy Porter), her fairy godparent.
Article continues below advertisement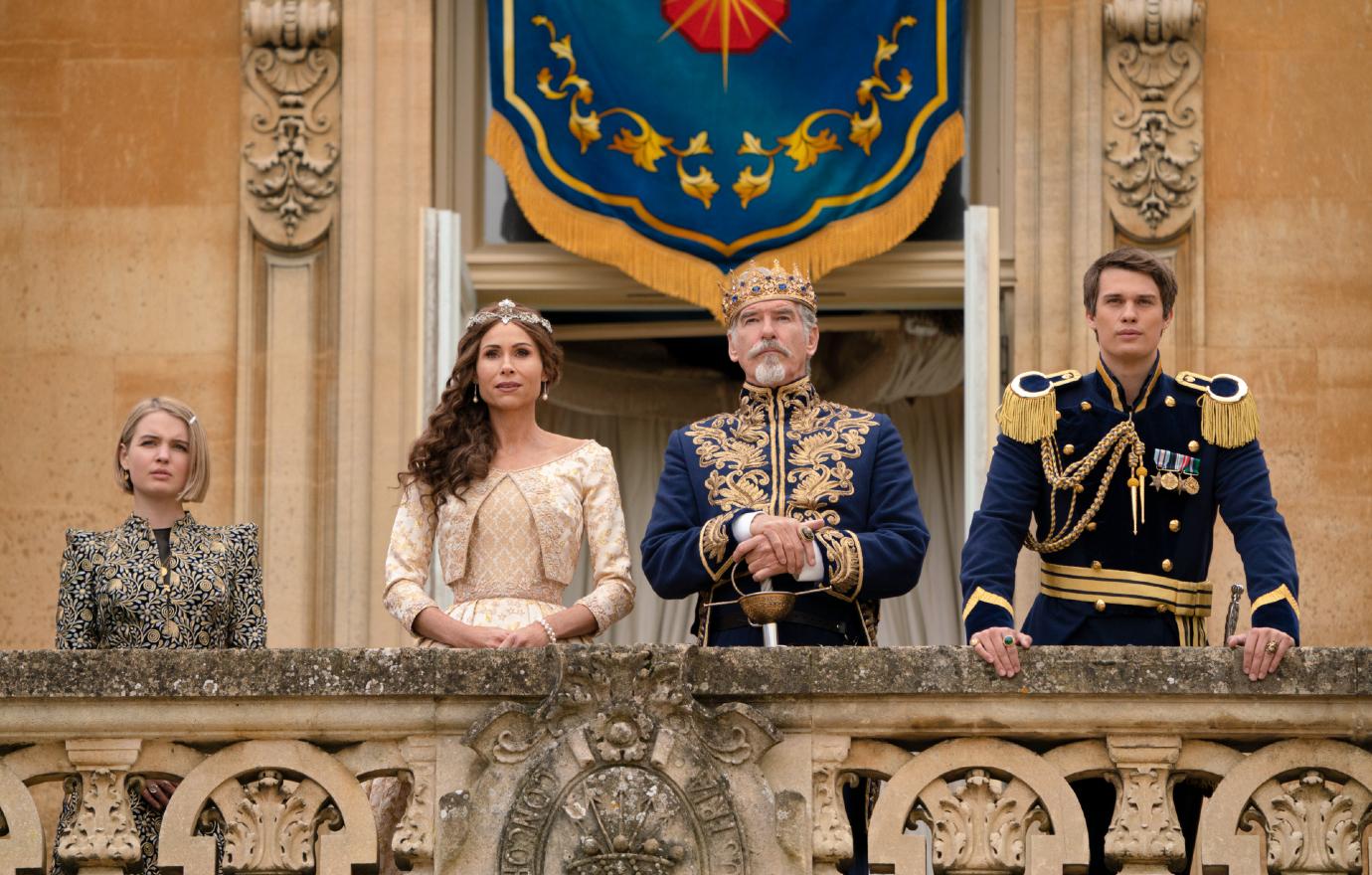 The magical being is able to bring her dress sketches to life, and soon enough, she makes her way to the ball, where Prince Robert (Nicholas Galitzine) has been instructed to choose a bride.
Needless to say, the two instantly fall for each other, but despite her feelings, Ella makes it clear that she can't just be somebody's trophy wife.
Article continues below advertisement
Throughout the trailer, the "Señorita" crooner and her costars perform plenty of tunes and dance moves, and the fashion is just as enthralling.
"Can't wait to share this MAGICAL film with you," the star wrote on social media.
Article continues below advertisement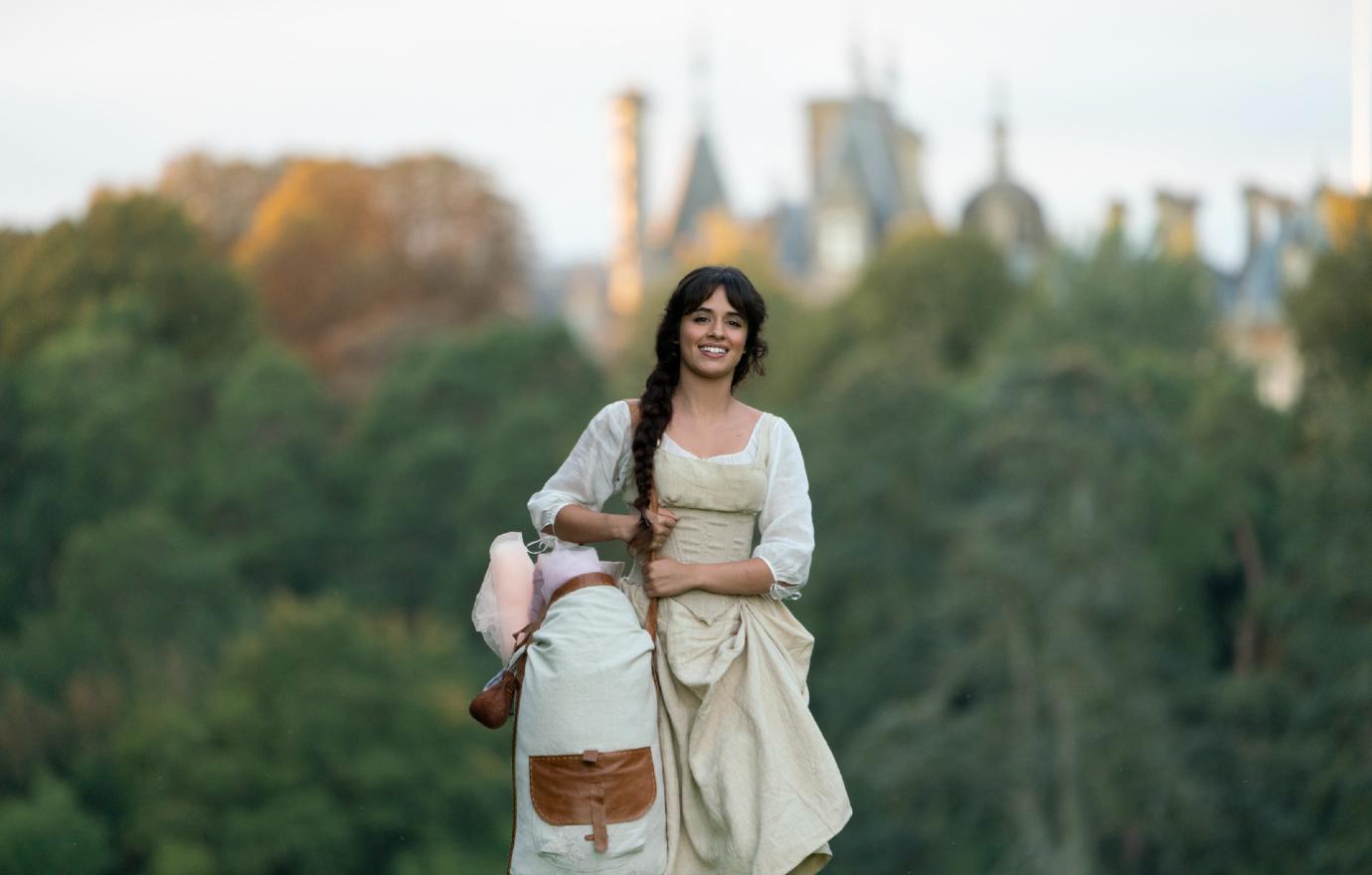 "She walks the walk and she talks the talk, and I think she's a fantastic actress in this," added the Good Will Hunting star, who called the new Cinderella character, "forward thinking and independent, very opinionated and committed to her own independence."
Galitzine, who's sure to gain a legion of fans after the flick's debut, doubled down on the updated storyline.
"I think it's this really bold new take on this story. The diversity that this movie represents is something very unseen before in a lot of the fairy tales that we're so familiar with," he told Entertainment Tonight. "Some different plot points, some new characters who I think the audience will really, really enjoy. It's just, I think, a very different take on such a familiar fairy-tale."