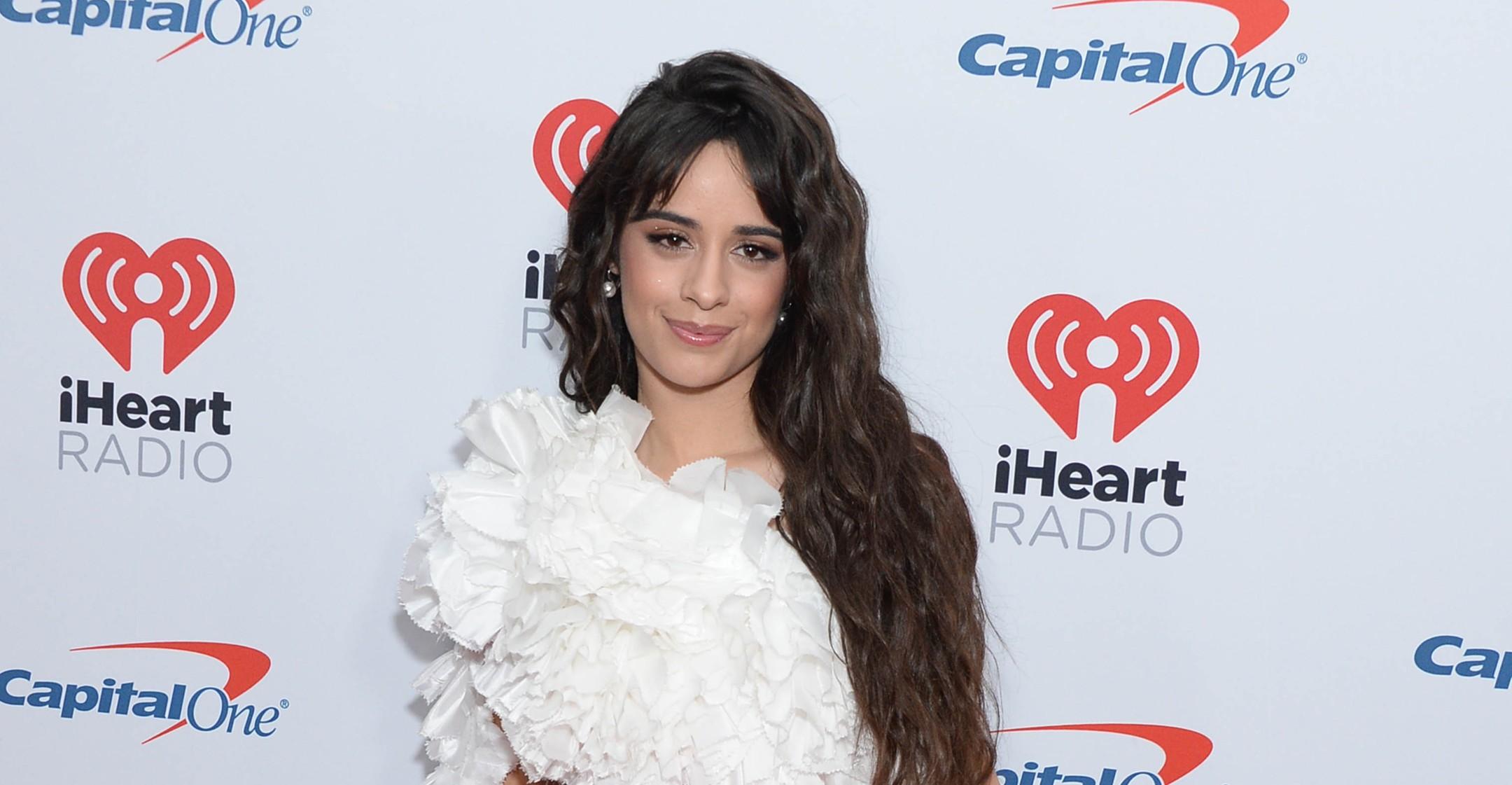 Sweet Dreams! Camila Cabello's Bedtime Routine Sounds So Relaxing That We're Ready To Try It Ourselves
When it's 2 a.m. in Los Angeles, some celebs can be found popping bottles in the corner of dimly lit clubs. Meanwhile, "Havana" crooner Camila Cabello has been snoozing for hours.
"Circadian rhythm is a real thing. I try to not go to sleep after 10:30," she shared with Glamour. "When I go to sleep later than midnight, I tend to get worse quality sleep, even if I sleep the same amount."
Article continues below advertisement
While getting to bed on time is easy enough, the star doesn't always enter dreamland right away — but her nightly routine helps her relax.
To start, Cabello uses "an uplifting and depuffing face roller," which she puts in the freezer beforehand. She then gets comfy and slips on a "big T-shirt and some shorts" before getting under the covers.
Article continues below advertisement
Before she tries to hit the hay, the X Factor alum loves to watch shows like the Great British Baking Show or pick up one of her current reads: Sapiens by Yuval Noah Harari and Three Women by Lisa Taddeo.
To set a peaceful atmosphere, Cabello uses a white noise machine and an essential oil diffuser.
But like most of us, falling asleep can sometimes be easier said than done, so if she's struggling, she'll pop on her headphones.
"When I can't sleep, I will put on a cooking podcast called 'Home Cooking.' Something neutral that engages me but also doesn't make me emotional, so I can get tired again and go back to sleep if I want to," she explained. "There's also 'Poetry Unbound,' which reads a poem and dissects it. The host is incredible."
Article continues below advertisement
The Cinderella lead actually narrates podcasts of her own via the Calm app, where she revealed that meditation has helped her both physically and mentally.
"It changed my life," she declared of the practice. "Last year I practiced every single day, multiple times a day, and found it to be incredibly healing. Ten minutes a day was the commitment I made to myself. Not only did it help me manage strong emotions and interrupt unhelpful thoughts, but it made me a kinder and more compassionate human as well."