Lady Gaga & Adam Driver Are Dressed To Impress In The First Trailer For 'House Of Gucci' — Watch
If you went wild over the photos of Lady Gaga and Adam Driver dressed up in their House of Gucci costumes, you'll certainly want to check out the newly released trailer for the crime drama, which is directed by Oscar winner Ridley Scott.
Article continues below advertisement
Based on the true story, the flick recounts the rise and fall of the Gucci empire, which includes the murder of fashion guru Maurizio Gucci (Driver), who was assassinated by a hitman hired by his ex-wife Patrizia Reggiani (Gaga).
The two-minute video kicks off with Gaga's character sashaying her way onto the scene as her character teases, "It was a name that sounded so sweet, so seductive. Synonymous with worth, style, power. But that name was a curse, too."
Article continues below advertisement
The drama unfolds as the words family, power, money, betrayal, loyalty, scandal, sex, ambition and murder flash across the screen.
"I don't consider myself to be a particularly ethical person," Gaga's character admits. "But I am fair."
Article continues below advertisement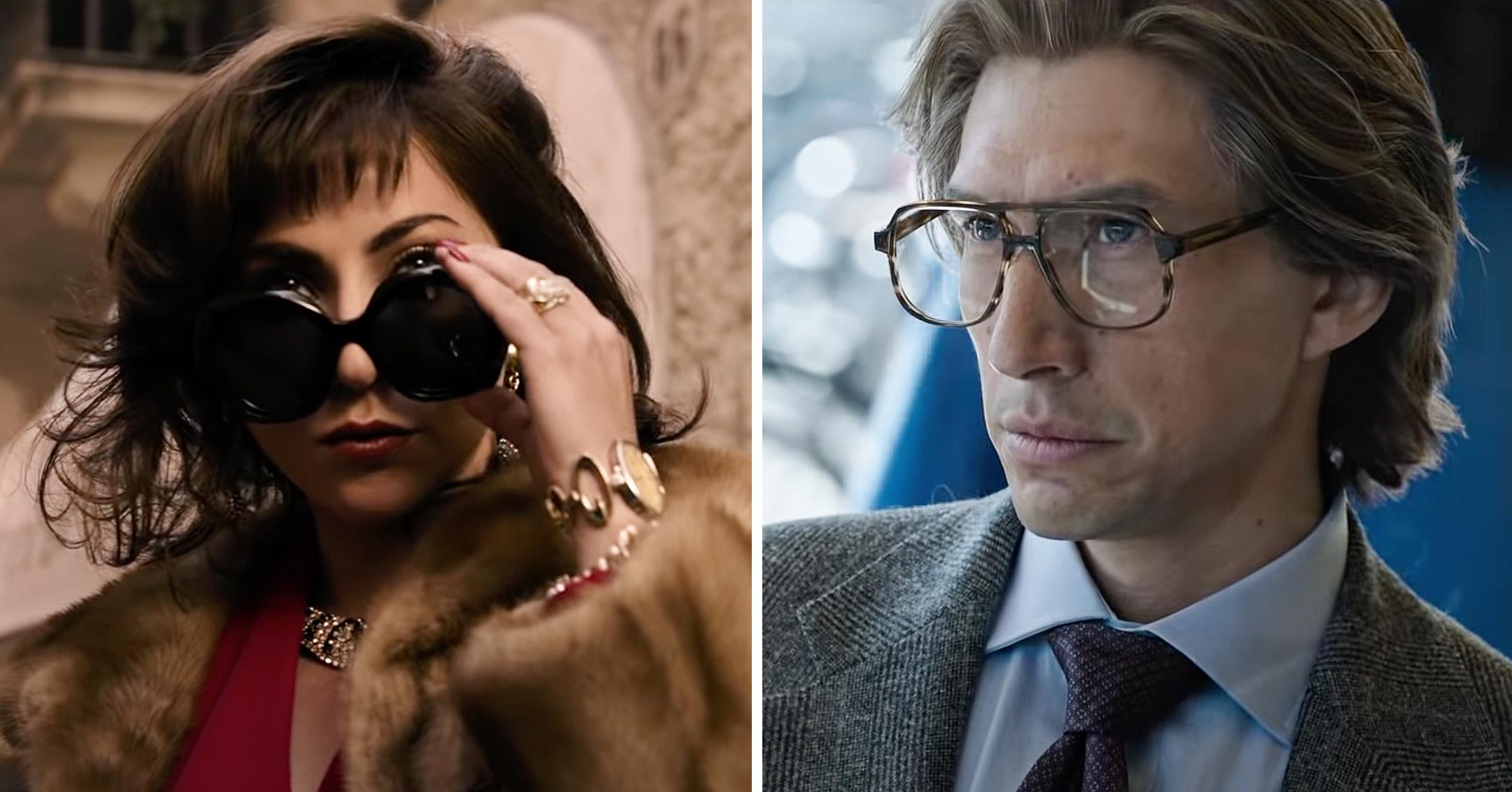 The flick also features Al Pacino and Salma Hayek, but despite the stacked cast and Hollywood buzz, the real-life Gucci family doesn't approve of the project.
Article continues below advertisement
"We are truly disappointed. I speak on behalf of the family," Maurizio's cousin Patrizia Gucci stated to the Associated Press. "They are stealing the identity of a family to make a profit, to increase the income of the Hollywood system. Our family has an identity, privacy. We can talk about everything. but there is a borderline that cannot be crossed."
Gucci also slammed Sara Gay Forden's book The House of Gucci: A Sensational Story of Murder, Madness, Glamour, and Greed, which the movie takes inspiration from.
Reggiani herself was displeased with how she was portrayed.
"I am rather annoyed at the fact that Lady Gaga is playing me in the new Ridley Scott film without having had the consideration and sensibility to come and meet me," she noted. "It is a question of good sense and respect."
The flick premieres on November 24.