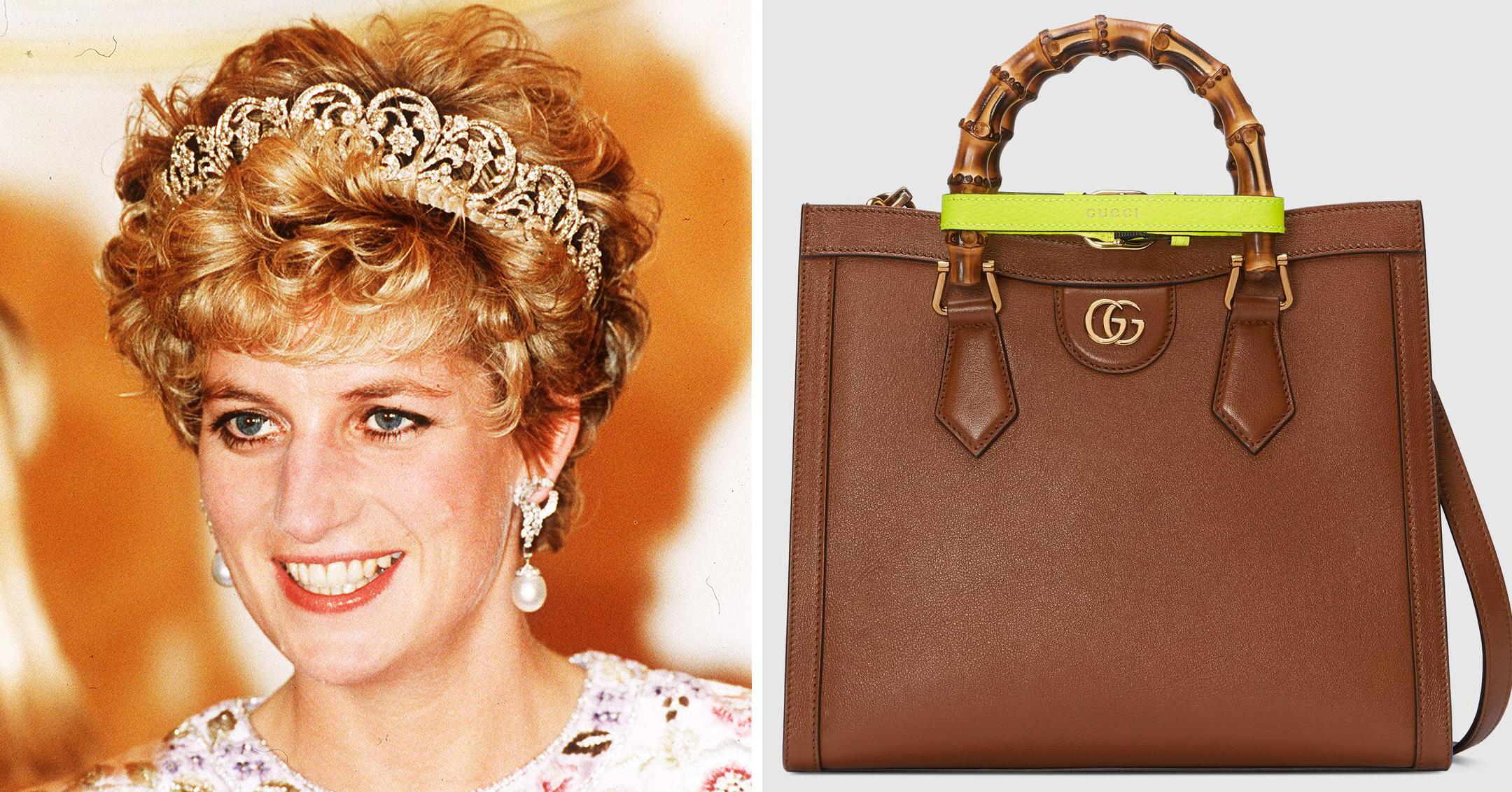 You Can Now Buy A Redesigned Version Of Princess Diana's Favorite Gucci Purse
The first day in July would have been Princess Diana's 60th birthday, and to mark the occasion, Gucci has unveiled a reimagined design of one of the late royal's favorite handbags — and they even named the style after her!
Article continues below advertisement
"Diana had been called a fashion icon, but at the start she was incredibly unsophisticated about it all," revealed her stylist Anna Harvey. "Her taste was typical of her background; upper-class English girls weren't as knowing about clothes as they are now – there were no it-girls then. But she was very open to ideas."
Article continues below advertisement
"She rapidly learned how to make an impact," she continued. "She knew what she liked – and she could be difficult to sway."
Enter her iconic handbag, which she was seen holding in a famous photo that captured her as she left the gym.
Article continues below advertisement
This time around, it comes in seven colors and three sizes: mini, small and medium.
If you're a traditionalist, you'll likely opt for the brown or black leather, while bolder choices include pastel pink and emerald green.
"Reflective of its era, a bamboo handle tote was first presented by the House in 1991," reads the product description. "Speaking to the narrative of evolution and reinvention that runs through Gucci's designs, the bag is reimagined by Alessandro Michele in three different sizes with removable, neon leather belts — a nod to the functional bands that once came with the original bag to maintain the shape of the handles."
Article continues below advertisement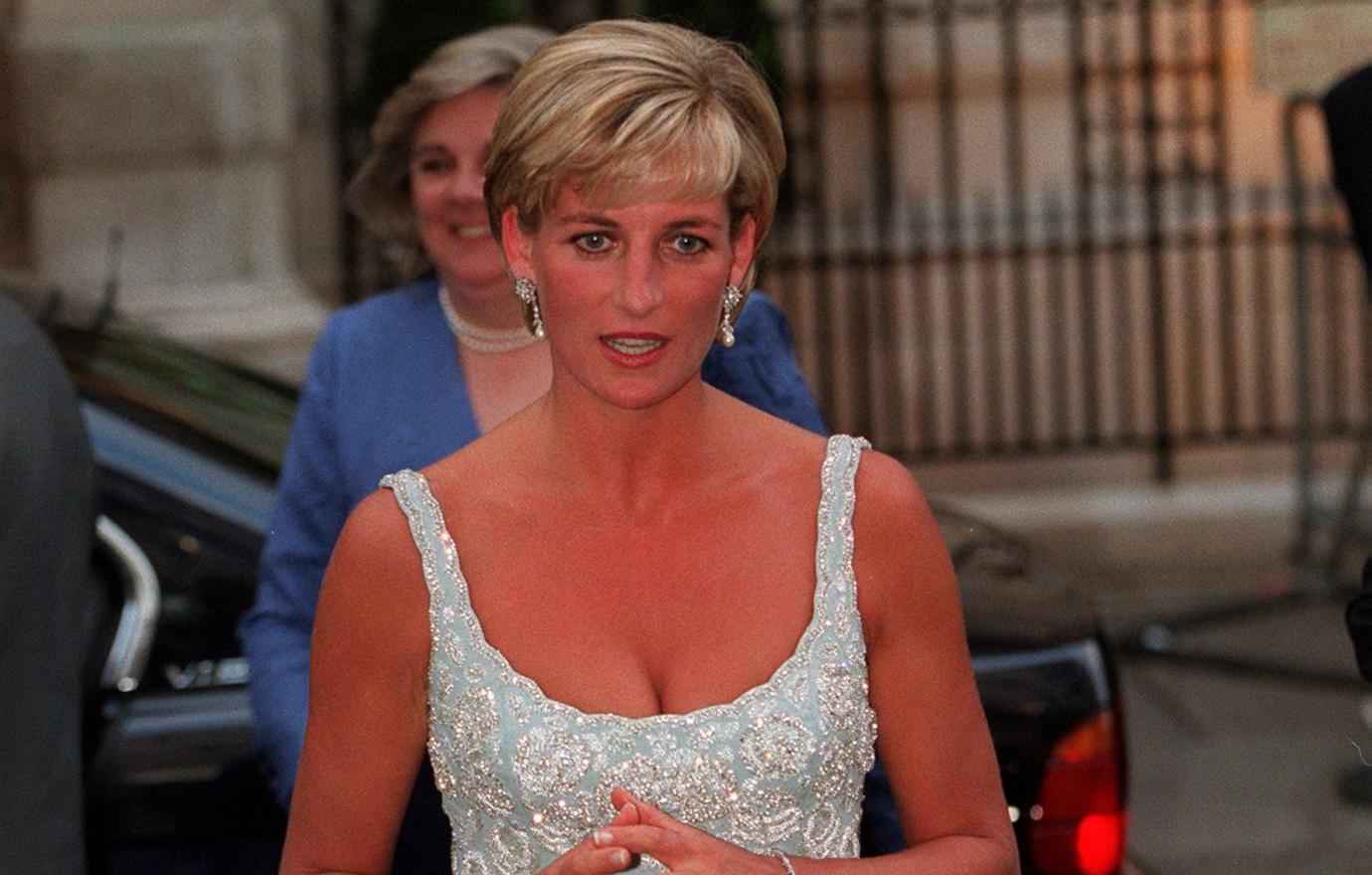 Each purse features pockets and gold-toned hardware, in addition to Gucci's Double G logo. It also comes with a detachable and adjustable shoulder strap, with prices ranging from $2,650 to $3,980.
Article continues below advertisement
The design is sure to be a hit worldwide. In fact, actresses Elle Fanning, Sienna Miller and Jodie Turner-Smith have already been spotted carrying it around!
"Today, on what would have been our Mother's 60th birthday, we remember her love, strength and character – qualities that made her a force for good around the world, changing countless lives for the better," the siblings stated. "Every day, we wish she were still with us, and our hope is thatthis statue will be seen foreveras a symbol of her life and her legacy."