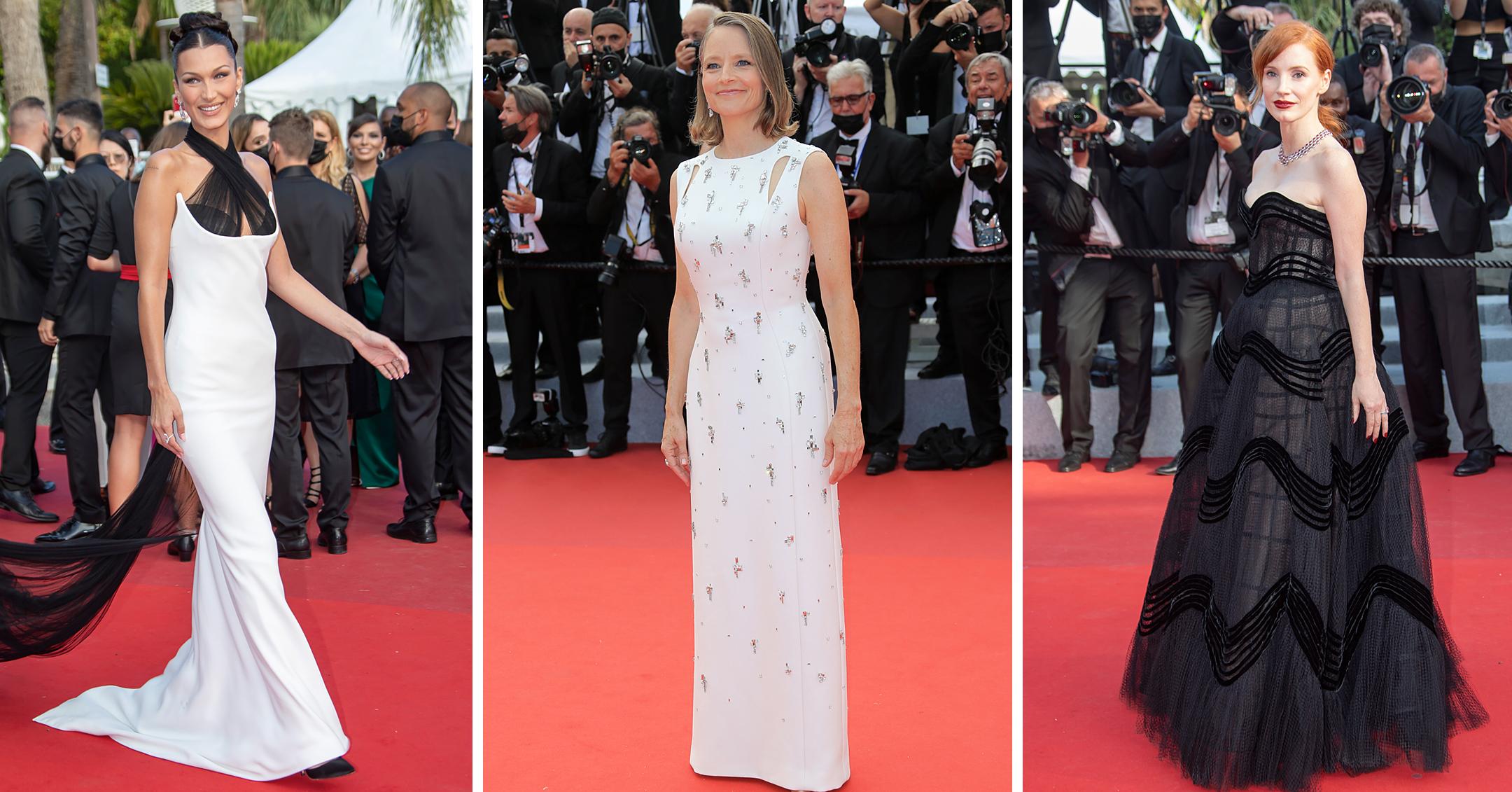 Bella Hadid, Jessica Chastain & More Bring Glamour Back To The Cannes Film Festival — See Photos From The 74th Annual Event
The 74th annual Cannes Film Festival kicked off with a bang on July 6.
Article continues below advertisement
Stars like Bella Hadid and Jessica Chastain wowed on the red carpet, and judging by their dazzling outfits, it looks like the classic combo of black-and-white is the trend of the moment!
Scroll down to see the ladies of Hollywood strut their stuff.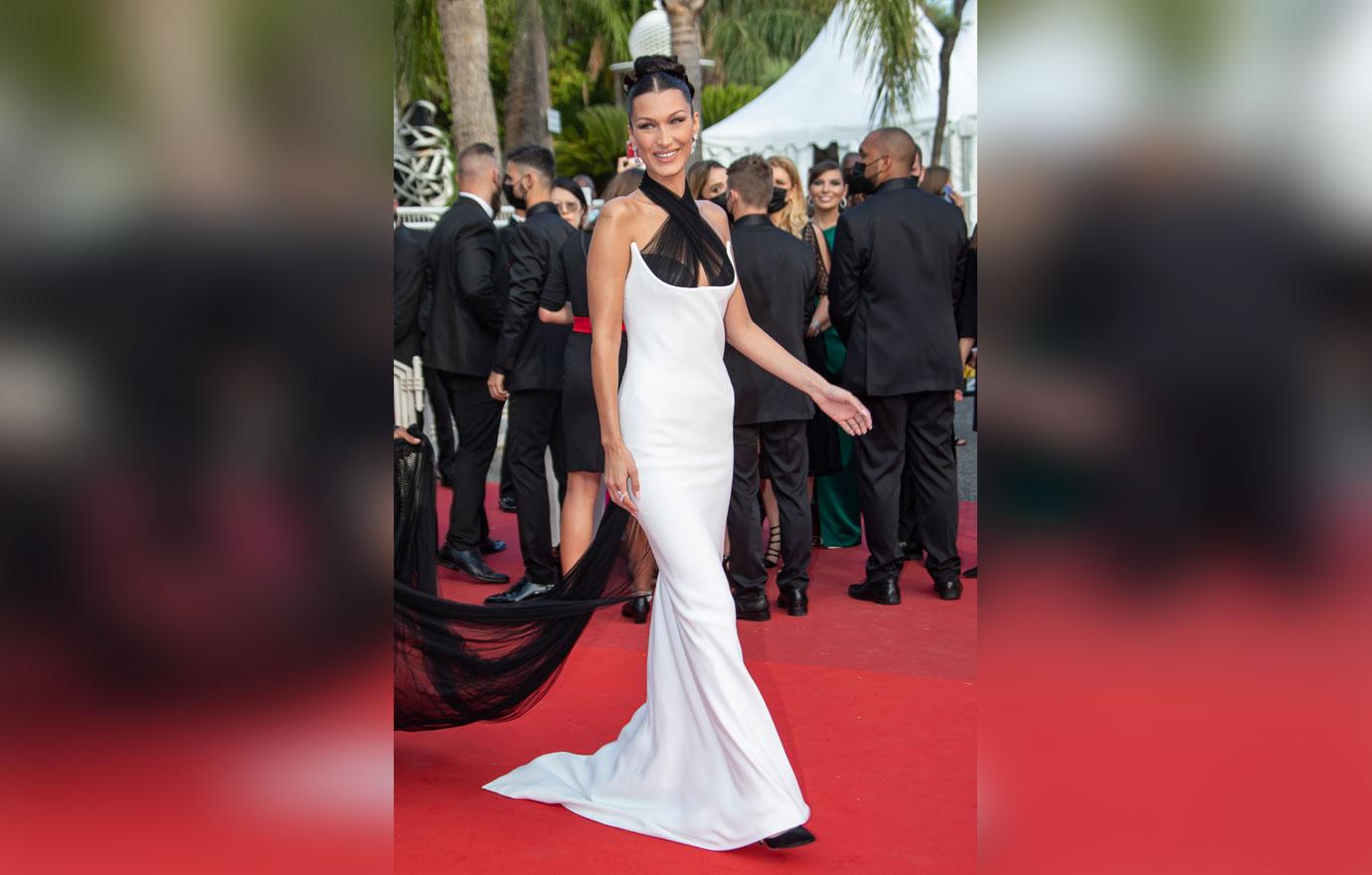 Hadid turned heads as usual when she arrived to the premiere of Annette in a white Jean Paul Gaultier gown that featured a halter-style black neck tucked into the structured white body.
The star's hair was perfectly parted down the center and wrapped in a neat updo, while her Chopard diamond earrings added the perfect touch of sparkle.
Article continues below advertisement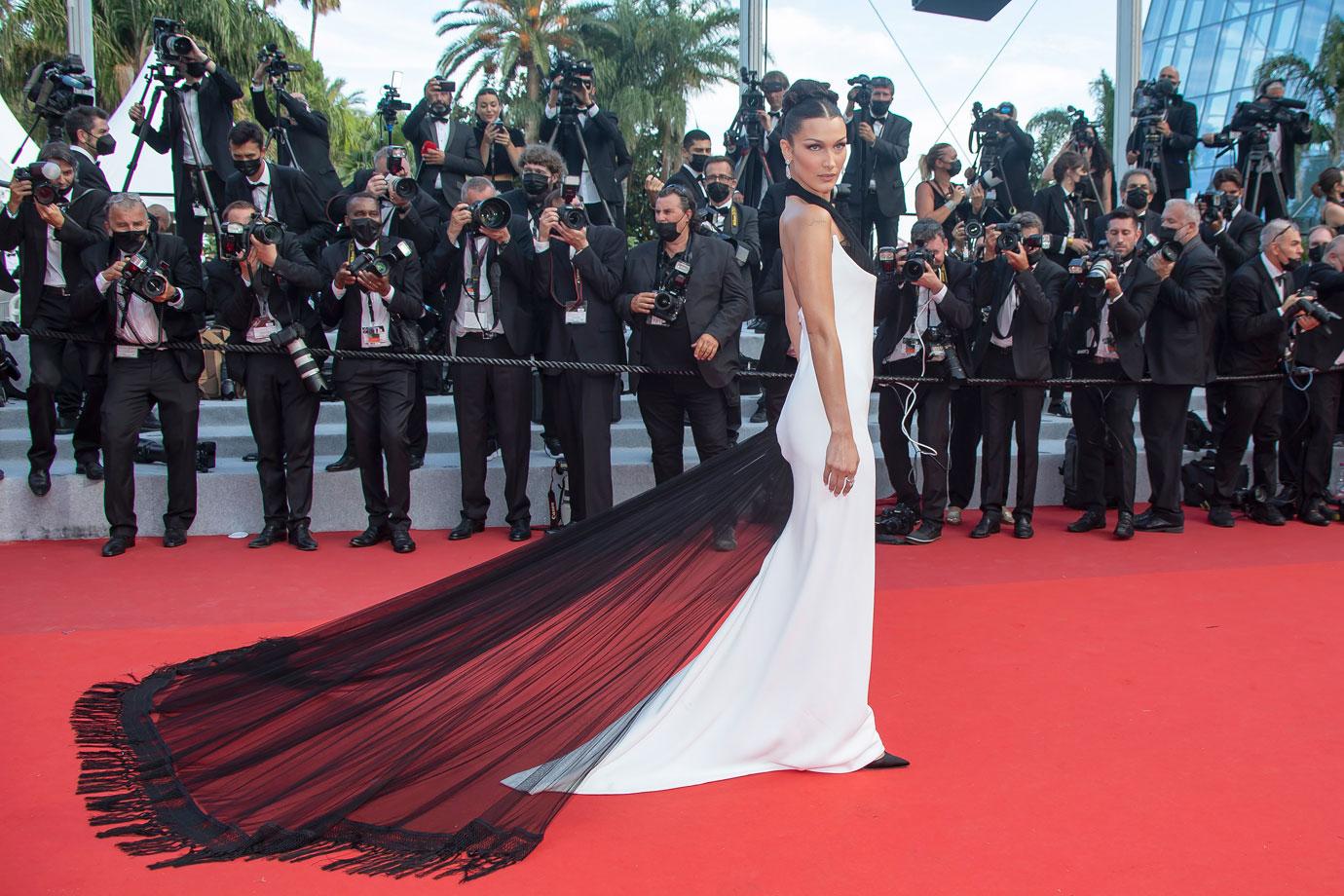 A flair for the dramatic! The train on the model's dress was made of a sheer fabric that had a tasseled hem.
"My stylist Elizabeth [Sulcer] and I work together, but she's also very busy — so a lot of times I put my own outfits together," she's shared of curating her personal style. "It's what makes me the most happy about fashion, making my own looks."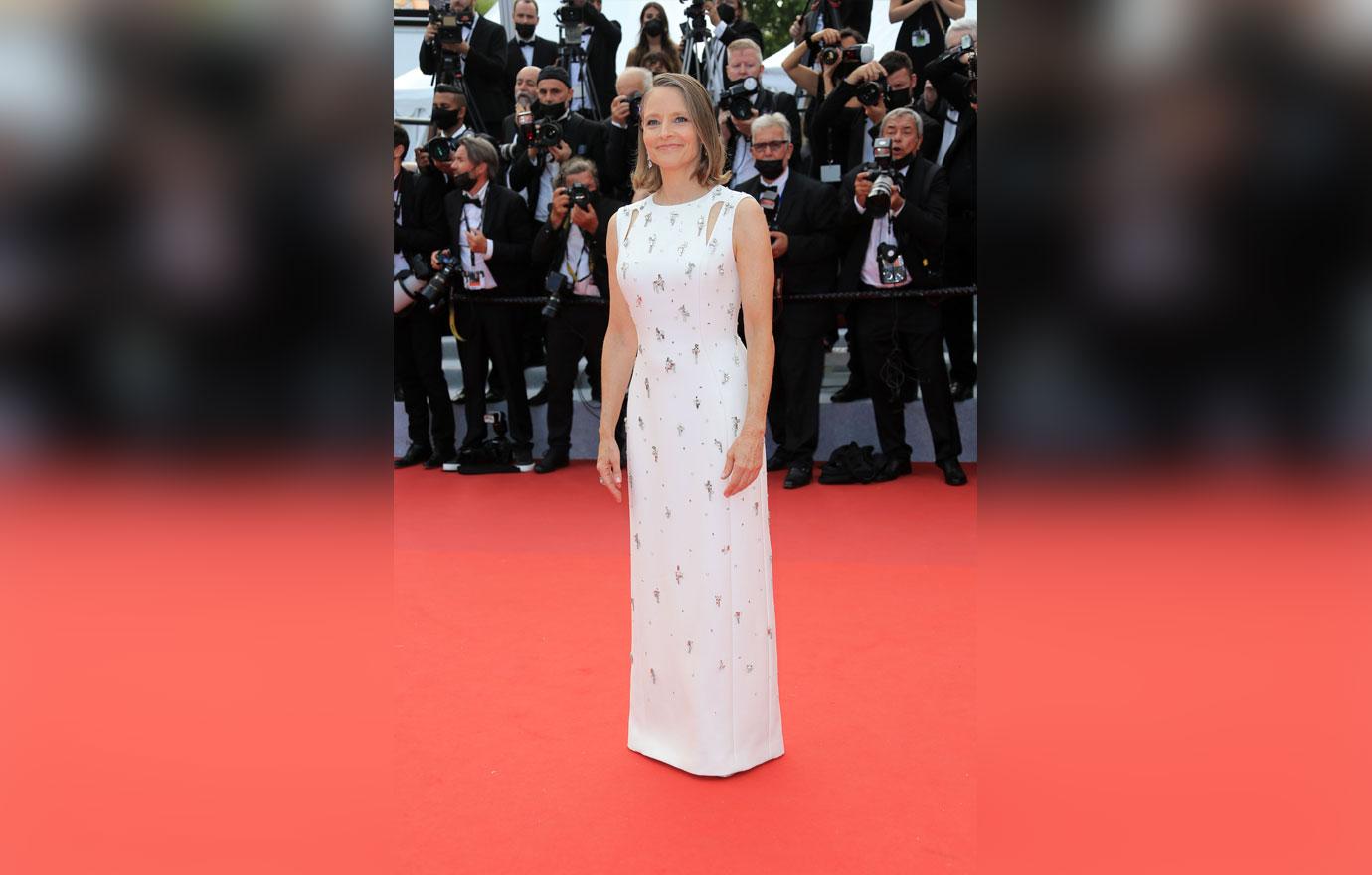 Sweet and simple! Jodie Foster was all smiles in an embellished white sleeveless dress that had cutouts at the shoulders. As she walked the carpet, she was joined by wife Alexandra Hedison.
The Oscar winner helped kick off the night by telling the crowd in French, "It feels good to get out, huh? Here we are, finally. Did you miss it? A little bit of glamour?"
Article continues below advertisement
Later on, Spanish director Pedro Almodóvar gave the Silence of the Lambs star the Palme d'Or award, the highest honor you can receive at Cannes.
"I am so proud to be part of this community," she gushed in her acceptance speech.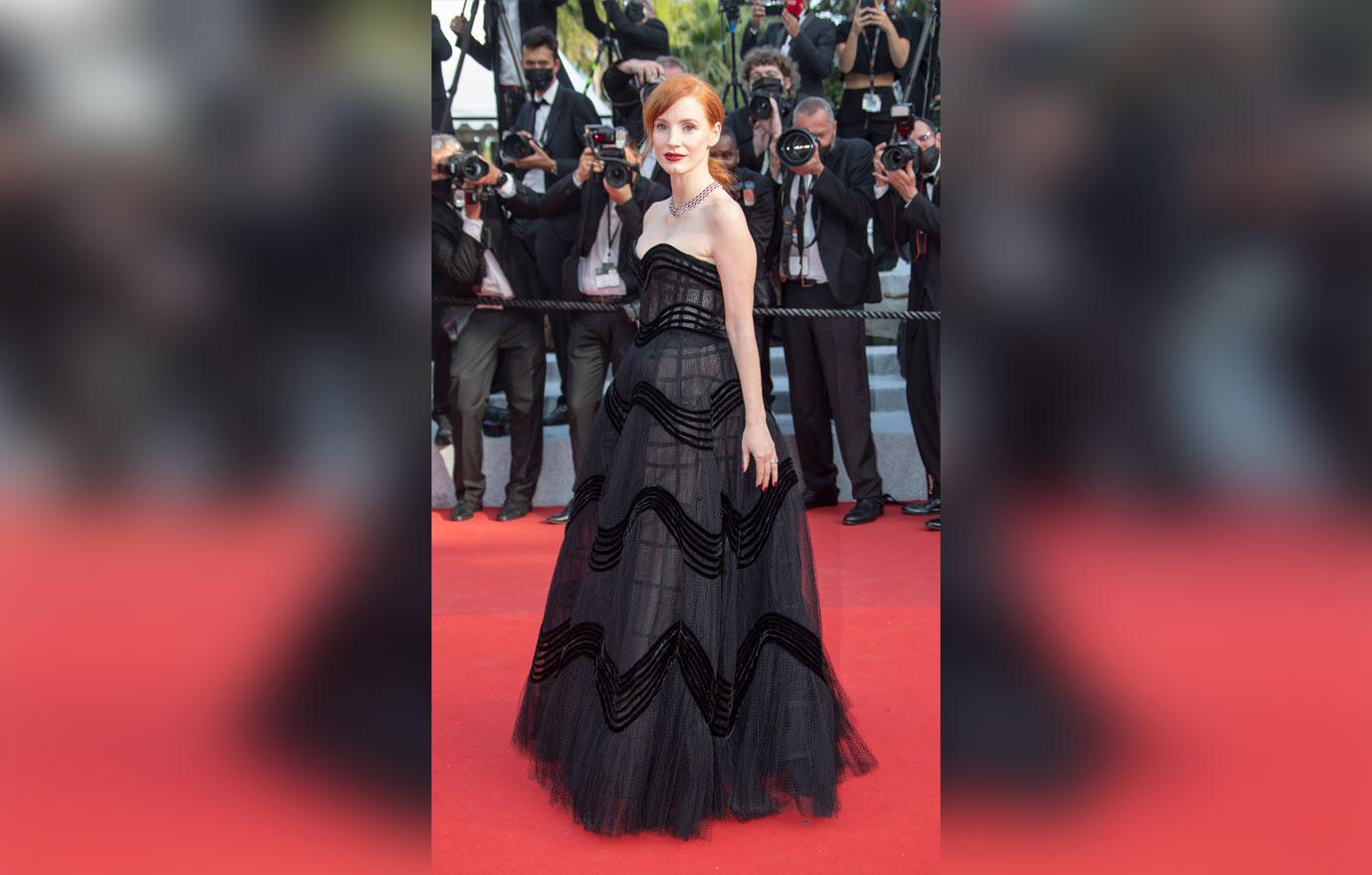 Chastain radiated elegance in a black strapless Dior ballgown that featured a tulle skirt and velvet accents.
This year's event marked 10 years since her debut at Cannes, she revealed on Instagram.
"It's been TOO long since I've hugged my friends," she declared a day earlier. "Thankful for @dior for bringing us all together today for some IRL smiles and fun."