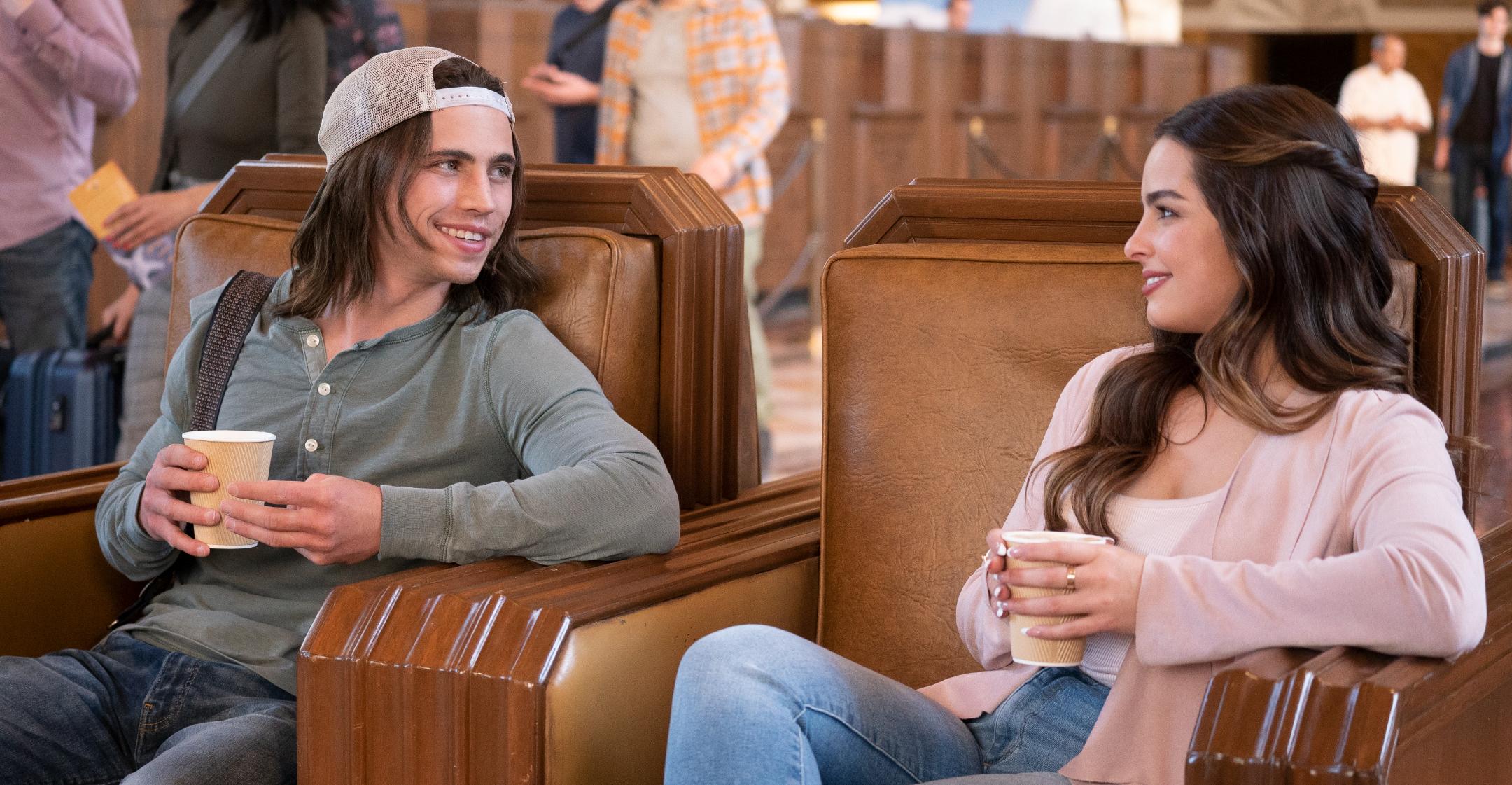 Addison Rae Makes Her Acting Debut In 'He's All That,' The Gender-Swap Remake Of The '90s Rom-Com 'She's All That' — Watch The Trailer
TikTok star Addison Rae ventured out of her comfort zone when she took on the lead role in He's All That, and now, viewers are finally getting to see her put her acting chops on display.
Article continues below advertisement
The Netflix film, which premieres on August 27, is a gender-swapped reimagining of the 1999 movie She's All That, which starred Freddie Prinze Jr. and Rachael Leigh Cook.
In the updated movie, Padgett (Rae) is a social media influencer who becomes humiliated when she catches her famous boyfriend Jordan (Peyton Meyer) cheating on her while she's doing a livestream.
In order to earn back her reputation, she makes a bet with her friends that she can turn her scruffy, outcast peer Cameron (Tanner Buchanan) into prom king material. But things take an unexpected turn when she finds herself genuinely developing feelings for him.
Article continues below advertisement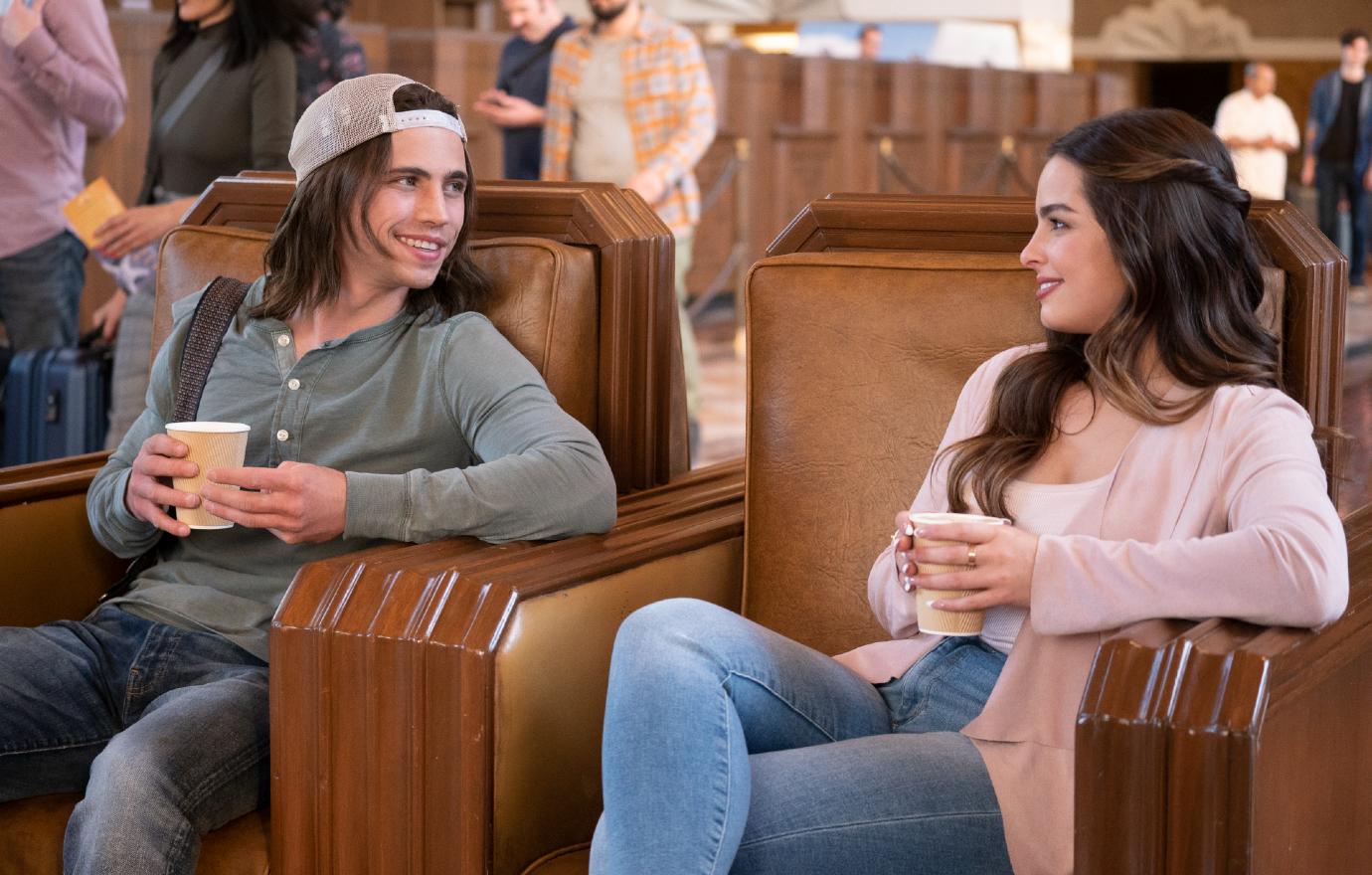 The flick features a cameo from Cook, who plays Pagdett's mom, and much to fans' delight, the trailer revealed that her old costar Matthew Lillard also makes an appearance.
Rae's BFF Kourtney Kardashian has a few lines in the movie as well.
Article continues below advertisement
While no official reviews are out yet, Rae insisted that she poured her blood, sweat and tears into her first ever role.
"I'm willing to prove how seriously I do take things," she declared to Bustle of why she took up method acting. "It's something I'm willing to keep working at and hopefully really proving myself to these people."
"People in the industry really do appreciate and admire people that take chances and break that boundary between social media and entertainment in general," the TikTok superstar shared. "But I will say that, from a public standpoint, I think people do tend to find it hard to take people like me seriously."
Article continues below advertisement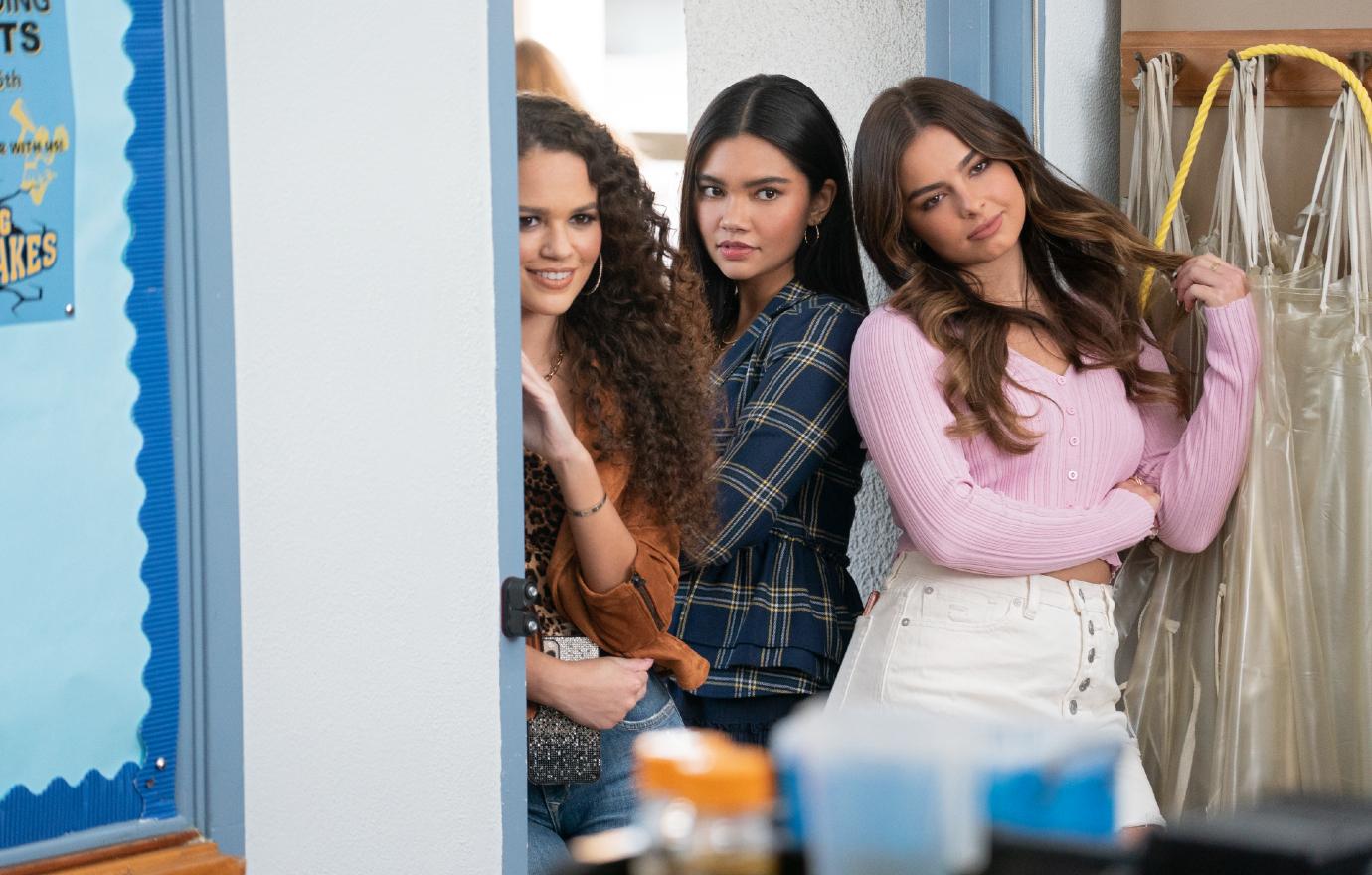 Her efforts haven't gone unnoticed by her costars.
"She came in with a lot of confidence, which is what you need in this business because if you don't have confidence it's just not going to work," onscreen love interest Buchanan insisted. "She put in the work."
"And as we've been shooting, she's put in all those long hours. She really seems like a pro, like she's been doing it for years," the Designated Survivor alum stated. "So it's been great to work with her and play in the scenes and come up with different ways of doing things."