More Adventures Ahead? 'Stranger Things' Producer Reveals 'There Is An Interest' In Creating A Spinoff Show
After months of waiting, Netflix finally announced that season 4 of Stranger Things would debut sometime next year — but perhaps even more exciting for fans is the news that showrunners haven't ruled out the idea of creating a spinoff series.
Article continues below advertisement
Though there are no concrete plans in the works, executive producer Shane Levy spilled that it is something on their radar in terms of the future.
"I'd say what's been made clear is this is obviously a tent pole, arguably the tentpole franchise in the history of Netflix," he told Collider. "Obviously certain other shows played key roles in their evolution, but Stranger Things with 196 million viewers over the time that we've been on the air, that's a lot of households. And it's unique in that Netflix service."
Article continues below advertisement
"What's been made clear is there is an interest and a real voracious appetite for any offshoot, any other iteration format or extension of the franchise, the characters, the mythology," he continued. "And certainly those conversations are hardly evolved, but they're also not non-existent."
Article continues below advertisement
Any new content likely wouldn't film until after the original sci-fi show wraps up, but the team doesn't have a definitive timeline on that — even though Levy divulged, "I have the ending in sight. The [creators, the Duffer brothers], brothers have the end in sight."
"There is a plan and that too will be shared not quite as soon as a sense of when season 4 is coming out, but soon enough," the producer insisted. "I can say this. No, one's making it up as we go along and there is an endgame, if you will."
Article continues below advertisement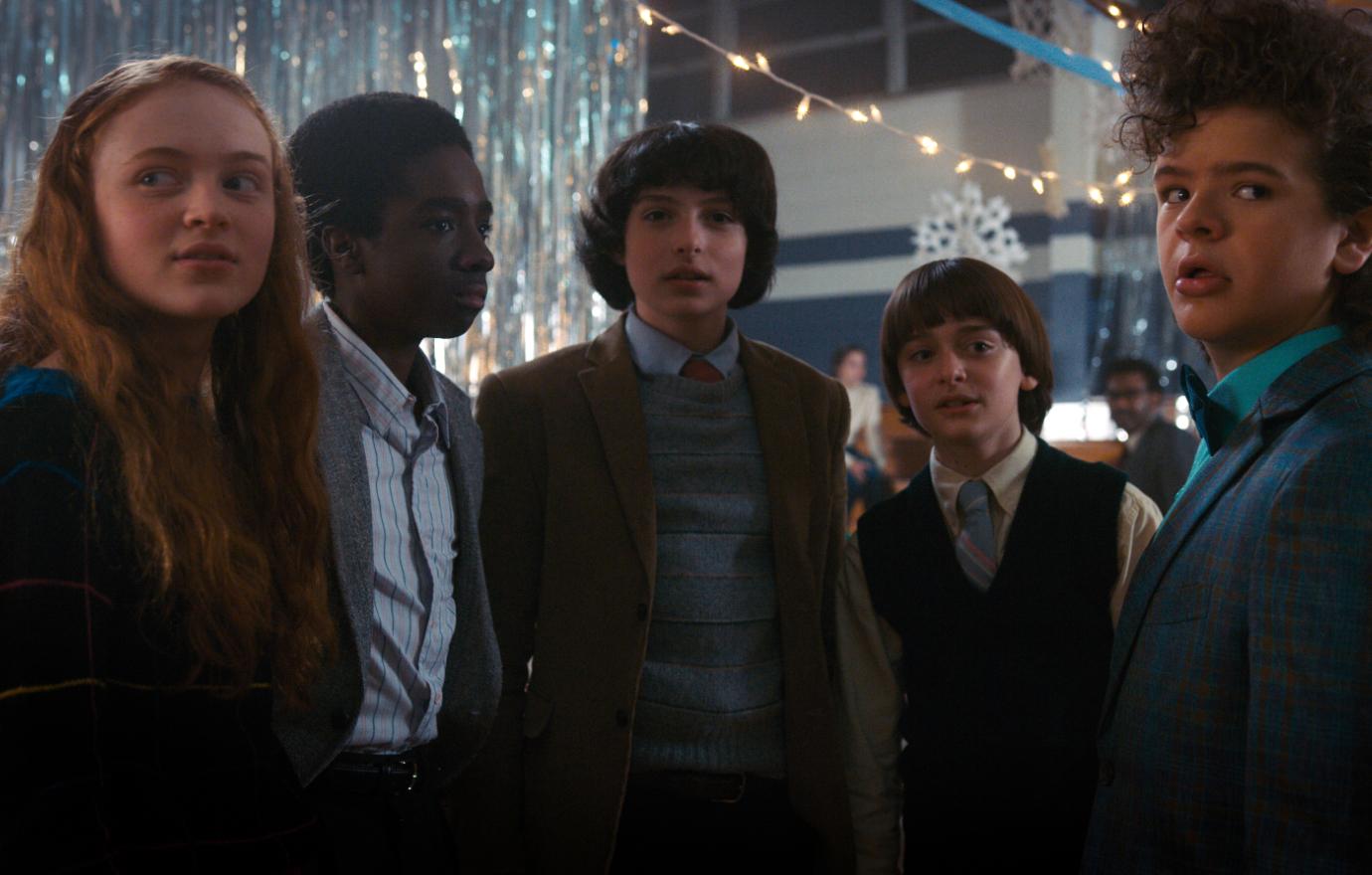 Some fans thought that Millie Bobby Brown's character, Eleven, could be at the center of another show, since much of her mysterious backstory and childhood — which was spent in a lab — has yet to be revealed.
Article continues below advertisement
Her costar Gaten Matarazzo thinks a show about his character Dustin's bond with Steve (Joey Keery) "would be good if it were in, like, a weird niche format," he shared with Entertainment Tonight.
"Like, they didn't do a full show of it ... A WandaVision type thing or like a web series type thing where on YouTube, there's weekly episodes of little hijinks they get into, like every now and again, like a skit show. That'd be great."