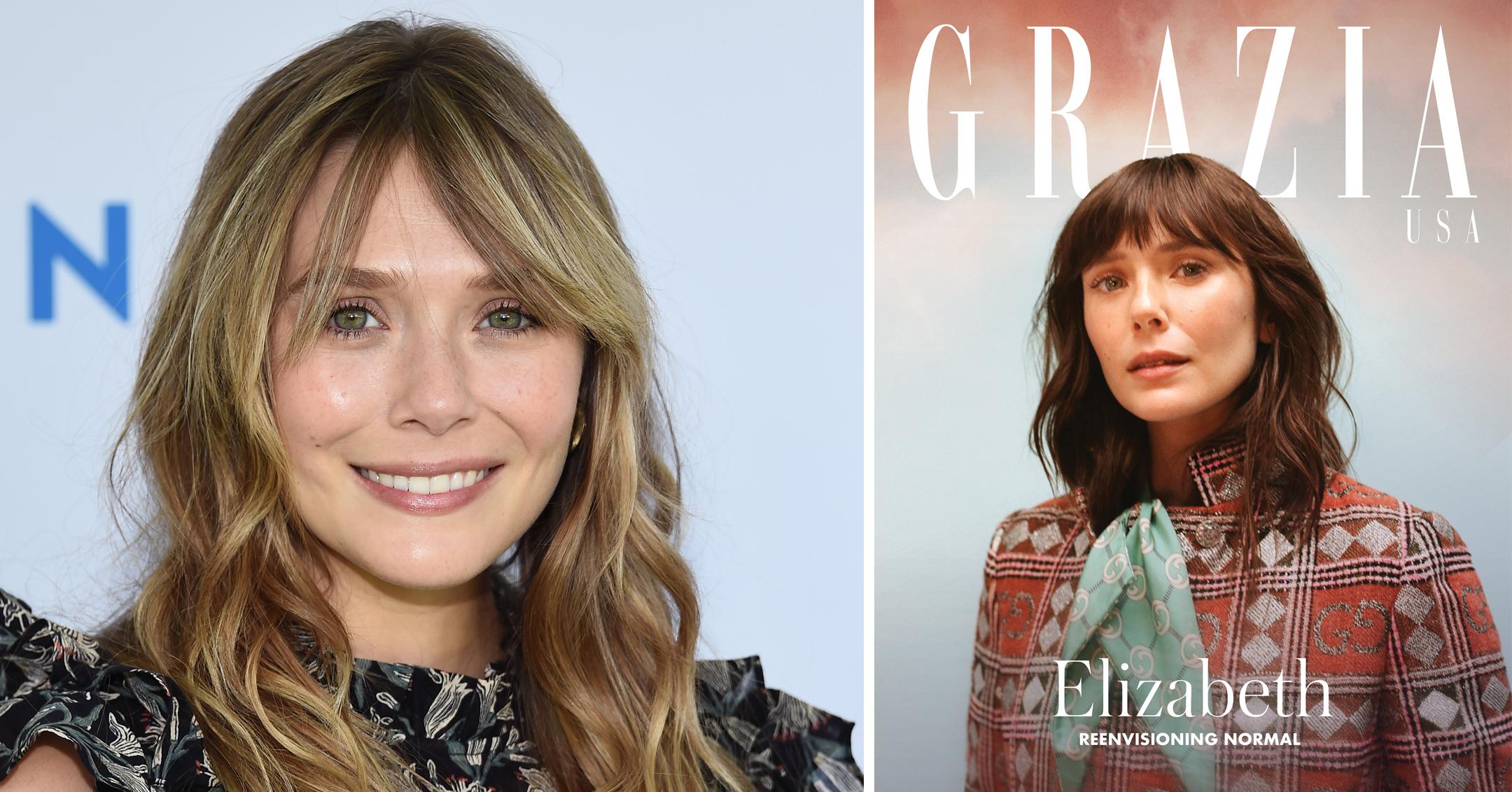 To Each Their Own! 'WandaVision' Star Elizabeth Olsen Explains Her 'Personal Decision' To Stay Far Away From Social Media
She may be the actress of the moment, but Elizabeth Olsen doesn't participate in society's social media craze.

"I do see a use of it and how you can use it well for work. But I don't think that I would like to use that tool to promote myself," she admitted of the popular apps. "It has to be a personal decision, right? So, my opinion has nothing to do with what anyone else does or doesn't do with it."
Article continues below advertisement
In an interview with Grazia, the star — who's two years younger than siblings Mary-Kate and Ashley — confessed she did have an Instagram account at one point.

Her decision to make the profile stemmed from her role in 2017's Ingrid Goes West, a dark comedy that follows an everyday girl (played by Parks and Recreation's Aubrey Plaza) who becomes so obsessed with stalking a socialite (Olsen) on Instagram that she actually goes out and befriends her.
"I had never touched it before," the WandaVision lead declared of the photo-sharing platform. "I thought, 'This is an interesting social experiment for myself, to see if it is a good source to talk about charities or a good source to talk about small projects, or to share something goofier about myself.' But I think at the end of the day, what I discovered was one, I'm really bad at creating a perceived identity!"
Article continues below advertisement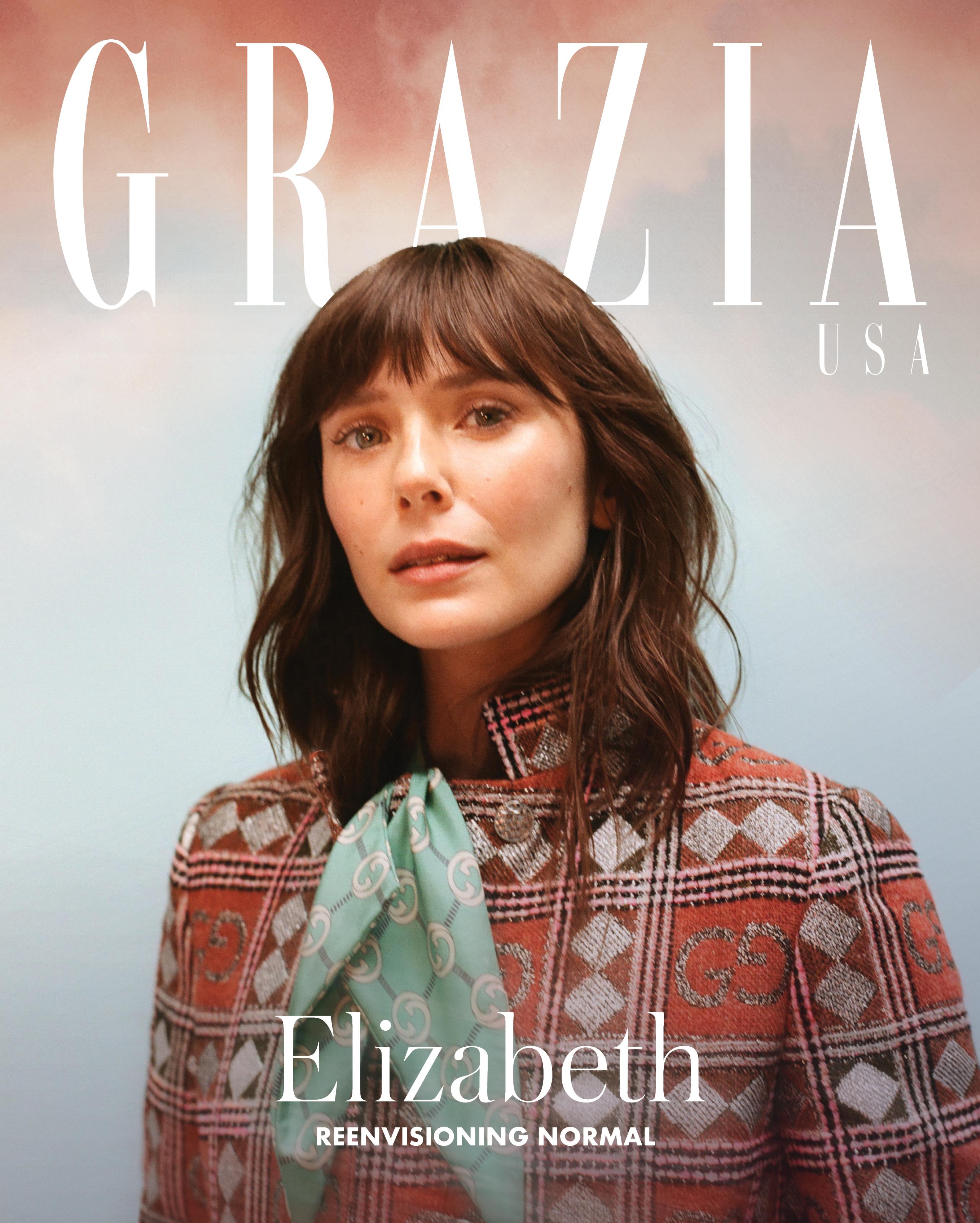 She wound up deleting her profile soon after. "I didn't find it very organic to who I am as a person," she explained. "I found some joy in putting up silly videos, but I think the main reason I stopped – not I think, I know the main reason why I stopped – was because of the organization in my brain."
"Lots of horrible things happen all the time. Or, lots of great things happen all the time," she continued. "Whether it's something terrifying, like a natural disaster or a school shooting or a death, there are so many things that happen, and I love processing information."
"I love reading articles. I love listening to podcasts. I love communicating about things that are happening in the world to people around me. And what I don't love is that my brain organization was saying, 'Should I post about this?' That seemed very unhealthy..." she concluded.

"And to then contribute to these platitudes that I don't really love, you have to subscribe to two different ways of thinking. So, I didn't like that, and there was a lot of it that was just bothering me for my own sake of what value systems I have."