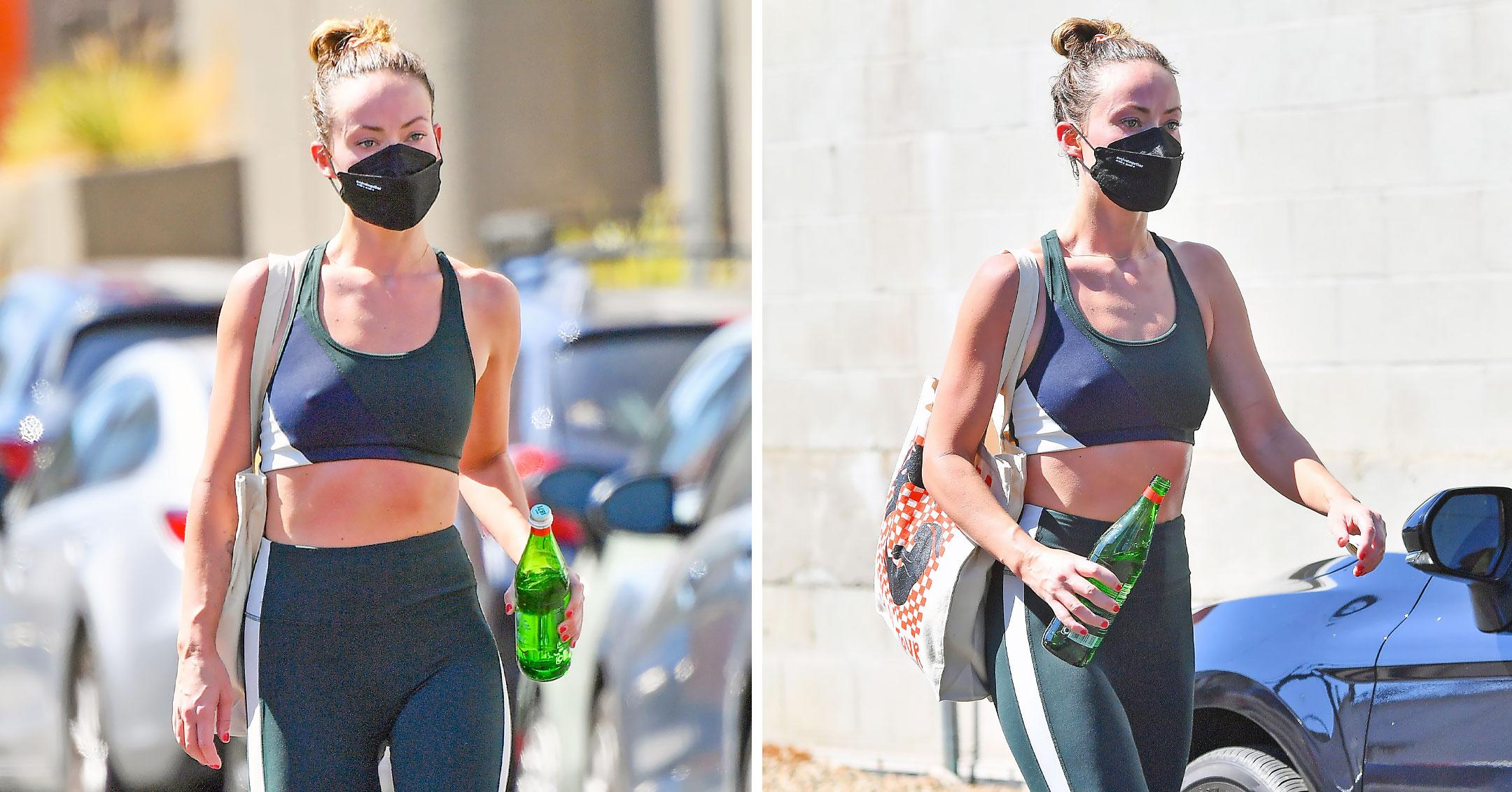 Actress Olivia Wilde Wears Matching Athleisure Wear For A Workout At The Gym: Photos
Article continues below advertisement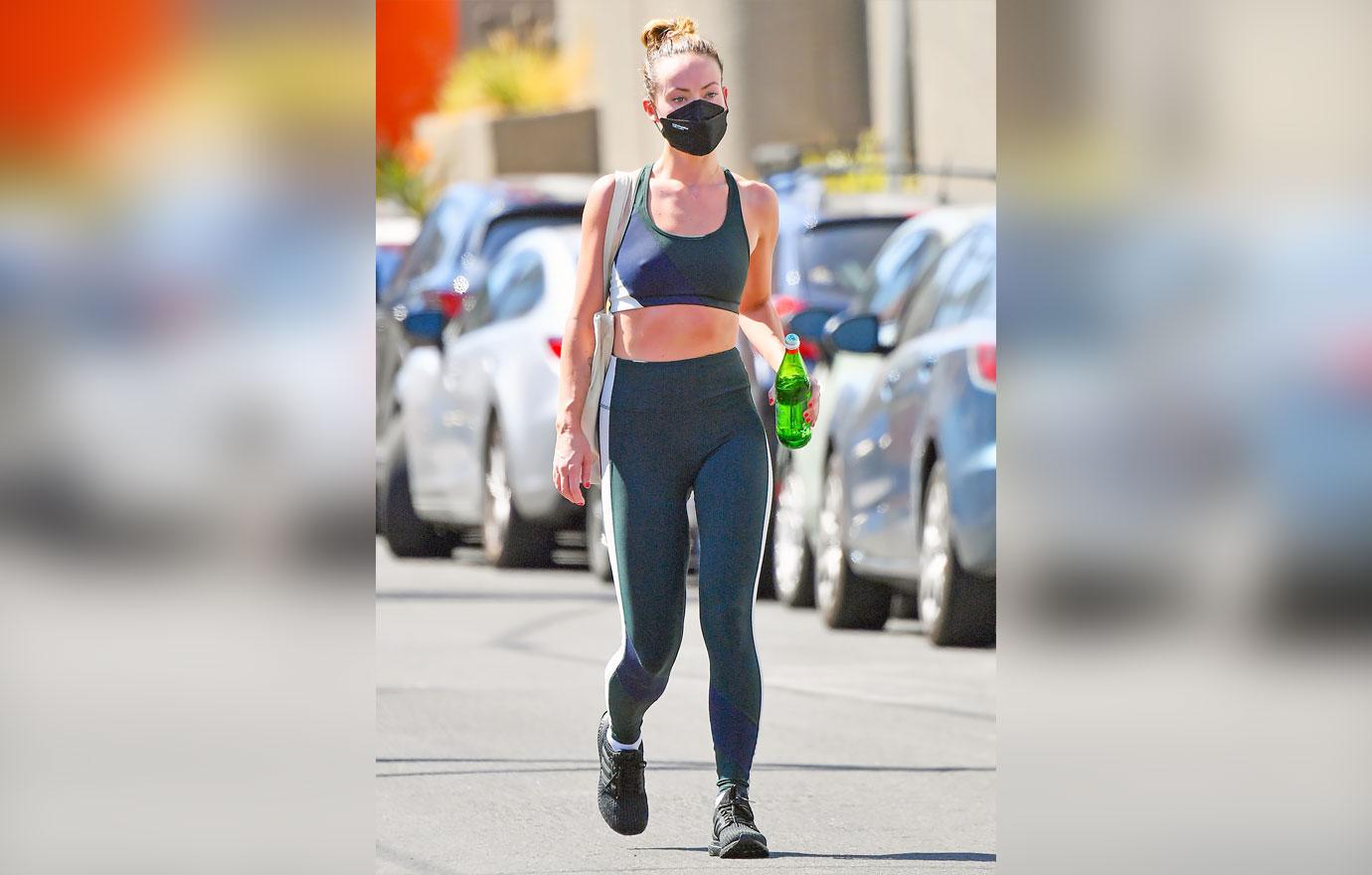 Wilde carried a tote bag and a bottle of water, in addition to wearing a black face mask.
The Don't Worry Darling director admitted that she hates running, while her favorite form of exercise is dancing. "I love a good dance class. I like contemporary, I like hip-hop, I like ballet," she told Byrdie. "I think dancing is the most fun kind of workout."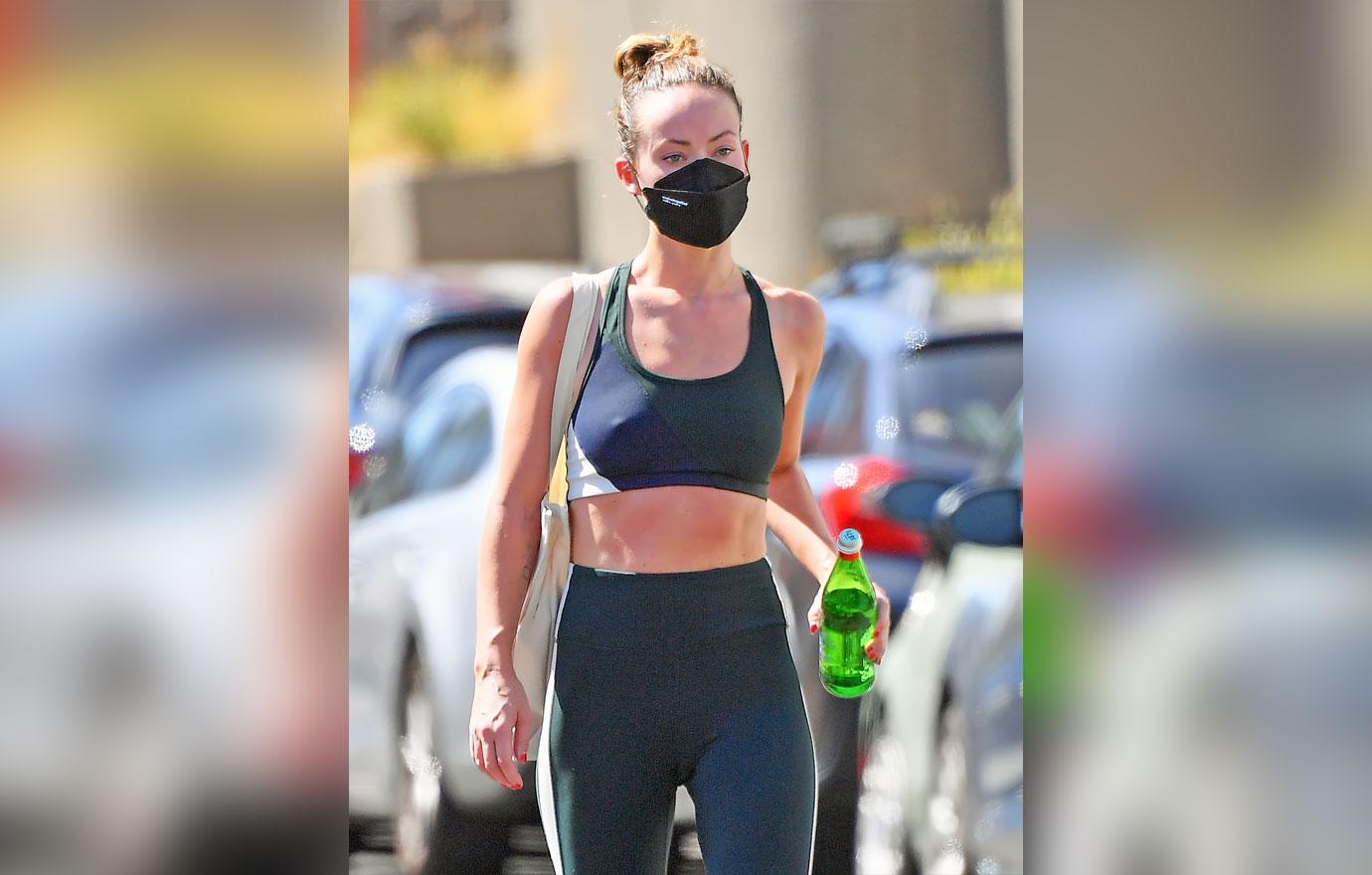 The star gets in a lot of steps just by living in New York City.
"We already walk more than people in a lot of other cities. But when you have an option to walk or take a car, walk if it's an option. I'll take the stairs," she said. "There's often a way to [be active]. Rather than sitting at home and taking a call and doing a phone meeting, walk around. You could often incorporate activity into your life."
Article continues below advertisement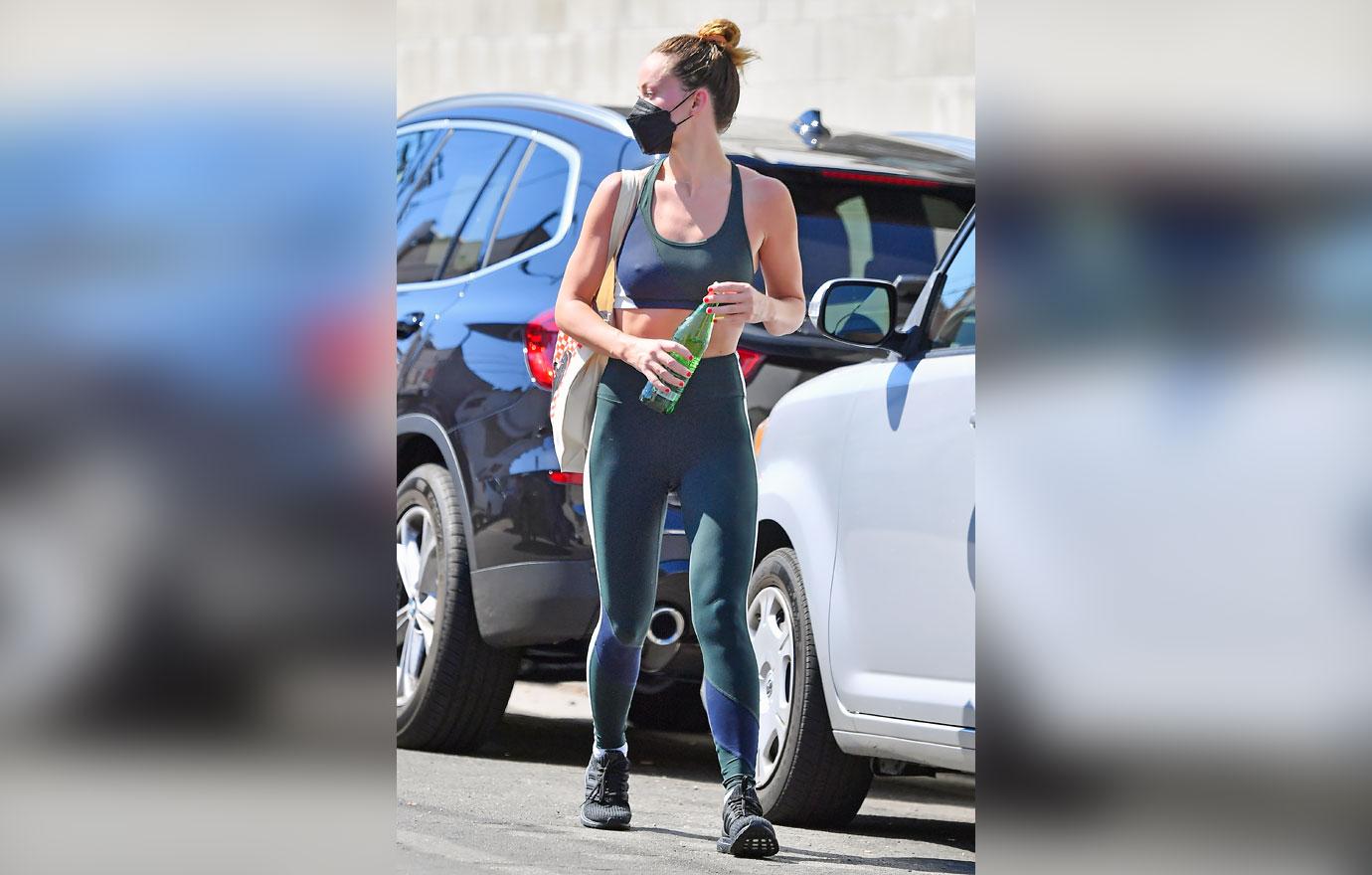 The House alum admitted that she tries to maintain a healthy lifestyle, but she insisted that "it's all about balance."
"I think anyone who's ever had even a small period of their life where they clean up their act — first begin to eat healthy food and exercise and use natural products — they'll always say ... I feel my best. But sometimes it's hard to sustain that lifestyle," she explained. "You know it's tricky for anybody to stay totally clean."