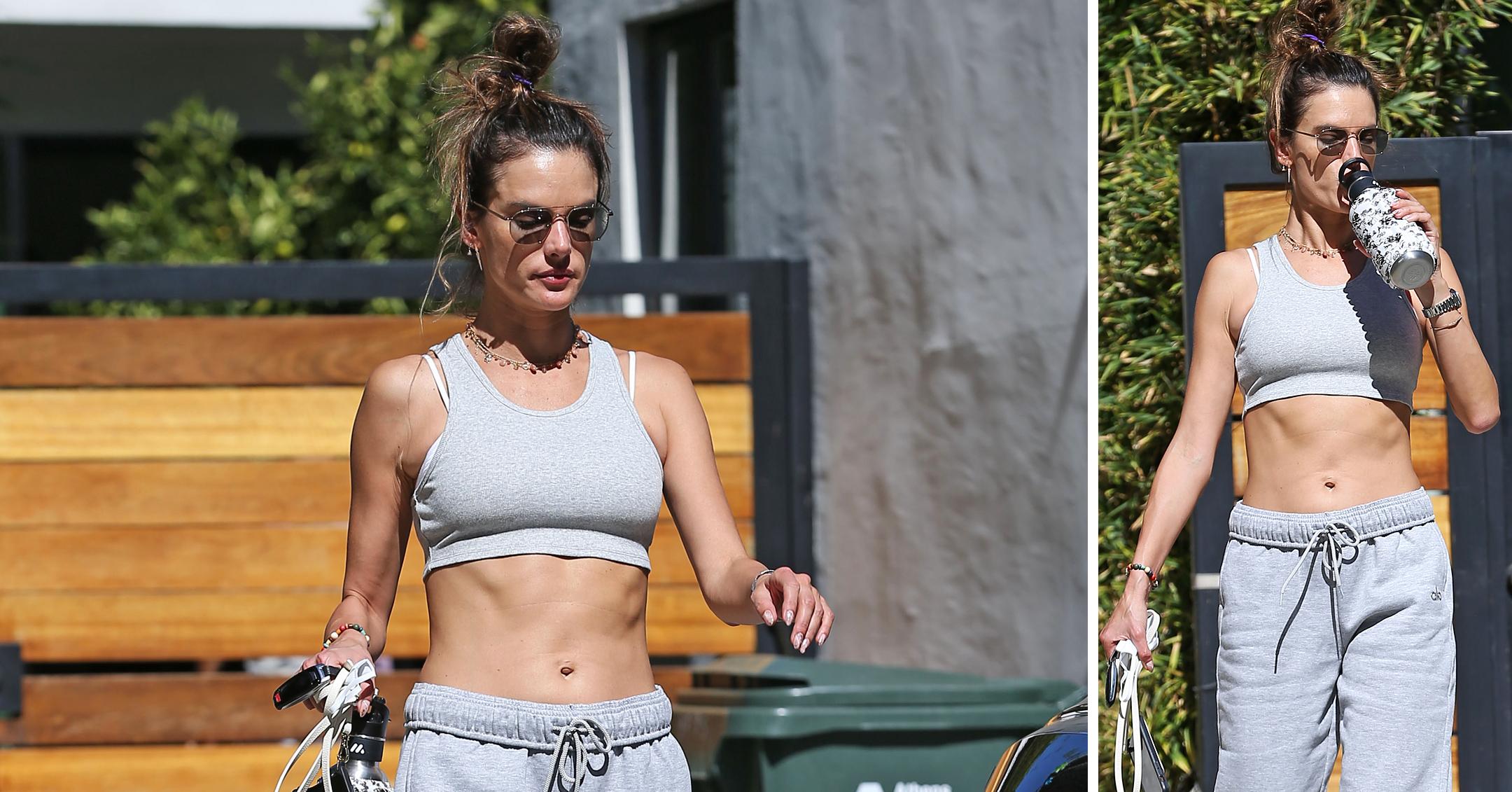 Model Alessandra Ambrosio Is Seen Leaving A Pilates Class, The Workout That Makes Her 'Feel Long & Lean': Photos
Model Alessandra Ambrosio showed off her impressive physique when leaving a Los Angeles Pilates class on October 12.
The star is happy to be able to attend in-person workouts again after doing virtual classes during the height of the pandemic.
Scroll down to learn more about her exercise regimen!
Article continues below advertisement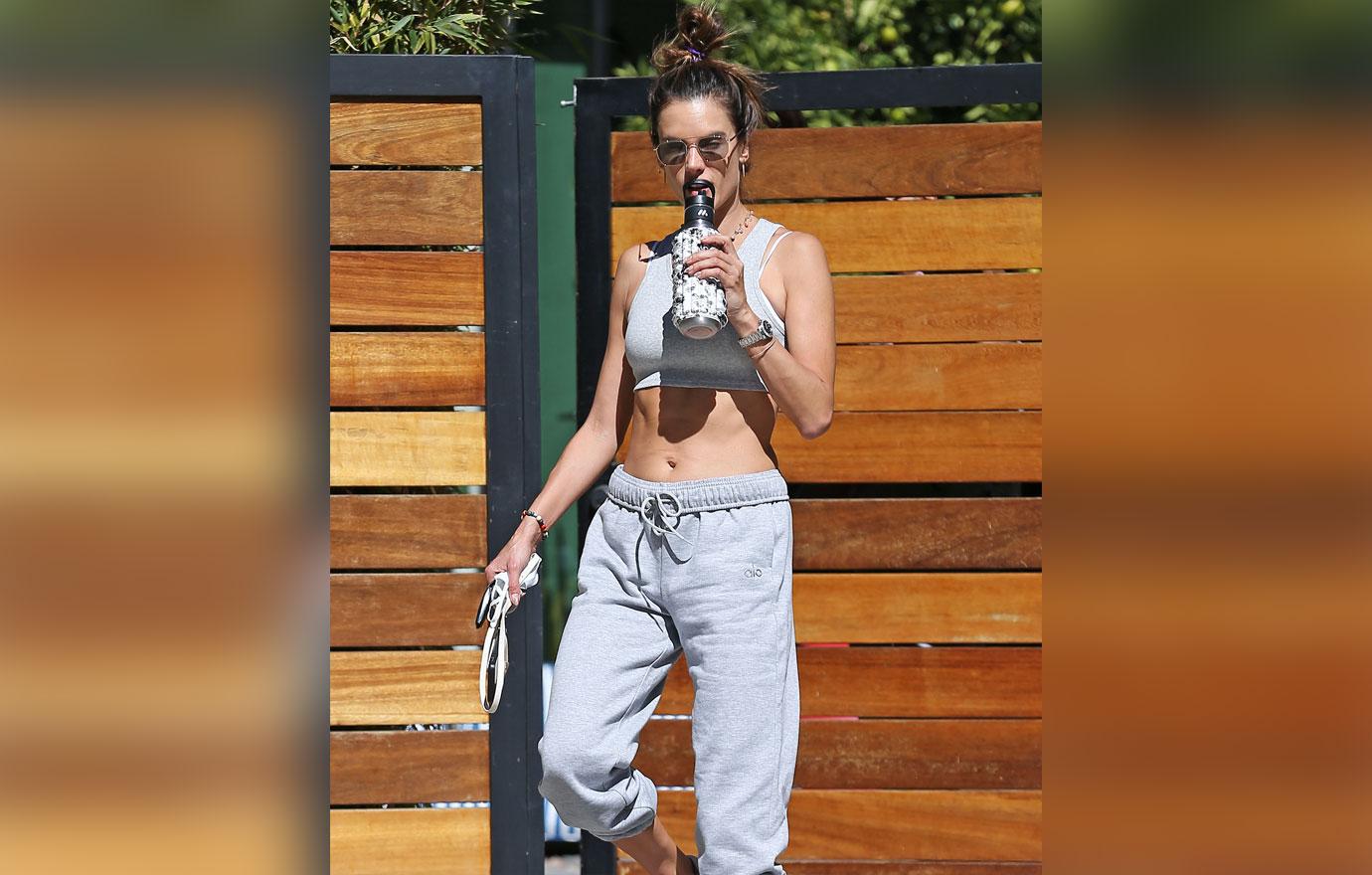 The mom-of-two wore a gray sports bra and sweatpants for her Pilates routine and made sure to stay hydrated. Last year, she kept up with her workouts by doing them at home.
"My heart goes out to the local gym owners and workers who have had to shut their doors or been out of work during COVID-19," she told Fox News in 2020. "They're still doing their part to keep all of us fit and healthy virtually and that has really inspired me."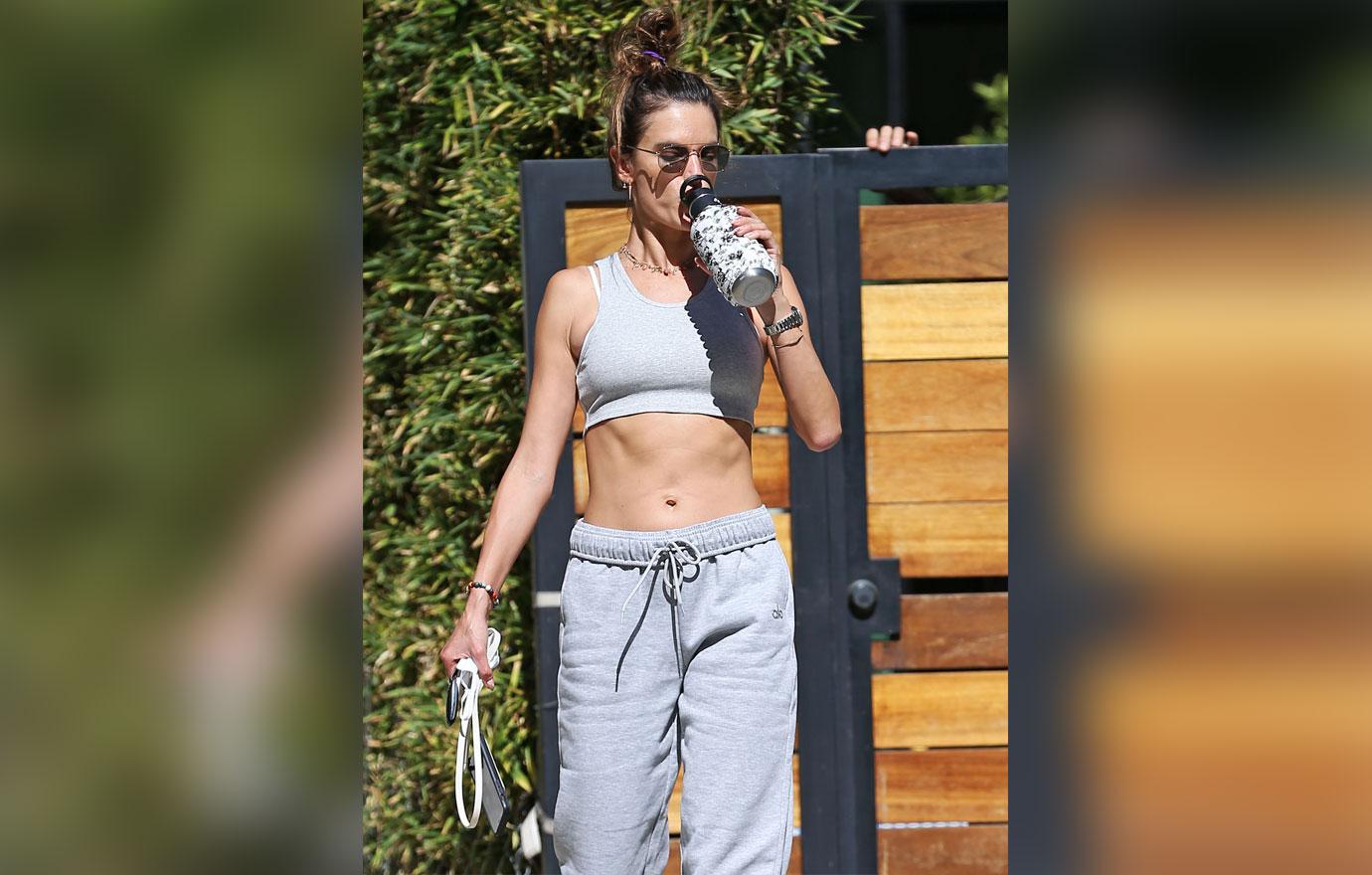 The Victoria's Secret alum acknowledged that like the rest of us, she sometimes lacked the "motivation" to stay active last year, but she insisted that it's "important to make some time for ourselves and working out is a great way to center yourself and stay fit."
Article continues below advertisement
One of her favorite ways to move is through yoga. "It centers me and also at the same time keeps me in shape," she explained.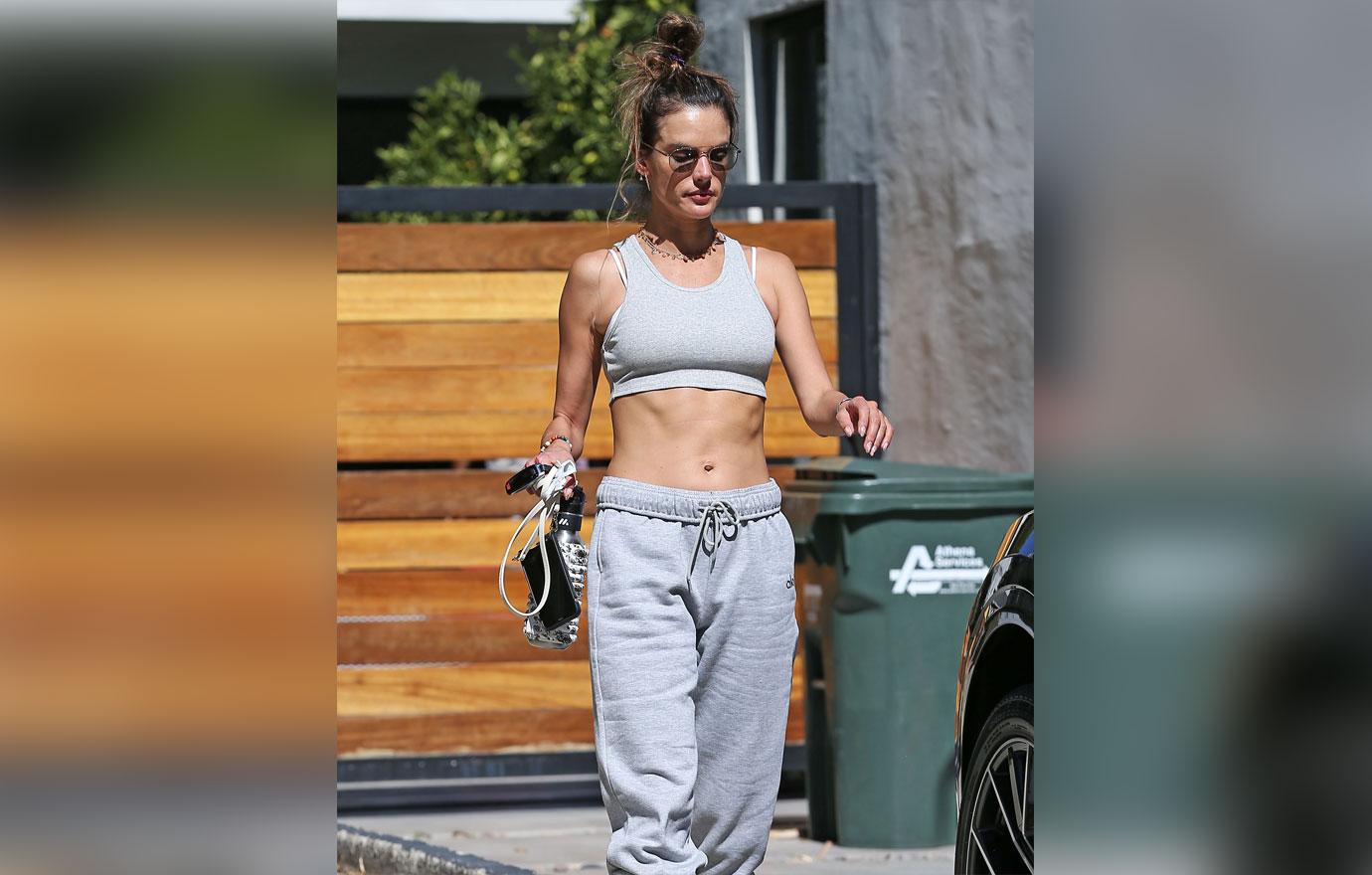 Last year, the Brazil native partnered with Michelob ULTRA and trainer Shawn Booth for the virtual MOVEMENT Live workout series, which she called "a super fun and easy way to get a good sweat."
Article continues below advertisement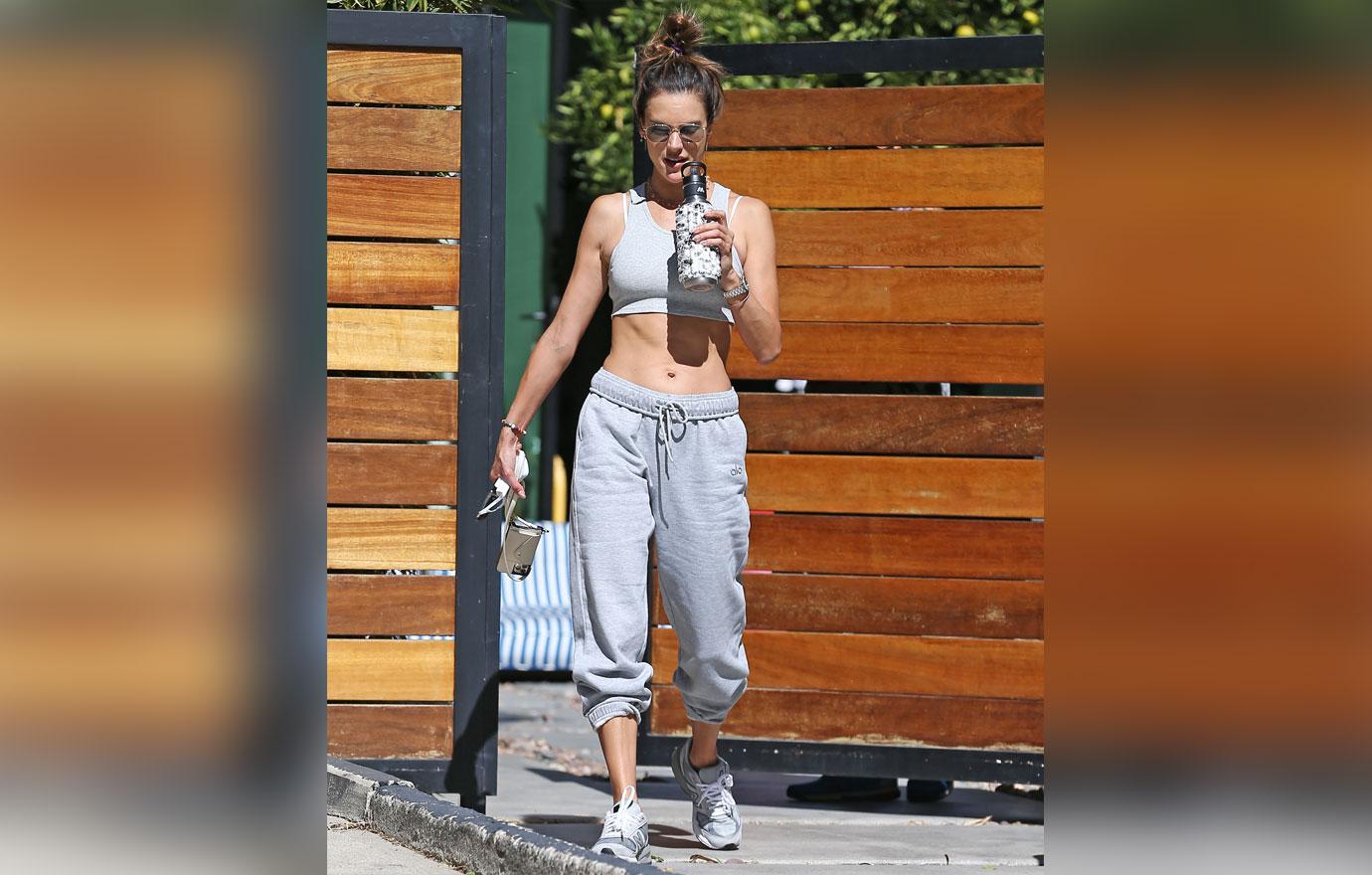 "Having a perfect body isn't everything. I want my daughter to be nice, have a good education and be disciplined," she shared. "That's what makes people like her. A perfect butt doesn't make an amazing person. It's about feeling confident."