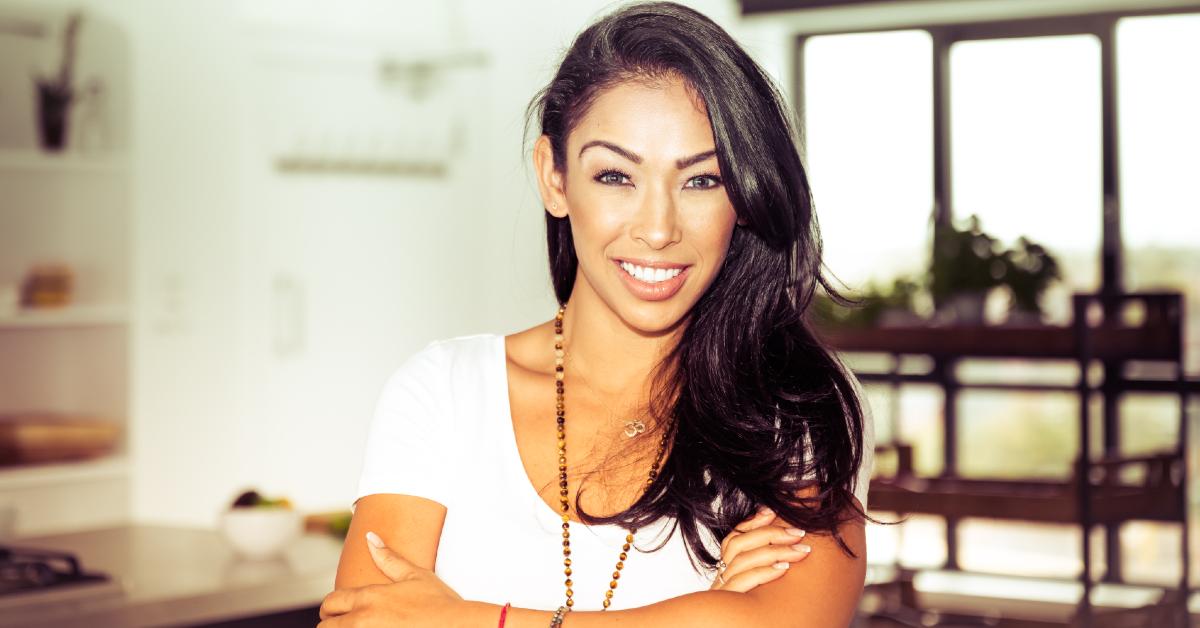 Exclusive: Thara Prashad Is Making It Her Mission To Spread Happiness Through Her Yoga Practice: 'It's About Finding What The Purpose Of My Voice Was'
The last few years have been a whirlwind for Thara Prashad. The 39-year-old — who is married to singer Jay Sean — had a record deal with Dessert Storm in the '00s and toured the world, but in 2008, she realized she wanted to take a break to focus on practicing yoga.
Article continues below advertisement
"I got certified as a teacher, but then I kind of went back to the music industry and kept my yoga as my own thing. Then, in 2015, we opened the yoga studio, so then yoga really became the focus of life, in addition to yoga meditation, then came Reiki and all of that good stuff," the star exclusively tells Morning Honey of her journey.
After suffering from anxiety and stress from the music industry — "You have to learn to take a lot of rejection," she says — she realized that the form of exercise can help her and others.
Article continues below advertisement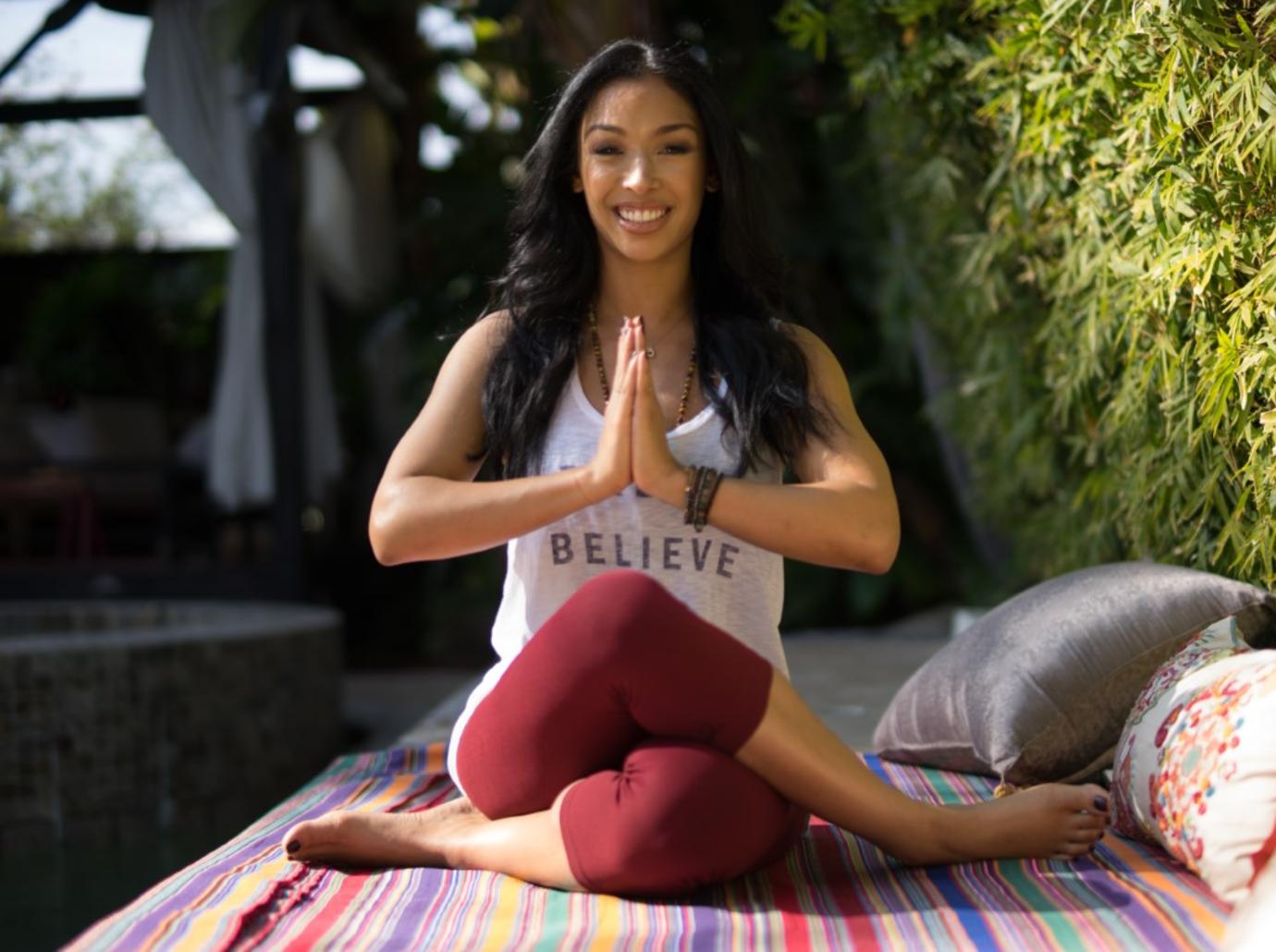 "I found healthy eating, and I said, 'Healthy eating can make me feel better?' Why don't people understand this?"" she says. "I love sharing these tools with people because I am like, 'You don't have to feel like crap every day! You shouldn't wake up feeling miserable.' People are so conditioned to live in pain, and I have learned through using all of these tools that there are ways to get out of pain and be happy, so that is my greatest pleasure – helping other people get out of their stuff and get to that other side."
Article continues below advertisement
"I am just happy when I get those messages and knowing that someone else is making a shift in their life," she shares of her interaction with fans and followers. "I remember when I started my Instagram over 10 years ago, and I said, 'What am I going to say? What am I going to put up? What's the point?' And I realized that my point was I wanted to be a positive light, I wanted to be a source of positivity and joy and happiness for people."
Article continues below advertisement
Not only does Prashad exude positive vibes, but she also says that yoga has "helped to give me that confidence in myself" since growing up she didn't appreciate her thighs and legs.
"If you're not comfortable in your body, you don't have to stay uncomfortable in your body," she insists. "Get someone to help you and change it. You can change it, fall in love with your body, your body wakes up for you every day and it carries you through your day, so have gratitude for your feet, have gratitude for your legs that walk you through life. It's all about perspective, and it's what we choose to focus on."
Article continues below advertisement
Now, the mom-of-two believes that she has found her passion and is excited for what's to come.
"It's been a great reminder for me of how much I love what I do and how blessed I am to do what I do. That transition from artist to what I do now is interesting because although it may seem worlds apart, I don't feel like it's world's apart at all. I was using my voice back then as a singer and now I am still using my voice when I host these meditations, so for me it was really just about finding what the purpose of my voice was," she admits. "So it's special for me, but I made a decision that I am going to always share joy — that is what I want to share because I want to help light people up."
Article continues below advertisement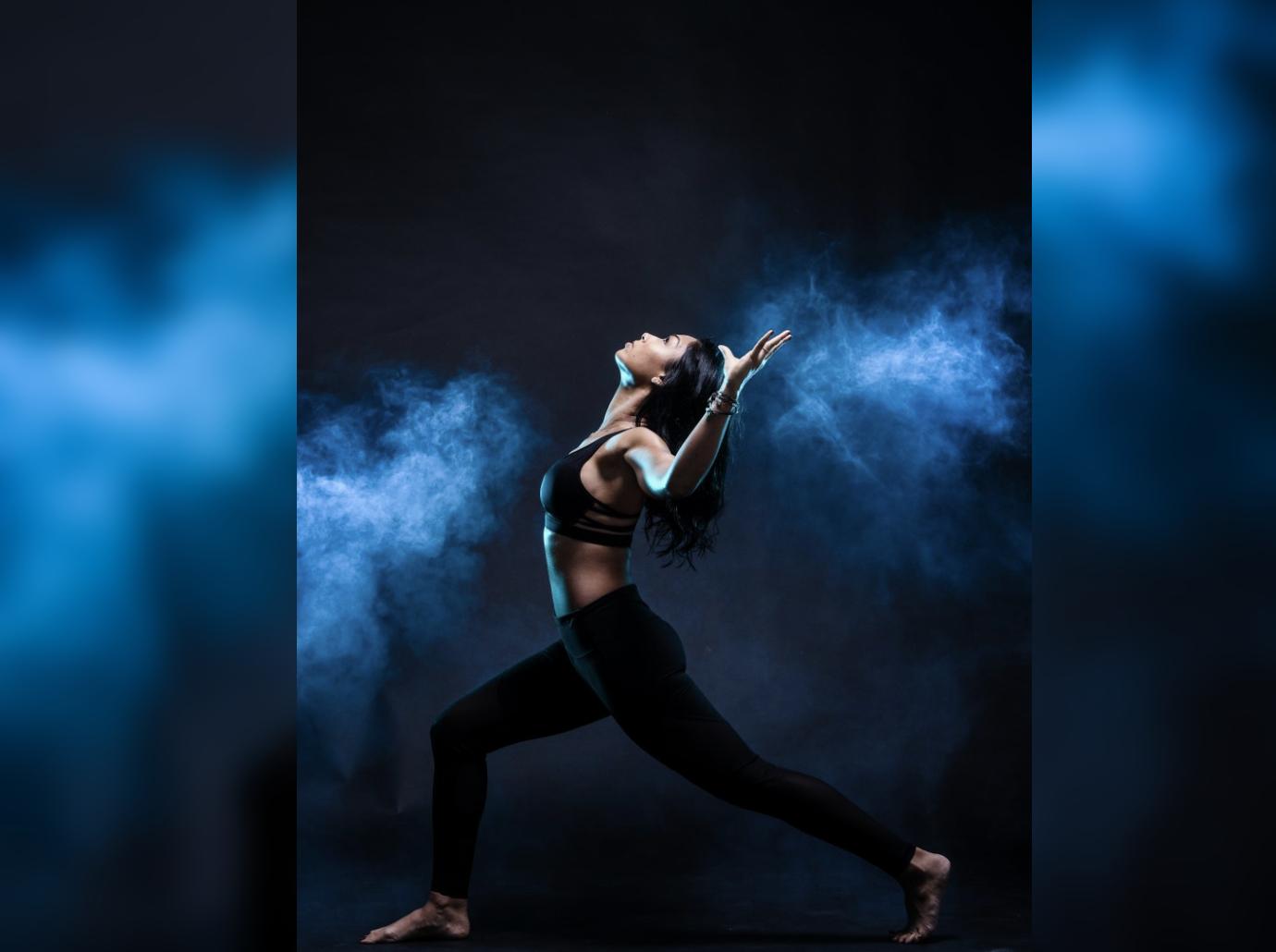 "When I am in my happiest inner state, it ripples onto everyone and everything around me and that is the best feeling," she continues. "When I go out and I take that extra moment to share it with a stranger — whether it's complimenting someone as I am walking down the street and seeing their face light up, there is so much power in being happy and sharing that power with other people. I love doing that."