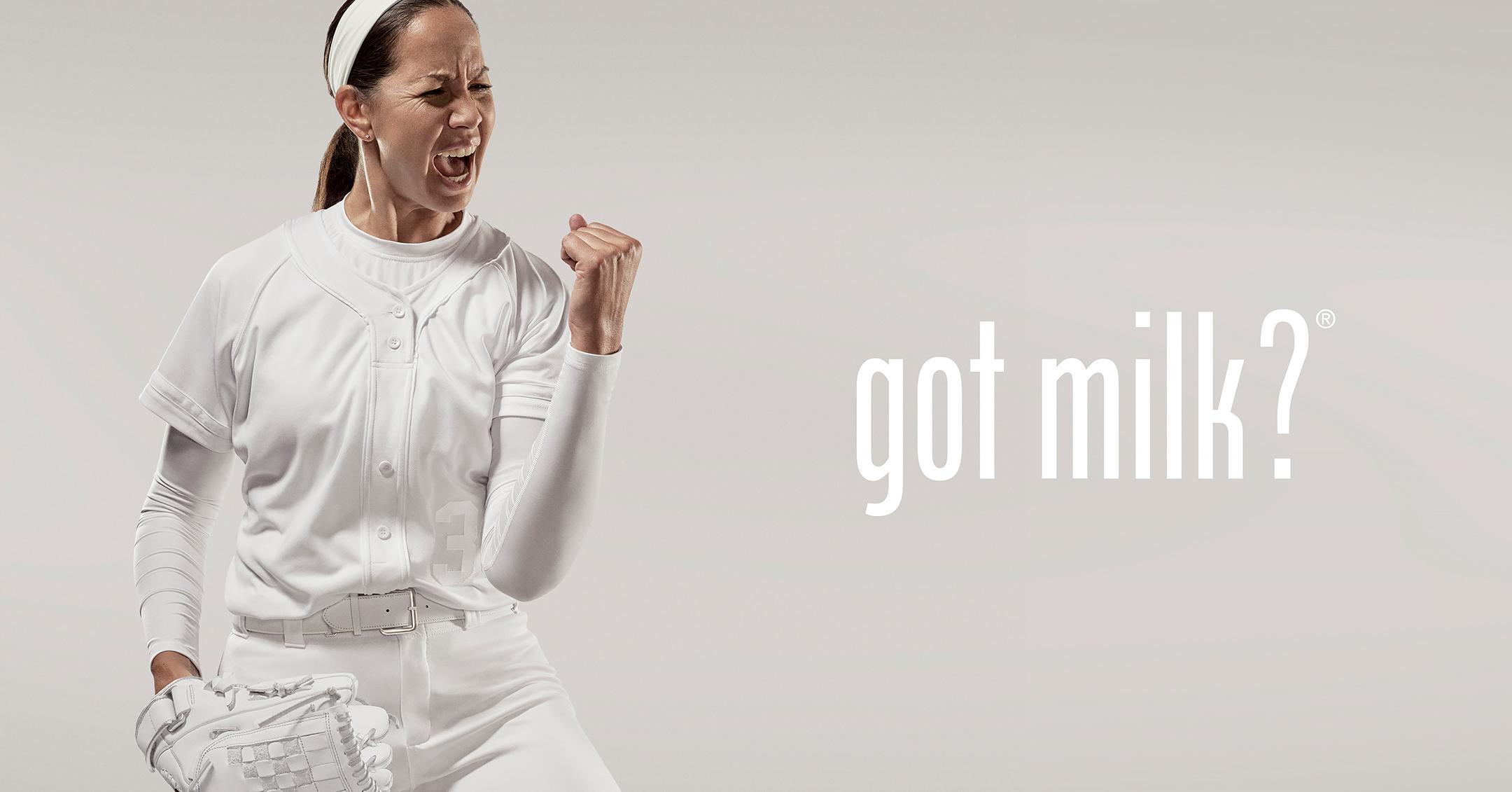 Exclusive: After Coming Out Of Retirement, Softball Player Cat Osterman Is 'Really Proud Of The Fact That I Am Able To Compete At Such A High Level At This Age'
When most people retire, they hang up their hat for good — but for softball player Cat Osterman, that's hardly the case. The brunette beauty came out of retirement at 38 years old just so she could head to the Olympics one more time.
Article continues below advertisement
All of Osterman's hard work paid off since the team brought home the silver medal from the Tokyo Olympics.
"It's something that I didn't foresee myself doing. I had actually retired in 2015 and then obviously softball got back in the Olympics and so my mind changed a little bit," the pitcher exclusively tells Morning Honey while talking about her partnership with Team Milk – a group of best-in-class athletes who just debuted/re-debuted new sporting events at the 2021 Olympics. "I had some teammates that obviously urged me to consider coming out of retirement, and so it was a different process. But at the same time, I look back and I am really proud of the fact that I am able to compete at such a high level at this age because it's not something like I said, that I would be doing."
Article continues below advertisement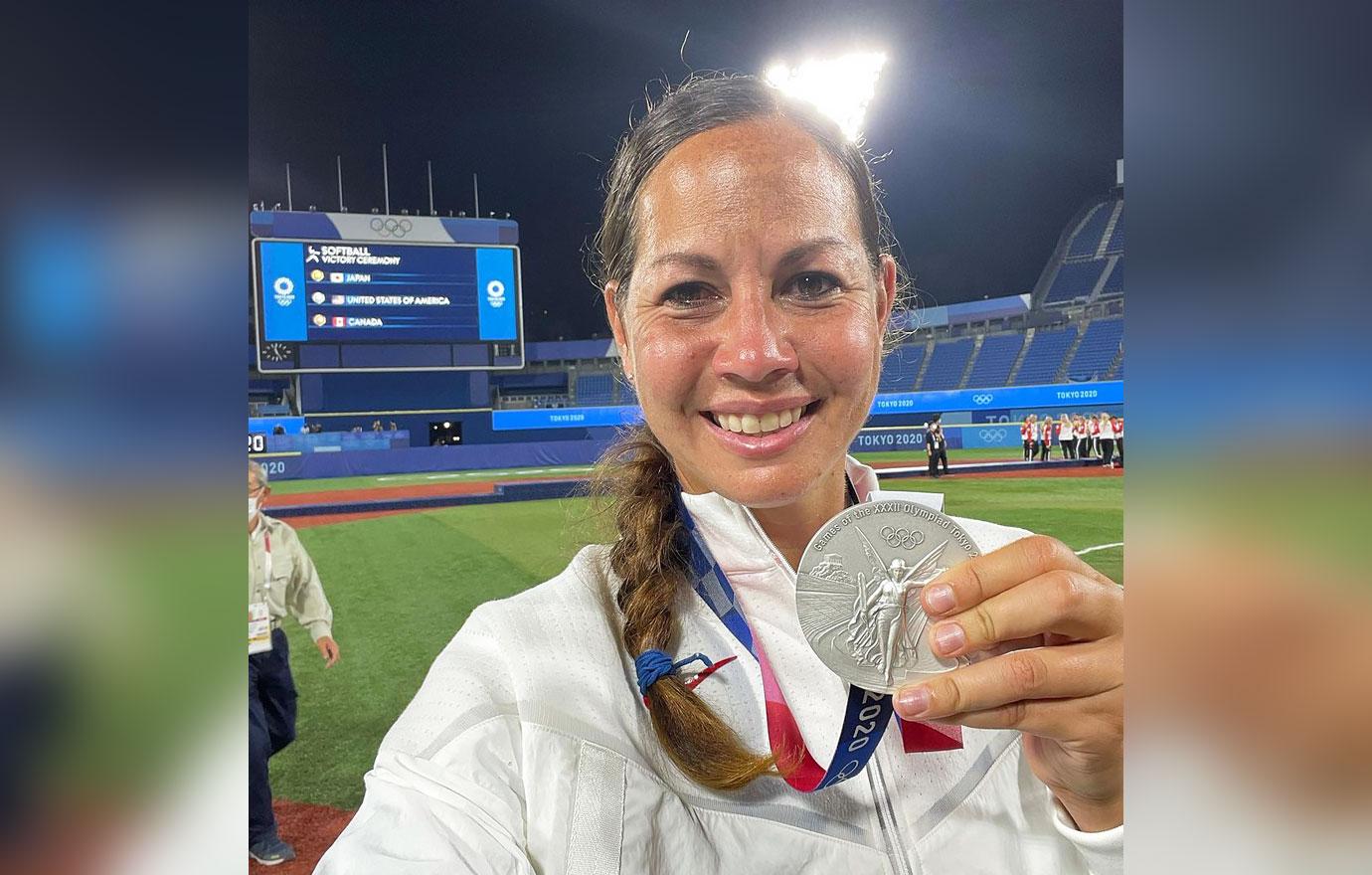 She continues, "And at the same time, I think older athletes, we learn our bodies, we learn what we need, we learn how to refuel and rehydrate to take care of it where we can stay at a certain level. I think that comes with age and learning, but it's something all of us have been able to figure out in order to stay at the top of our game."
Article continues below advertisement
"Being part of the Olympics is truly the pinnacle of a sporting career — that is the highest competition that the sport has globally, and so it's always exciting to be a part of that," she says. "It was just special because it's been 13 years since we have been in the Olympics last and that is a large gap. For me, personally, being older, it was a gap that I had overcome, but I definitely enjoyed it. Our team put in so much time together to work. Even though obviously our goal was to come home with gold, we played some tremendous games and coming home with the silver is nothing to hang our heads about and everything to be proud of — especially with all the work we had to do around COVID protocols and things like that."
Article continues below advertisement
Osterman didn't give up on her goals, and she wants others to know that "it's never too late" to put your mind to anything you want to accomplish.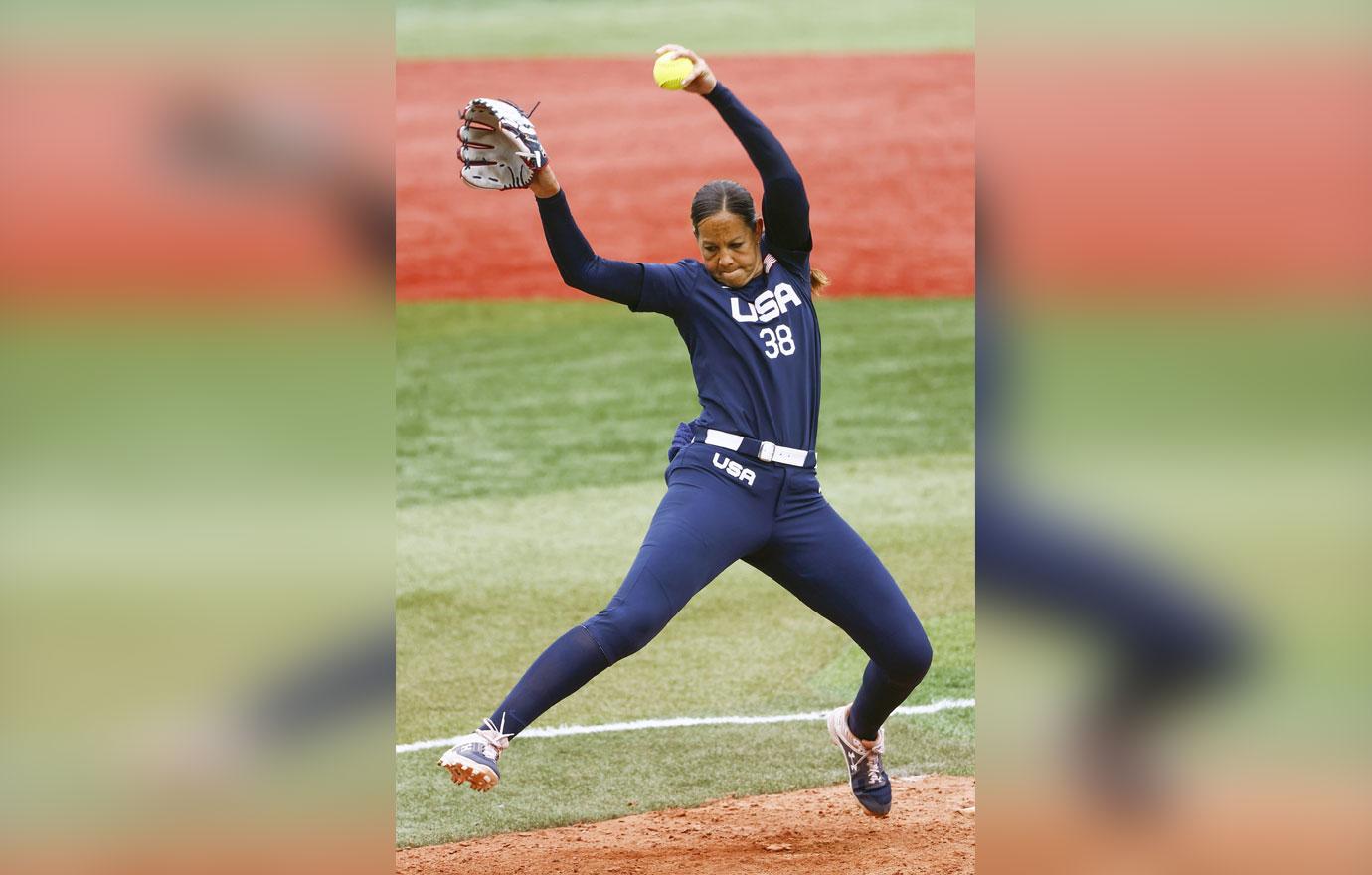 Article continues below advertisement
"If you truly have a passion for it, go for it, go all in, see what comes of it, something will come of it. It may not be the biggest dream you've ever had, but you will be able to get somewhere with it. So, I think most importantly, I hope people see the passion for what I do and that they can find their passion and go at it the same intensity that I approach softball," she shares.
Looking back on her career, Osterman has "enjoyed" every moment and "wouldn't change anything" as "it's been all learning opportunities."
"I am very happy with how everything has played out and really won't ever look back with any regrets," she admits.
Article continues below advertisement
A highlight for Osterman has been collaborating with Team Milk, as it was a natural fit since she's an avid milk drinker and wanted to spread the message about how milk helps athletes stay hydrated, build strong bones and more.
"I was fortunate enough to partner with Milk back in 2008, and this time around, when they approached me and explained how their campaign was going, it was no-brainer," she explains. "Milk has always been a staple in my diet — it's been a staple in just fueling me, the nutrition that it provides, and so I was super excited to be part of it. Their campaigns are super creative and cool looking, and who wouldn't want to be part of that? I obviously have milk prevalent everywhere, all of the time, so it was just an awesome campaign to join since it's true to my nature."
Article continues below advertisement
But the Texas native — who is currently playing professionally in Chicago for Athletes Unlimited — is hanging up her cleats and mitt for good in September when "this season is over."
However, she is "extremely excited for what is next," she says. "It's time to be home. I am married, and I have a stepdaughter. It's time to be home and follow her and let her do her thing in whatever she decides to do. I have enjoyed a great career in the softball world, but it's time to put it to rest and figure out what is next."