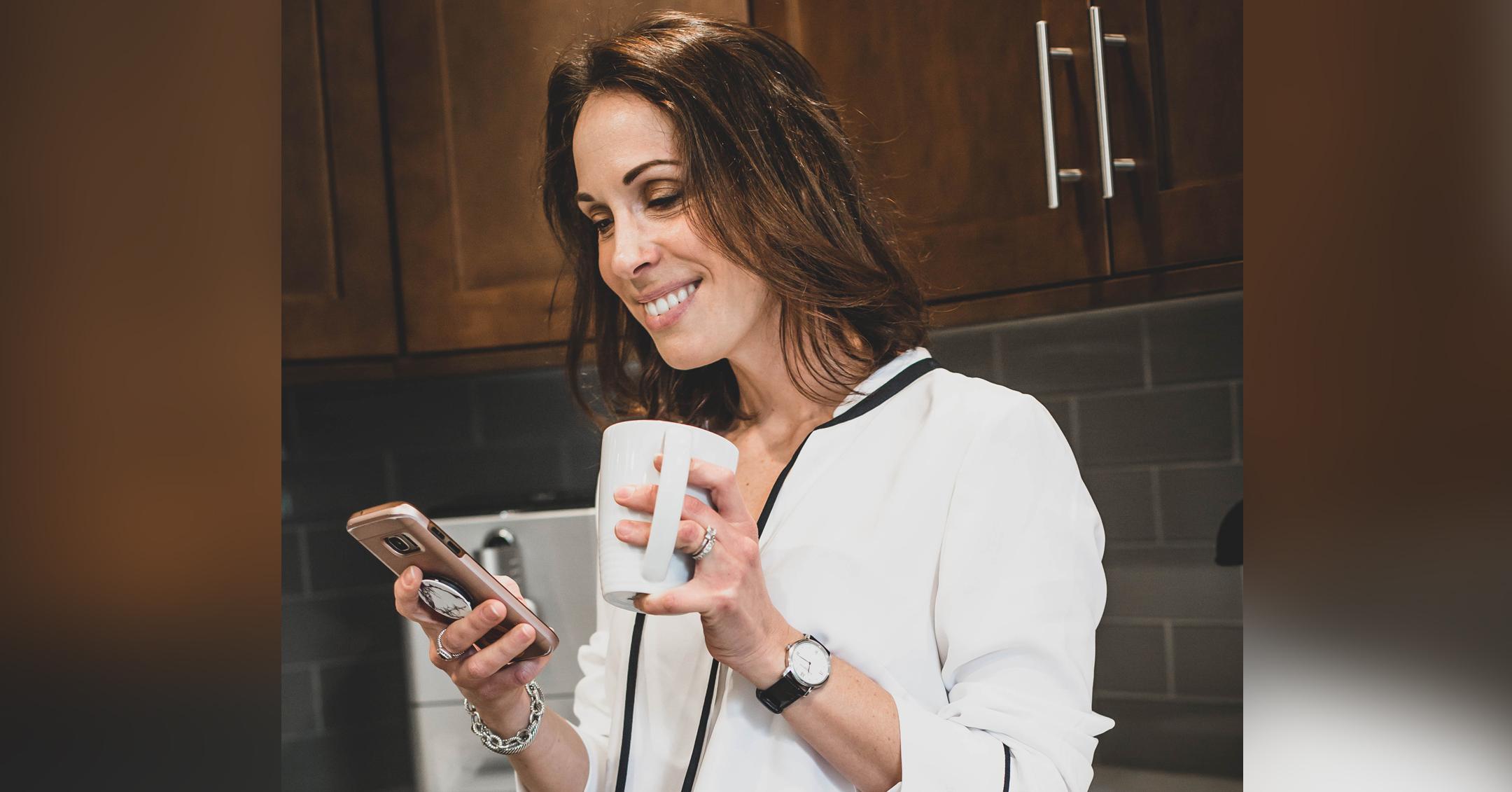 Exclusive: Content Creator Tara Clark Says Instagram 'Changed Her Life' For The Better, Wants 'Mothers To Know They Are Not Alone In Their Experiences'
Before Tara Clark started posting funny memes on social media, she was working a 9-5 job in the Big Apple. But in 2016, Clark had an idea and created an account called NYC Mom Probs, where she would talk "about the different challenges and lifestyles of moms living in New York City," she exclusively tells Morning Honey.
Article continues below advertisement
Soon enough, the content creator moved to New Jersey, where she encountered "different problems. I had more mom problems. I wasn't about the private school stuff or taking your stroller down the stairs to the subway. I had this weird existential crisis. I was like, 'Oh my god, I can't still have the same name and talk about the same things because that is not my experience anymore.' So, I switched to the name to Modern Mom Probs and then the account just took off from there."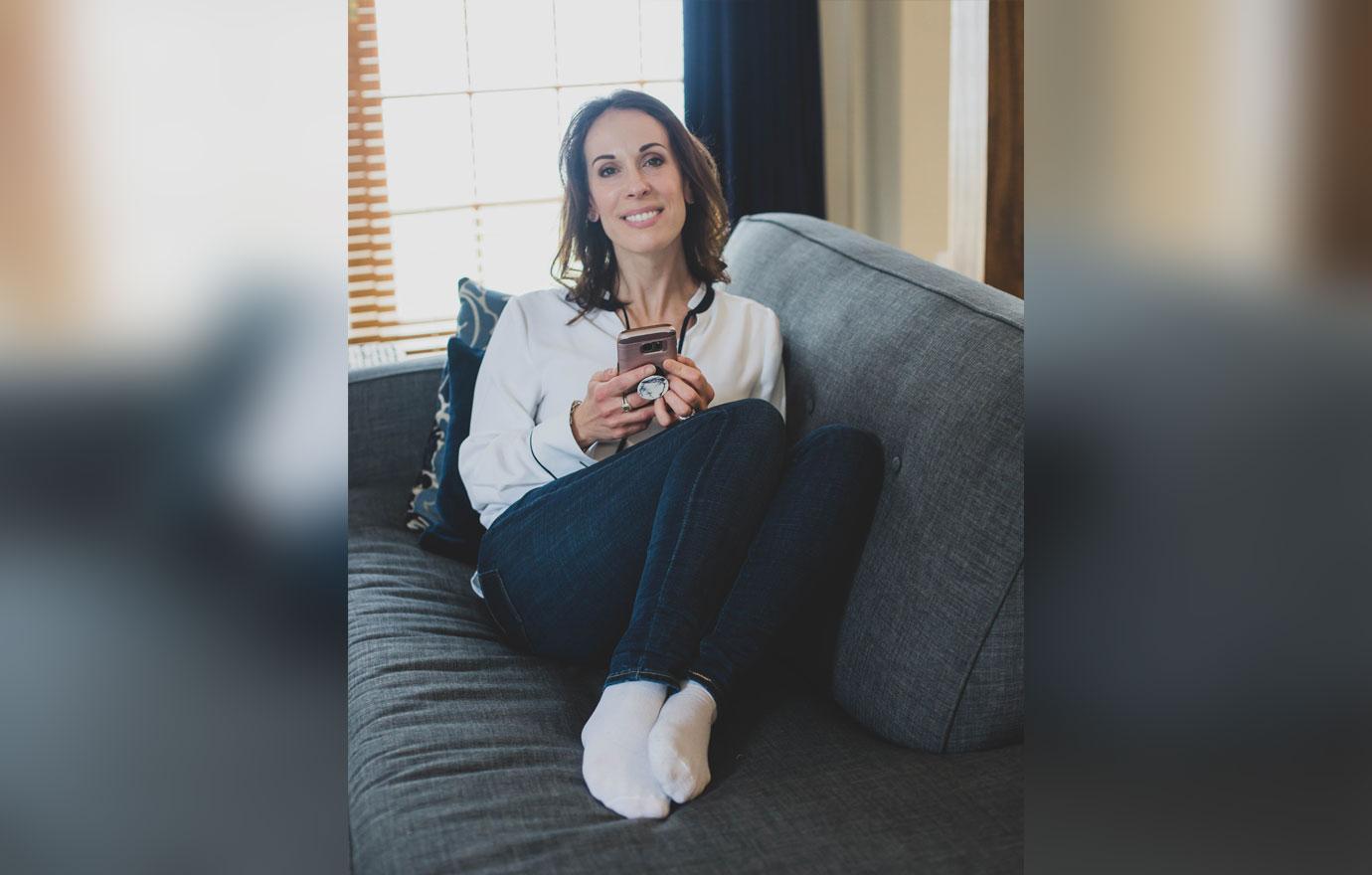 Article continues below advertisement
In the beginning, Clark was hoping that she would hit 25,000 followers, but once she switched the handle's name, things "took off and hitting 25 happened pretty easily."
"It is sort of surreal, and I still think, 'Wow, people still come,'" Clark — who now has 693,000 followers — says of her Instagram fame.
Article continues below advertisement
"It's also interesting because Instagram has changed so much in the last four years," she shares. "When we first started, I was really like a meme page, doing all of those kinds of jokes and all of that kind of stuff, and then I sort of transitioned more into being uplifting and empowering, and it really resonated with people, so people really hung onto that. So, I kept a much more uplifting message going through and like going forward. Then, I worked with my friend Mary — she is an illustrator — and she would illustrate my memes, and she would illustrate my work and that really took off and people really connected with that. Now even like in the last year or so, Reels are really taking off."
These days, celebrities such as Melissa Joan Hart, Jessica Alba and more follow Clark on social media, which still blows her mind.
Article continues below advertisement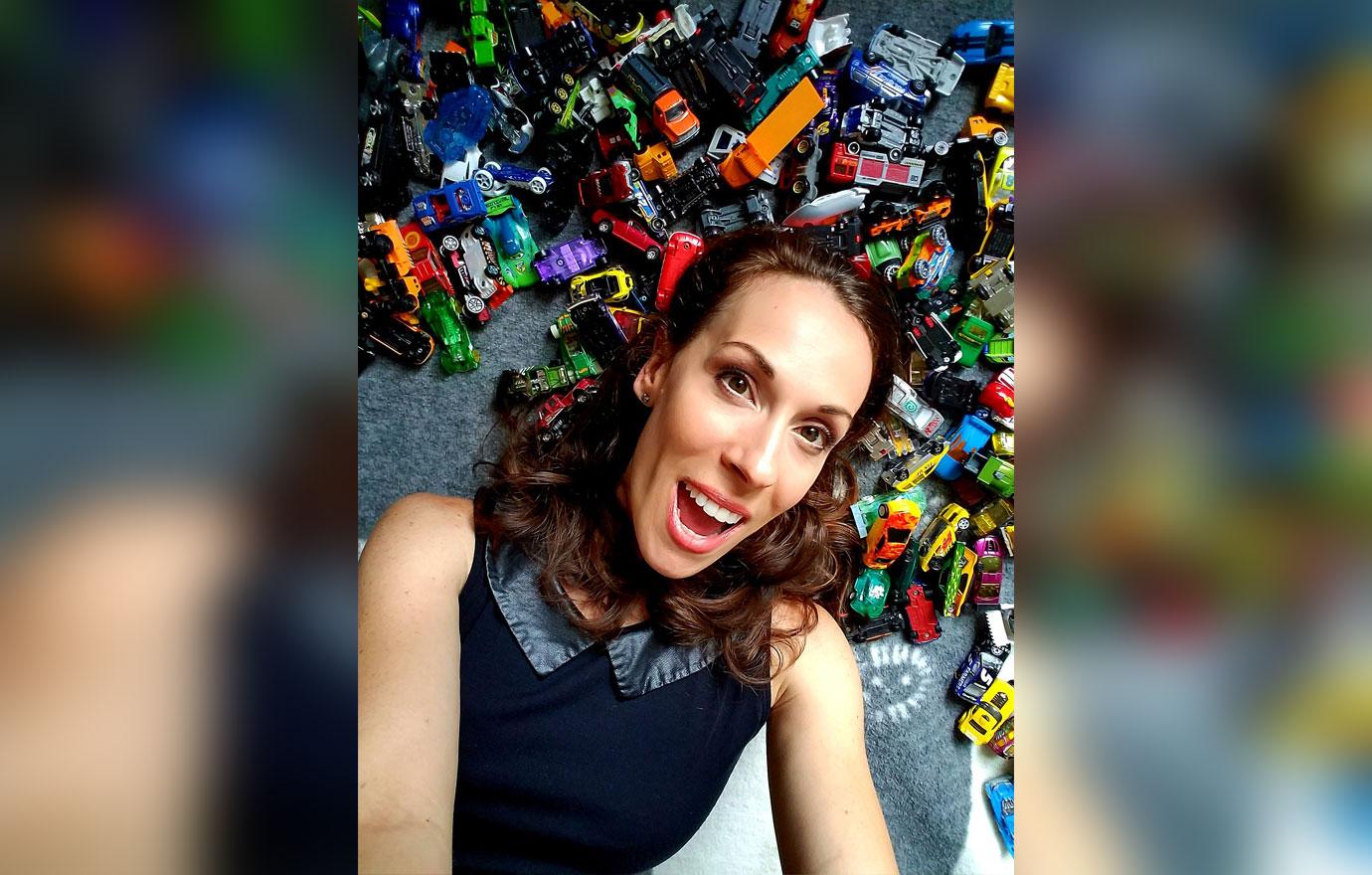 "When I found out that Jessica Alba followed me, I was like, 'Oh my God, that is crazy.' That was definitely crazy and same thing with Melissa Joan Hart. One time, Kourtney Kardashian re-posted one of my memes and illustrations on Poosh. Shawn Johnson follows me as well and Deena [Cortese] from Jersey Shore," she gushes. "I have just been really, really lucky with [my page], and it's just grown organically."
Article continues below advertisement
Since the mom-of-one's page has taken off, she has gotten to cross some things off her bucket list, like writing a book.
Clark released Modern Mom Probs: A Survival Guide for 21st Century Mothers in April, which talks about "99 different problems."
"There are a lot of topics in there, so it goes from everything — the beginning of having a baby and postpartum and even like how to clip their fingernails, bullying, it talks about funny things but then also very serious things and it kind of goes back and forth between funny and serious. It's not all funny, and it's not all serious, but it is all uplifting, ultimately," she explains.
Article continues below advertisement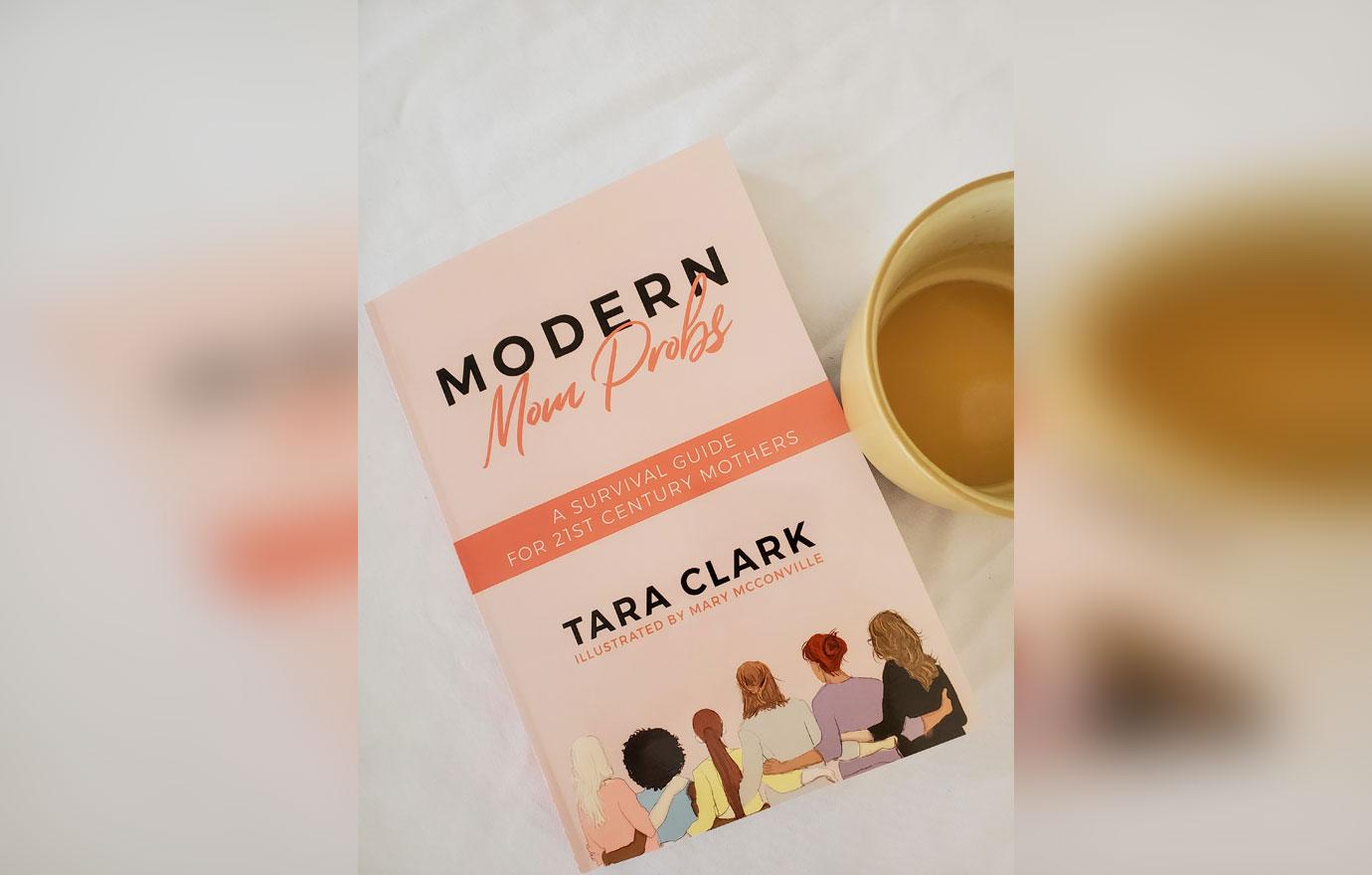 Clark is grateful that can help others, as she notes that Instagram "definitely changed my life."
Article continues below advertisement
"Even before I had my son, I had a lot of fertility issues and a miscarriage and stuff like," she reveals. "So, here we are 10 years later after the infertility and all of that struggle to then be able to use my story to help others, so I am just really, really lucky with that."
The brunette beauty's goals remain the same after all this time — "one I ultimately want mothers to know that they are not alone in their experiences," she says. "And if they have a bad day or they are in a really rough patch right now, this is our platform, we are able to share this information and share our reality and our truths and experiences and let people know they are not alone."
Article continues below advertisement
"Secondly, I want them to get a good laugh. Not every post of mine is serious and not every post of mine is funny. It's not all jokes, and it's not all negative either. I want people to get a laugh while they also realize that this is a community, and we are supportive of each other," she adds.