Exclusive: Angelique Velez Mixed Her Love Of Travel & Design To Create The Ultimate Airbnb Experience: 'I Am Still Trying To Process It All'
When the pandemic hit for Angelique Velez, her whole world quickly changed, and she had to pivot, just like everyone else. But she was about to discover that her passion for traveling and designing furniture would soon come together.
Article continues below advertisement
"I lost a lot of my clients and had a lot of time on my hands, and I just had recently bought a spot in Encino, Calif., which was receiving the furniture at the time when they did the lockdowns in March," she exclusively tells Morning Honey. "So, I just had more time to focus on what my house looks like. I didn't have any design experience so it was all very new for me."
The brunette beauty knew that she wanted to make pieces that were Balinese influenced, and so she created accent tables, outdoor daybeds, bar stools, floating dressers and more. Velez ended up showing it to the public, and she "got a lot of interest" in the home.
Article continues below advertisement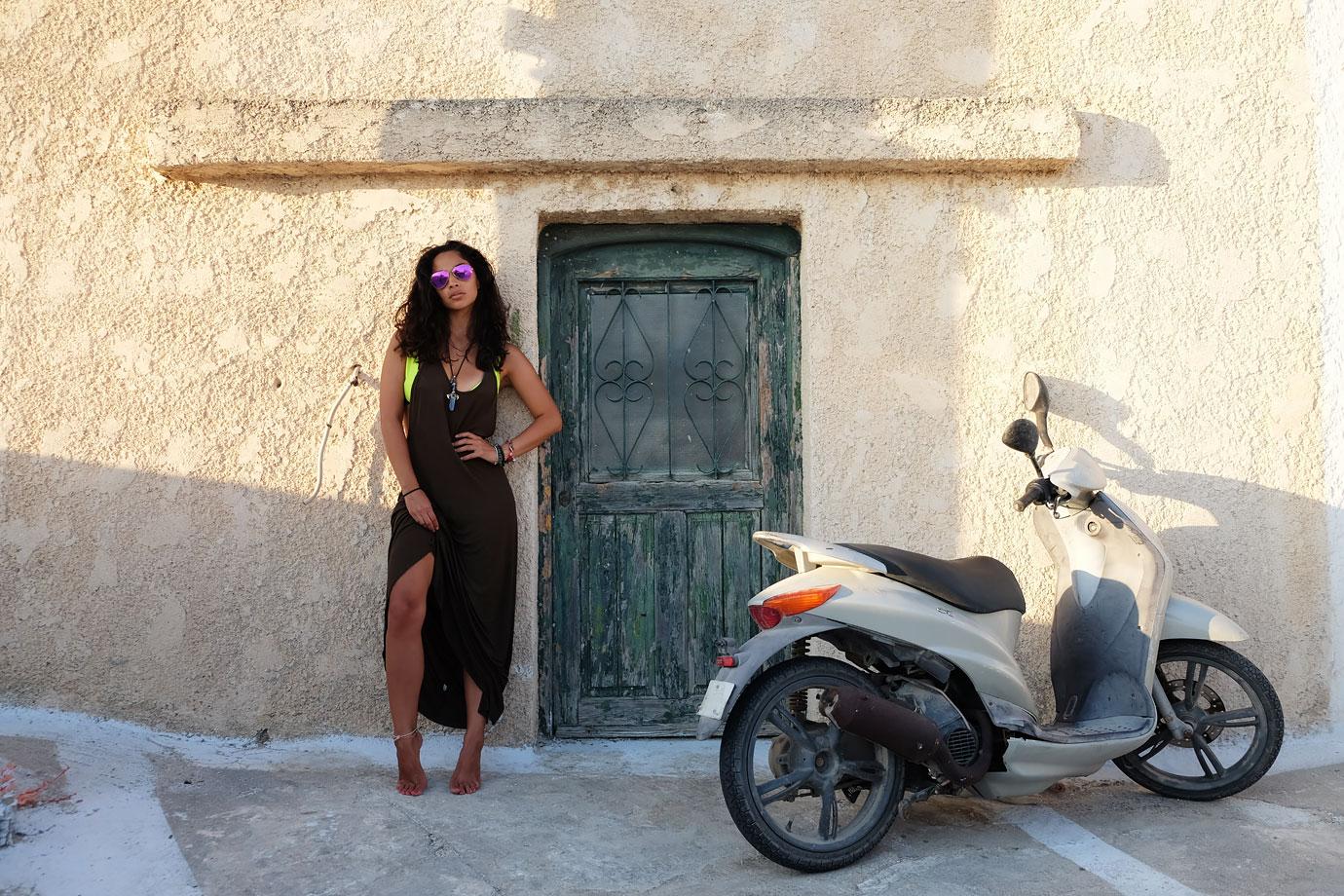 "I don't think I was expecting it, so it's a weird journey because it wasn't intentional," she says. "There was no strategy behind it, and then when we put it out, there was a lot of interest and wanting to stay at the place, a lot of interest in wanting to buy these daybeds, specifically, and a couple of other stools. I am still trying to process it all."
Article continues below advertisement
Now, Velez — who is the founder of Nimbali Design and Remarkable Villas — secured a property in the Dominican Republic, where she is revamping it so it will be a must-go to place to stay for tourists.
Velez is focused on finding spots that are "remarkable and unique" so people can "create new experiences" when looking for villas.
Article continues below advertisement
"After we did [the California] house, I kind of figured I really like doing this, and I'd like to do it again," she reveals. "We kind of targeted a couple of areas that were great for our company – Dominican Republic is a big one that a lot of people on the East Coast go to over and over again. There are a lot of remarkable places in the area that we got the property. We can very easily put together an itinerary with people staying in the house as a home base and just trying to make that house as remarkable as possible."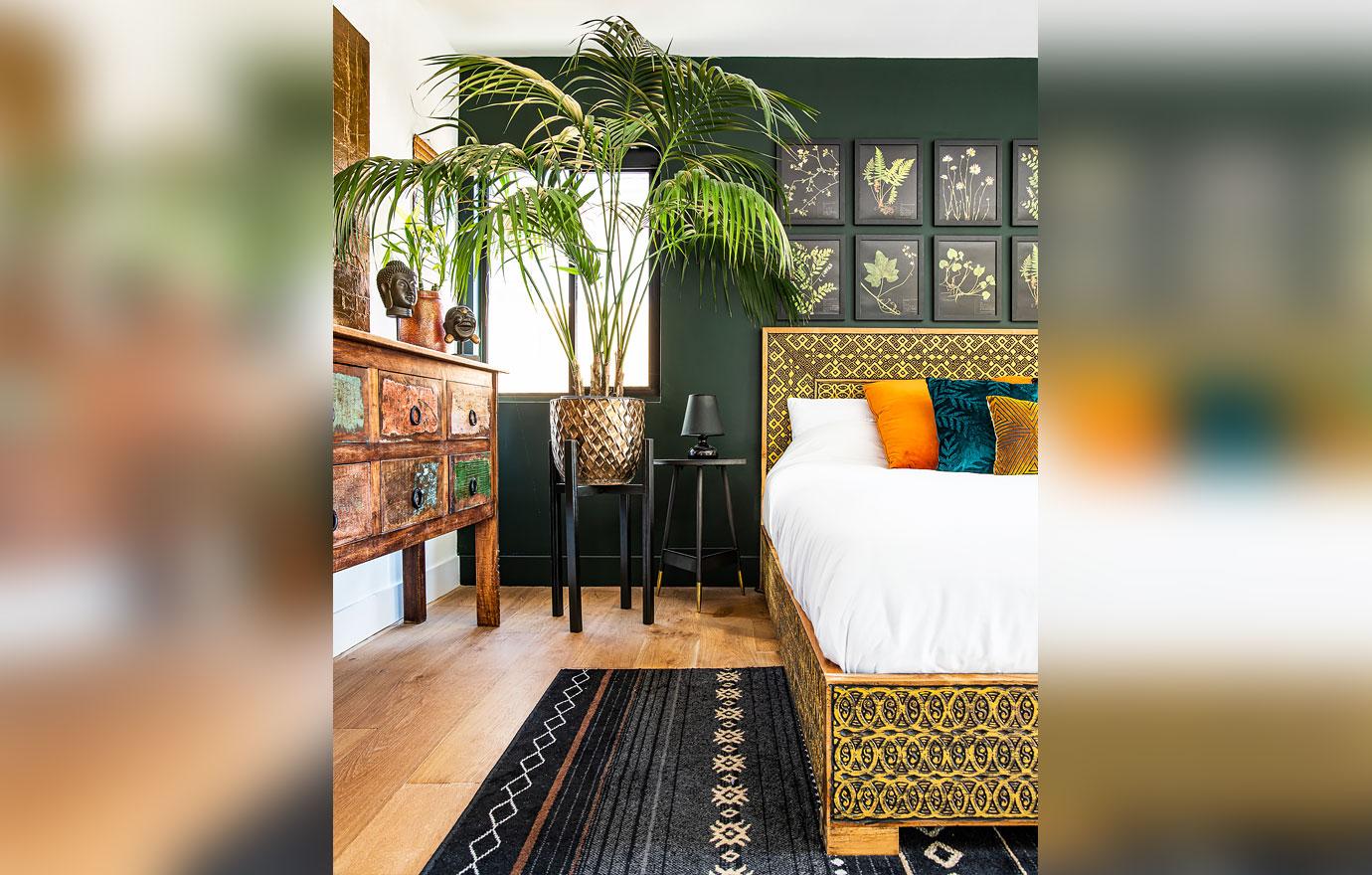 Article continues below advertisement
"With the Remarkable Villas going forward, because this place in Encino was intended to be our home, it wasn't intended to be a Remarkable Villa. The house in the Dominican Republic is very different," she explains. "They won't look similar, the house in the D.R. has a lazy river going through it and is 11 bedrooms. It has a cinema, a spa, a gym and three pools — and it is 26,000 square feet on two private beaches and a gated community. The entire rooftop of one of the buildings is a reflection pool. I want to put a sound healing atrium inside of this outdoor garden that we have created. It seems very fantastical when I am talking about it, but that is what my mind says is remarkable."
Right now, Velez is only paying attention to the construction happening in the Dominican Republic, but her hope is that they will expand Remarkable Villas to many different places, including Greece and Jordan.
Article continues below advertisement
"Japan is on our mind, between the South of France, Italy and Spain, like picking one area between there," she says. "Somewhere in South America; we are probably looking at Brazil. In Africa, we are targeting Rwanda."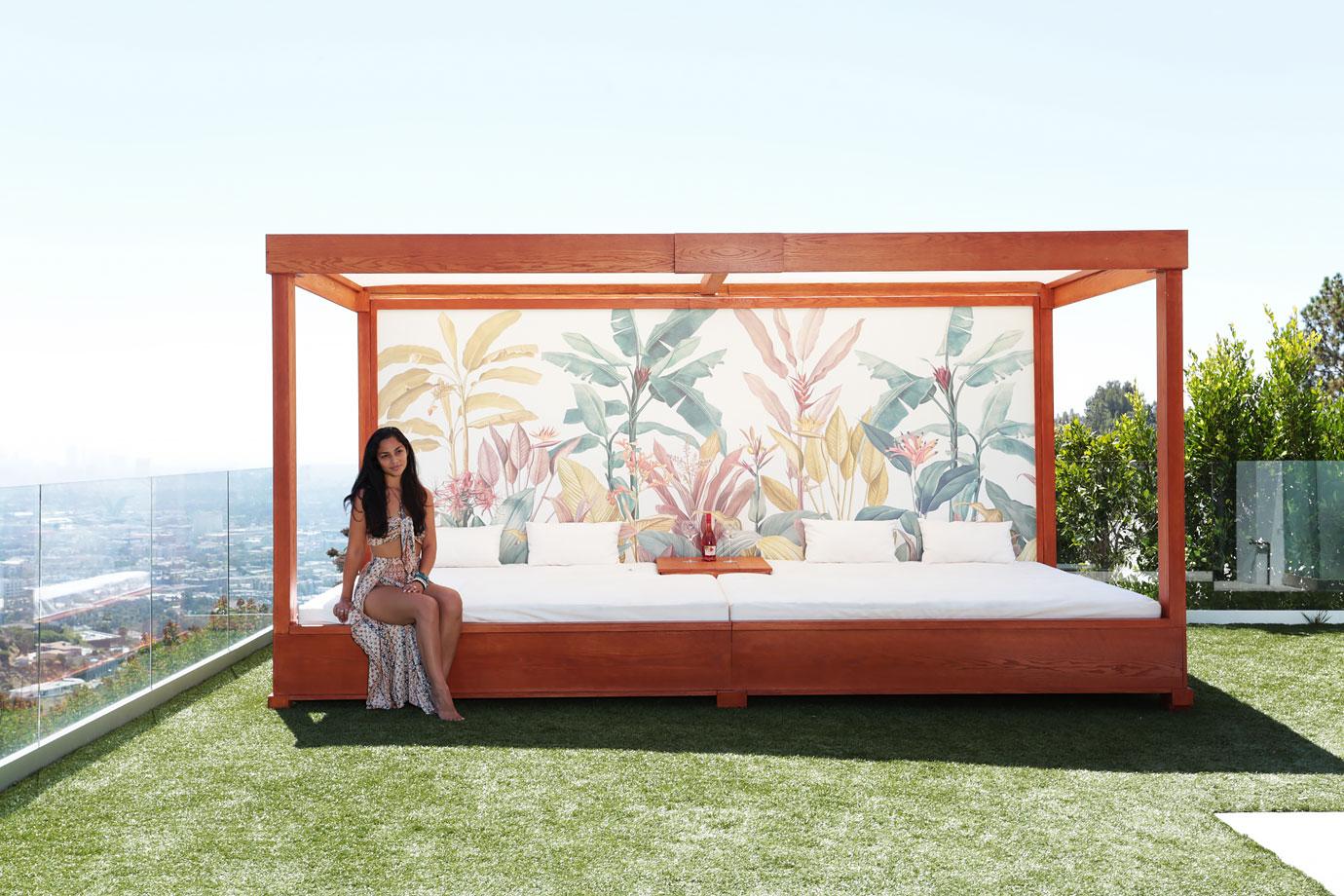 Article continues below advertisement
Since Velez has been traveling the globe since she was 18, she encourages others to find something they're equally passionate about. "I hope people can create the same exact thing," she says. "I hope whatever it is that is really big that you want to do, that they know that it can be done and usually that becomes a thing when you're from areas like where I am from, opportunity is limited."