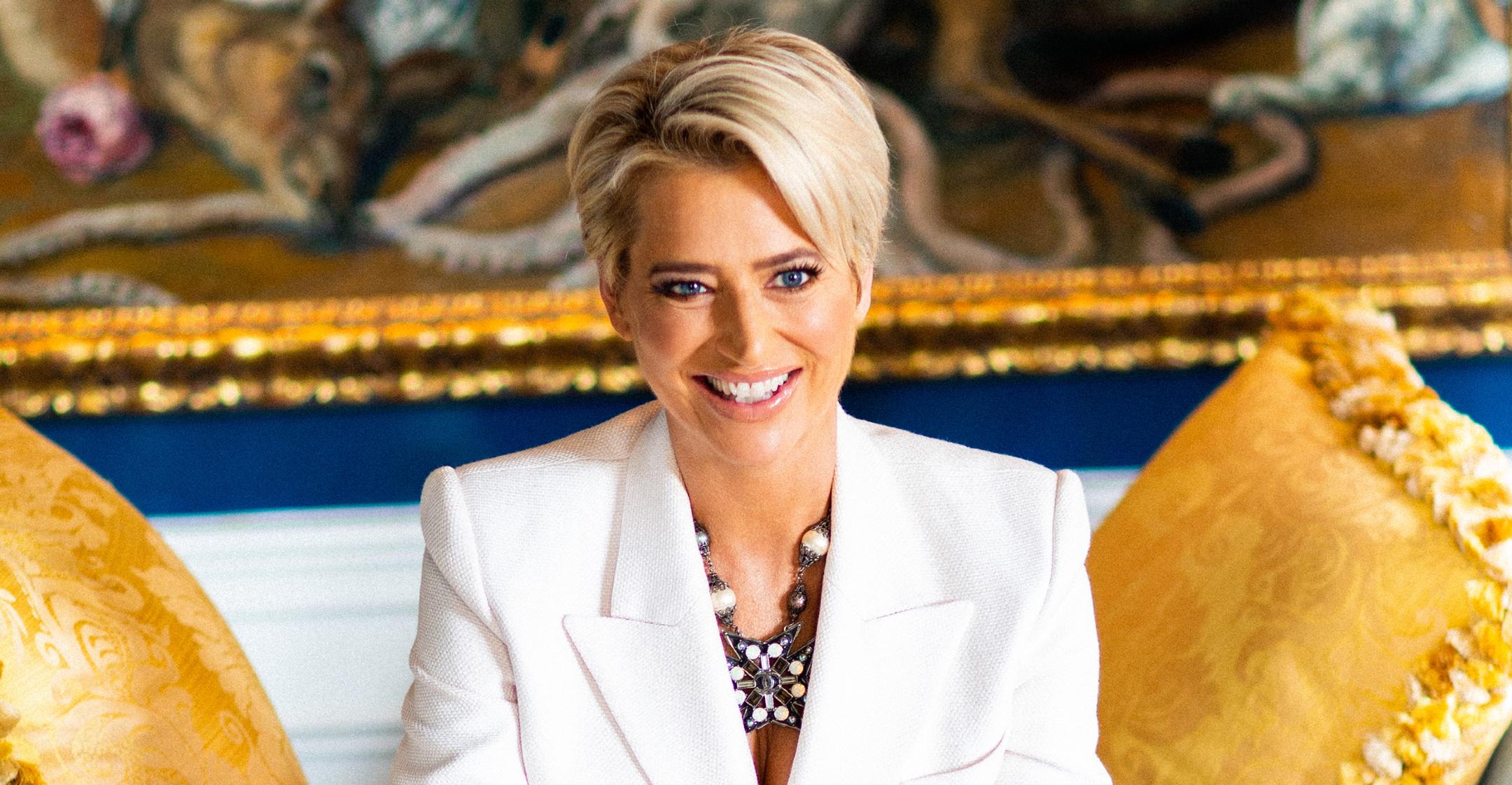 'Real Housewives' Alum Dorinda Medley Has Put Her Famous Berkshire Estate, The Blue Stone Manor, On Airbnb!
In honor of the release of her book Make It Nice, Dorinda Medley is offering a few fans the chance to enjoy a one-night stay at the Blue Stone Manor, her marvelous estate in the Berkshires!
Article continues below advertisement
Available to rent out on Airbnb for the first time ever, two groups of four will be given the keys to the 11,000-square-foot mansion, located in Great Barrington, Mass.
The four-bed, six-bath residence has been featured on the Real Housewives of New York and is home to the infamous "fish room" — a bedroom her costars refused to sleep in due to the giant fish decoration hanging on the wall.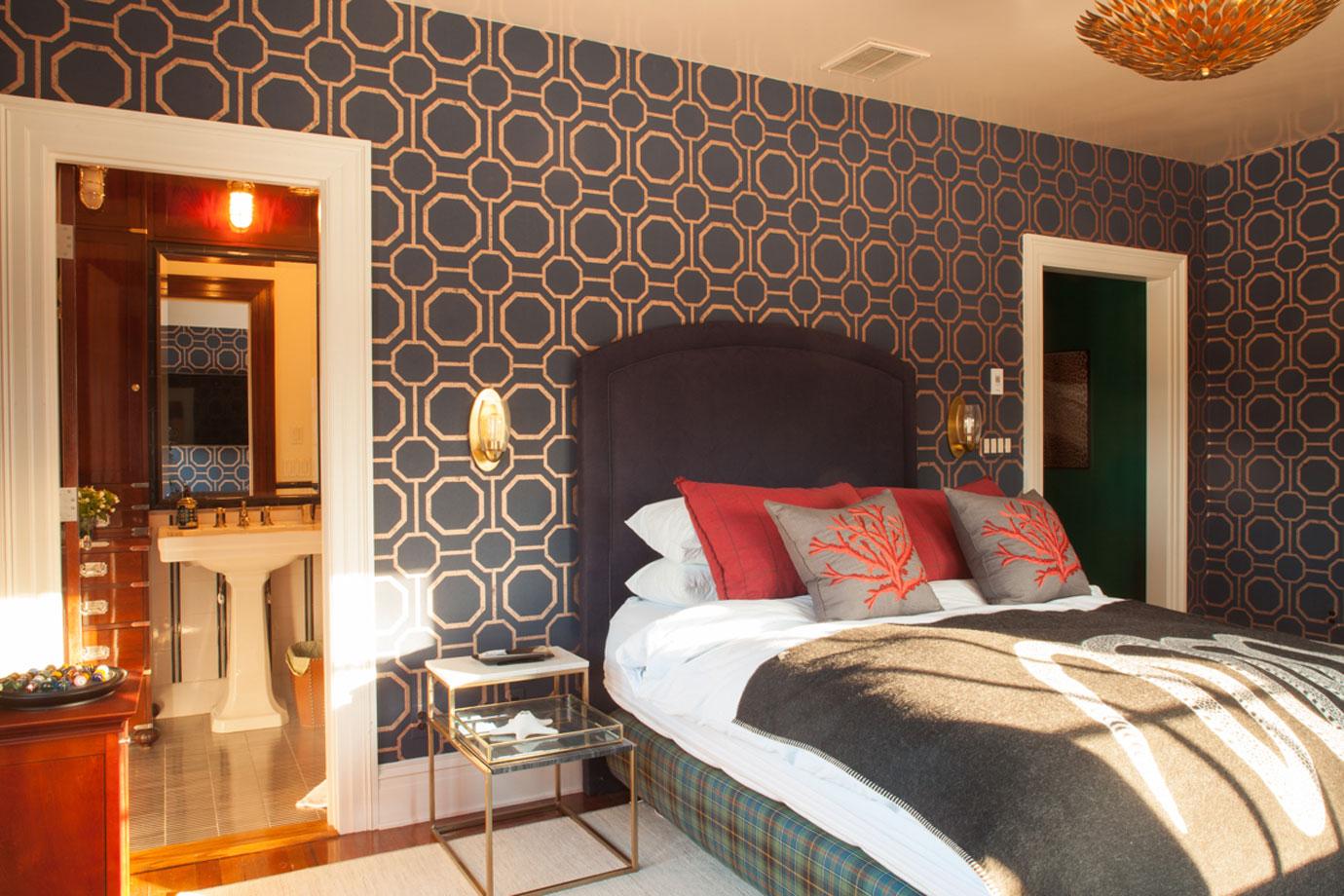 Article continues below advertisement
"Blue Stone Manor has become this urban legend, that's sort of like the Disneyland of Housewives," the new author told PEOPLE. "People know me for hosting, and I've made it so available on Instagram and on the show, so I think they're going to be very excited to see that it's real and functioning."
Article continues below advertisement
The stay costs just $100 per group, but you can only bunk on one of two nights: Monday, August 23 or Wednesday, August 25 — and it looks like it's first come, first serve.
Located on a hill, the residence was built in 1902, and Medley lived near the abode while growing up.
"I admired the home for its grandeur and intricate detail," the mom-of-one shared. "The dining room's green hand-painted ceiling, the vibrant purple sofas of the billiards room, the gold-threaded curtains in the entry hall – I dare you to pick a favorite. And trust me, it's harder than you think."
Article continues below advertisement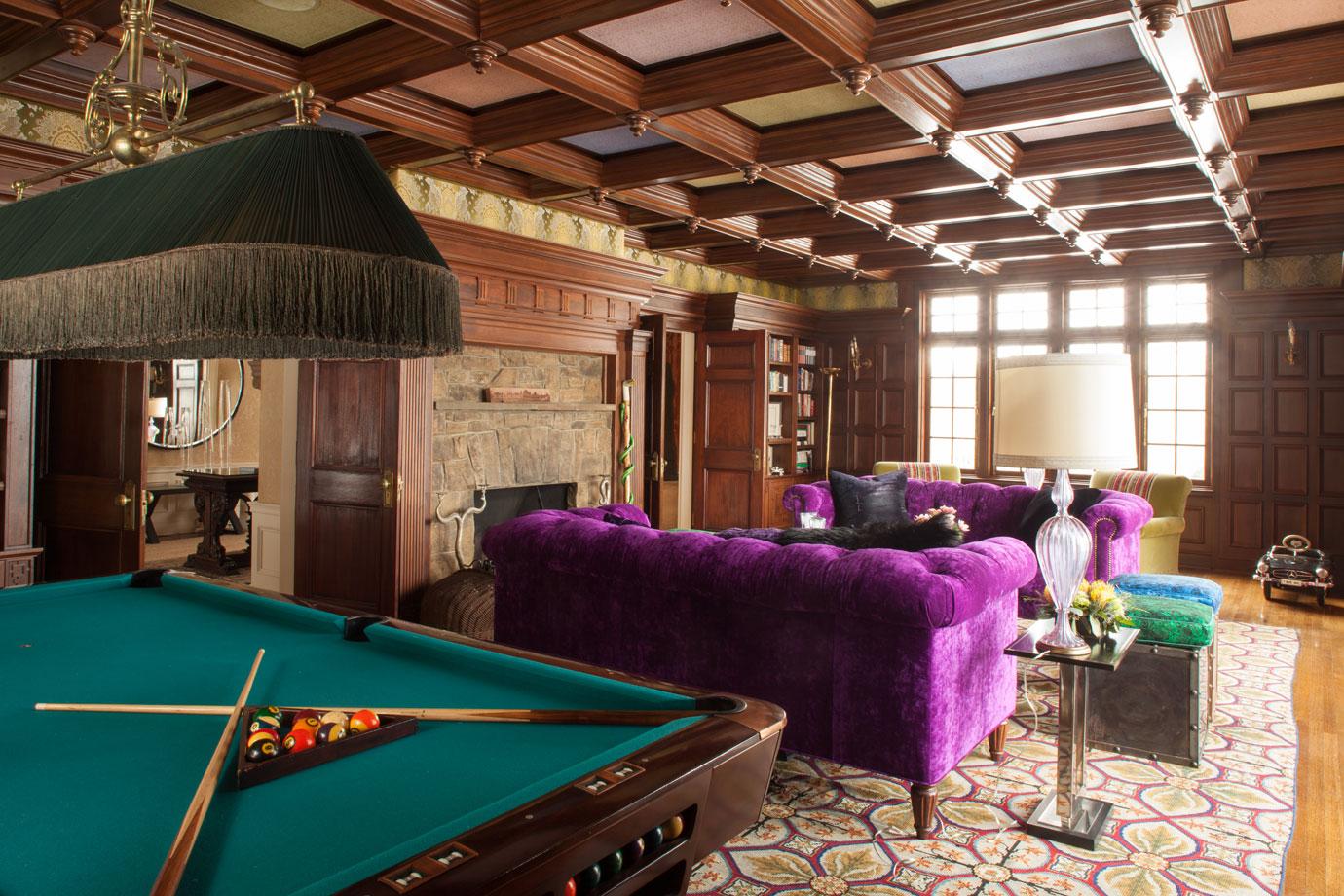 Upon arrival, guests will receive a virtual greeting from the reality star herself before they check out the property, which includes a pool, double ovens in the kitchen and multiple fireplaces.
Article continues below advertisement
"I think after everything the world has gone through, just to have this experience up there, and not just see it on TV, but to touch it, feel it, know it, look at it — I really think people will have a great time," noted the former Housewives star. "Someone's going to be very lucky. I love to make people feel like my home is their home."
Article continues below advertisement
Since there's only two days available, Medley is hosting a "virtual Airbnb experience" from the space via a livestream on August 27, an event she's titled Make It Nice and Boozy.
During the "intimate happy hour-style experience," viewers will create two signature cocktails and listen as she gives her tips on being the perfect host.
Get more details on the Airbnb stay by clicking here.