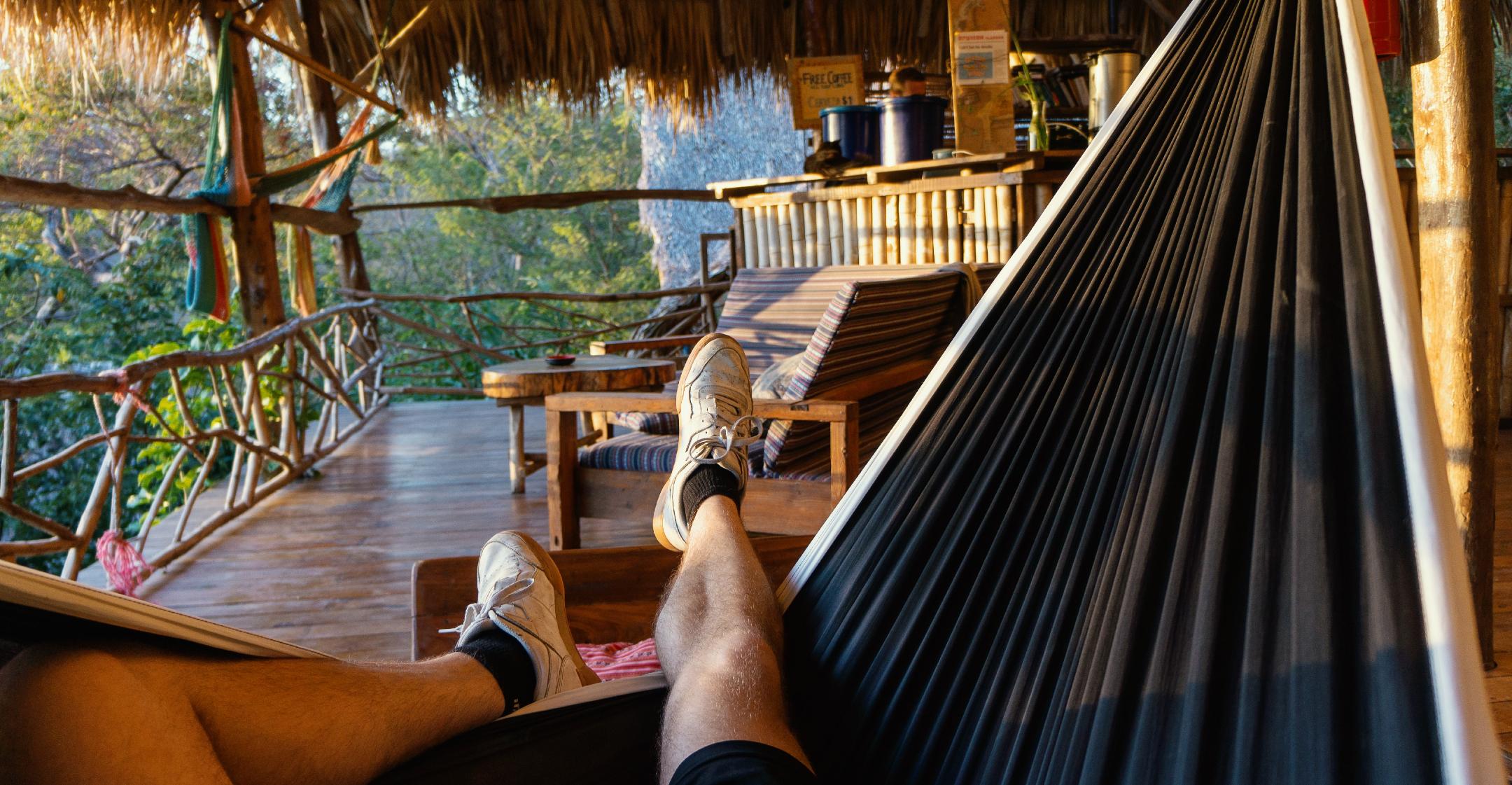 A Good Night's Sleep Isn't Only For Monied Travelers — 5 Comfortable, Budget-Friendly Places You Can Crash At When You're On The Road
When globe-trotting, bunking in unique locales is fun, but the cost carries stress. If you are willing to think outside the hotel/resort box, though, you can find a pad that is both comfortable and affordable. As violinist Eugene Fodor once said, "You don't have to be rich to travel well."
Article continues below advertisement
Keep reading for a list of five quarters you can hunker down in that won't break the bank.
Article continues below advertisement