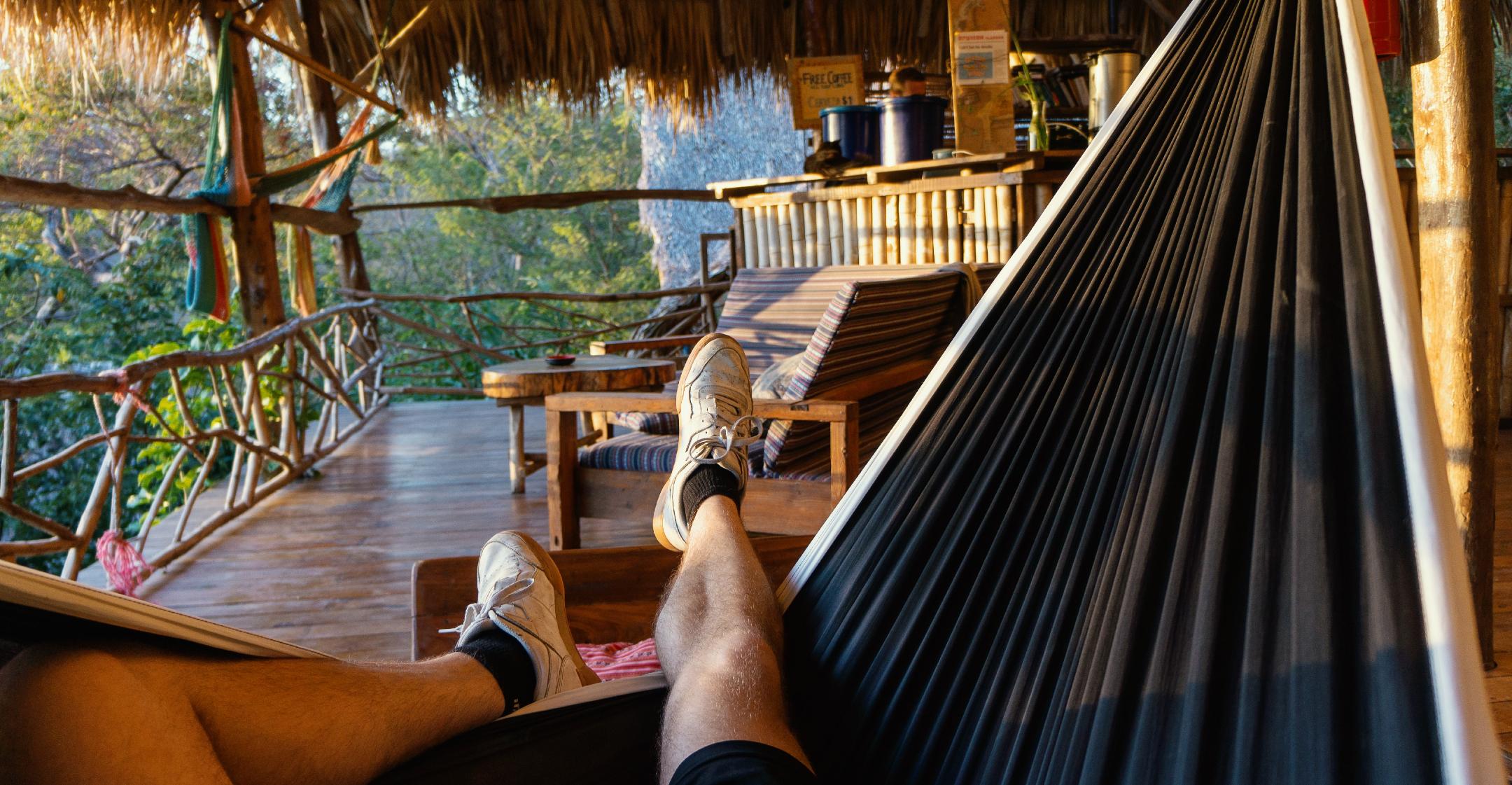 A Good Night's Sleep Isn't Only For Monied Travelers — 5 Comfortable, Budget-Friendly Places You Can Crash At When You're On The Road
When globe-trotting, bunking in unique locales is fun, but the cost carries stress. If you are willing to think outside the hotel/resort box, though, you can find a pad that is both comfortable and affordable. As violinist Eugene Fodor once said, "You don't have to be rich to travel well."
Article continues below advertisement
Keep reading for a list of five quarters you can hunker down in that won't break the bank.
Article continues below advertisement
Rent A Room
Instead of leasing an entire residence for yourself, what if you rented a single room in someone's house? You can imagine how much easier this would be on your wallet, as "it's not uncommon to see prices under $50 per night," travel guru Sarah Schlichter notes. Some other companies to consider using are: Airbnb, 9flats and Homestay.
Hostels
The image of hostels as party pads — where wild young adults are quartered like sardines and forced to share dirty bathrooms — isn't 100 percent accurate. While some are youth-focused and give off a certain vibe, others are quiet, charming and family-friendly. To find out which demographic a boarding house focuses on, "check how a hostel markets itself; words like 'free shot on arrival' or 'daily bar crawls' will give you obvious clues," says excursionist Marek.
Article continues below advertisement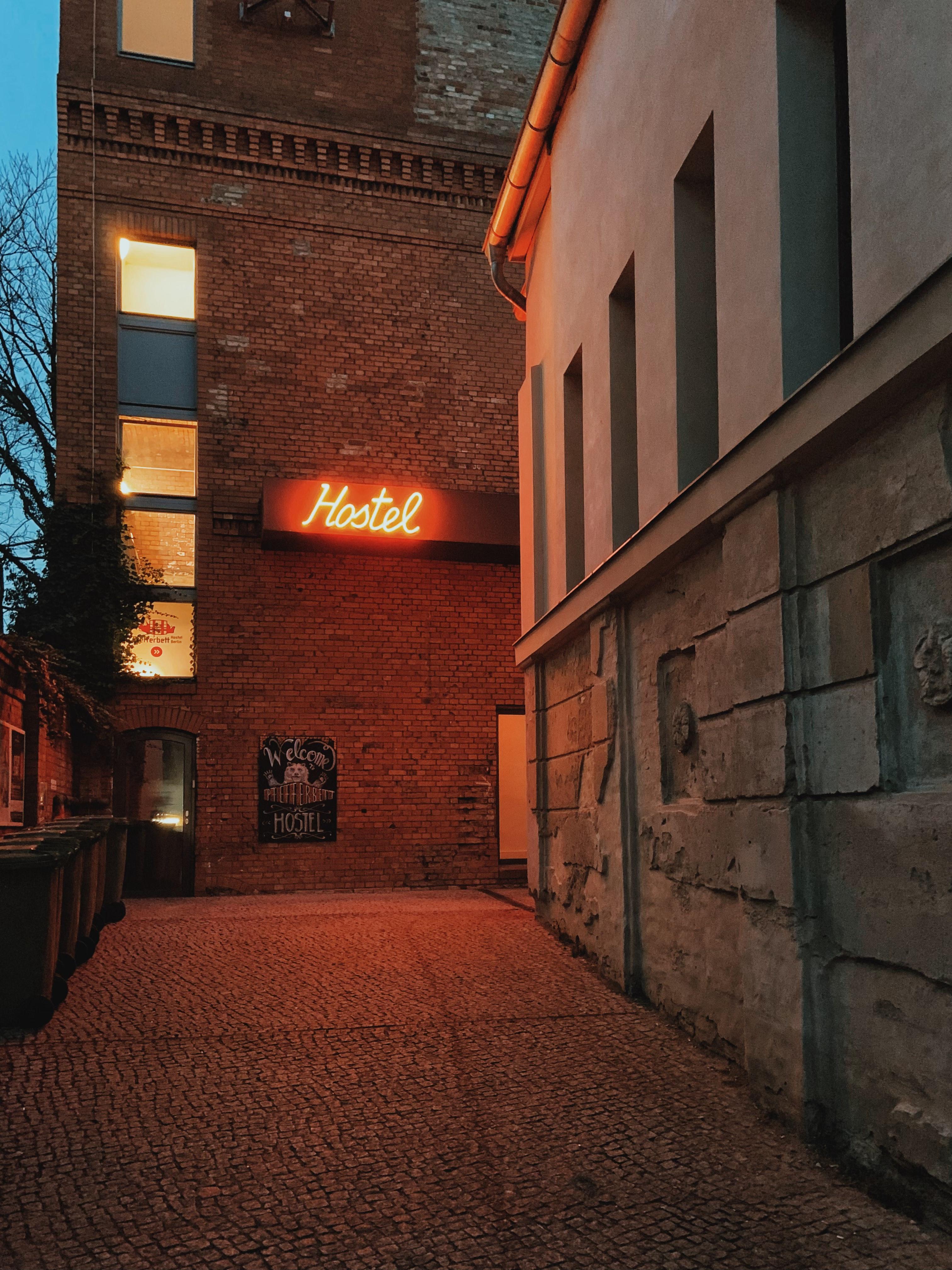 According to Marek, "The biggest and best site for finding hostels is Hostelworld."
One of the most important things you should look at in a Hostelworld review is the "Atmosphere" ranking. "If this is anywhere below a 7.0 or so, I avoid it," Marek explains. He also suggests using the filters on the site to ensure the habitation provides the amenities you are looking for — this might include features such as "Luggage Storage," "Free Breakfast," or "Free WiFi."
Article continues below advertisement
Religious Housing
Sometimes you can secure a room in a monastery or convent — or even in a Christian or Jewish guest house. "An internet search or a visit to the local tourist board's website can help you find these options," says Schlichter. Accommodations in religious housing are likely to be family-friendly and clean, but they will be simple — not luxurious. They'll also have a curfew, so only use this sort of place if you aren't planning to party the night away.
Airbnb
If you want a more private, personalized domicile, try an Airbnb. "Airbnb and other similar platforms like it allow you to find properties that are hard or even impossible to find on regular hotel booking sites," says Marek.
Be careful when looking at the ratings on the website, as Marek notes "there are very few negative reviews. People simply find it too embarrassing or impolite to criticize someone's actual home … a place that is clearly deeply personal to them!"
Article continues below advertisement
To get a truly great Airbnb, look at the quantity of reviews and think about the impression you get from the photos — in other words, use your intuition. Also, carefully read about all of the details of the residence. "A good Airbnb description outlines exactly which amenities you have access to, and some hosts go a step further by providing coffee and cream for the coffee maker, detergent for laundry facilities, and DVDs or Netflix if you want to stay in for the night," says Hank Coleman of Money Q&A.
Farmstays
"From rural B&Bs to working ranches and cattle farms, this type of stay can cover a wide range of accommodations — and you don't necessarily have to be willing to milk a cow to take advantage of it," says Schlichter. Farms are a lesser-known form of shelter for weary wayfarers. If you are galavanting through Europe, though, they provide an excellent option. Keep in mind that this place is really only for folks who enjoy a rural setting — and quiet nights.
Traveling across the globe isn't only for the monied — it is for anyone with an open heart and mind.
And if you view every escapade as an adventure, by the time your journey ends, you will have a myriad of amazing stories to tell — in addition to memories that will keep you energized throughout even the most mundane of workdays.