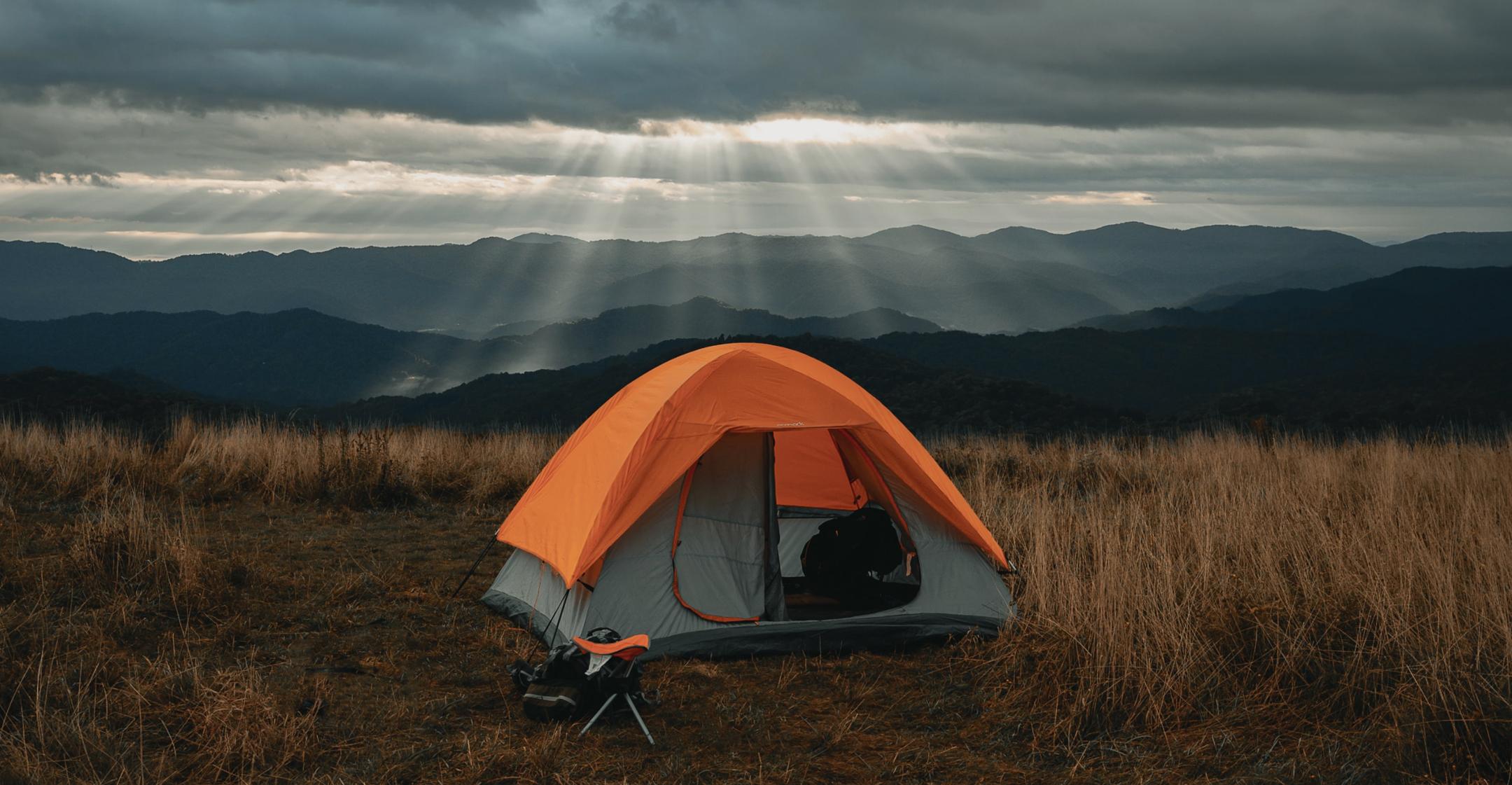 The Great Outdoors Is Calling Your Name: 5 Tips To Help You Pull Off A Successful Camping Trip
There are many reasons you might dream of going camping — maybe you need a break from life's rat race or perhaps you want to practice solitude. In the end, whatever the reason, the great outdoors is calling your name, and you are ready to embark on an adventure, imbibe nature's beauty and experience life's slower pace.
Article continues below advertisement
If you are new to camping, you are probably wondering what it takes to pull off a successful trip.
Keep reading for five tips that will be beneficial for your next excursion.