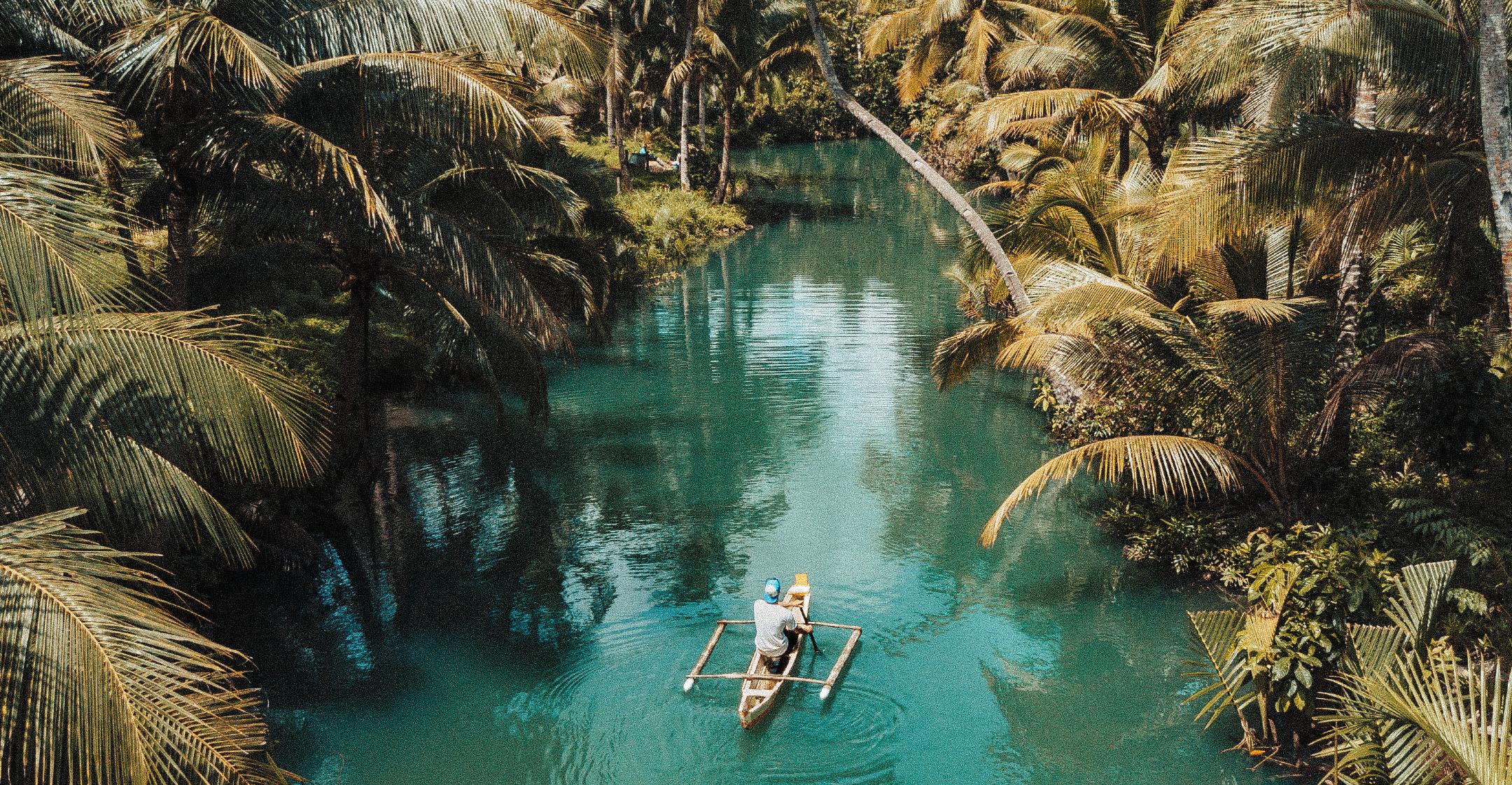 See The World While Holding Down A Full-Time Job — 4 Easy Ways To Take Advantage Of PTO & Weekends
When you are working full-time, it's hard to imagine fitting travel into your busy schedule. You might think the only people with flexible jobs or lots of vacation days can see the world, but that simply isn't true.
Article continues below advertisement
"Work and travel don't have to be mutually exclusive," says travel blogger Olivia Christine. As a result, you're free to turn your travel dreams into reality.
Keep reading for four practical ways you can work and play at the same time!
Article continues below advertisement
Leverage The Weekends
Before you use up all your PTO days, remember that every weekend of the year offers up free holidays. "Whether it be Thursday through Sunday or Wednesday through Monday, weekend travel will help you save vacation days," explains travel blogger Ciara Johnson.
For longer journeys, you could use "the weekend on both sides of a week leaving you with nine days of holiday time instead of just seven (or five) days," globetrotters Yaya and Lloyd recommend.
Take Shorter Trips
If your goal is to see more of the world, but time off is in short supply, consider shortening your treks. "Some trips would mean leaving on Friday night after work and getting back home on Sunday night," Yaya recalls of adventures he has gone on during times he was especially tied up with his day job. "Two days, two nights – the perfect amount of time to explore quite a lot of European cities."
Article continues below advertisement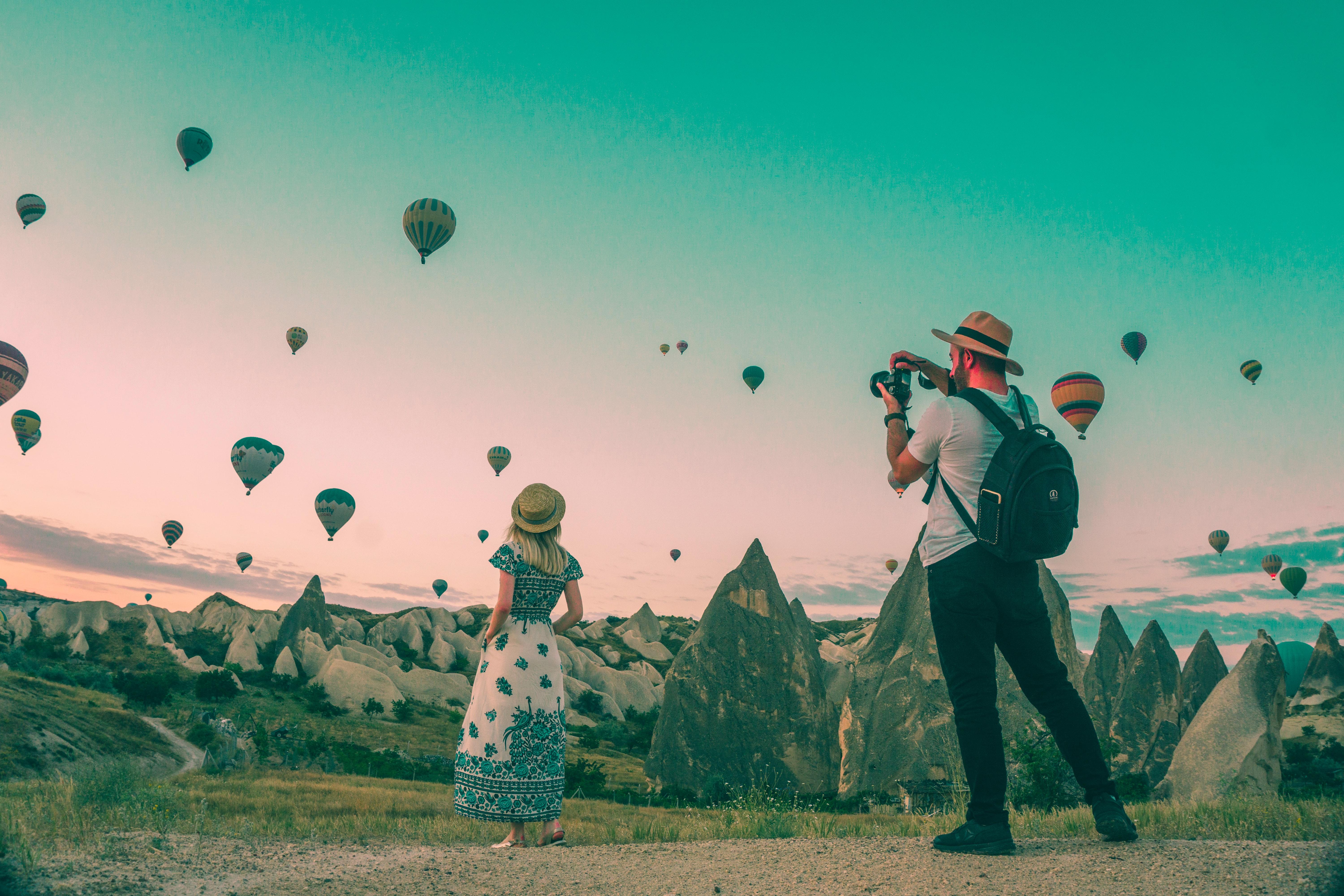 Travel Closer To Home
Staying close to home is another way to fit excursions into the middle of a full schedule. As travel blogger Monica says, "There are so many hidden treasures in our own cities and within a few hours of them, it is unbelievable!"
Start by doing a Google search and making a list of nearby destinations you would love to see all in one weekend. Then, plan to take your first mini-vacation starting after work on a Friday.
Article continues below advertisement
Be Flexible
With weekends and time-off being such a precious commodity, it isn't practical to wait for all the stars — friend availability, a well-priced trip and time off — to align. Instead, if you really want to take in the sights, consider traveling solo. "If you wait for people to join you, you'll be waiting forever," warns Ciara.
Another thing you can do to make your next getaway fit around your hectic career is to "squeeze as much value in as possible," says Yaya. "Generally just take a moment to see if there's a way to get even more from your travel without compromising on the destinations you're visiting."
Bon voyage!