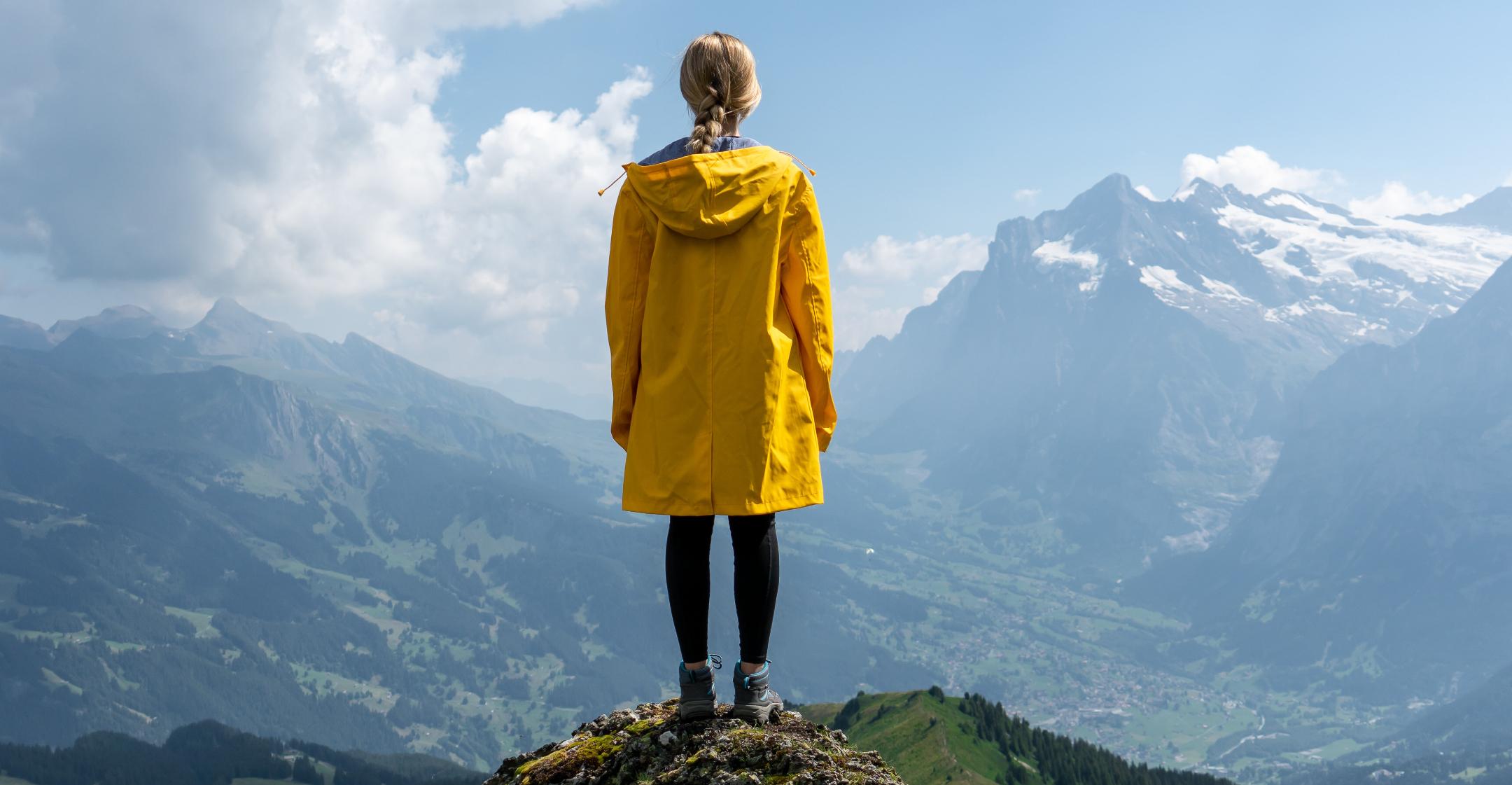 Pack Your Bags! The Best Cities For Your Summer Vaxcation — San Francisco, Portland, Providence & More
Article continues below advertisement
If you're vaccinated and ready to travel, LawnStarter ranked the Best Cities for Your Summer Vaxcation, meaning that these hotspots offer the most bang for your buck — and you'll feel incredibly safe.
The company compared the 200 biggest U.S. cities based on 30 indicators of a fun excursion — in addition to looking at each city's vaccination rate — and the number one spot to check out is San Francisco, Calif.
Article continues below advertisement
In San Francisco, there are plenty of things to do — and it has the highest vaccination rate of any big city. The Bay City just lifted all of their restrictions on June 15, so feel free to go mask-free, unless you're going on public transportation.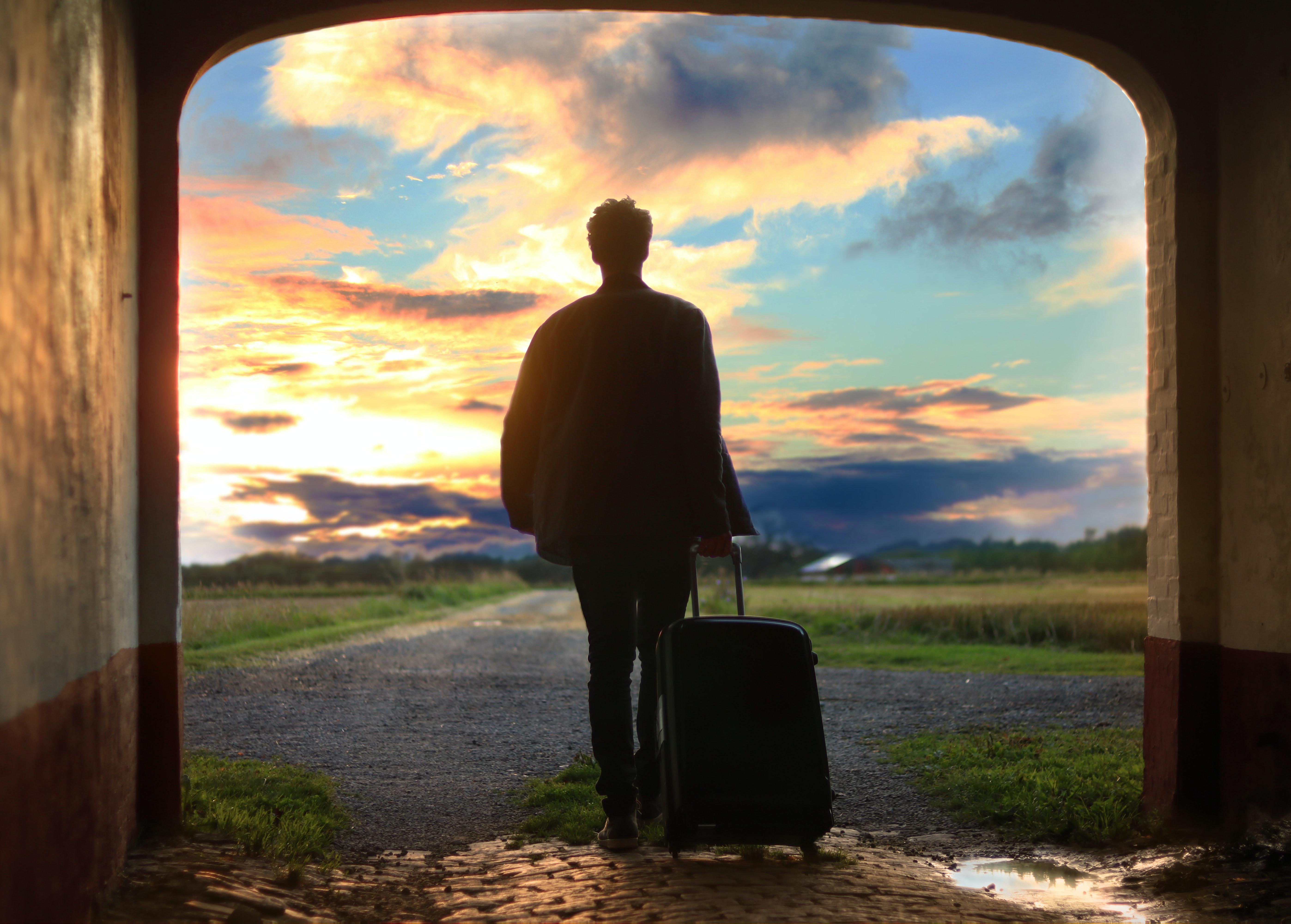 Article continues below advertisement
The weather is usually sunny, but make sure to pack a sweatshirt or jacket since the temperature can drop at night or even during the day.
Article continues below advertisement
Garden Grove, Calif., Washington D.C., Honolulu, Hawaii, Jersey City, N.J., Seattle, Wash., Las Vegas, Nev., and New Orleans, La., were all listed in the top 10.
If you're venturing to Hawaii, then you'll be able to soak up the sun or go on a hike — a.k.a. spend a lot of time outdoors! When you land, just make sure you have your vaccination card with you, as the state requires all visitors to be vaccinated or show no symptoms upon arrival.
Article continues below advertisement
Sin City will also be a popular destination this year, as the vibrant city has reopened at 100 percent capacity on June 1. If you don't want to be around others, head to Reno, where it's slightly sunnier than Vegas and there's a ton of campsites that are worth checking out.
Some of the cities that ranked in the bottom were Memphis, Tenn., Little Rock, Ark., Pasadena, Texas, Mesquite, Texas, Jacksonville, Fla., Kansas City, Kan., Bakersfield, Calif., Sunrise Manor, Nev., Grand Prairie, Texas, and Enterprise, Nev.