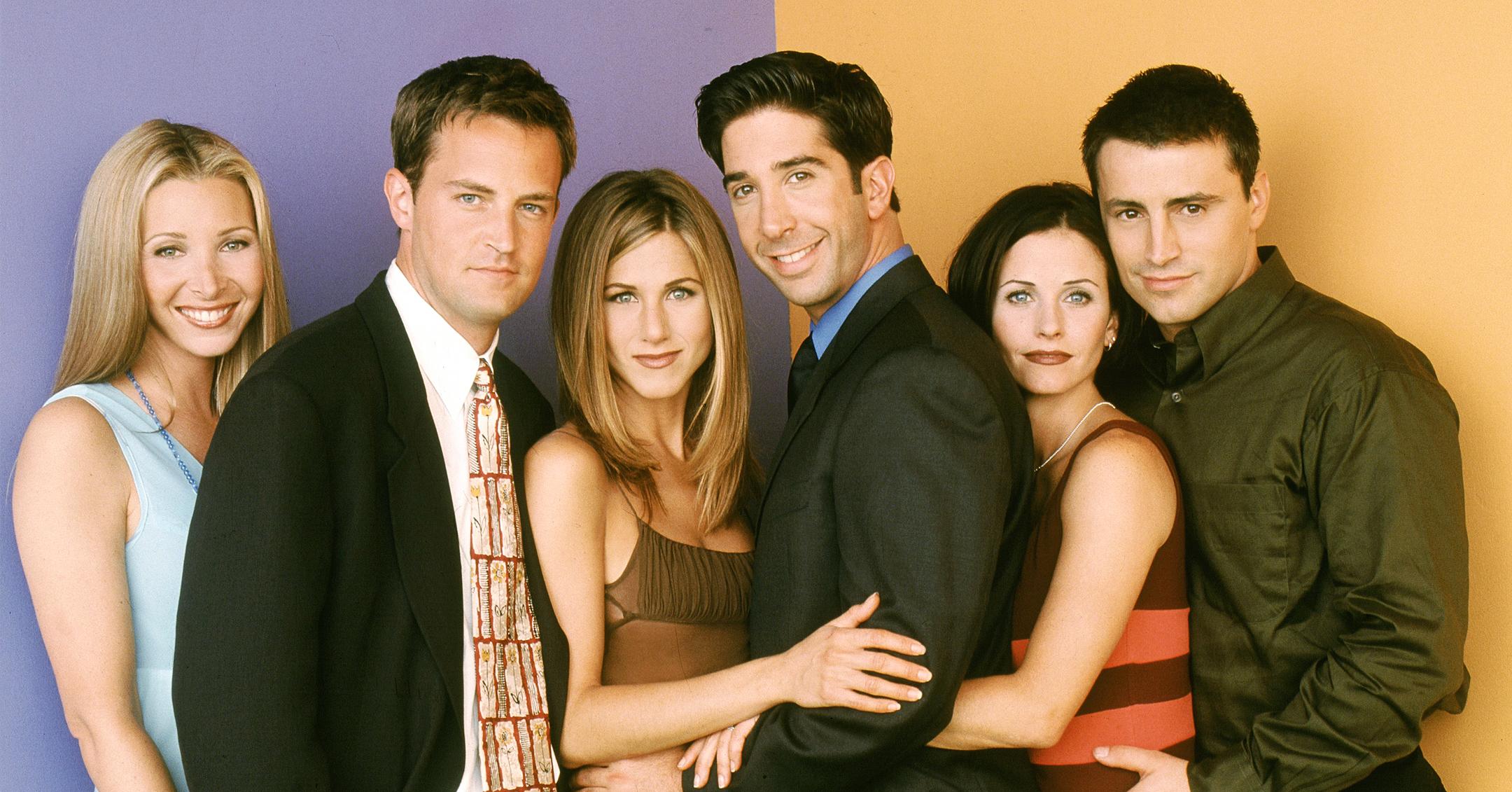 Oh My God! A 'Friends'-Themed Cruise Is Setting Sail Next May
Article continues below advertisement
The "Cruise With Friends" trip, which lasts from May 15 to 22, takes off from Fort Lauderdale, Fla., and makes stops in Key West, Grand Cayman and Cozumel, Mexico.
"Immerse yourself in all things Friends from a dress up as your favorite character event to testing your knowledge in a Trivia game and much, much more," the official description reads. "Your senses will come alive as you experience custom entertainment and an abundance of merriment along the way."
Article continues below advertisement
"Get ready to eat like Joey, joke like Chandler, cook like Monica, shop like Rachel, yoga like Phoebe and dig like Ross," the company adds.
Unlike some other celebrity cruises, this one will not feature any appearances by the cast. "Cruise With Friends Fans At Sea is a fan based adventure created for fans by fans," the fine print states. "It is NOT endorsed by NBC, Warner Brothers/Warner Media Studios or any entities associated with them."
While there's plenty to do on the boat, the company also offers endless activities to keep you occupied once they reach the shores.
For the adventurous type, there's snorkeling, kayaking and a helicopter ride. Kids will love the water park, dolphin encounters and train rides. Guests can also take part in walking tours, pub crawls, tequila tasting, luncheons and more.
Article continues below advertisement
The announcement for the fun cruise comes just a few weeks after the Friends reunion aired on HBO Max. The special featured the core cast — Jennifer Aniston, Courteney Cox, Lisa Kudrow, Matt LeBlanc, Matthew Perry and David Schiwmmer — revisiting the original set and reminiscing on old times.
Article continues below advertisement
They were also greeted by a few recurring guest actors like Maggie Wheeler (Janice) and Tom Selleck (Dr. Richard Burke), while watching old blooper reels.
"It's funny, when we do get together, it's like no time has passed," LeBlanc shared of their chemistry. "We pick up right where we left off."