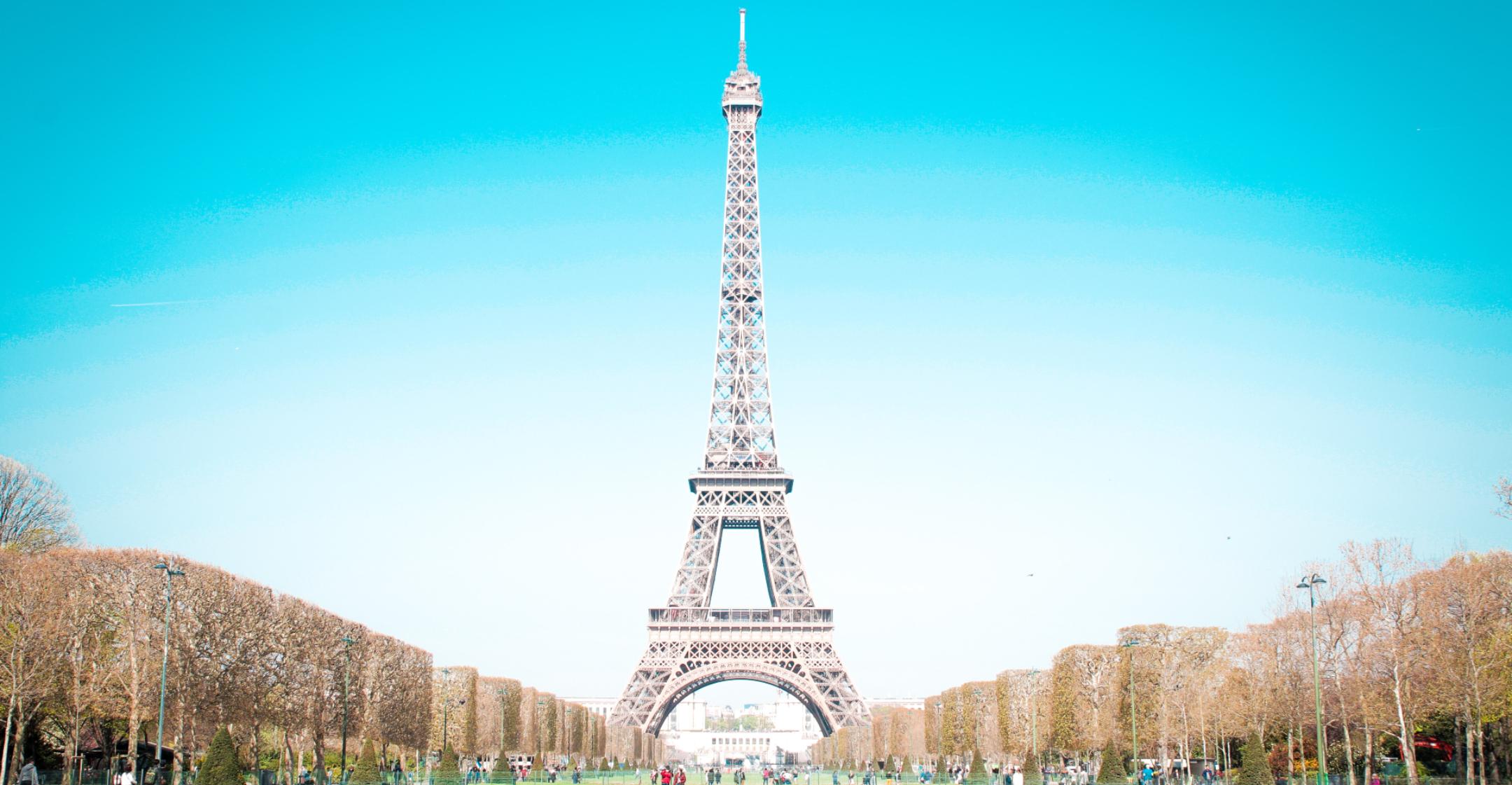 Bon Voyage! A Direct Flight From The NYC Area To Paris Will Cost You Under $150 Through This Budget Airline
If you thought your budget wouldn't allow you to travel the globe, think again!
Starting July 15, discount airline French Bee is offering an unreal deal: a $139 (or $278 for a round-trip) direct flight between NJ/NYC area and Paris — and that fee includes one piece of 26-pound carry-on luggage.
Article continues below advertisement
The trip takes off from Newark airport, which is located in Newark, N.J., a city that's just a 30-minute drive away from Manhattan. When you land, you'll be touching down at the Paris Orly Airport.
Though some may think the 7.5-hour trip sounds too good to be true, French Bee CEO Marc Rochet believes it will be one of their most popular options this summer.
Article continues below advertisement
"We are convinced that price remains a decisive factor," he told Travel + Leisure. "We are ready to meet the competitive challenge of this New York-Paris route."
Though it's considered a budget airline, the actual planes aren't too shabby: every seat has access to USB and electrical ports as well as headphone jacks, and you can choose to watch from a bunch of different TV shows and movies.
For a price, customers in certain classes can also get Wi-Fi, eye masks, champagne, food, pillows and more.
Article continues below advertisement
French Bee launched in 2016 and offers several other discounted flights, such as a one-way trip from Paris to San Francisco for $189 and San Francisco to Tahiti for $329.
They also travel to French Polynesia, Punta Cana, the Dominican Republic and the Reunion Island, which is located in France.
Article continues below advertisement
Due to the pandemic, the airline also offers refunds and vouchers for flights booked this year, in case you have to change your plans at the last minute.
"French Bee was born from reflection on the evolution of global air travel and the commitment of the Groupe Dubreuil to not leave the field open to competition from abroad in the low-cost long-haul market," the company's official statement reads. "Starting from a fresh page, we have brought all the factors to the company's road map which we believe will forge the company's success. For that we are broadly inspired by the aspirations of our future customers."