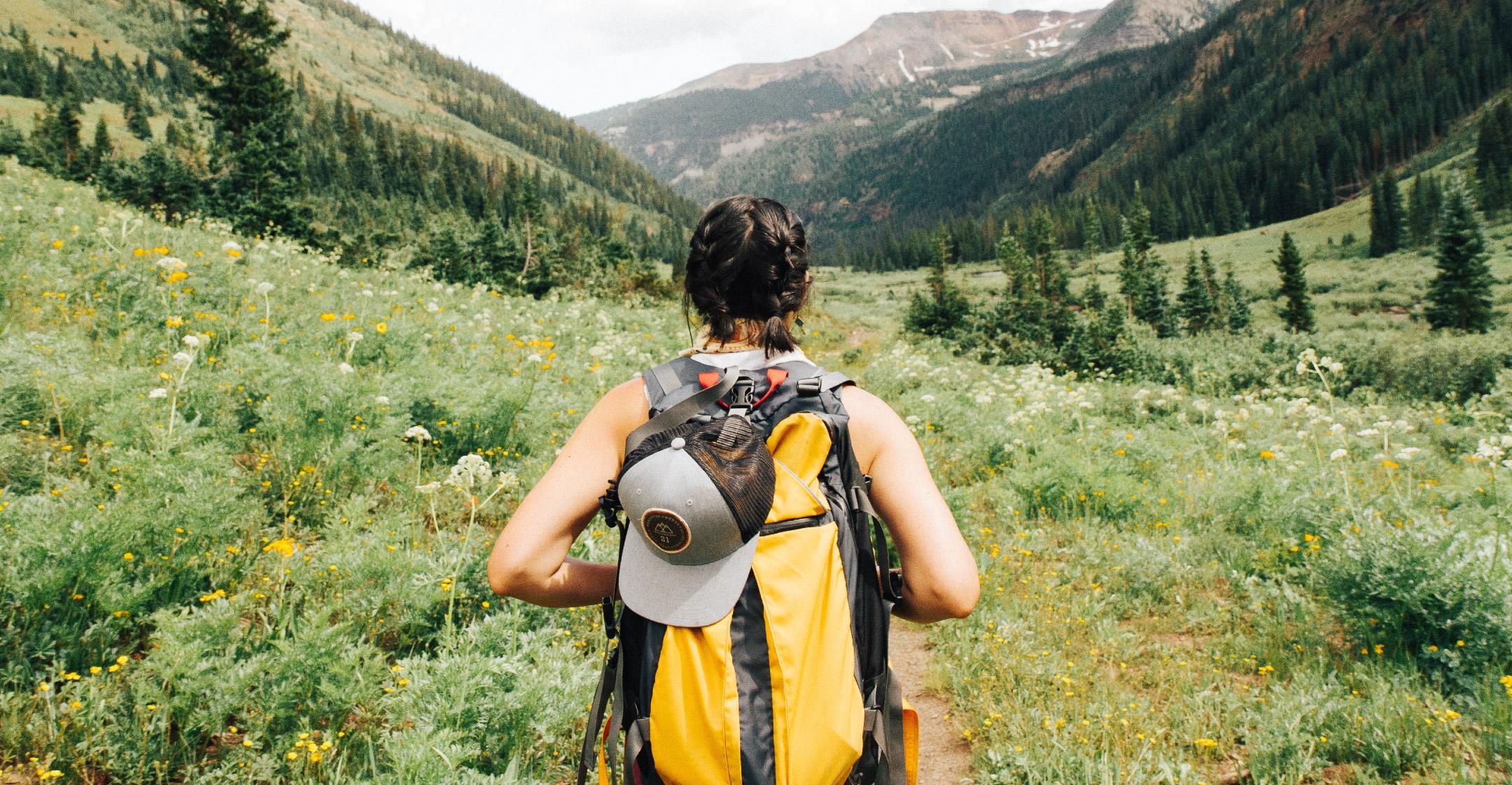 Gear Up! 4 Hiking Essentials Every Woman Needs
"Hiking and happiness go hand in hand (or foot in boot)," says trekker Diane Spicer. And science agrees — according to a study published in Frontiers in Psychology, people's cortisol levels drop significantly when they spend 20-30 minutes in nature. But one hurdle you must cross before an excursion is figuring out what accoutrements are required.
Article continues below advertisement
"The best hiking gear is tailored to you as a hiker with your unique preferences, desires and needs," says Spicer. While figuring out how to fit equipment to your body may take some time, you can begin by gathering the basics.
Keep reading for four essentials that are guaranteed to set you on the right trail.
Article continues below advertisement