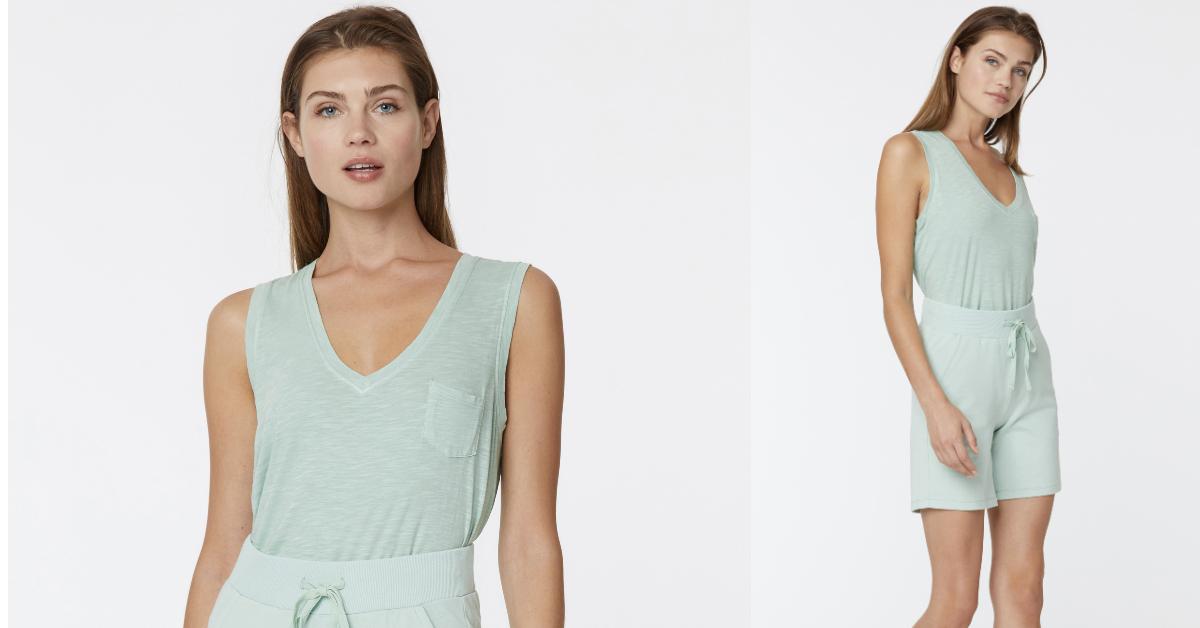 The Total Package! NYDJ Launched A New Line Of Shorts That Are The Ultimate Addition To Your Summer Wardrobe
Summer is finally here, which means drinking rosé, getting tan by the pool and taking advantage of the nice weather. But since everyone was stuck inside the past year, it makes sense that our wardrobes could use a revamp.
Article continues below advertisement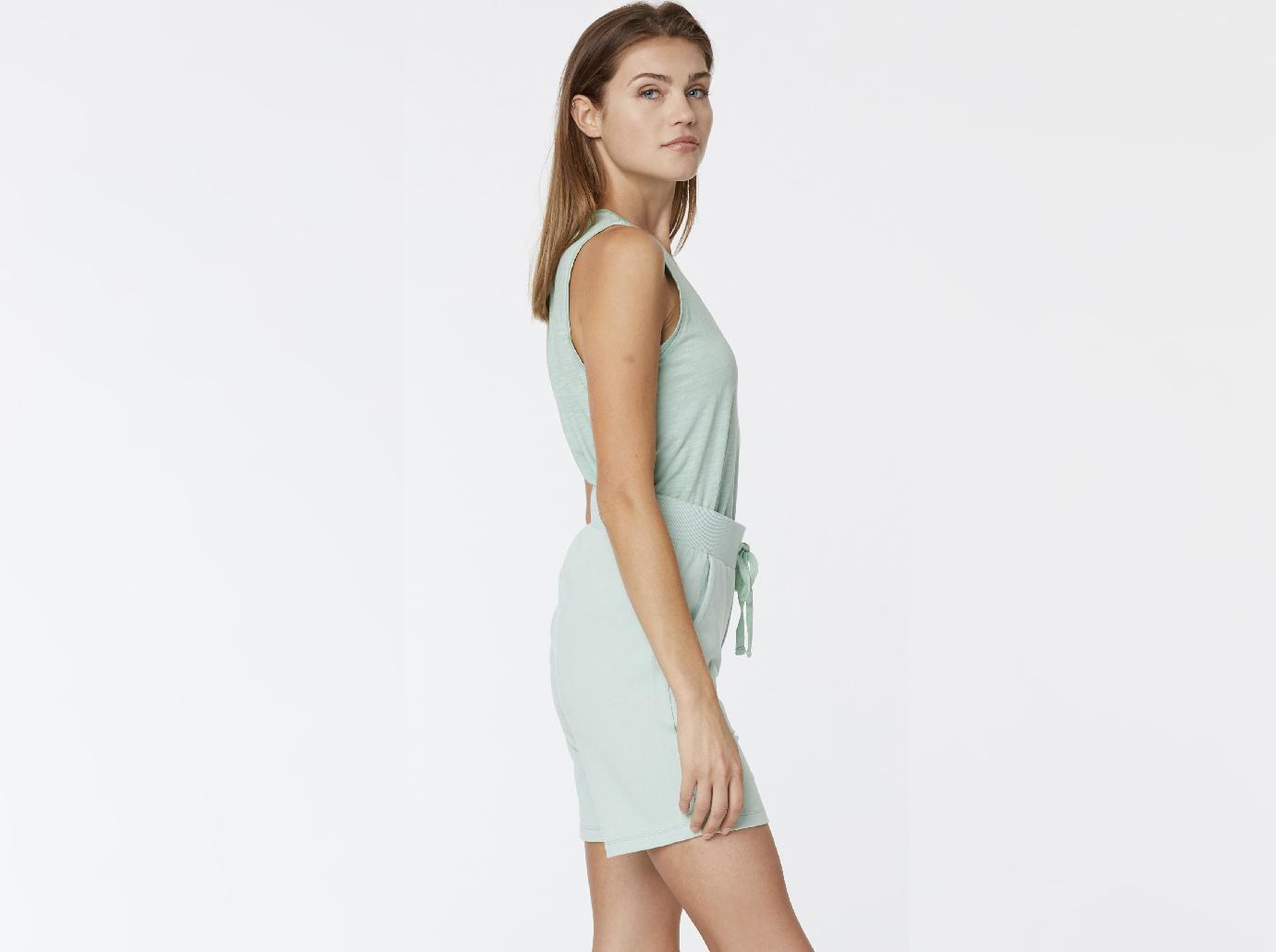 Look no further because NYDJ has a new line of shorts that are the perfect addition to anyone's closet. The brand just launched jean shorts with side slits, 13-inch pull-on jean shorts, Bermuda shorts and even shorts with Cool Embrace denim, meaning that when it's over 85 degrees out, you'll be able to keep cool with the moisture-wicking technology.
Article continues below advertisement
Of course, the collection comes in a whole slew of colors, including pink tie dye, carnation, clean Lani and Monet blue.
Article continues below advertisement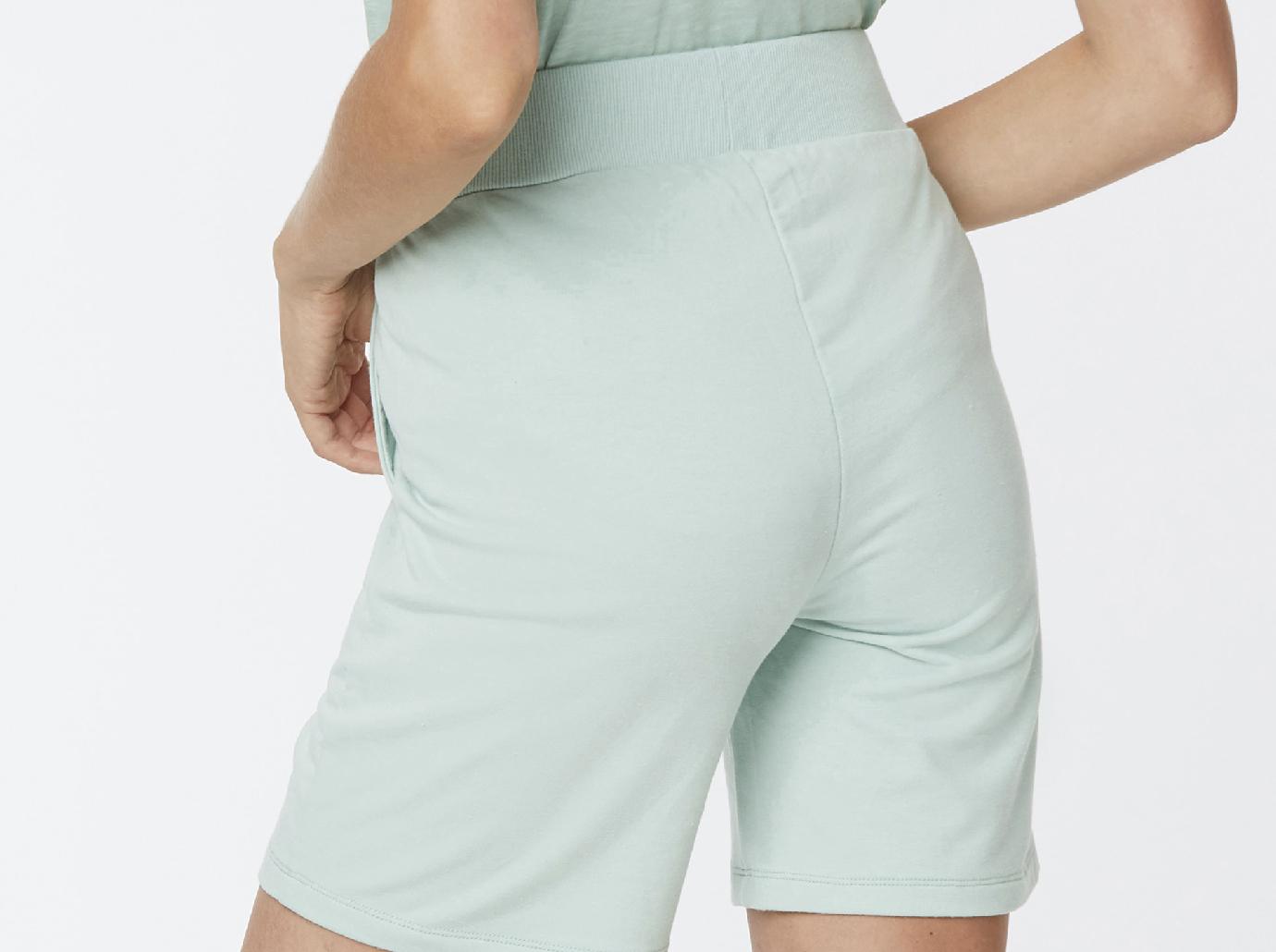 Try out NYDJ's Drawstring Jogger Shorts — made from soft French terry — as they're not too short or too long and have an easy ribbed waist with drawstring ties. There's also front pockets, so you can make sure you carry your credit card, cell phone and house key with you at all times. These shorts are part of Forever Comfort, a collection made up of luxe and soft cotton styles that you can wear when you're hanging out at home — or if you want to just look comfy chic.
Article continues below advertisement
"Style and comfort are not mutually exclusive, and NYDJ believes in creating an assortment that is inspired by the women who wears it. These shorts are part of the Forever Comfort Collection which are meant for any season and for inspiration," Laura Burbano, Director of Marketing at NYDJ, said about the new apparel.
Christie Brinkley is even a fan of the brand. Last month, the model and her two daughters, Sailor Brinkley-Cook and Alexa Ray Joel, wore jeans for the "Foundations" campaign.
Article continues below advertisement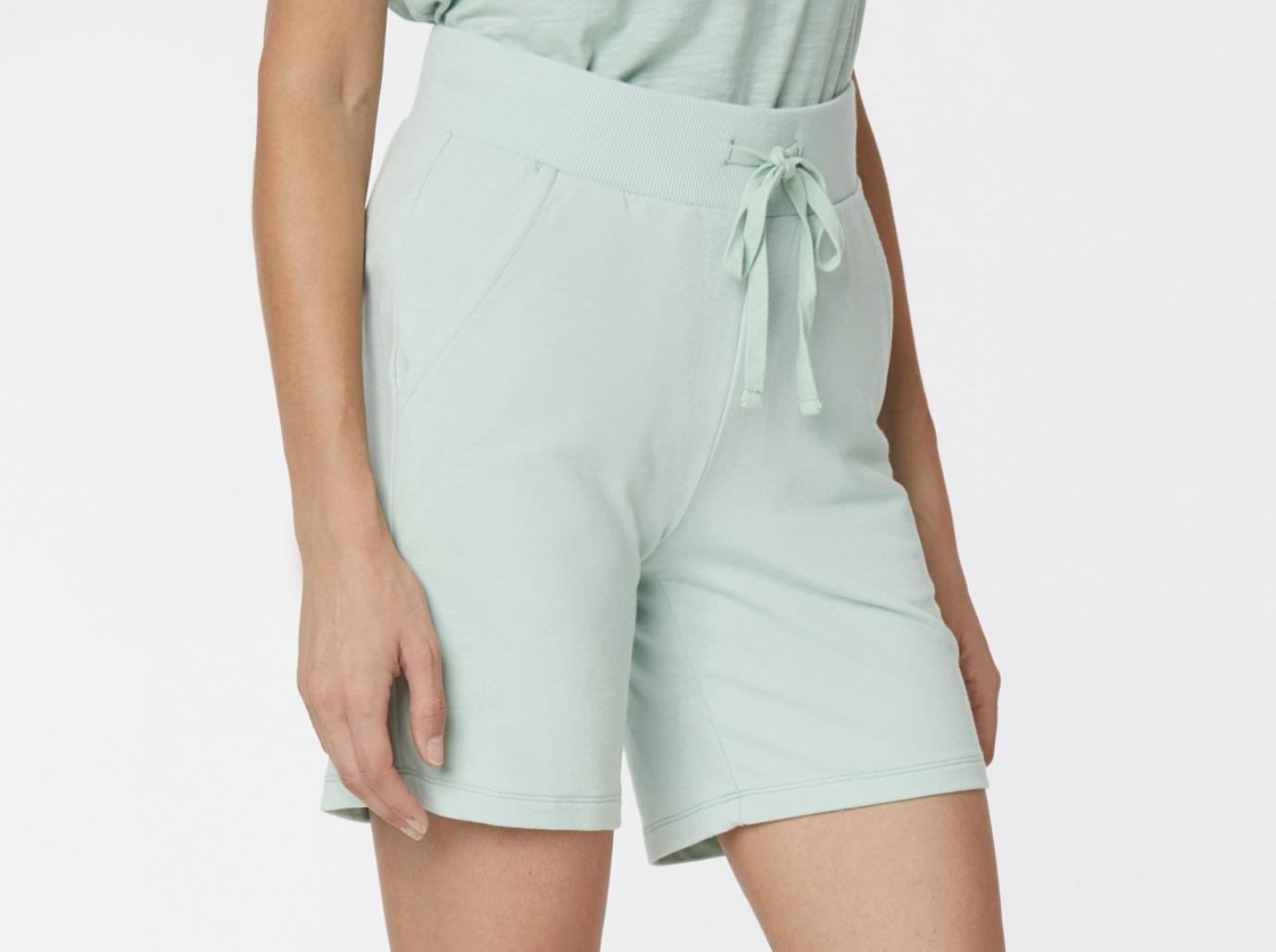 Article continues below advertisement
"My favorite NYDJ look has to be the faded jean with the slit in the ankle," the blonde beauty, 67, said. "These jeans hold you in in all of the right places without ever squeezing you."
The shorts begin at $59.99. If you want to purchase a pair, click here!