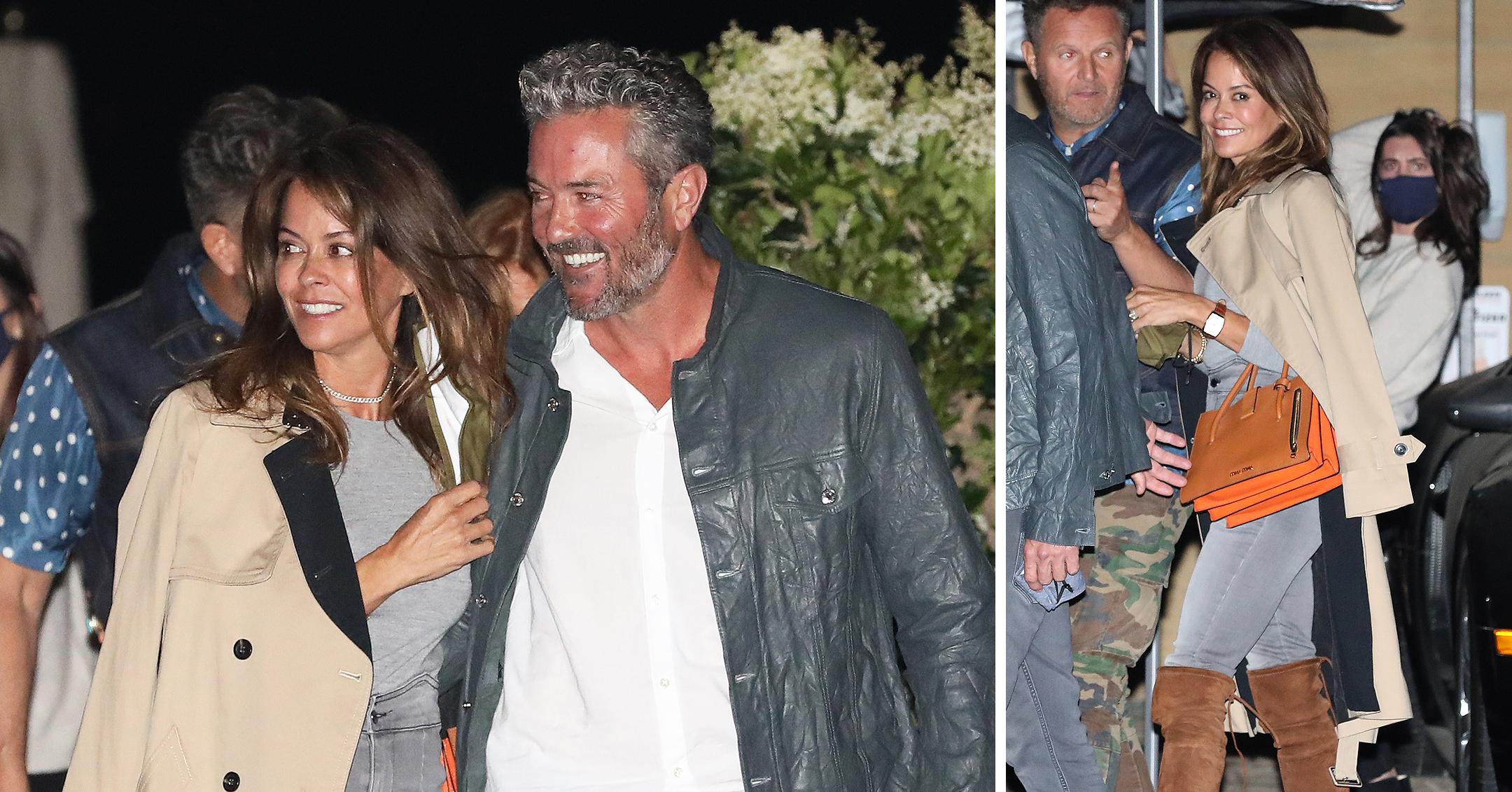 Brooke Burke Dons A Long Coat & Knee-High Boots During Date Night With Boyfriend Scott Rigsby — Pics
Article continues below advertisement
The fitness guru donned a long tan coat, which she paired with a gray shirt, gray pants and brown knee-high boots. For his part, Rigsby wore a leather jacket with a white T-shirt and gray jeans.
Scroll through the gallery below to see the duo's night out!
Article continues below advertisement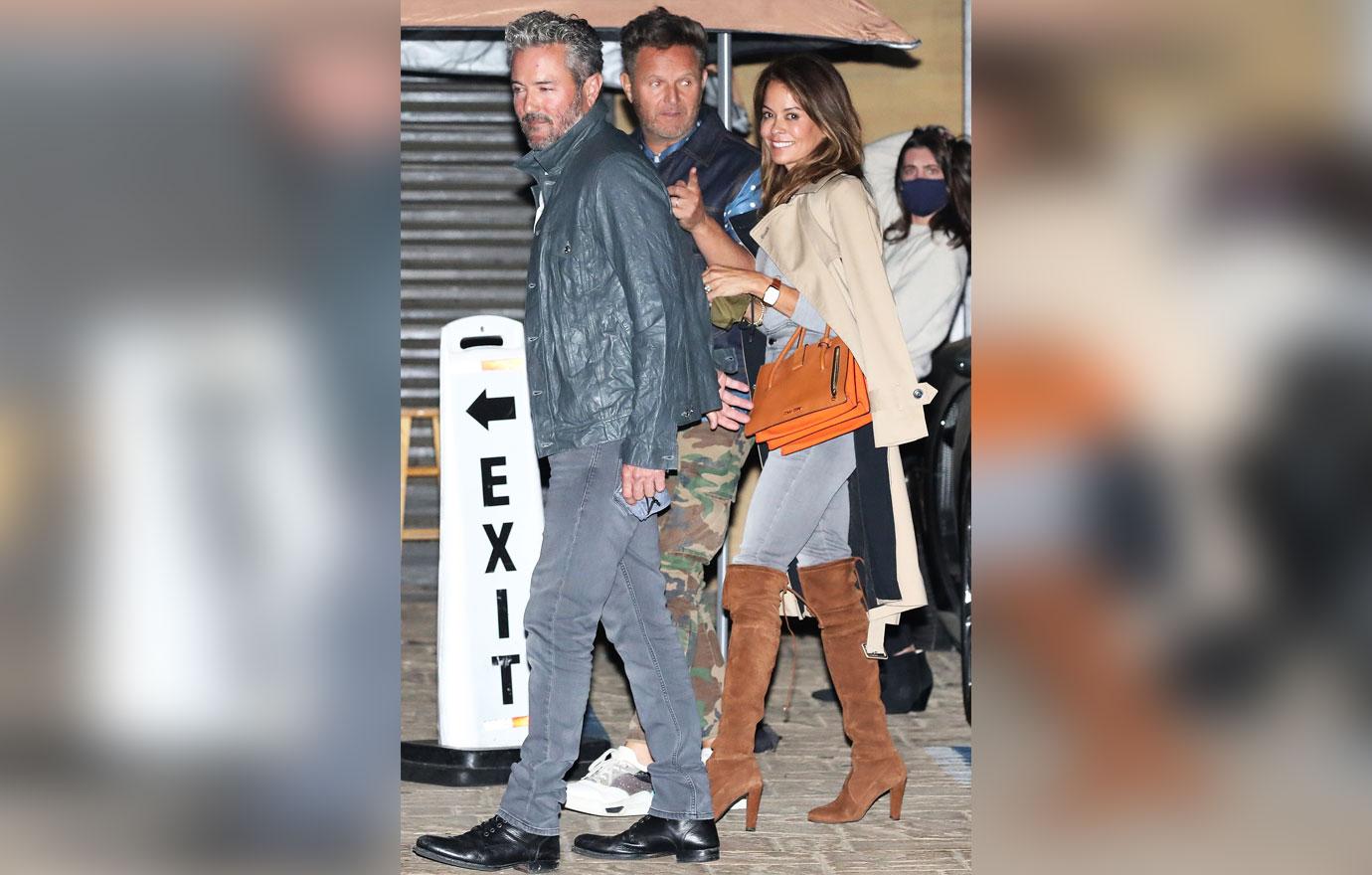 Burke and her man looked like they had a great time at Nobu Malibu.
Even though the former DWTS star has been dating Rigsby for a short time, they really got to know one another during quarantine.
"It was a time of discovery for couples — you either realized that you really like someone or you really don't," the 49-year-old told OK!. "You go from waking up, I am in sweats, my hair is in a bun, and I am making dinner — this is it. We really liked it, and I joke around a lot, but I feel like we learned years about each other in a six-month period of time. [There were] no social obligations — we were meeting for happy hour and having some sexy dinners."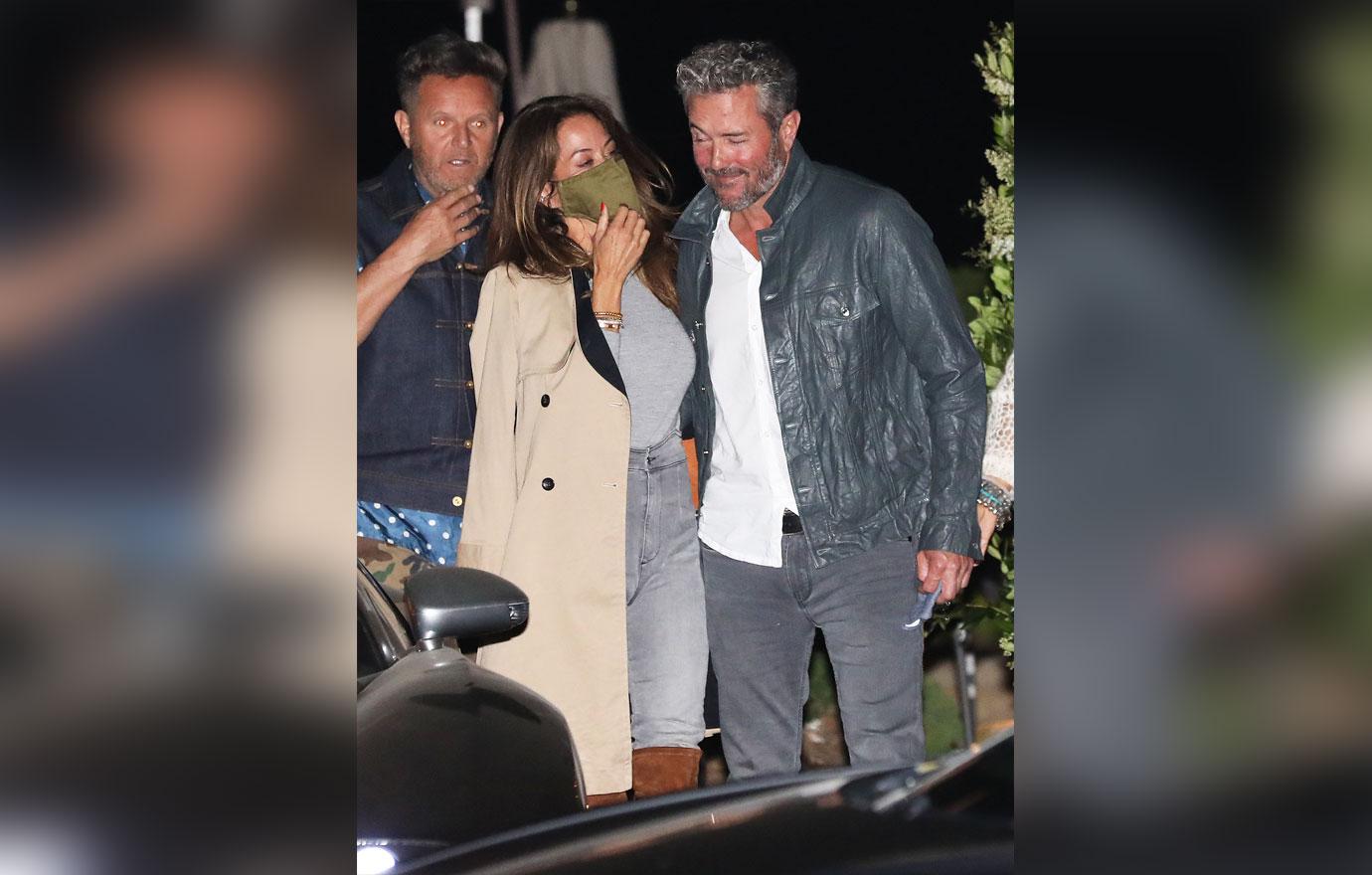 "I feel really fortunate to be in a healthy, happy relationship and it's fun! It's really fun, it's a blended family, his kids, my kids, he has his life, his house, I have mine. But it really works. It just keeps getting better, so I am very grateful for that. He is a really solid guy," she gushed.
Article continues below advertisement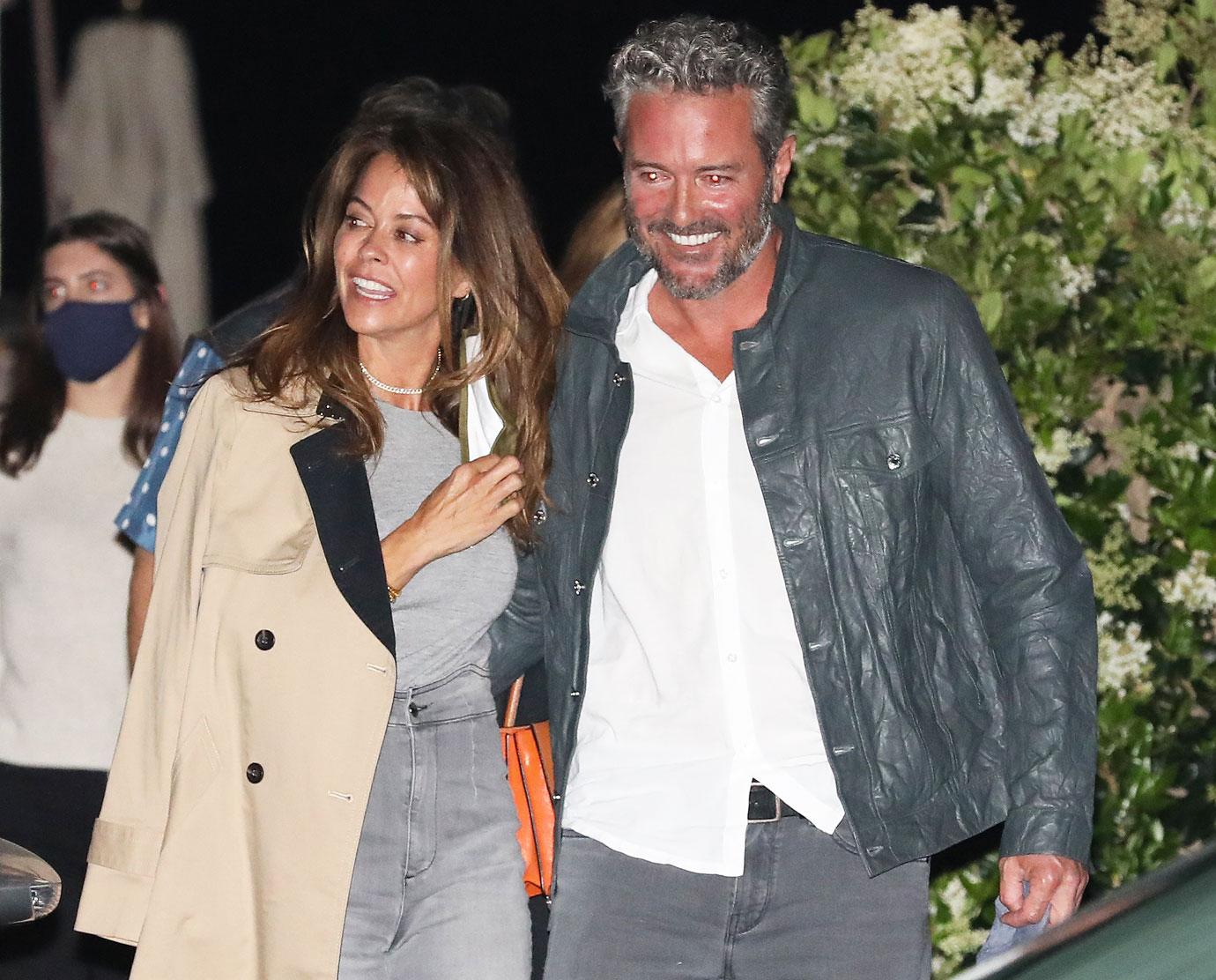 The TV personality admitted that she and Rigsby love to eat together!
"We love our dinners at home and even though we are back now, restaurants are open, we still love to cook and sort of just chill out and take that quiet time because there is something to be said about that intimacy," she revealed. "We play a lot of backgammon, we cook, it's just fun! It's just nice. I hope we hold on to that even when the world open ups completely."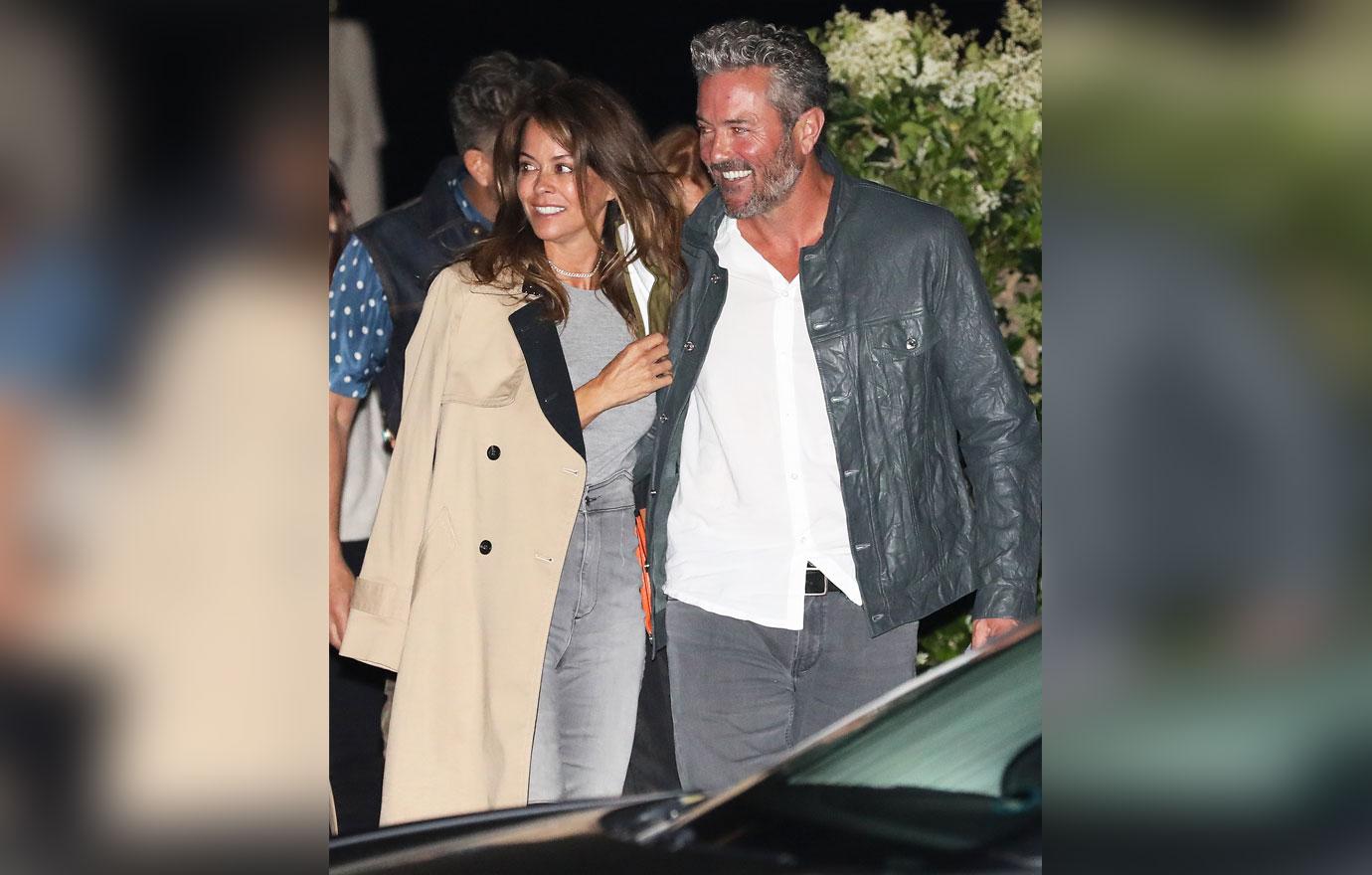 The Hollywood star turns 50 later this year, but she isn't sweating it!
"This is the decade of my life where I am redesigning a life that is really enjoyable for me," she exclusively told Morning Honey. "I think it's super important for women to carve out that time for themselves, whatever that means. Whether it is taking a walk, drinking a cup of tea, meeting with a girlfriend, finding a workout partner, committing to a program or committing to a fitness challenge as we roll into summer. Doing things that allow you to be a priority and then sticking to it and being worthy of it. I write about it all of the time – we are worthy, giving yourself that room, it's easier now because I don't have all of the chaotic obligations raising four little [kids]."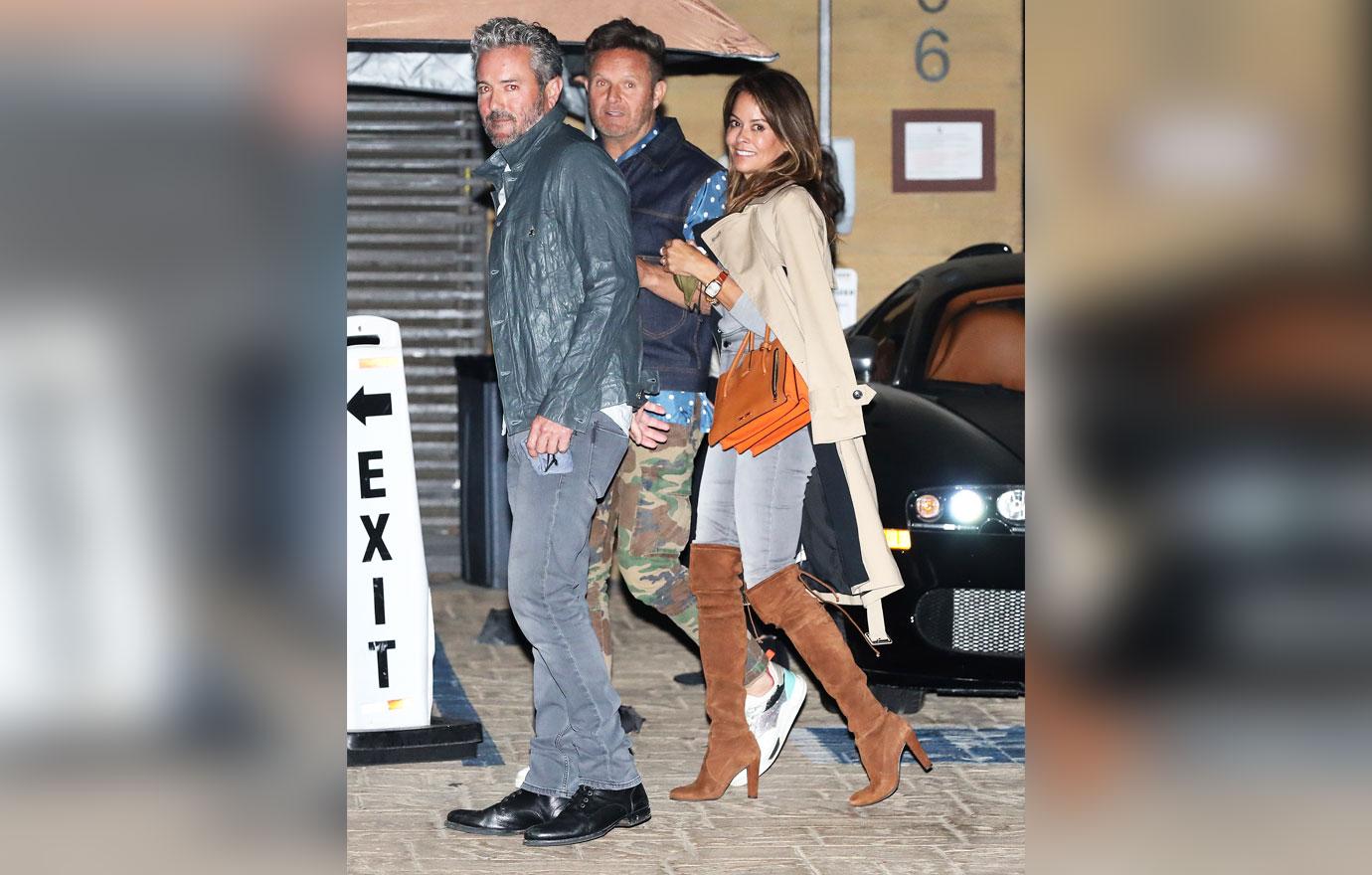 "The Brooke Body community is just celebrating ourselves, understanding how to carve out me time, the value of that, giving ourself freedom, guilt free, if you can understand that. I feel like this year has been all about that, especially in my world because I am constantly creating and choreographing new content for women at home. But it's all possible, we just have to make ourselves a priority," she said.