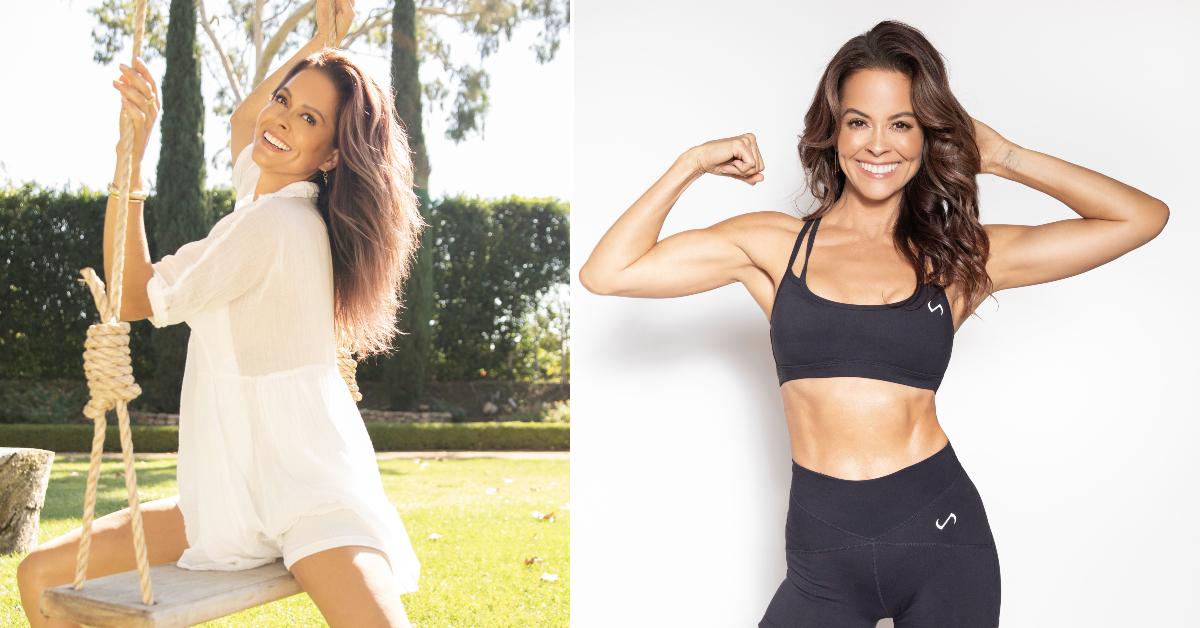 Exclusive: Fitness Guru Brooke Burke Is 'Leaning Into' Turning 50, Says It Might Even 'Be The Best Decade Of Her Life'
Despite 2020 being a crazy year, Brooke Burke has been enjoying the silver linings lately. The fitness guru — who created Brooke Burke Body — will turn the big 50 in September, but she isn't afraid of aging. In fact, it's quite the opposite!
Article continues below advertisement
"I am leaning into it because it's happening," the TV personality exclusively tells Morning Honey about her upcoming birthday. "Some people are like, 'Do you not want to talk about it?' I feel better now in my life than ever. I wish there was a secret, but what I have learned is how to care for my body, how to work out to create energy. I have learned the value of optimal living and longevity, so that I can have energy for decades to come, to raise my family and there are little things that I do."
One of them is "taking Tru Niagen" — a product that "increases energy and promotes healthy aging."

Article continues below advertisement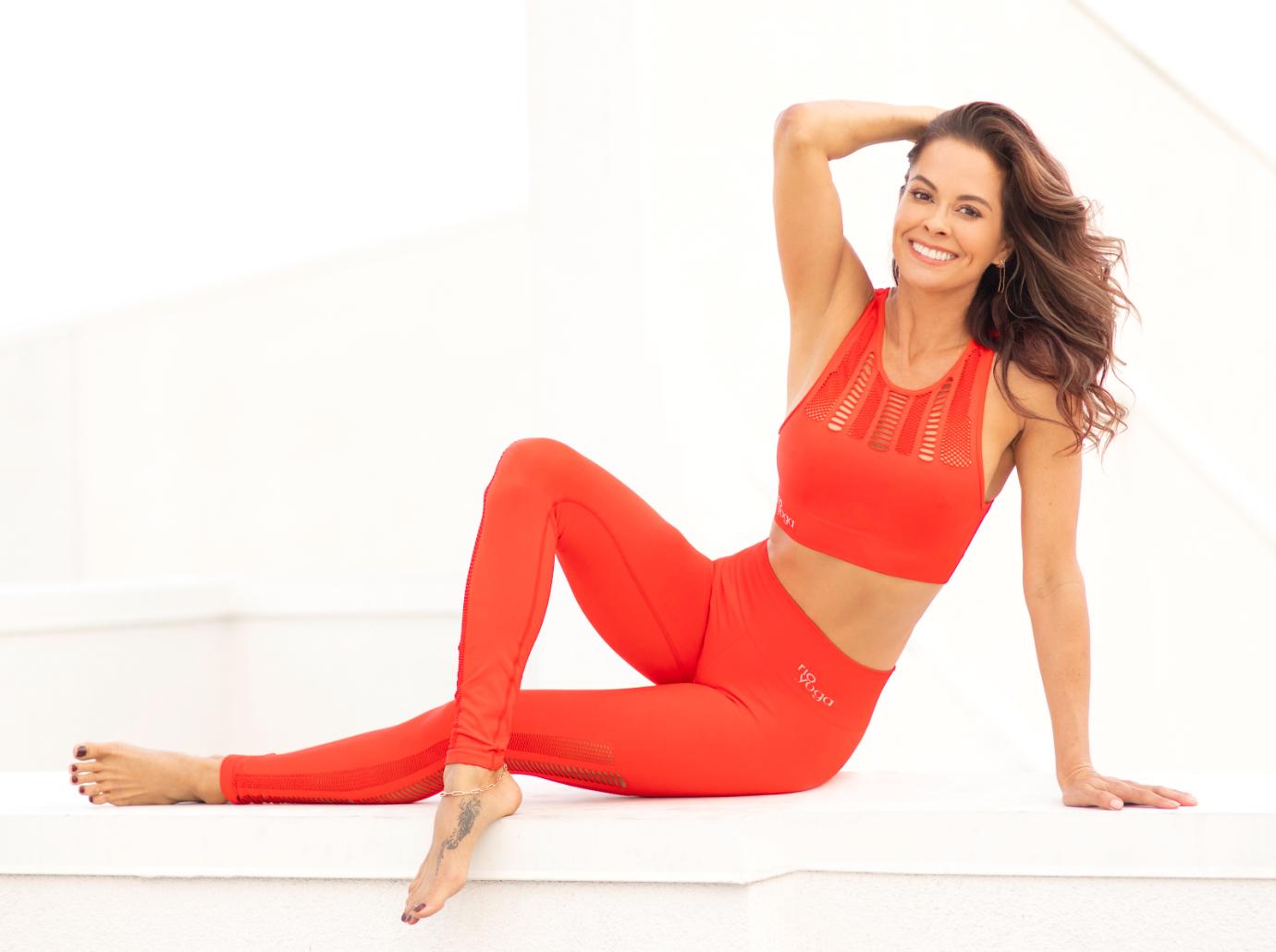 Additionally, the mom-of-four "believe[s] in taking collagen" and making sure her hair, skin and nails look great.
"I put all of these amazing things in my shake in the morning, I never compromise on my sleep, I make sure that I work out even when I don't feel like it, so that I create more energy," she adds of her routine.
Article continues below advertisement
Even though 50 is a "big number," Burke isn't sweating it. "I think it's really the way I feel inside, and I am focused on that. I am understanding that this might be the best decade of my life and all of the things that I have been through, quite honestly, have prepared me for this time," she shares. "My children are getting older, it allows me more freedom as a woman."
The Dancing With the Stars alum is also in a "beautiful relationship" with Scott Rigsby, which has been "fun, sexy and easy."
Article continues below advertisement
"This is the decade of my life where I am redesigning a life that is really enjoyable for me," she declares. "I think it's super important for women to carve out that time for themselves, whatever that means. Whether it is taking a walk, drinking a cup of tea, meeting with a girlfriend, finding a workout partner, committing to a program or committing to a fitness challenge as we roll into summer. Doing things that allow you to be a priority and then sticking to it and being worthy of it. I write about it all of the time – we are worthy, giving yourself that room, it's easier now because I don't have all of the chaotic obligations raising four little [kids]."
She adds, "The Brooke Body community is just celebrating ourselves, understanding how to carve out me time, the value of that, giving ourself freedom, guilt free, if you can understand that. I feel like this year has been all about that, especially in my world because I am constantly creating and choreographing new content for women at home. But it's all possible, we just have to make ourselves a priority."
Article continues below advertisement
Ultimately, Burke — who has been married two times — admits that she has learned a lot in the past 20 years.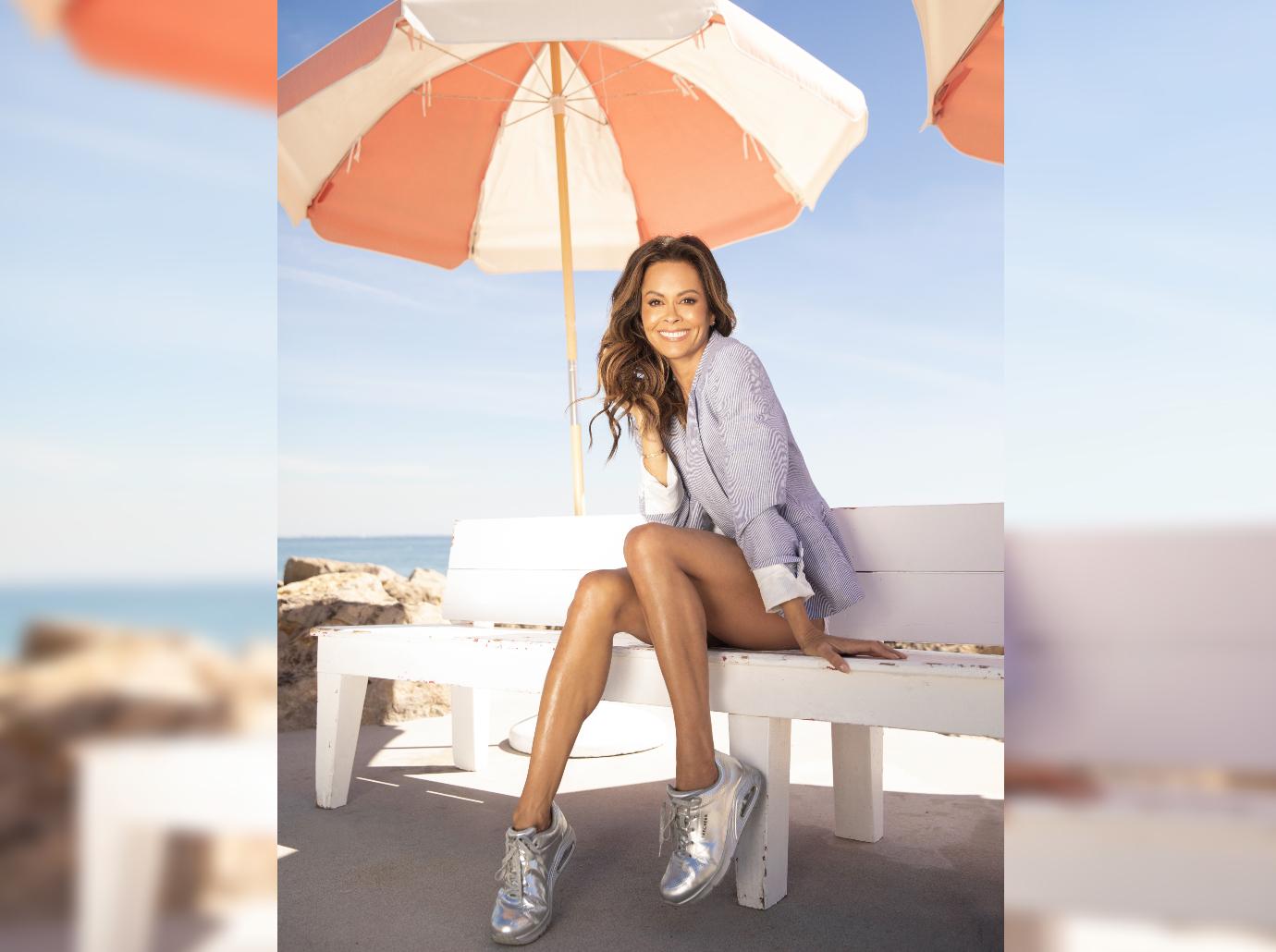 Article continues below advertisement
"I wish I knew then what I know now — in my marriages even because I have such a great relationship right now with my ex [David Charvet] because we know how to deal with each other, so I think wisdom and [pushing] pause," she says. "Knowing how to hit the pause button in life, work, business, parenting, love, all of that – I didn't know how to do that!"
As for how Burke will celebrate the exciting milestone, she is still unsure what the world will look like in the next couple of months, but her "dream trip" would be to escape to "a boat in the Mediterranean with a small group of people that I love."
Article continues below advertisement
"I have always wanted to do that, but I don't know if it is the right summer for that. But I am patient – I can stay 40 for a while, right? 40ish forever kind of has a nice ring to it," she quips.
Article continues below advertisement
If you're interested in trying a free trial of Brooke Burke Body, go to www.BrookeBurkeBody.com and use the code: GIFT4MOM.