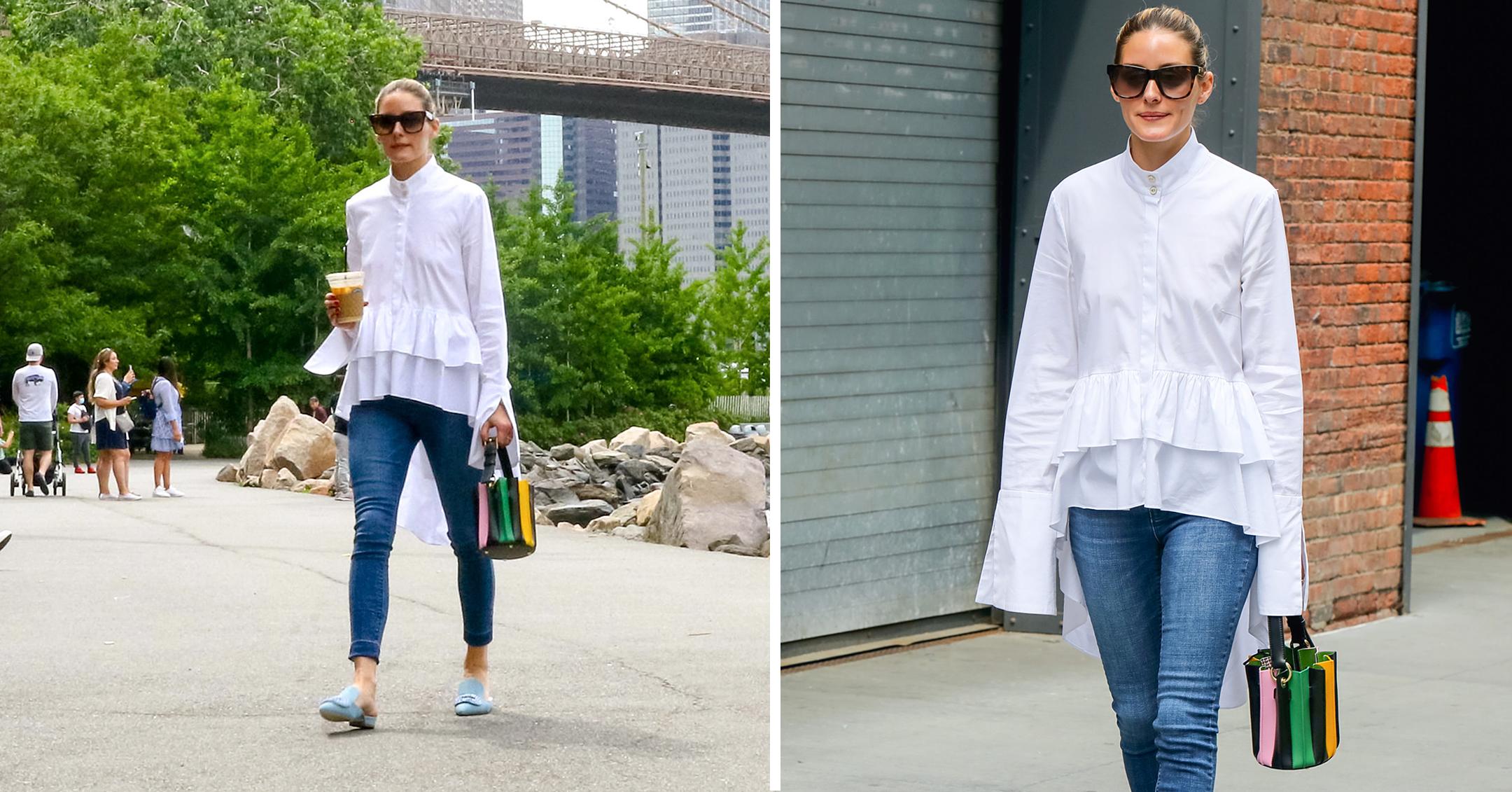 Olivia Palermo's Look Is Perfect For Day Or Night — See Photos Of Her Chic & Simple Outfit
Article continues below advertisement
The former reality star was spotted wearing a ruffle white long-sleeve shirt, which she paired with jeans and blue flats — and the look is perfect for a night out on the town or brunch with friends.
Scroll through the gallery below to see her outfit!
Article continues below advertisement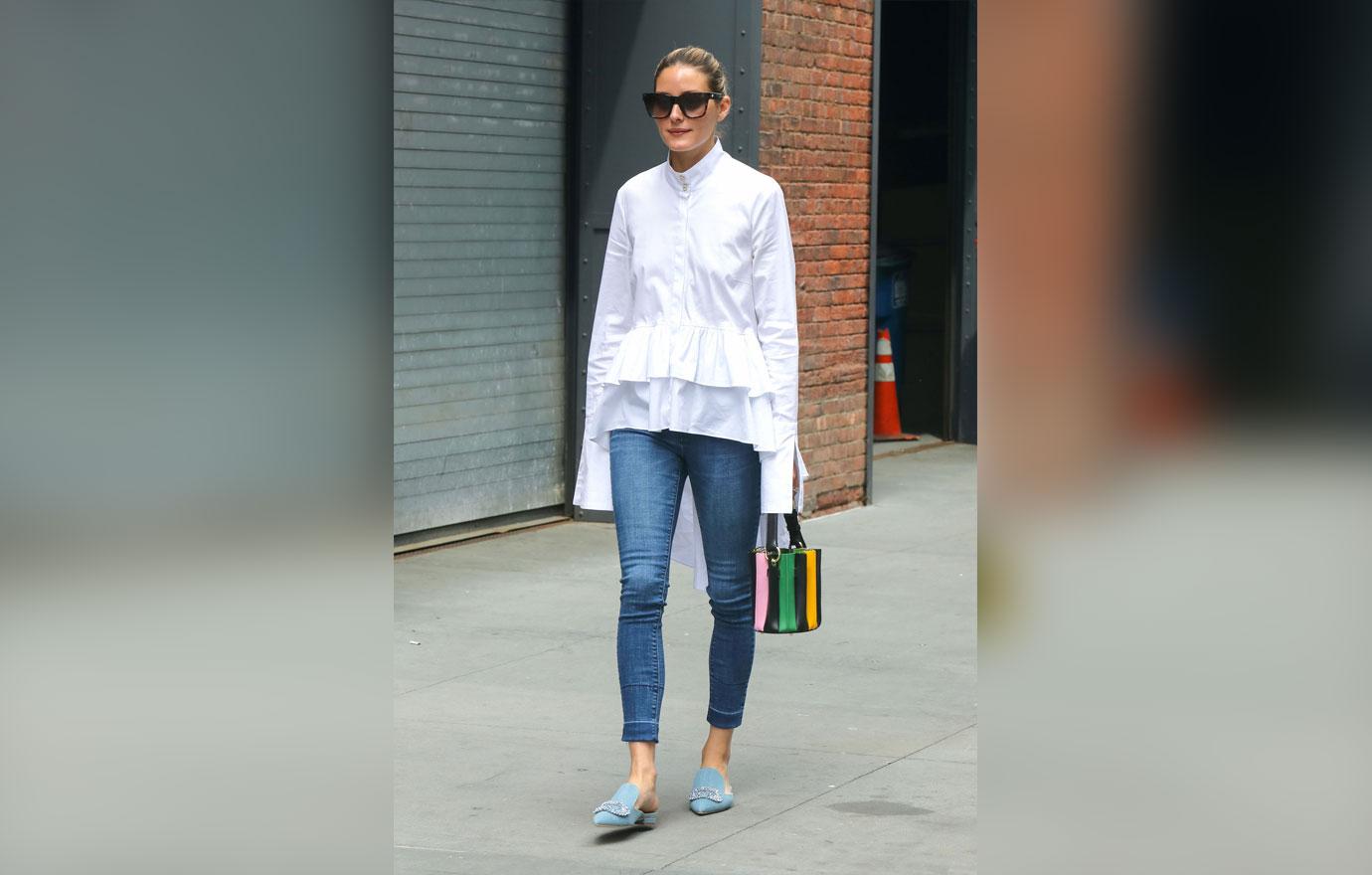 The fashionista also wore brought along a striped bag during her outing.
Palermo, who rose to fame on The City, revealed that living in Manhattan definitely affects what she wears.
"I'm a New Yorker, but I spend the majority of my time traveling all around the world. When I look at everything, I look at it from a global standpoint – not just domestic. Of course, us New York women, we love a great ensemble. That definitely shines through in the collection, but really, it's designed for everyone," she said.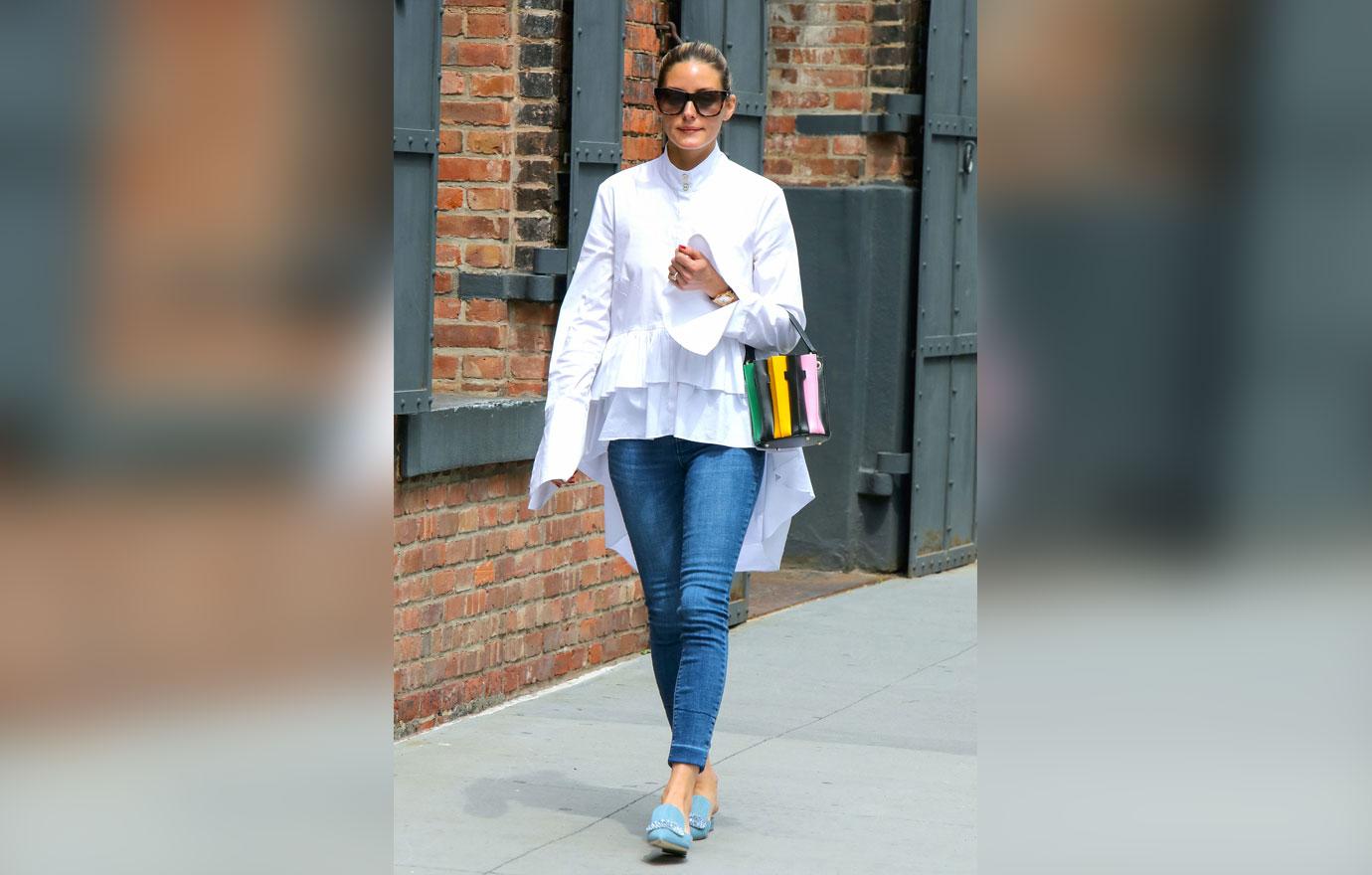 As for the brunette beauty's go-to piece, she said: "Leather trousers. There is so much you can do with them. They're masculine, but you can soften them up and make them feminine in different ways. And, for summer, chiffon. I love just a great flowing chiffon dress, especially as it's easy to pack. The paisley one in this collection really is the perfect one — it's a great length."
Article continues below advertisement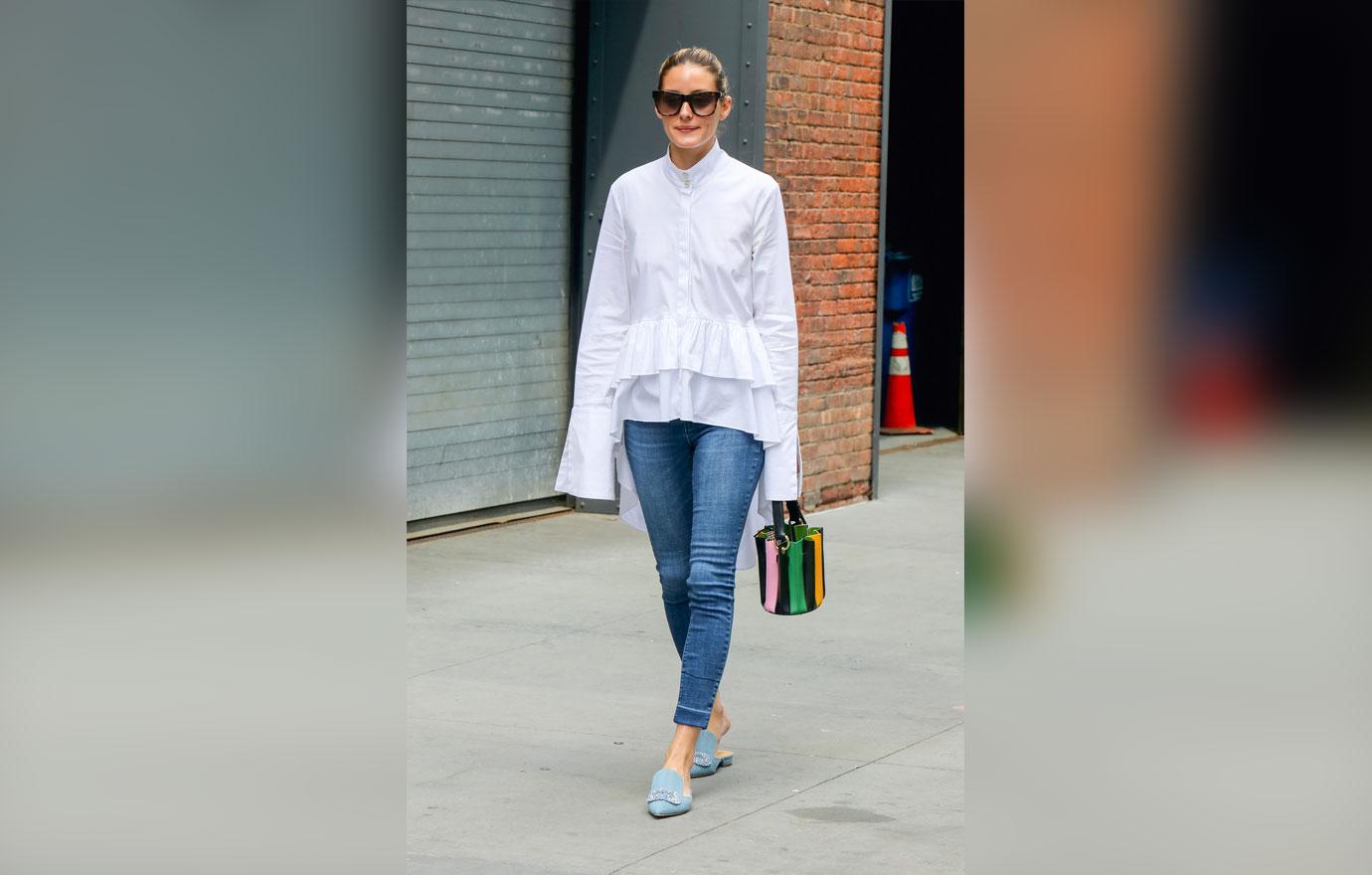 The influencer admitted that "it's important to stay true to yourself" when dressing up.
"You want to feel like the best version of yourself. And I think incorporating color is really, really, really key. It lightens the mood. Oh, and great accessories! A few accessories go a long way," she said.
Article continues below advertisement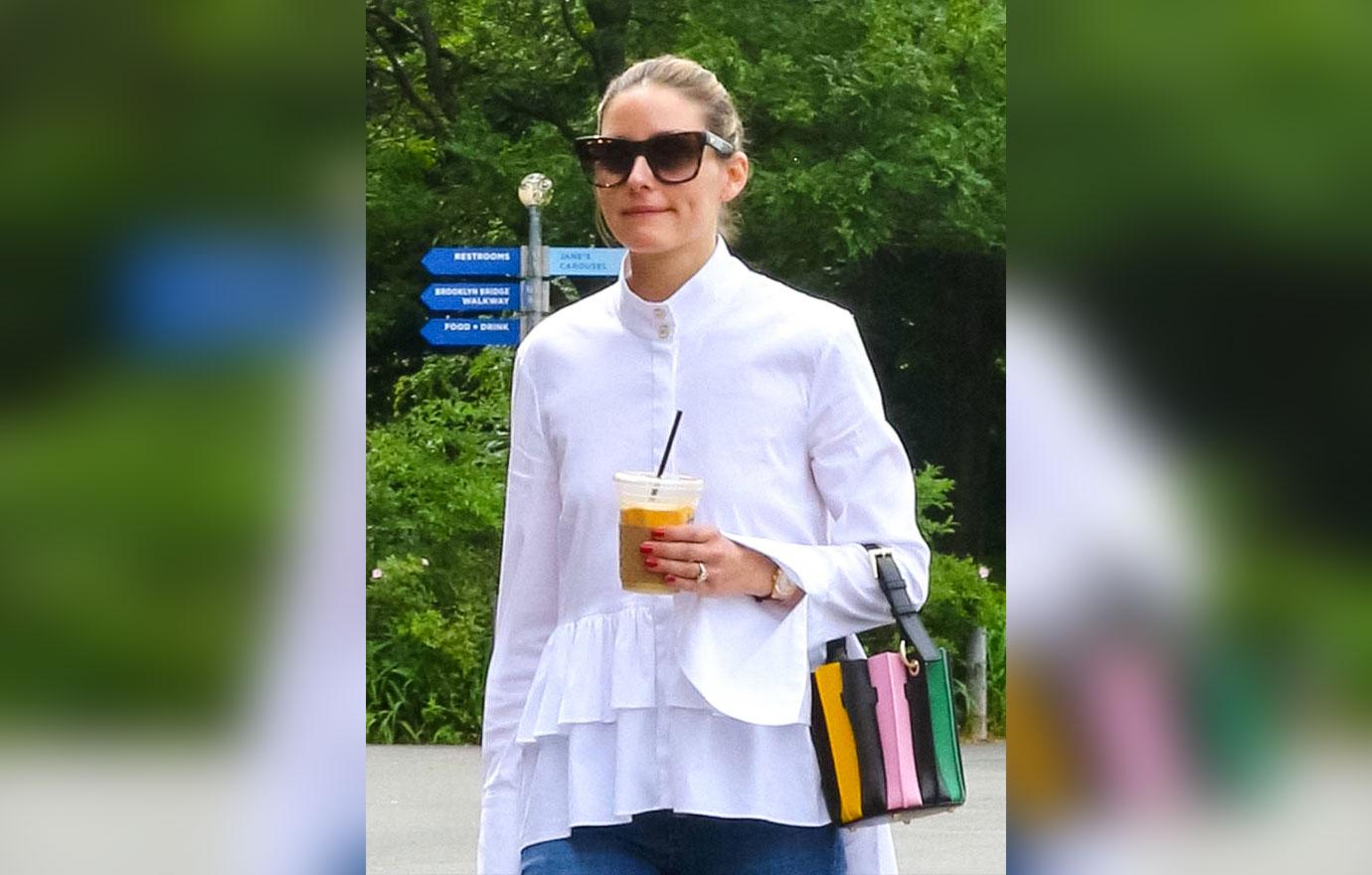 While many girls look up to Palermo and her unique fashion sense, she revealed she loves "stylish girls all around the world."
"I also think not only my friends, but also the people I work with, really inspire me," she said.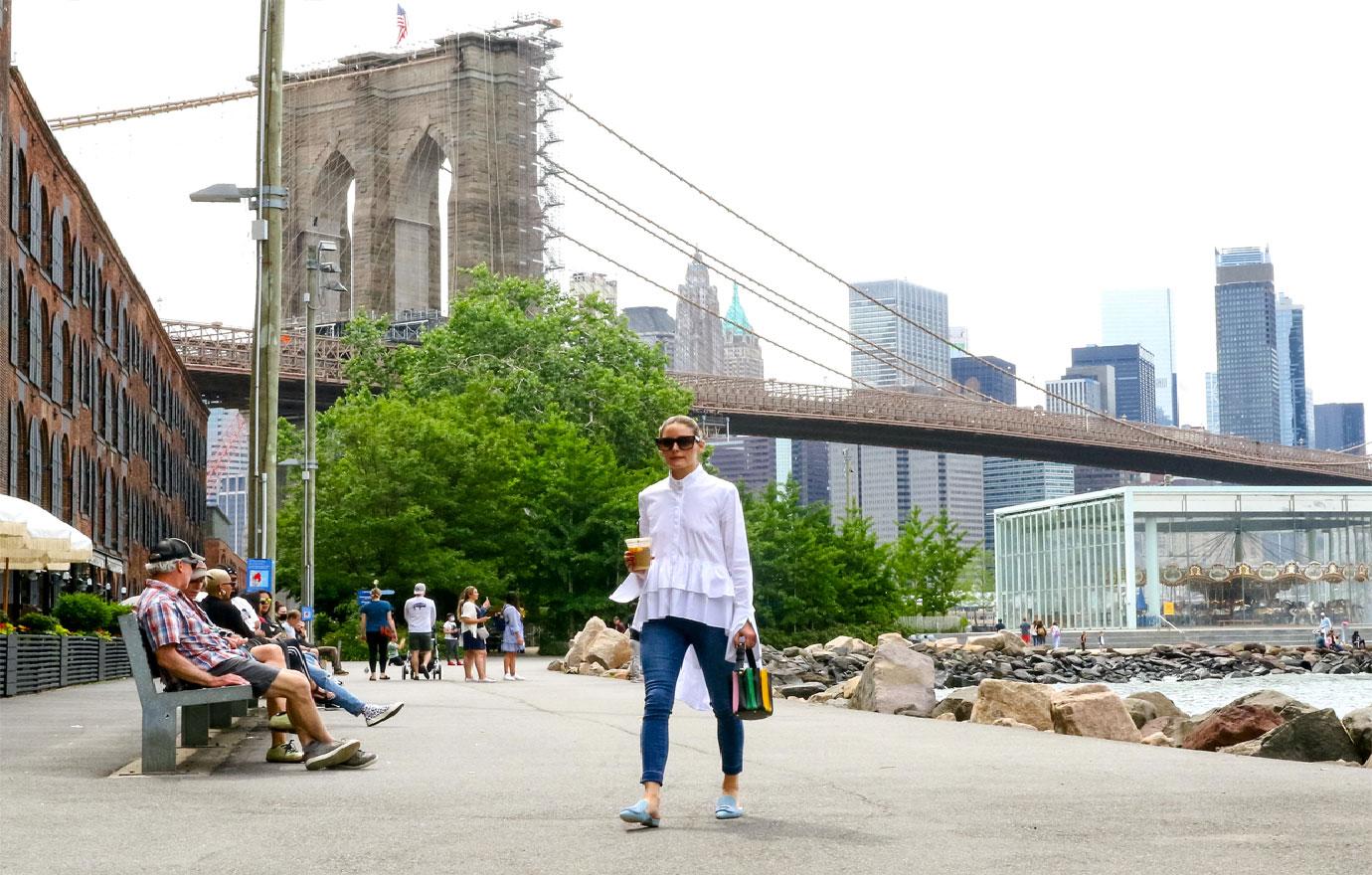 A beautiful background! Palermo brought her cup of coffee around when she went on a walk.
As for why Palermo always looks good, she quipped: "I just wake up and get dressed."