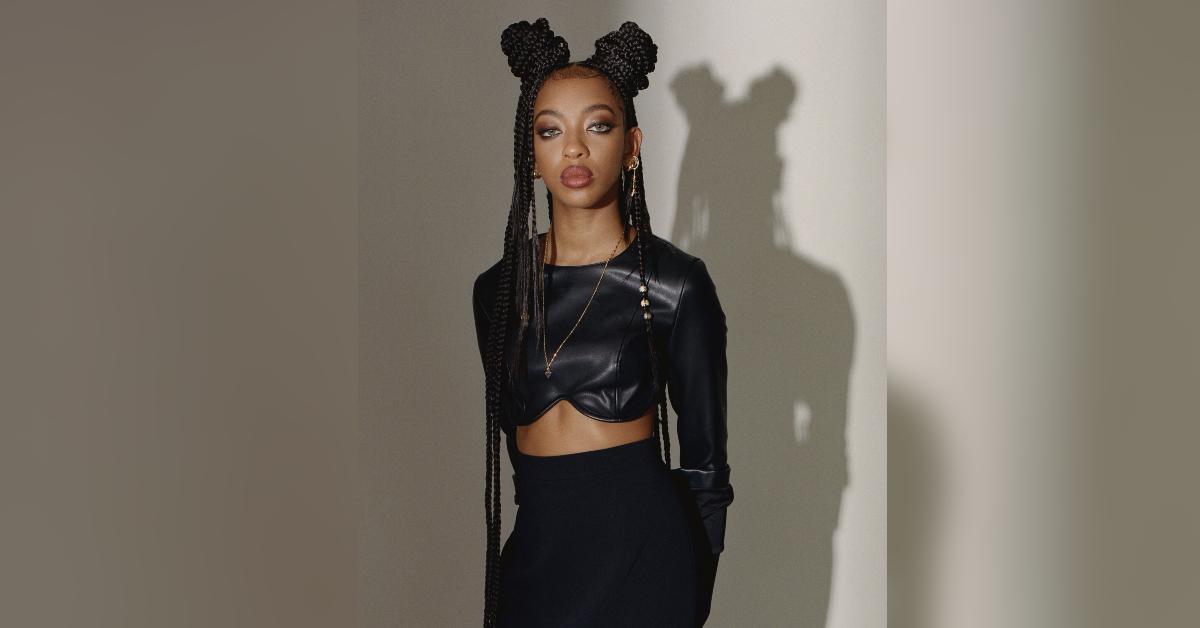 Exclusive: Actress Zolee Griggs 'Never Wants To Be Too Comfortable' In Her Career: 'I Am Going To Continue To Grow & Get Better With My Roles'
Article continues below advertisement
After season 1 was a hit, the cast got the news that they would be returning for a second season, which is set to premiere on Wednesday, September 8, and Griggs is excited to continue to telling the story of the American hip-hop group.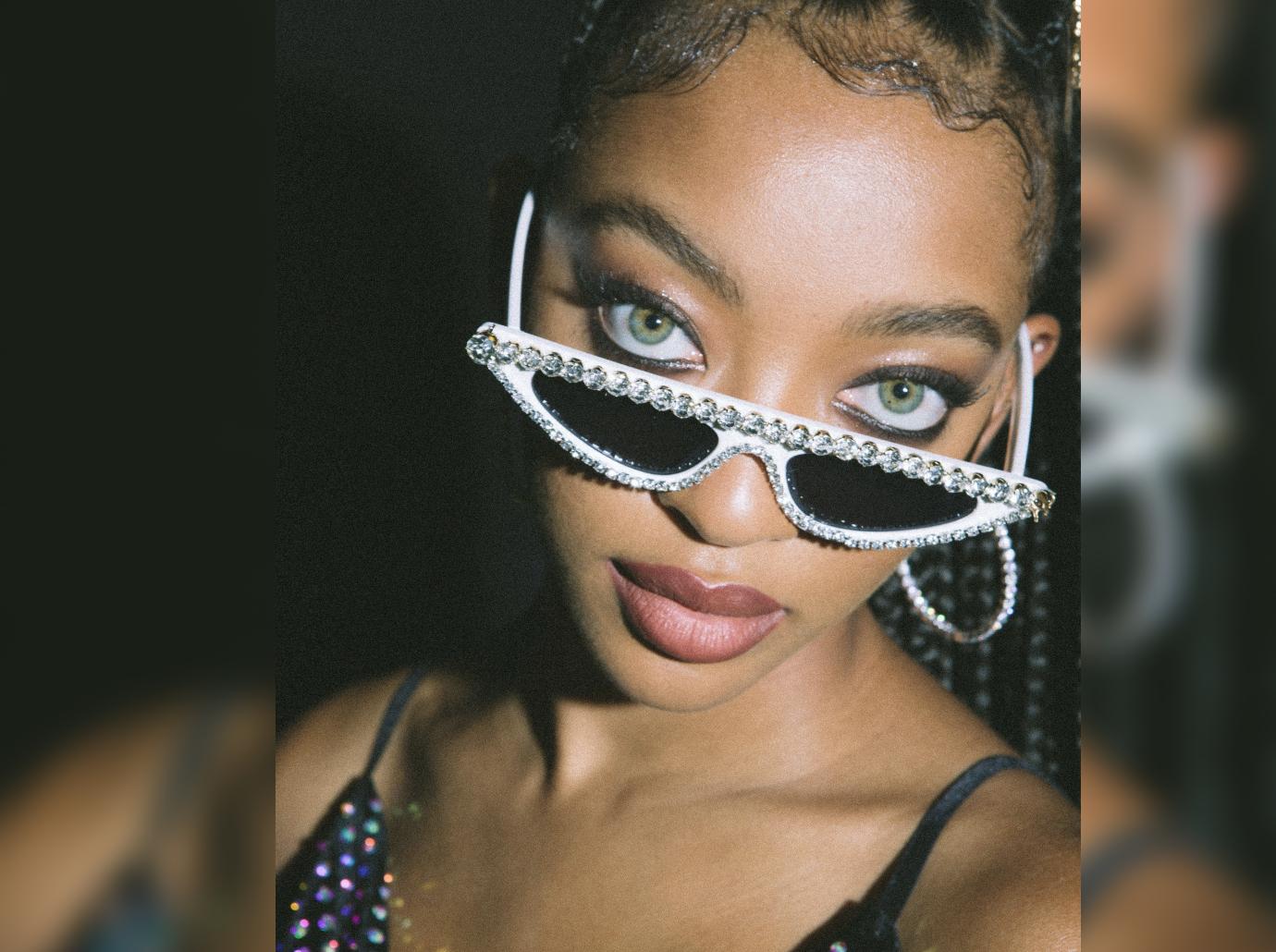 Article continues below advertisement
"The first season is like the guys themselves," the 24-year-old exclusively tells Morning Honey. "It's an introduction to who the men are, not their music personas. So, it was an inside look at their personal lives, what they were doing beforehand, before the music and before people knew them as a group. I think this season is kind of a transition to where the guys are finding themselves, finding their rap names and personas and who they even want to be and that is a lot of fun because everybody knows them as their rap names, but you kind of get to see how they find those personas themselves and come into their characters."
Since the first season received rave reviews, the brunette beauty confesses that "there is always going to be pressure" to create something amazing, but ultimately, the crew wants to make Wu-Tang "proud."
Article continues below advertisement
"We are definitely like truly excited for everybody to see the hard work that we put in – especially considering the past two years that we have been through," she says.
Since Shurrie is one of the only female characters on the show, Griggs notes it's important to blaze a trail for others who come after her.
Article continues below advertisement
"I think the best way for women to be inspired is to see that someone is already doing it," she explains of her role. "If one person is already doing it, that opens the door for many other women to also achieve those things. Me being one of the only women on set, I get to set the record straight with the guys and be real with them, and to be honest, I don't take any s**t from any of them. I enjoy it — plus, I have two brothers so I am used to it anyways."
The California native isn't surprised that her career has panned out thus far. "I definitely always knew it would happen, but I just didn't know when," she admits. "I wanted it so badly, and it's all I talked about and it's all I did. I knew that I would be successful one day, I just didn't know what the show or the movie would be or anything like that."
Article continues below advertisement
Going forward, the TV star — who looks up to Kerry Washington, Issa Rae and more — has a massive list of dreams she hopes to achieve.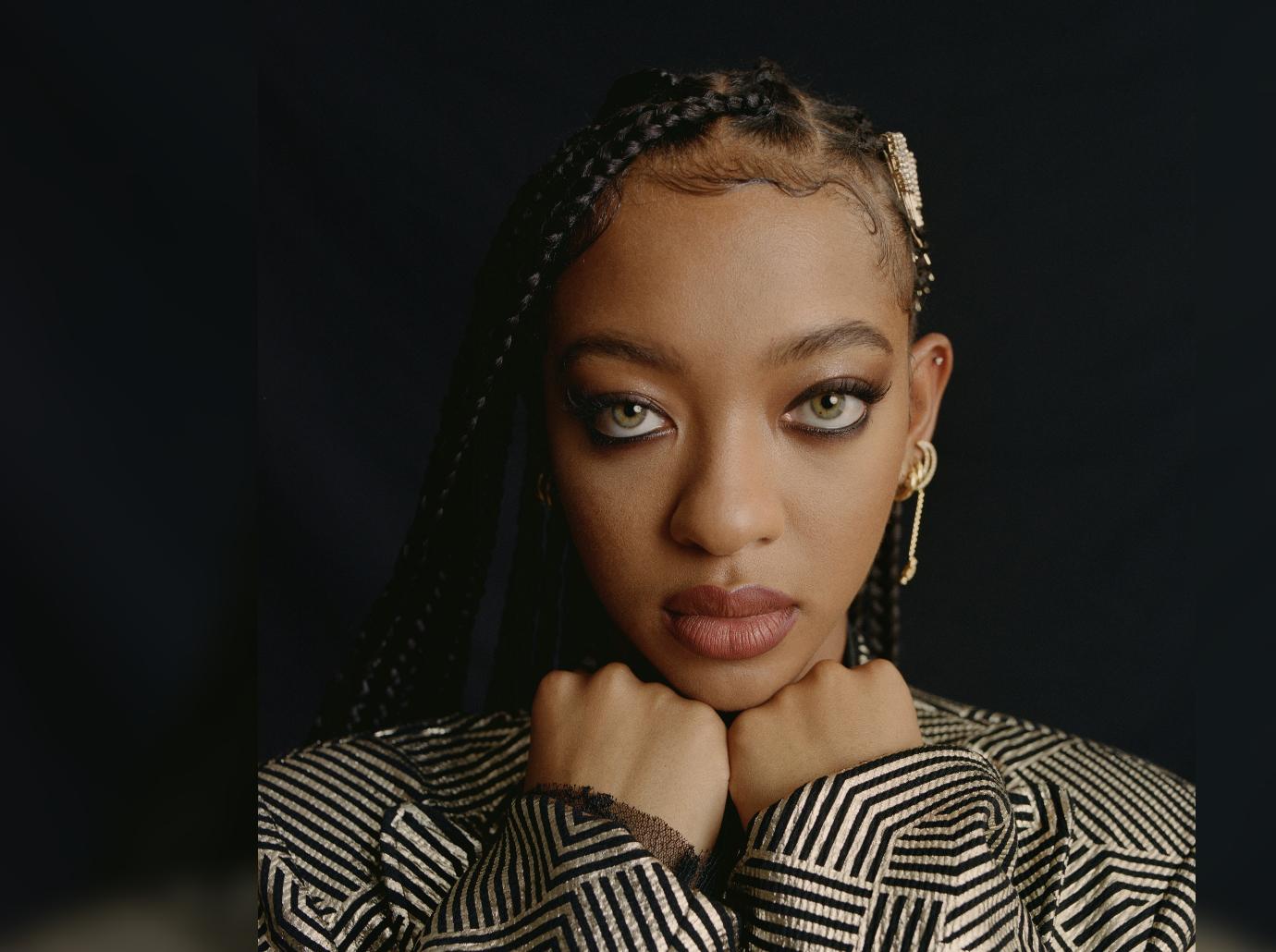 Article continues below advertisement
"I really want to do an animated series. I love adult comedy, I love Adult Swim – it was something that I always watched growing up, even as a little girl, because I wasn't supposed to, so I think that made it an even more interesting to me," she says. "Growing up, I would always be like the class clown or really silly — I never really saw myself doing drama, but as I got older, I studied drama and acting and all of that stuff and then of course, the first thing I booked was a serious role. So, it was a shocker to me, but I am glad that I challenged myself to be able to do it. I have been doing dramas ever since, and so I was like, 'Dang, this is so crazy, I never would have expected it.' But I definitely would like to test the waters with doing comedy and just whatever life throws at me. I love a challenge, I never want to be too comfortable, and I am an open book."
Clearly, Griggs is just getting started. "I still pinch myself because I am like, 'Dang, this is the life I prayed for, I manifested, I worked so hard for,'" she adds. "It's continuing to be blessed and grateful that I have other opportunities coming forth and that I am still growing in this industry. I am grateful that I am here, I am grateful that I made it this far, but I am also only 24 and so I feel like I am just going to continue to grow and get better with my roles or my characters and my acting as I get older, just with living life and life experiences. So, I am extremely excited to see what the future has in store for me."
Check out season 2 of Wu-Tang: An American Saga on Hulu on Wednesday, September 8.