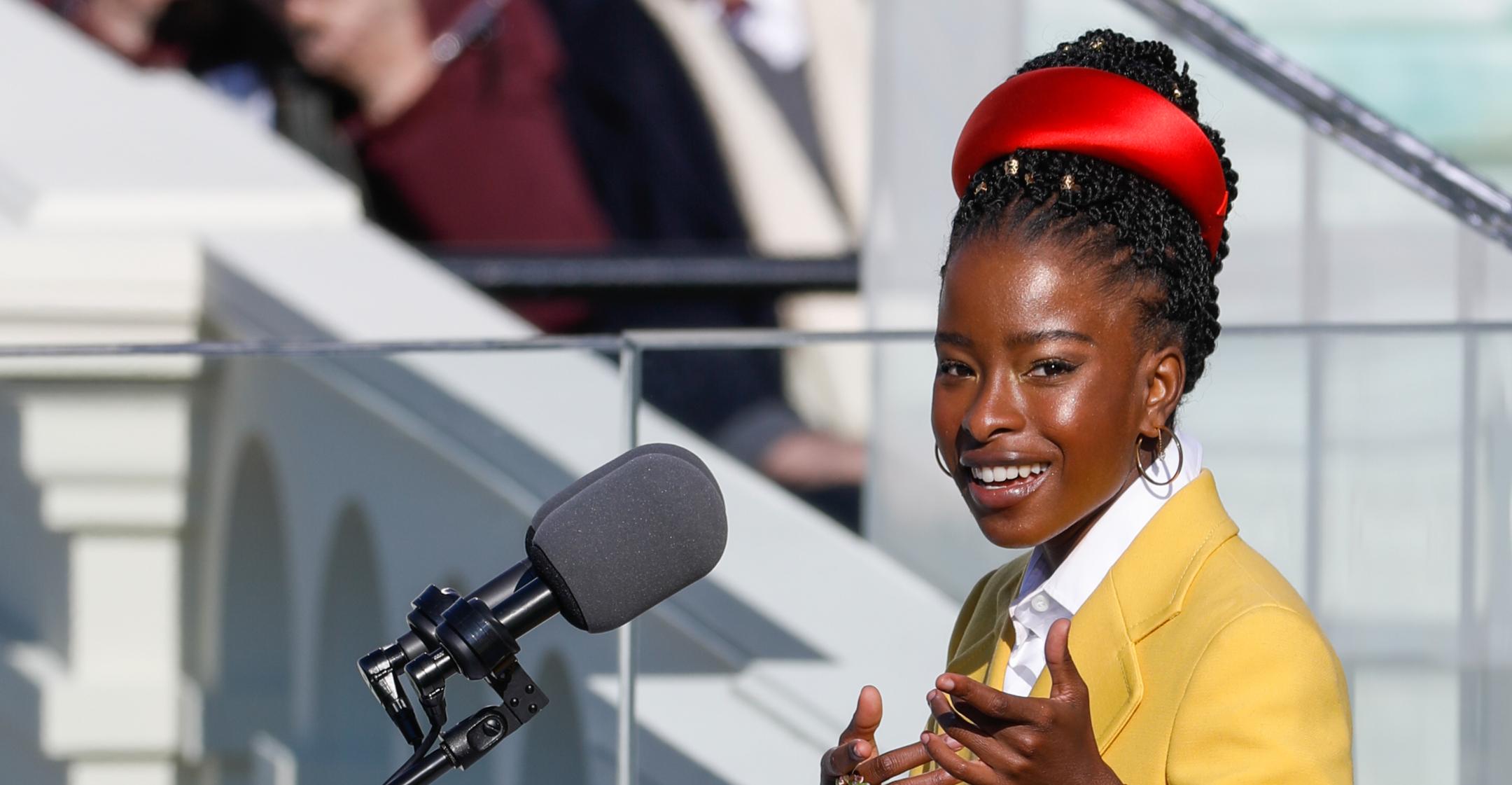 Poet Amanda Gorman Confirms 2036 Presidential Bid, Says She'll Run On A 'Platform Built Off Of My Beliefs, Thoughts & Ideas'
Article continues below advertisement
For a while, Gorman believed poetry would be her one and only end game, but this past year changed everything, as meeting women like Hillary Clinton and Nancy Pelosi made her realize, "I don't have to change who I am to be a leader," she told WSJ. Magazine. "If anything, those qualities will be what become my strength when I bring them into my field."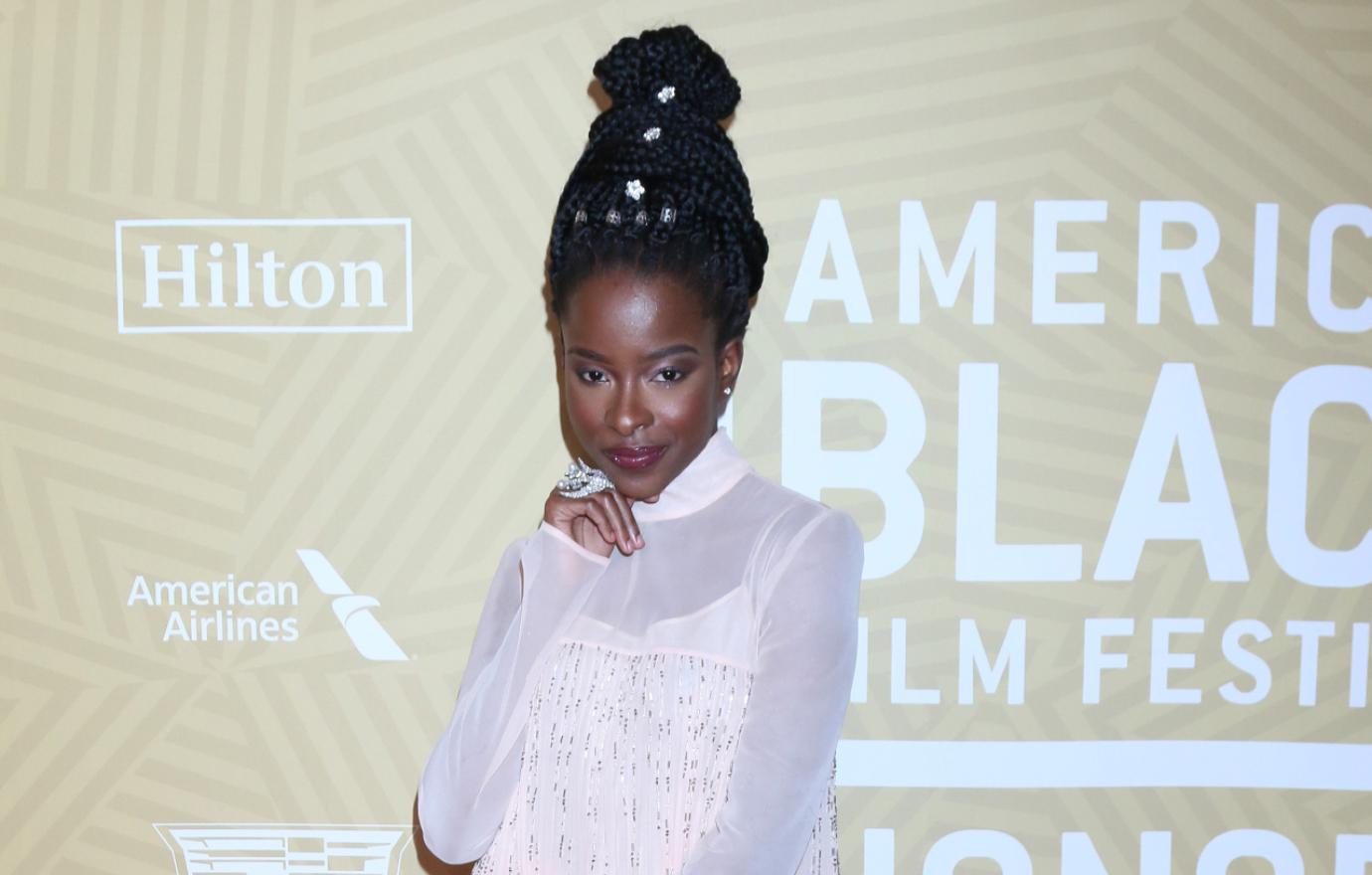 Article continues below advertisement
"I think to make the impossible more proximate, you have to treat it as if it's in reaching distance," she explained. "I've always understood the potential of the presidency or political office to both be terrific and also toxic and terrible."
"When I was at Harvard, I thought I would have to go down this kind of more orthodox path of 'OK, so I'll go to law school and then maybe I'll run for local public office,'" she recalled. "Now I realized that perhaps my path will be a different one, that it might be performing my poetry and touching people that way, and then entering public office from a platform that was built off of my beliefs and thoughts and ideas."
Article continues below advertisement
Gorman still has more than a decade to go until her planned bid for the White House, but she's keeping busy in the meantime, as aside from writing, she's signed with IMG Models.
"All art is political. I would say especially fashion. I think about what it meant for the Black Panthers to wear tilted berets, what it meant for African-Americans to show up in their Sunday best while marching during the civil rights movement," she shared of her new gig. "And what it's meant to wear rainbow colors in terms of queerness. What it's meant to wear white as a feminist. I love getting to find more superpowers in what I wear."
"I'm in a chapter of my life where everything is changing, meaning that I'm writing a collection while I am figuring out what it means to be Amanda Gorman, with this visibility and this microphone," the Harvard grad stated. "Writing feels like home to me fundamentally, even when everything else feels like a hurricane."