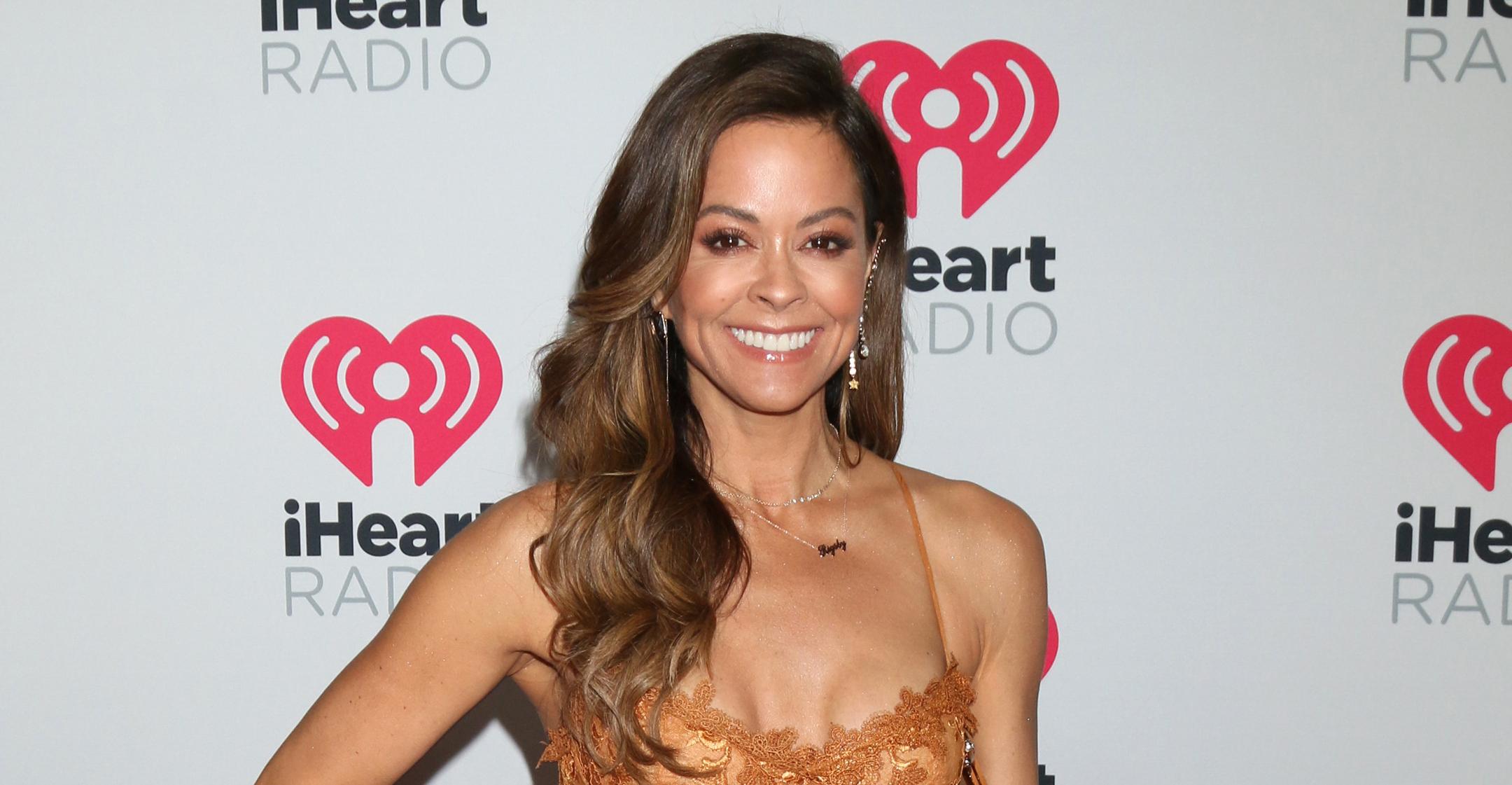 Brooke Burke Admits As She Gets Older, She Has 'A Deeper Understanding Of Who We Are' As Women: 'We Develop The Confidence To Define Those Boundaries & Really Figure It Out'
Article continues below advertisement
"You know, I like the I don't give a f**k philosophy, which takes confidence and strength and experience. As a woman, when you become more seasoned and you're able to do that, but I also think it's about really enjoying and not just surviving it all. Like really figuring it out as women, which by the way, I always joke around with my daughters and boyfriends and men, once you figure it out, we're just going to change on you anyway, so don't f**king bother trying to figure it out!" the 50-year-old said on Dr. Venus Nicolino's podcast, "The Tea With Dr. V."
"But don't you feel like as you get older as a woman, we get a deeper understanding of who we are, what makes us tick, what doesn't, and we develop the confidence to define those boundaries and really to figure it out," the DWTS alum continued.
Article continues below advertisement
It certainly seems like the brunette beauty is doing better than ever, as she recently got engaged to boyfriend Scott Rigsby. "Rigsby, pasta, diamonds…. that's amoré," she captioned some photos on Instagram.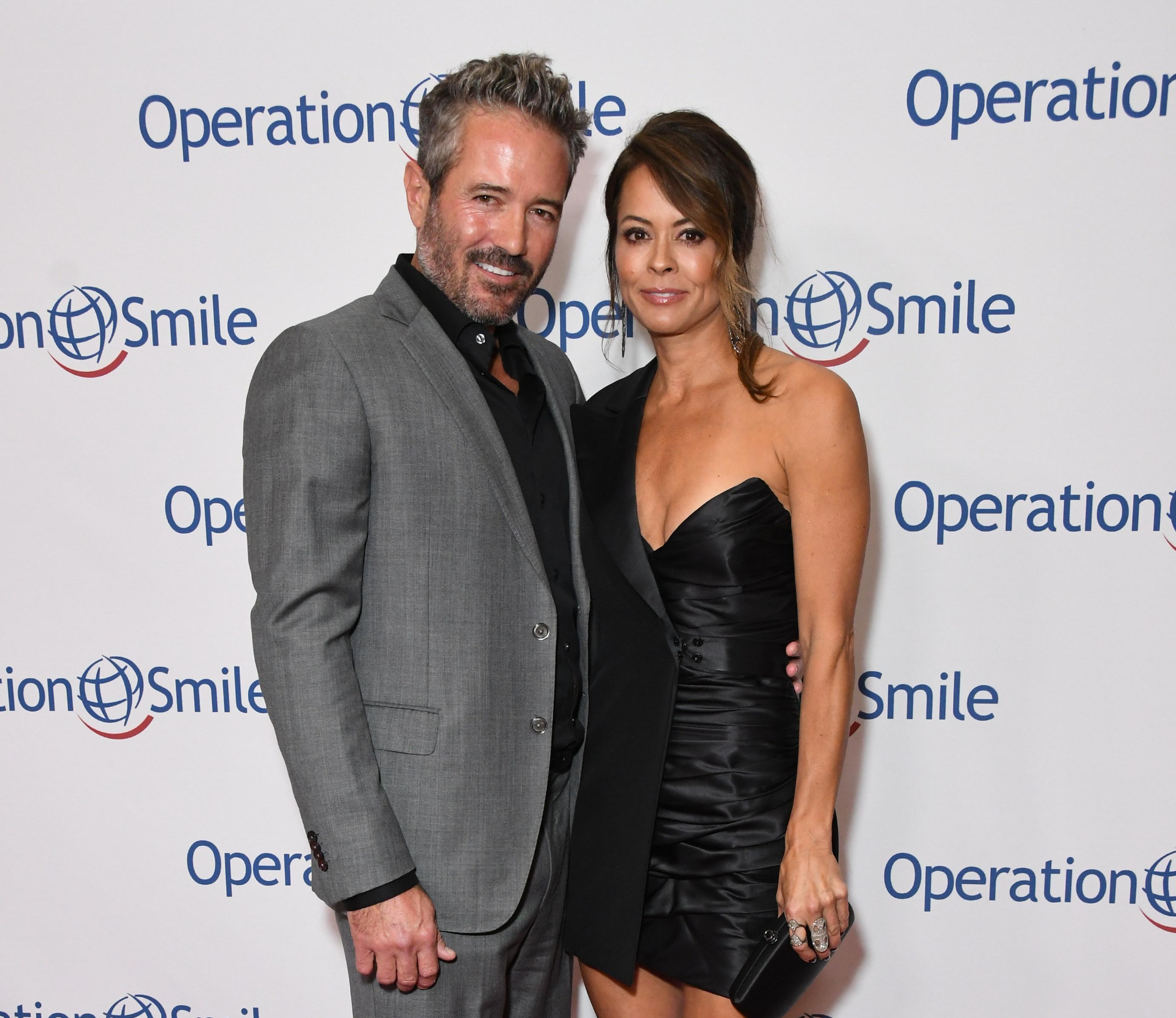 Article continues below advertisement
This will be Burke's third marriage, but this time around, she knows it's right. "I think we bring a better version of ourselves at this stage of life to the romance table," the fitness guru dished to the Bad Advice: How to Survive and Thrive in an Age of Bulls**t author. "I stayed for too long in both my marriages."
In fact, the two got to know each other even better during quarantine, which only made their relationship stronger.
Article continues below advertisement
"It was a time of discovery for couples — you either realized that you really like someone or you really don't," she told OK! about her romance. "You go from waking up, I am in sweats, my hair is in a bun, and I am making dinner — this is it. We really liked it, and I joke around a lot, but I feel like we learned years about each other in a six-month period of time. [There were] no social obligations — we were meeting for happy hour and having some sexy dinners."