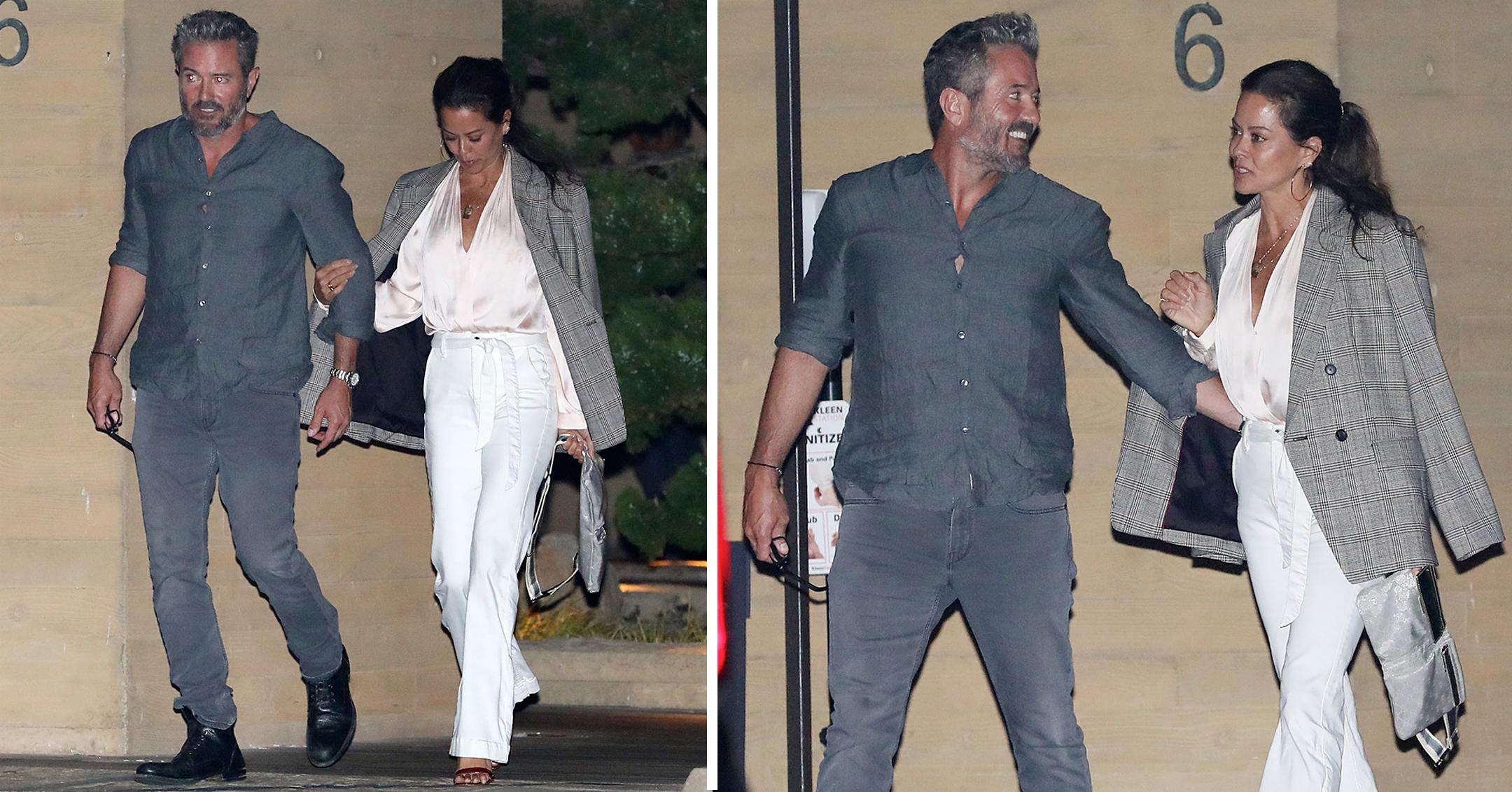 Material Girl! Brooke Burke Dons Silk Top For Date Night With Boyfriend Scott Rigsby — Photos
A girl's gotta eat! On June 29, Brooke Burke and boyfriend Scott Rigsby headed out on a dinner date at Malibu hotspot Nobu. During the pandemic, the Dancing With the Stars champ and her beau had "fun" cooking at home, but it looks like they're ready to leave the hard kitchen work to someone else these days.
Article continues below advertisement
Though the fitness guru is known for her age-defying body, she covered up for the outing in a sleek and stylish look.
Scroll down to see photos from the pair's night!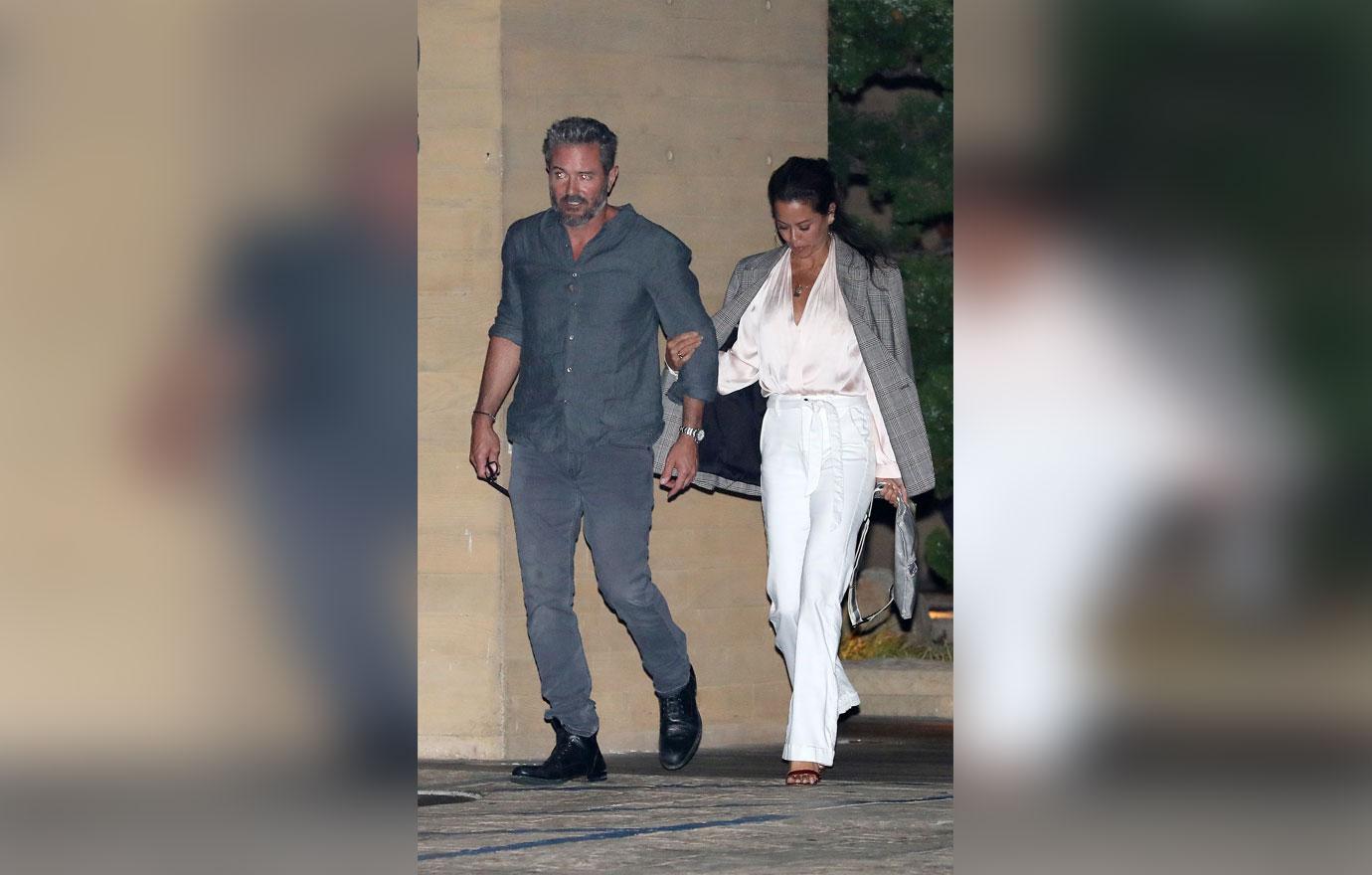 Real estate developer Rigsby wore an all-gray outfit and black boots, while the mom-of-four went for a brighter ensemble. The star paired a pale pink V-neck silk top with High Tie Waist Trouser Jeans by Jen7. She topped off her look with a checkered blazer and brown heels.
Article continues below advertisement
The TV personality is turning 50 in September, but she insisted to Morning Honey that she isn't dreading the big birthday.
"I am leaning into it because it's happening. I feel better now in my life than ever. I wish there was a secret, but what I have learned is how to care for my body, how to work out to create energy," she shared. "I have learned the value of optimal living and longevity, so that I can have energy for decades to come, to raise my family and there are little things that I do."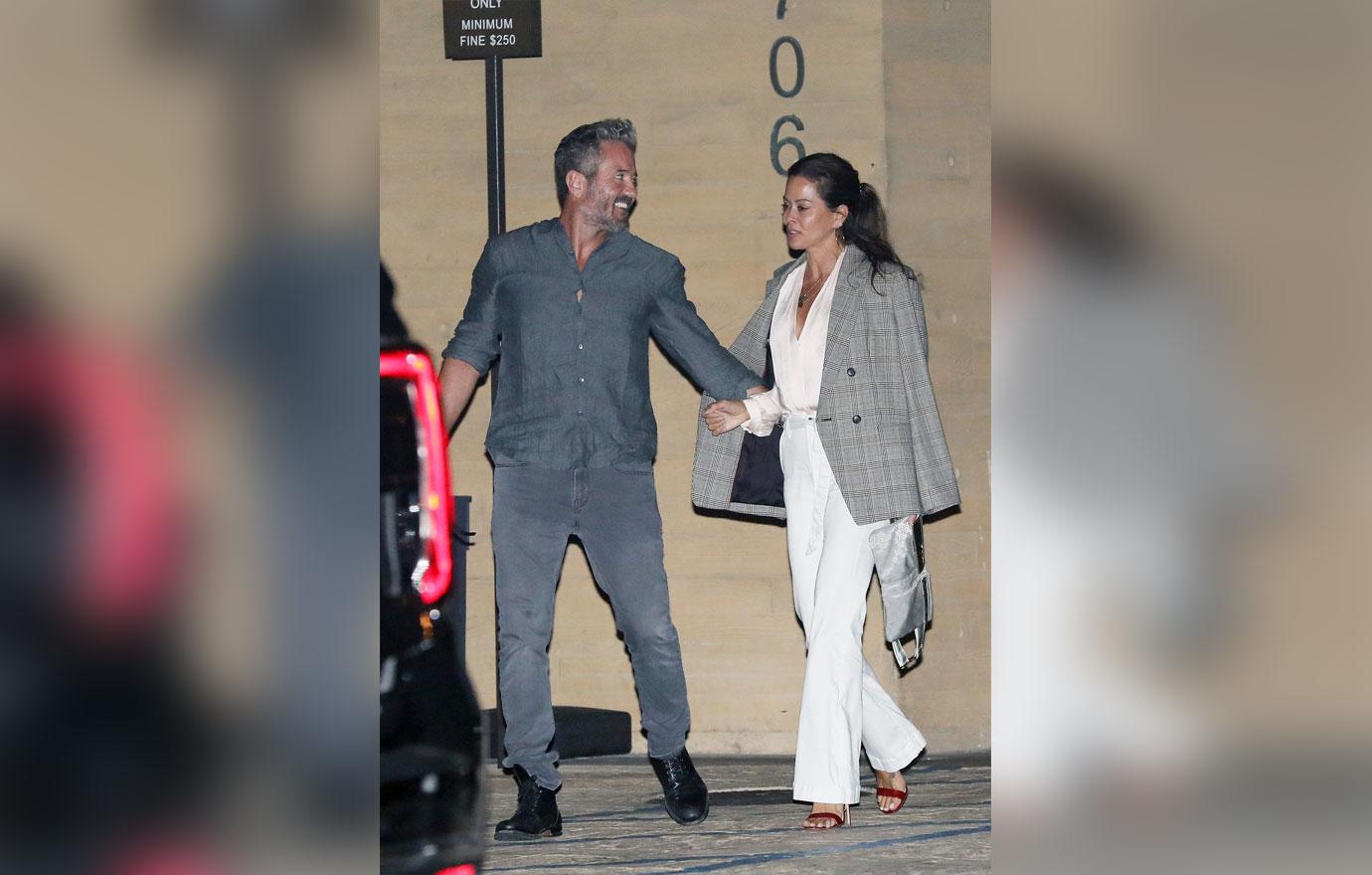 Sweet smiles! The lovebirds started dating in August 2019, and Burke admitted to OK! that she has indeed given some thought to a possible proposal in the future.
"Well, I never say never. That question comes up a lot from both sides. I never thought I would get married again, to be honest, and I don't know," she said. "Right now, I love the way that it is. I don't need any change, but I would never say never — and I would have said never a couple of years ago! So that is good!"
Article continues below advertisement
"I think when you are in a good relationship, you feel safe and you consider possibilities," she explained. "There is more joy than fear, and my heart is open, and we have a beautiful relationship, and we are really considerate of each other's needs and what makes each other happy. Who knows?"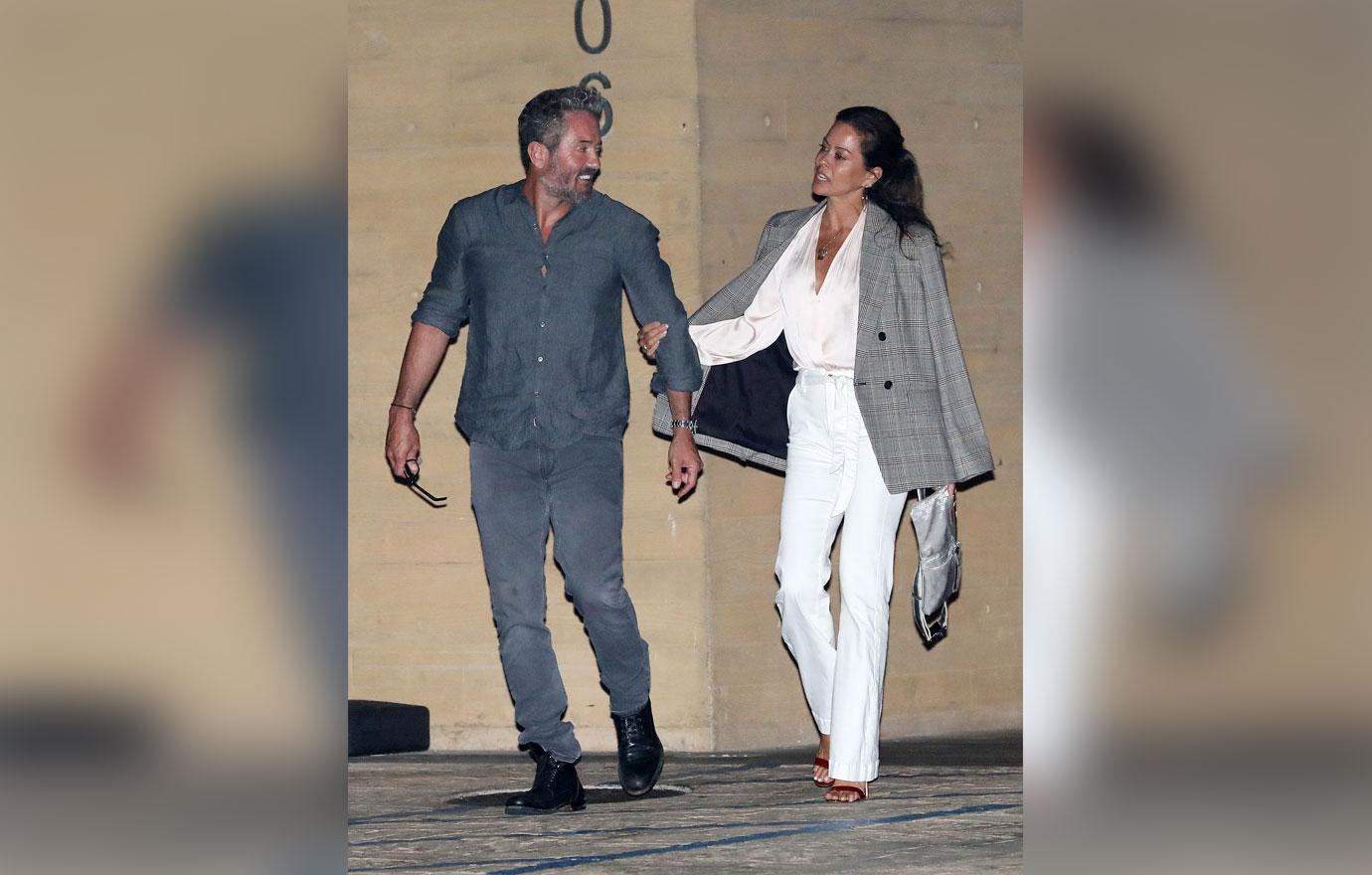 The day after their meal, Burke posted on Instagram that she was doing an outdoor fitness class at a local park. During quarantine, the brunette babe filmed at-home workouts and shared them with her fans through her app.
"It's been a saving grace of connection," she gushed of the new virtual method. "I have people that reached out to me saying 'I'm stuck at home, I can't go to my class, thank you for doing this. Thank you for showing me how to work out as a family. Thank you for giving me something to look forward to.'"