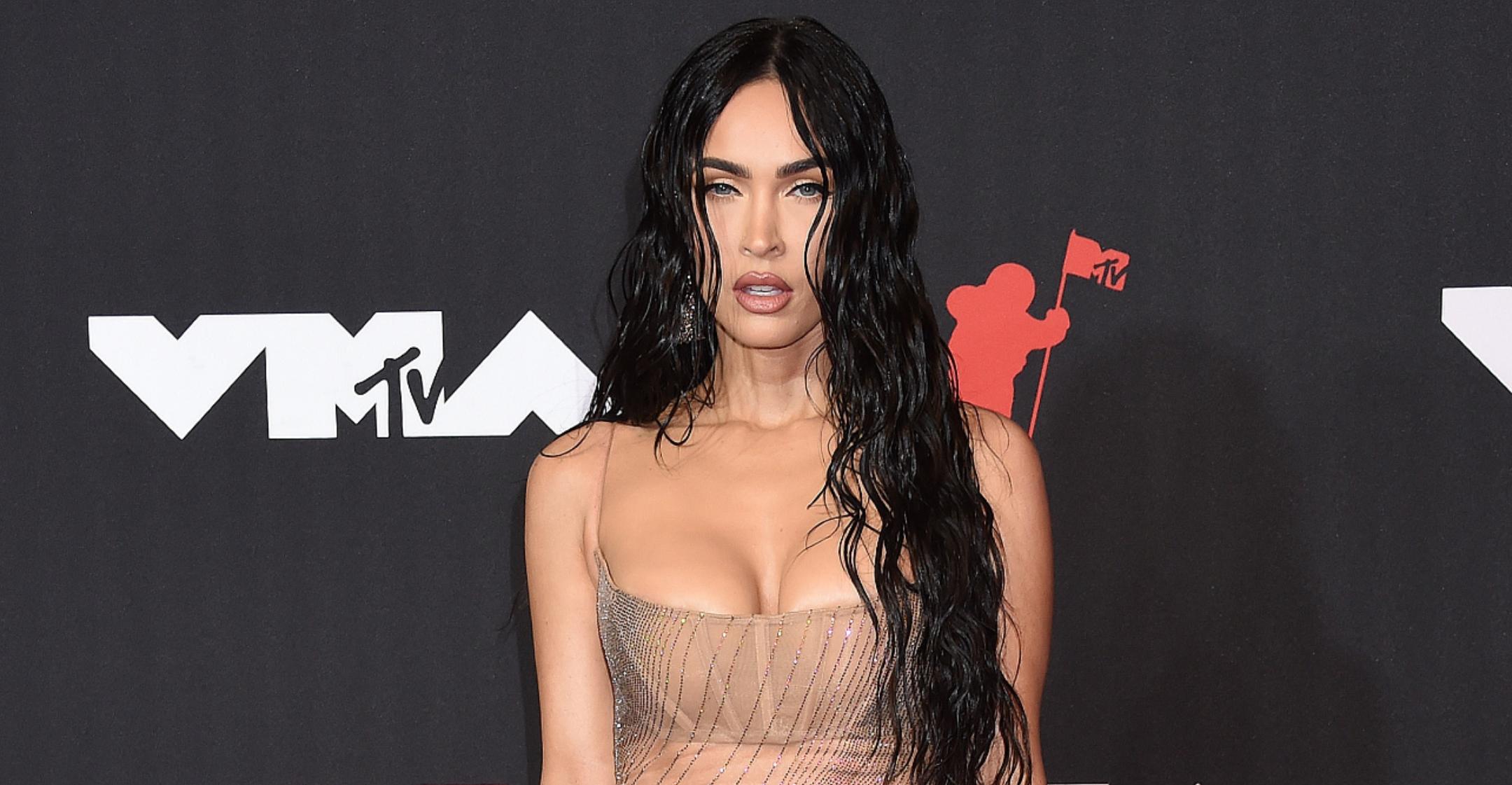 Megan Fox Explains Why She's 'Not Afraid To Be Sexy': 'Instead Of Rejecting It, I'm Happy To Embrace It'
For years, Megan Fox was constantly sexualized and objectified by the media, and though she admitted that the situation took a toll on her, she recently decided to switch things up and take control of her own narrative.
Article continues below advertisement
"As the divine feminine, we have a lot of power," the Jennifer's Body star told Keke Palmer on the Met Gala red carpet. "Instead of rejecting it, I'm happy to embrace it and go for the sexy."
"I'm not afraid to be sexy. A woman who is intelligent and also knows how to weaponize her beauty ... there's nothing more dangerous than that," the 34-year-old declared. "There's nothing more powerful than that."
Article continues below advertisement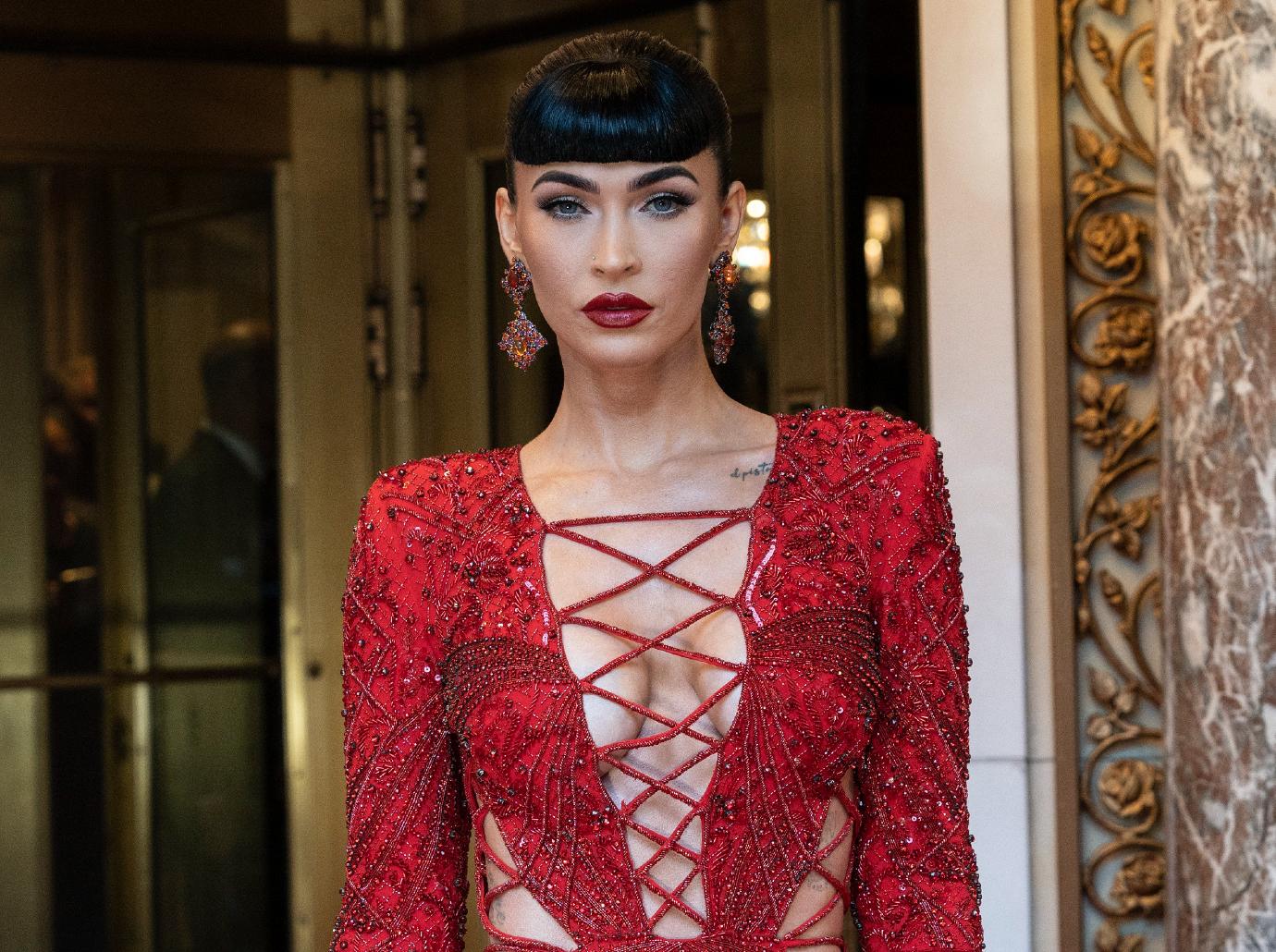 She's proven her words to be true with her recent outfits. On September 12, she dropped jaws when she stepped out to the MTV VMA's in a sheer crystal-embellished dress, wearing a visible silver thong underneath.
The next day at the Met Gala, she stunned once again in a red gown that featured a deep V-neck, countless cutouts and a thigh-high slit.
Article continues below advertisement
"I think the inspiration, like the color — I wanted a dress that I had seen in Bram Stoker's Dracula," she told Vogue of what inspired the look for the fashion-forward soirée. "I'm very into gothic things and vampires and such."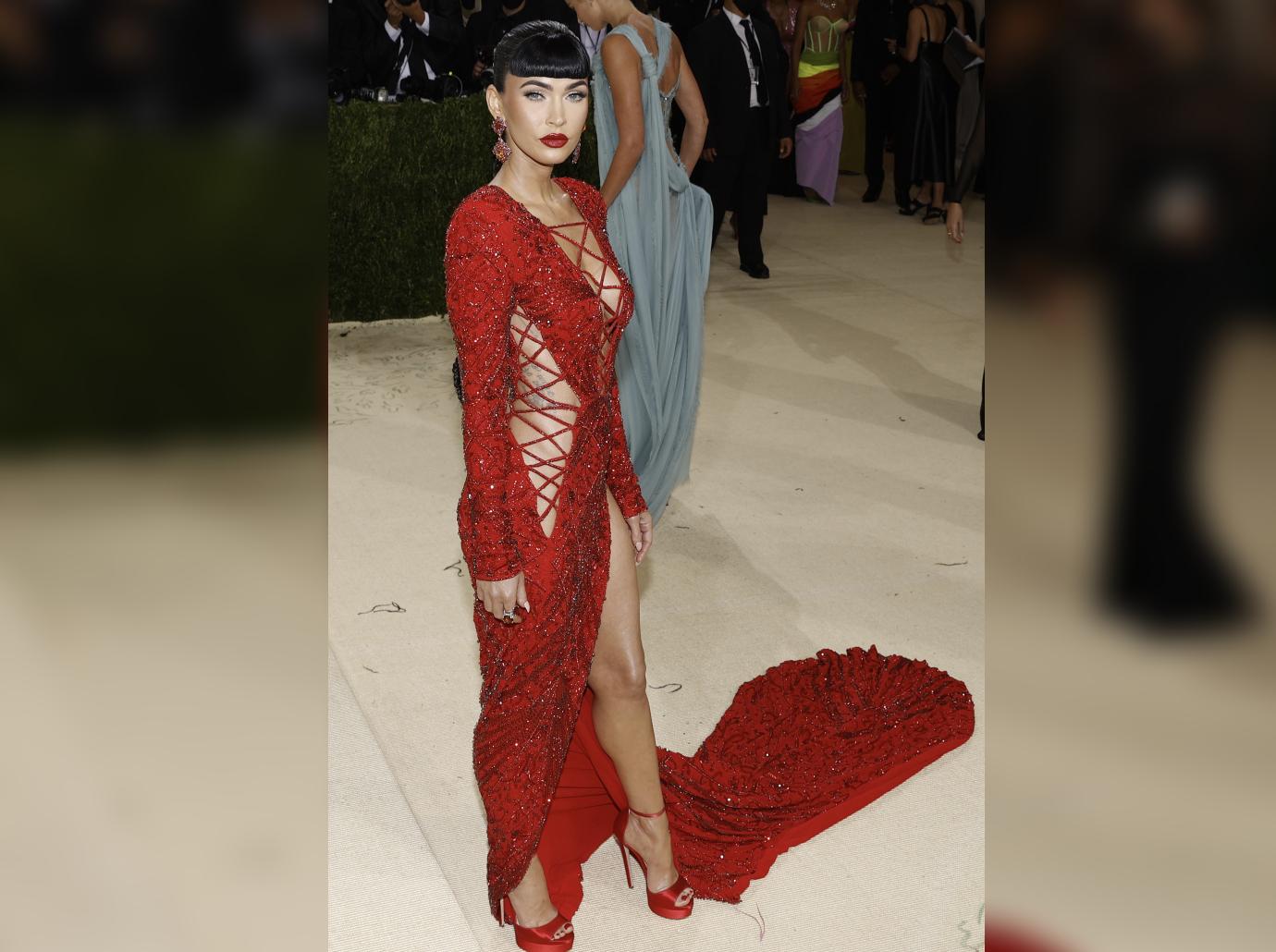 Article continues below advertisement
In turn, she loves to watch her man do his own fittings.
"He's almost seven feet tall," she said. "He's got the most model-y body you've ever seen in your life, and so I love to watch him try on clothes."
The duo are known for coordinating their looks whether for a red carpet or just a dinner date, with Fox noting that they "both" influence each other's clothing choices. At the VMAs, the "My Ex's Best Friend" singer confirmed "it's 50/50" when it comes to who takes the lead for their ensembles.
A couple who gets dressed together, stays together!