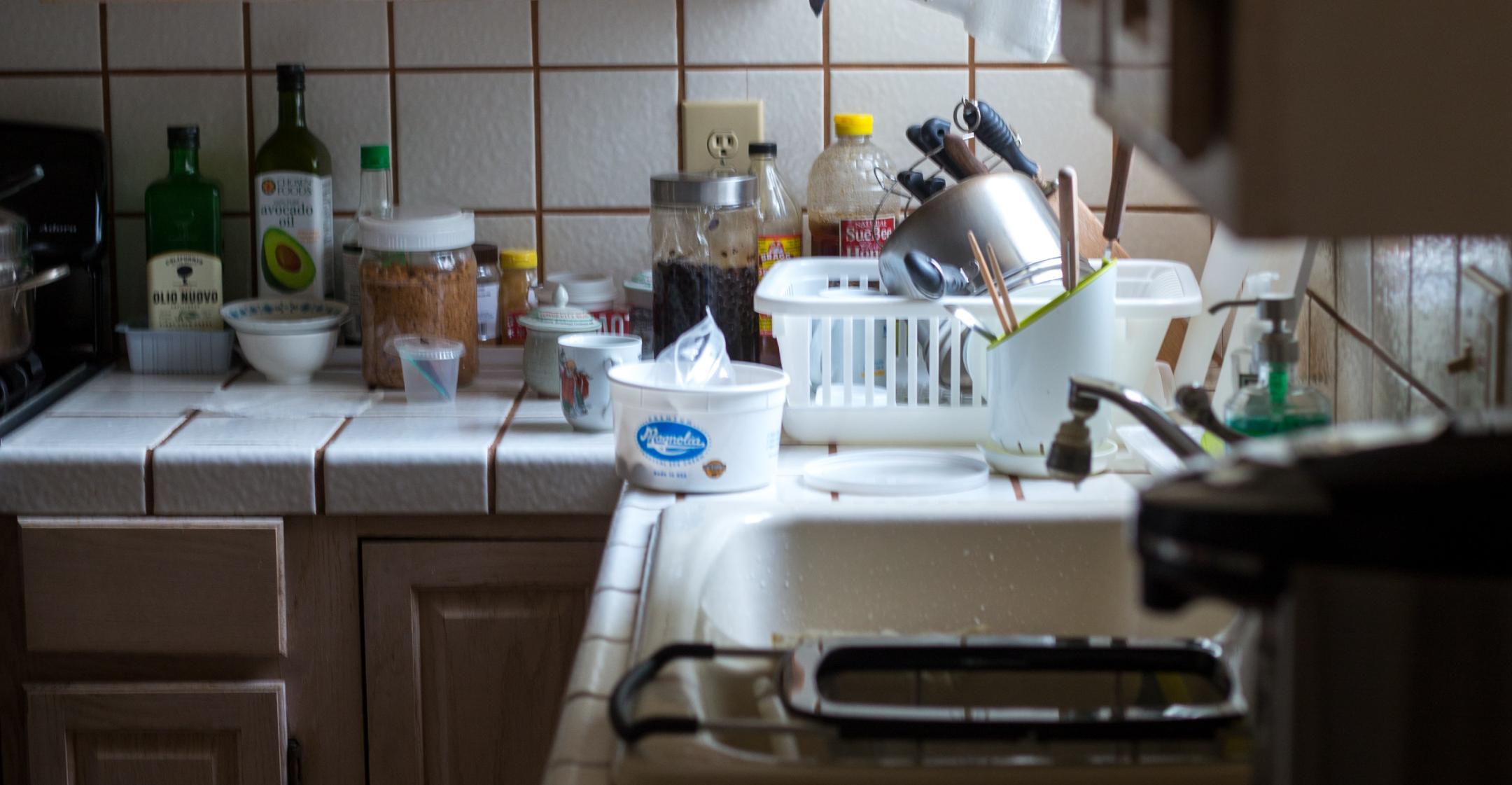 Tired Of All The Clutter? Bring Peace To Your Home With These 6 Organizational Tools
Maybe when you moved into your home you told yourself you were going to get organized — but then life got busy, and you acquired more stuff. Now you don't know where to put the items, so they just end up sprawled along every open surface and stuffed into closets. You are tired of the mess, and you need to do something about it, but where do you even start?
Article continues below advertisement
Someone once said that "organizing is a journey, not a destination."
With that in mind, keep reading to learn about six organizational tools that will help you declutter both your mind and your abode.
Drawer Dividers
Miscellany got you frustrated? Look no further, as multi-sectioned inserts, built-in dividers or small containers from the dollar store are here to make your life easier. The idea is to dump out the clutter and then put it all back, only this time divided into categories.
Article continues below advertisement
Cabinet Caddies
A caddy is simply a shelf within a shelf — and it can be a fabulous sorter for your spices or it can be used as a spot in which to place your towels and soaps. It can also come in handy if you need a way to store produce or stack extra plates and bowls. To figure out where to place one, start with the cabinets in your residence that you're afraid to open, as everything could come tumbling out.
Over-The-Door Holders
These come in handy when you need extra shelving but have no space for it or don't want to bother mounting something to the wall. Some of the organizers have little nobs where you can hang hats or coats. Others, like these, are made up of transparent pockets so you can keep track of their contents. Do you have closets that are piled high with items? Search around for the perfect over-the-door mechanism for those things and then get started with this system.
Article continues below advertisement
Desktop Accessories
Let's face it: even if you're a neat freak, your desk can quickly become messy, as it's hard to sort the paperwork, the unanswered mail and all those writing implements — especially if you don't have a place for everything. Solve this issue with a desktop accessory like this one. Just be sure and use labels so you can stick with it.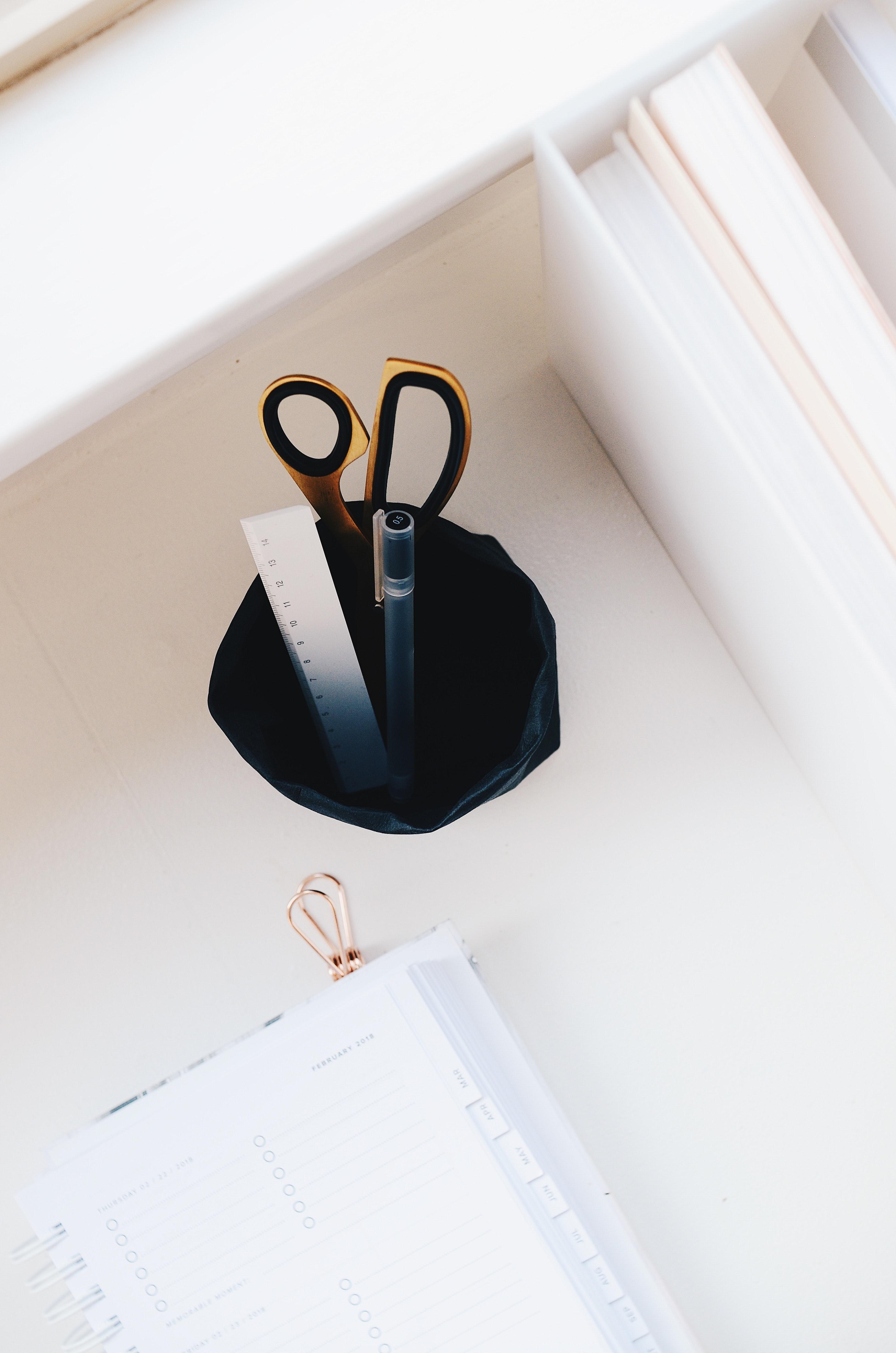 Article continues below advertisement
Shoe Bins
Shoes pile up quickly — especially during times of inclement weather. The best bins for your sneakers will use the least amount of space in your closet. Before buying this implement, take some time to decide where you want to place it — and how many pairs you need to store. You may want something tall and narrow, like this. Or, if you have more space, a larger rectangular one will do the trick.
Food Storage Containers
Nothing clutters a pantry like bags of flour, beans, rice or half-eaten snack foods. Before you begin, measure the height of your shelves and determine which foods you wish to store in containers. This set is a good choice because it offers multiple sizes and labels. If you are trying to reduce how much plastic you use, however, consider investing in glass receptacles like these canisters.
When it comes to tidying your home, trying to fix everything at once is most likely not the best method. Aim to tackle one section at a time — and work on building the habit of putting items back where you found them. Then, before you know it, you will have a space you can actually breathe in.