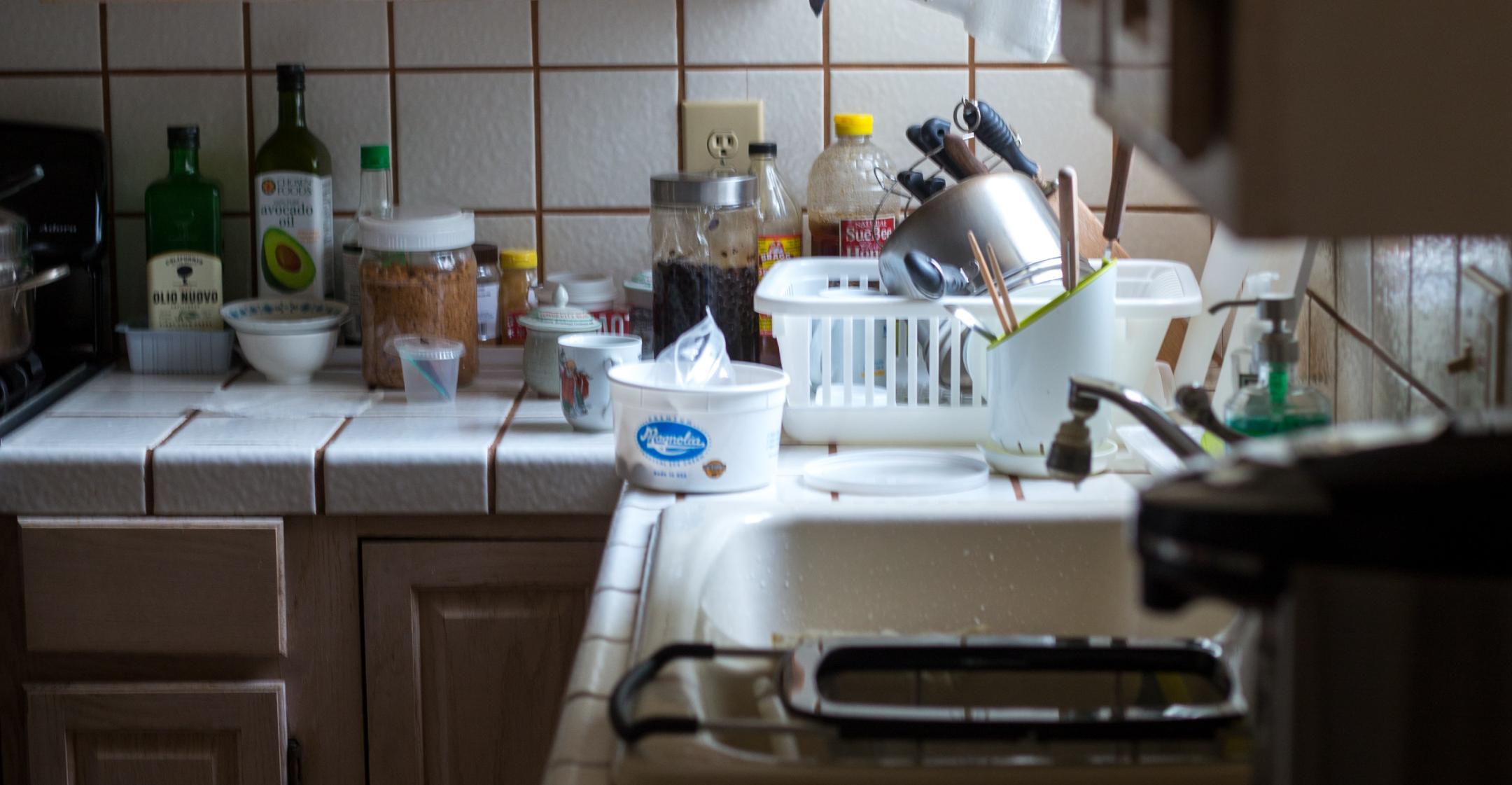 Tired Of All The Clutter? Bring Peace To Your Home With These 6 Organizational Tools
Maybe when you moved into your home you told yourself you were going to get organized — but then life got busy, and you acquired more stuff. Now you don't know where to put the items, so they just end up sprawled along every open surface and stuffed into closets. You are tired of the mess, and you need to do something about it, but where do you even start?
Article continues below advertisement
Someone once said that "organizing is a journey, not a destination."
With that in mind, keep reading to learn about six organizational tools that will help you declutter both your mind and your abode.