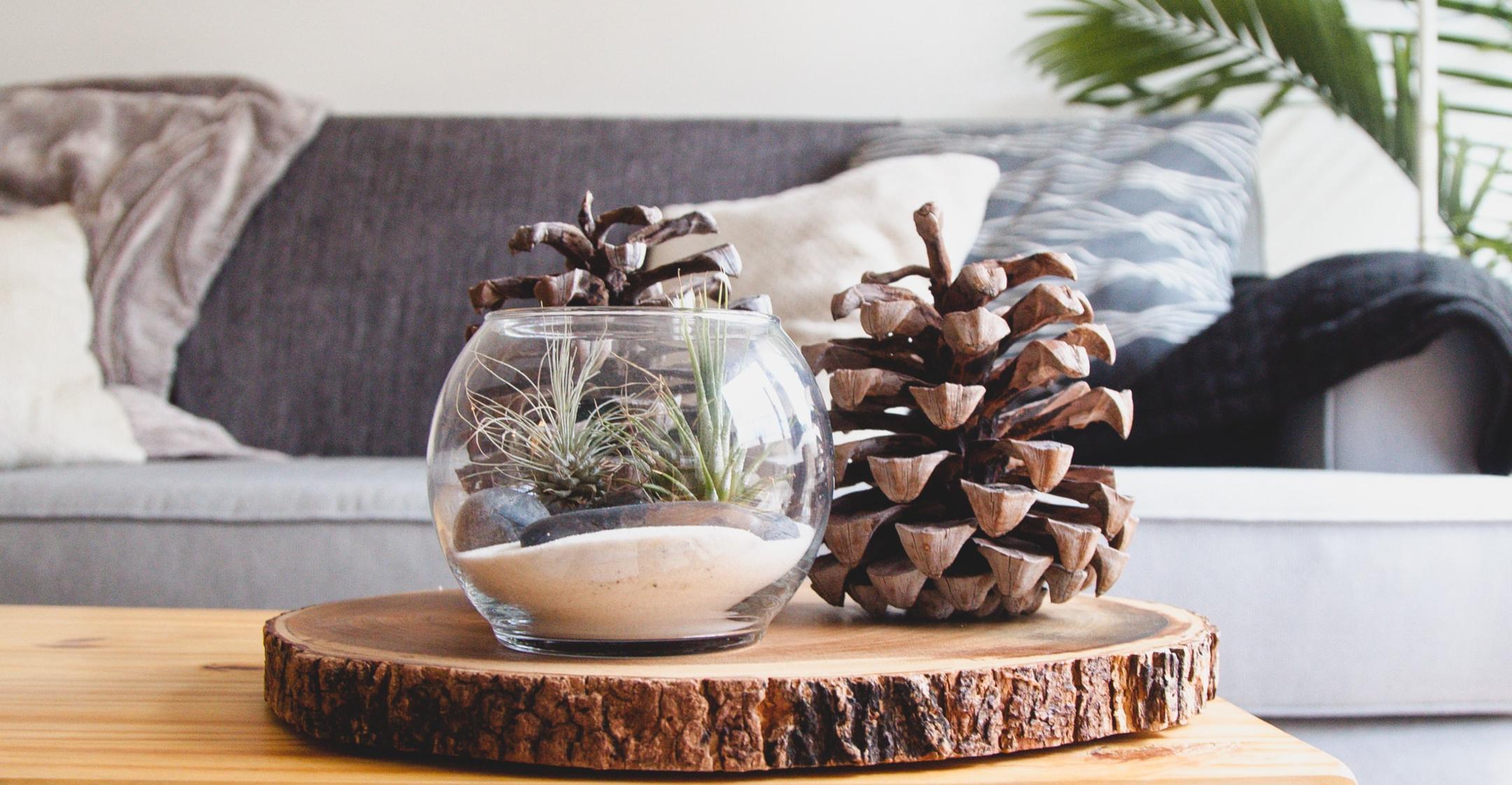 Creating A Home That Actually Reduces Stress: 3 Ways To Make Your Environment Feel Peaceful & Relaxing
Spiritual guru Shri Radhe Maa once said, "To live in a peaceful home is to experience paradise on earth." And while this is something you can get onboard with, you might wonder how to create a home that actually reduces stress. Chances are, you already know the importance of keeping a clean and tidy home — but is there more you can do to create a relaxing ambiance?
Article continues below advertisement
Keep reading for three strategies you can implement that are guaranteed to change your mood for the better.
Article continues below advertisement
Make Your Space Work For You
Everyone has those items they bought but never use. Instead of stowing them away in some long-forgotten corner of your home, why not put them in rooms where you will actually use them?
"Your home should facilitate how you really live; otherwise, it's an obstacle to your lifestyle, which is a huge stressor in itself," Sylvia Sepielli, an award-winning consultant for a spa, says.
At one point, Sepielli and her husband knew they wanted a room where their entire family could hang out while each doing the things they loved. So, they created a "Renaissance room," which is a combination library, gym and office.
Ultimately, ask yourself: is there a way to bring out inaccessible items into the open and make them part of your living space?
Article continues below advertisement
Incorporate Lighting
Home decor writer Melissa Epifano says, "Nothing makes or breaks a room quite like lighting," as it "changes the mood, sets the ambiance, and can help define spaces."
The best source of light in your home is natural light. Be sure and keep any windows you have open — and make sure they are clean.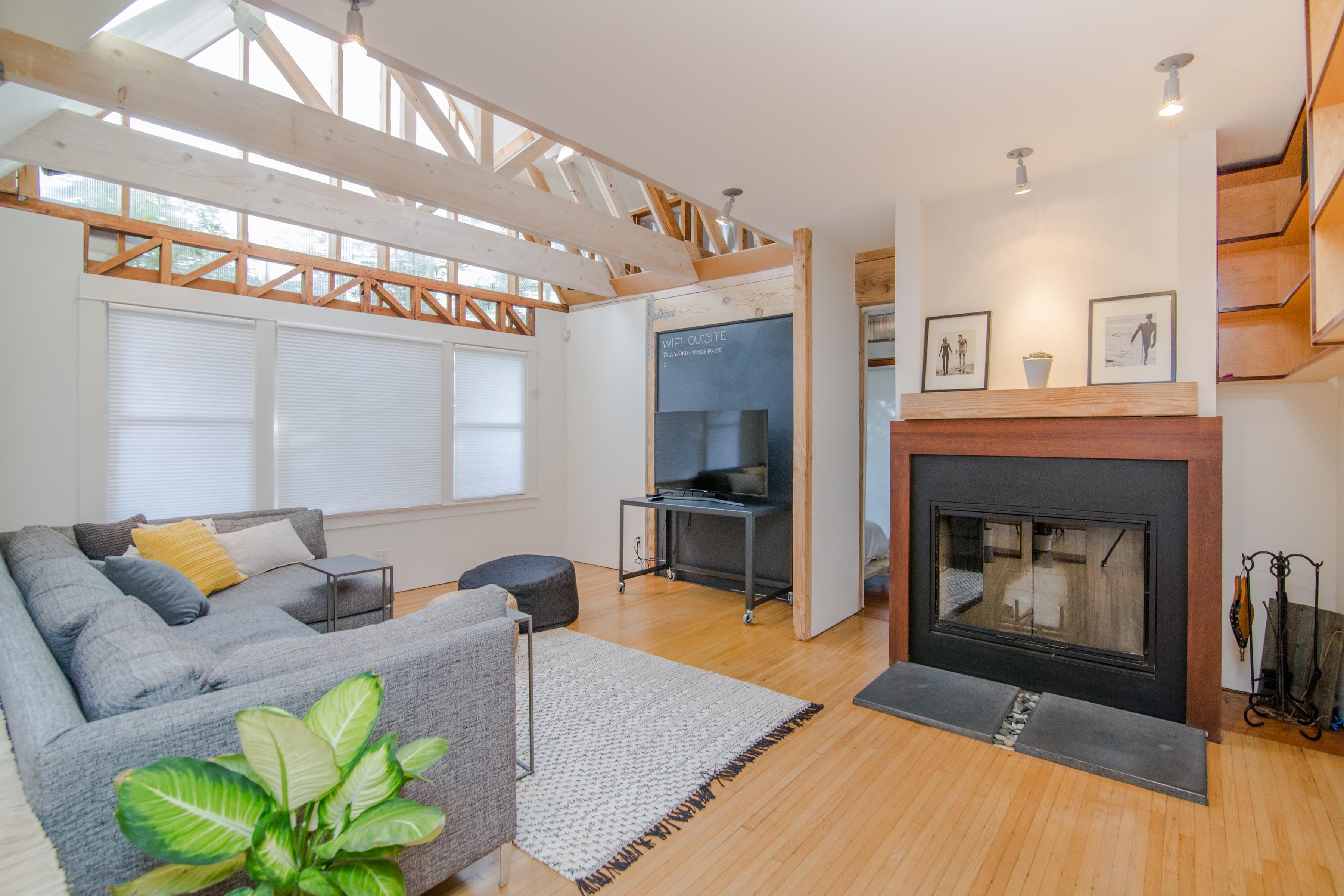 Article continues below advertisement
Epifano suggests having three sources of light in every room: "general lighting (overhead or pendant), specific lighting (task or table), and ambient lighting (sconces, candles, or decorative)." She also says to incorporate reflective surfaces into your rooms, like mirrors or glossy floors.
Use Your Fantasies To Help You Decorate
When you are decorating your house, think about your favorite places. Do you like cities, farms, the beach or mountains? What are the colors and textures your favorite places are made of? Incorporate these elements into your home decor. Interior designer Paige Rien further suggests that since "design is highly individual," you should "mine your past experiences and flip through design magazines to identify what elements make a room feel relaxing to you."
Article continues below advertisement
Christele Harrouk, an architect and urban designer, says "the space we occupy has a major role in our psychological behavior." If this is true, then creating a home that brings peace is essential to your mental health — and that of your family. Though the thought of rejuvenating your home may feel overwhelming, you will not regret any effort you put into it.
To incorporate the three strategies listed above, simply pick one small space in your home and start with that. Take a week or two to work on it, and then move on to another space in your home. In the end, taking even small actions will lead to great change — and before you know it, you will have a home ambience that serves both you and your family extremely well.