Living On A Peaceful Farm Helped Singer Kelis 'Build' Herself 'Back Up' After Giving Birth To Her Third Child
When the pandemic hit last year, many city dwellers left behind the bustling streets to live somewhere more rural. The drastic change was difficult for some to deal with, including Kelis and her family, but it wasn't long until they settled into their farm in Temecula, Calif.
"The first month out here, I had a full-on panic," she confessed. "What have I done?"
Article continues below advertisement
"It ended up being a blessing," she told Harper's BAZAAR. "I was able to be home and learn this land."
"You become farm people quickly," the star noted. "None of my friends would've pegged me as a farm person, but I'm as farm as it gets at this point."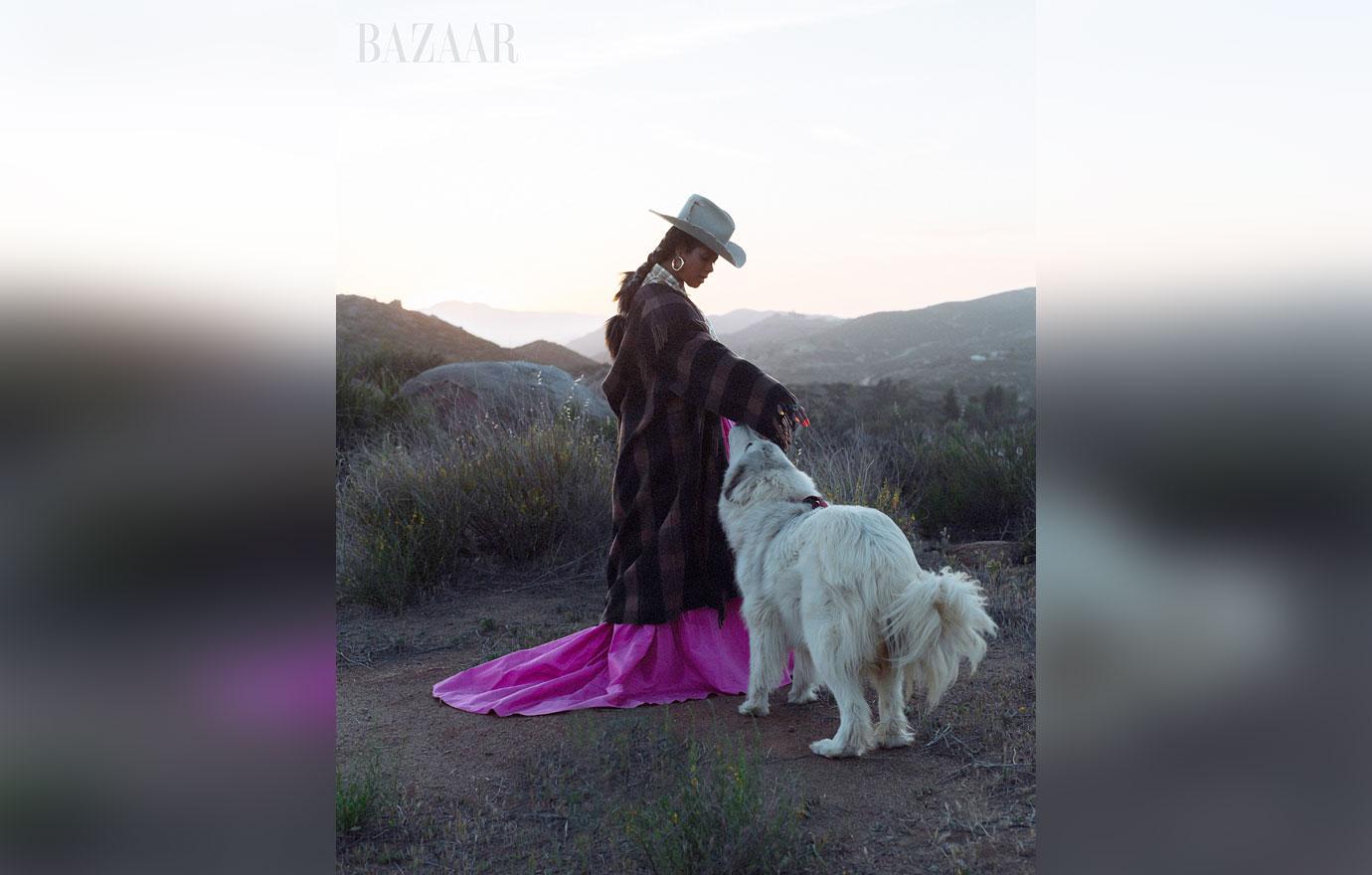 Article continues below advertisement
The move wound up acting as the start of a new chapter for the "Milkshake" crooner, who gave birth to her third child last fall.
"After I had the baby — I'm 41. It wasn't the easiest," she admitted. "It wasn't like when I gave birth to my older son when I was 29. Looking at how I was going to build myself back up, the first thing I started doing was the food, and I was able to get myself back to a place where I felt physically strong again."
The food the singer's referring to is the fresh fare she and her family gather from their own grounds. The process of planting and tending got her thinking about both her heritage and society, noting that still to this day, there's a major gap when it comes to Black people having access to healthier products.
Article continues below advertisement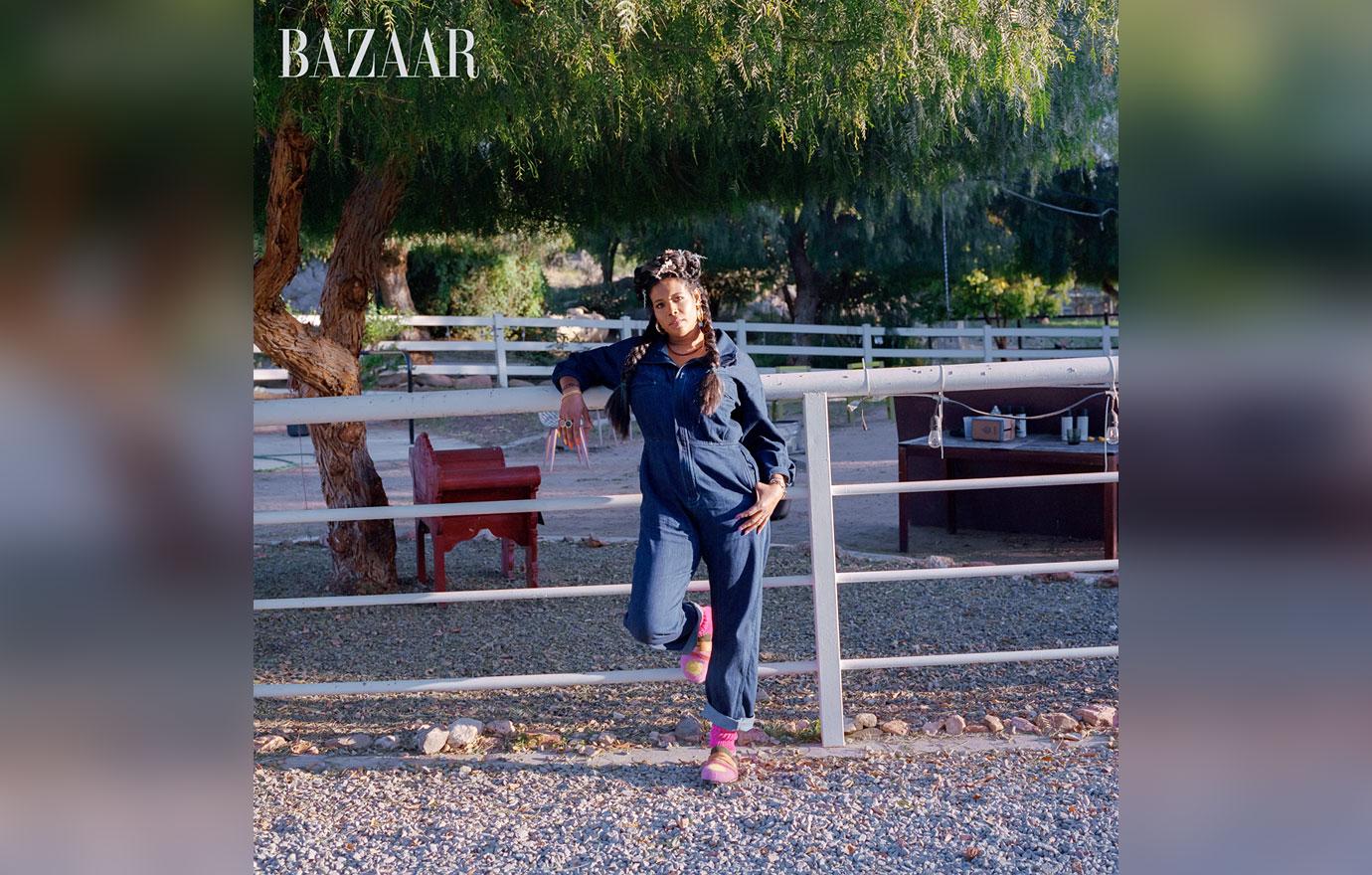 "We were proud agriculturists. The idea of farm-to-table is not a new, trendy thing. That's an African concept," she noted. "We were thriving because we were able to work the land in such a way that it was feeding our people and for generations."
Though her brood can sometimes be picky and claim that "Black folks don't eat that,'" she always points out that their wrong.
Article continues below advertisement
"Because if it's soul food, that's not really soul food. That's American food, and there's nothing wrong with it. I love it. But when was the last time you saw cheese in any of the diaspora?" Kelis pointed out. "When there is assimilation you lose something. Something has to be lost in order to properly assimilate."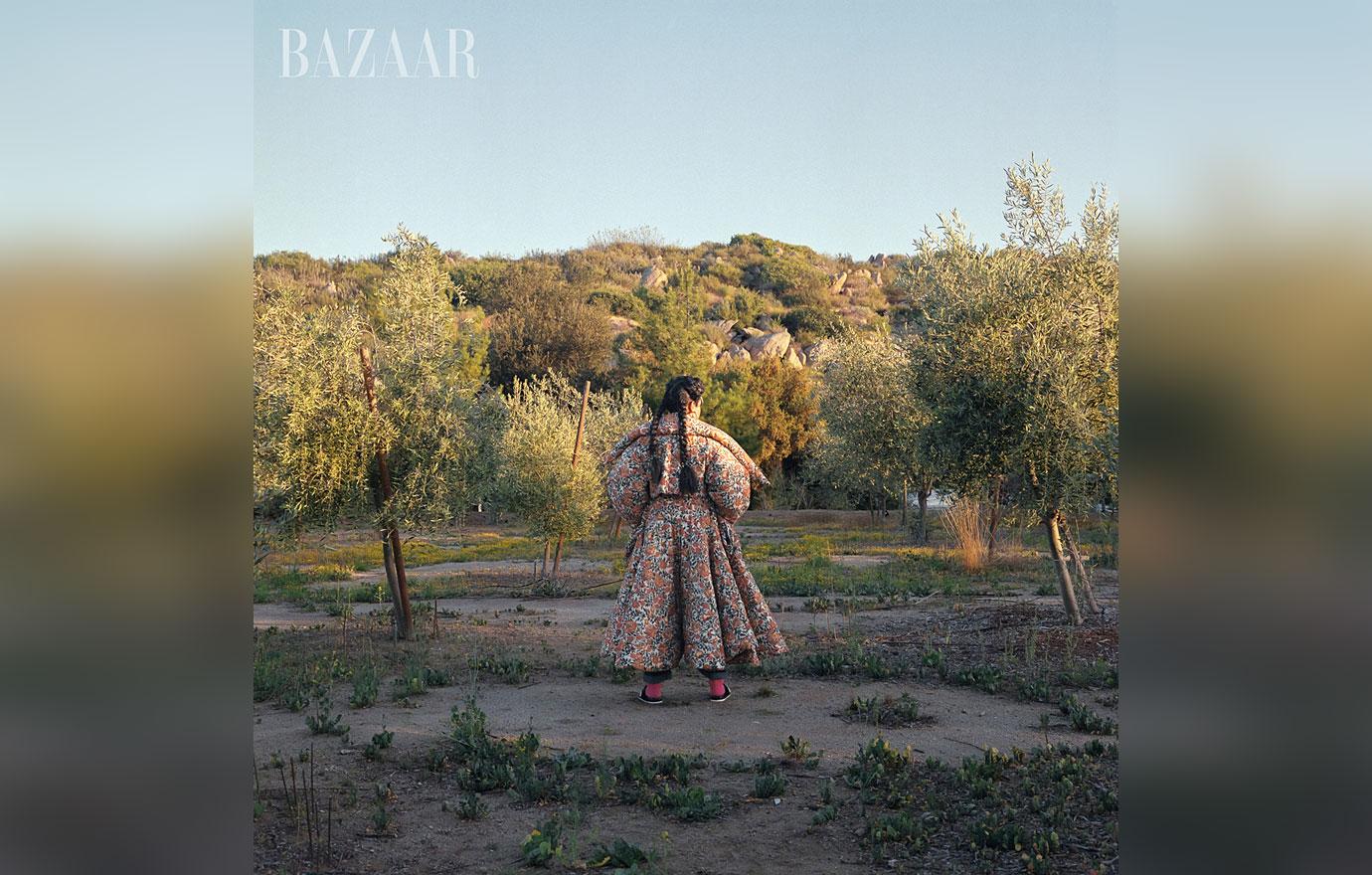 Article continues below advertisement
"Part of being here is wanting to get some of that back and wanting to be able to have my children understand the balance of that," she explained. "It's not to say we never have a burger. That's ridiculous. But how do we gain some control back? How do I control the quality of what we're intaking?"
Overall, the brunette beauty is using her new life on the farm as a way of teaching her children, noting that she wants them "to be able to say: 'I belong here. I own this. It's mine,'" she shared. "I want them to have the proper understanding of what wealth is."