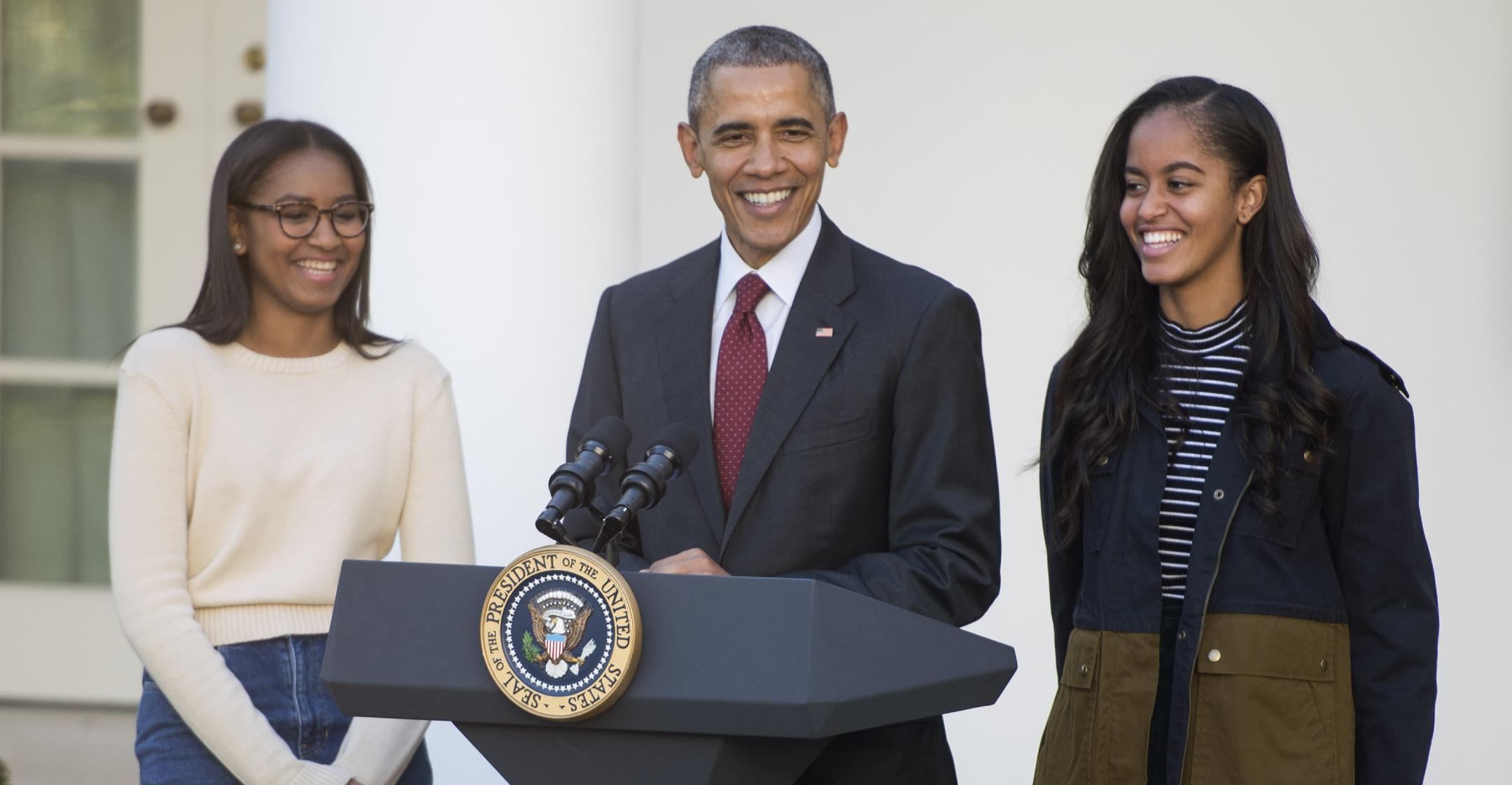 'They're Not Just Interested In Making Noise': Barack Obama Praises His 2 Daughters For Their Activism
Barack Obama is one proud papa! During a recent CNN interview, the former president touched on his life as a father, revealing that he's thoroughly impressed by his daughters, calling them "wiser, more sophisticated, and gifted" than he was as a young adult.
Article continues below advertisement
"I always worry about their physical safety; that's just the nature of fatherhood," he explained of looking after Sasha, 20, and Malia, 22. "But in terms of them having a good sense of what's right and wrong, and their part and role to play in making the country better, I don't worry about that."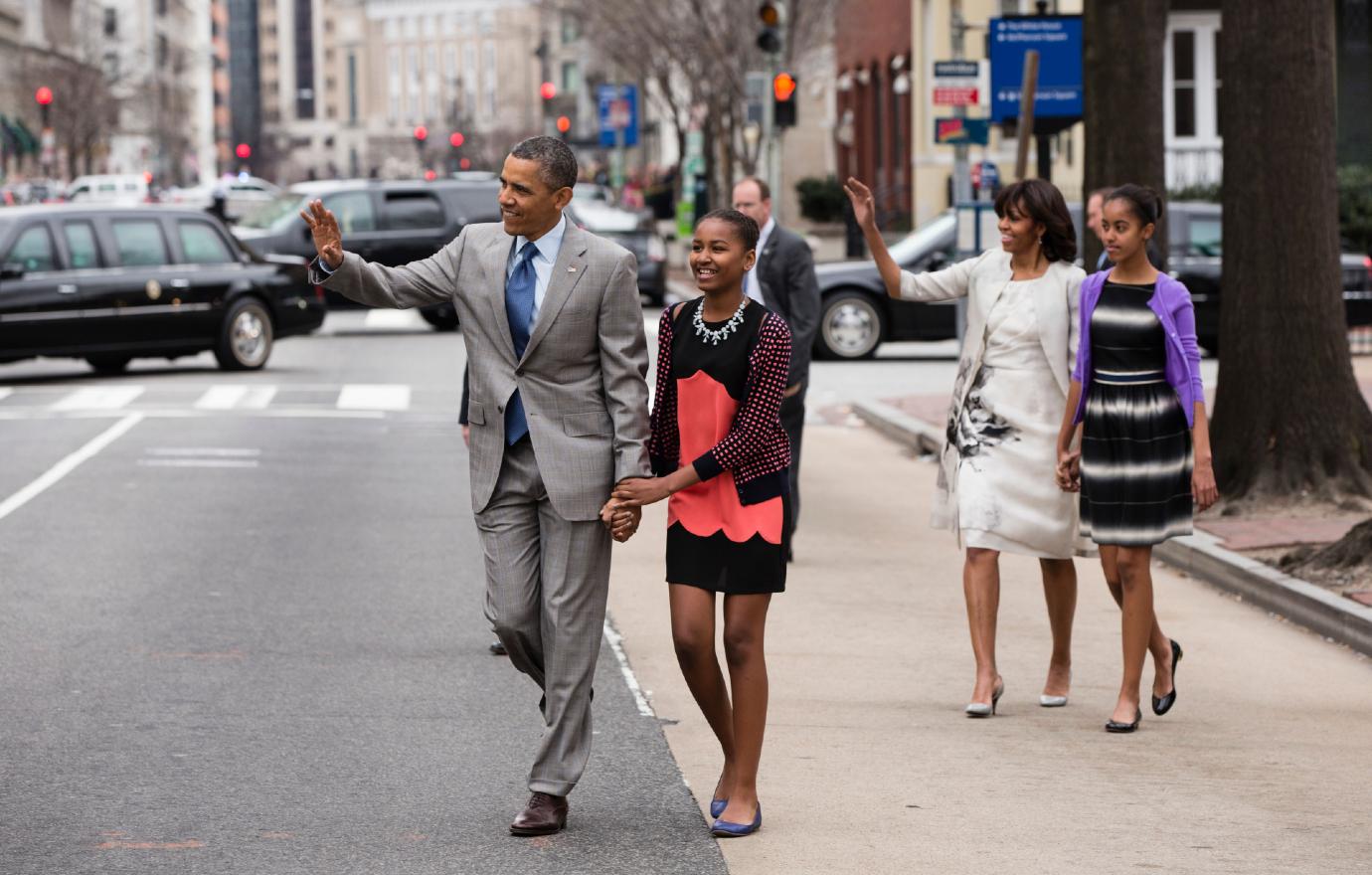 Article continues below advertisement
Obama noted that instead of sitting on the sidelines, the girls have taken an active part in trying to make the world a better place, even participating in a Black Lives Matter rally.
"What you and I might have tolerated as 'That's sort of how things are,' their attitude is 'Why? Let's change it,'" he noted. "That's among not just my daughters, but it's among their white friends."
"There's this sense of, 'Of course, it's not acceptable for a criminal justice system to be tainted by racism. Of course you can't discriminate against somebody because their sexual orientation,'" the dad-of-two explained. "There's things they take for granted that I want them to take for granted."
Article continues below advertisement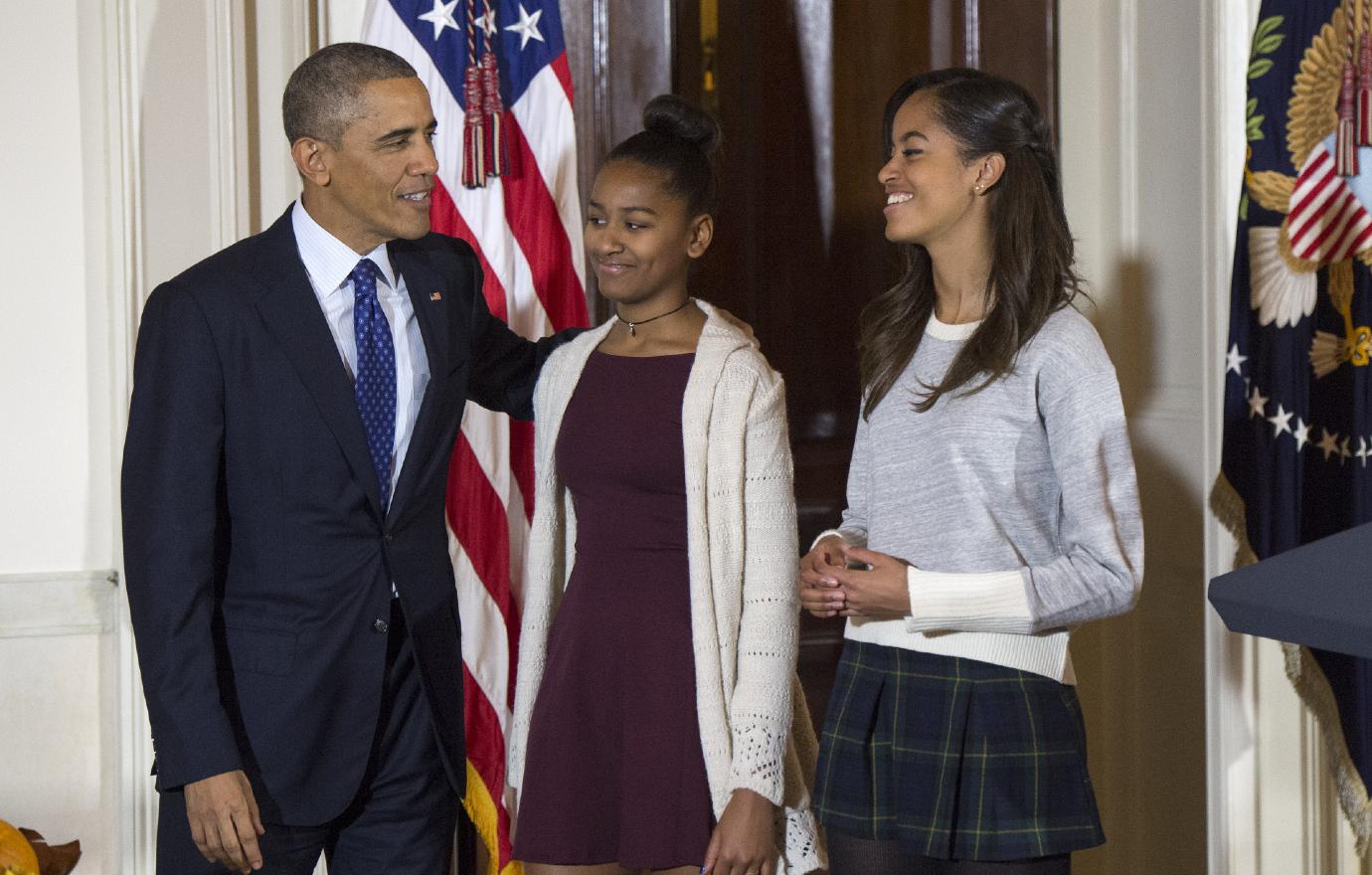 The former U.S. senator added that the young ladies have become "very strategic about how to engage the system and change it. They're not just interested in making noise, they're interested in what works."
Obama is more than happy to see that his and wife Michelle's kiddos are able to continue all the work he's tried to do for the country.
"A great source of my optimism, when people talk about ... how do I think about my legacy? Part of it is the kids who were raised during the eight years that I was president, there are a bunch of basic assumptions they made what the country can and should be that I think are still sticking," he shared. "They still believe it. And they're willing to work for it."