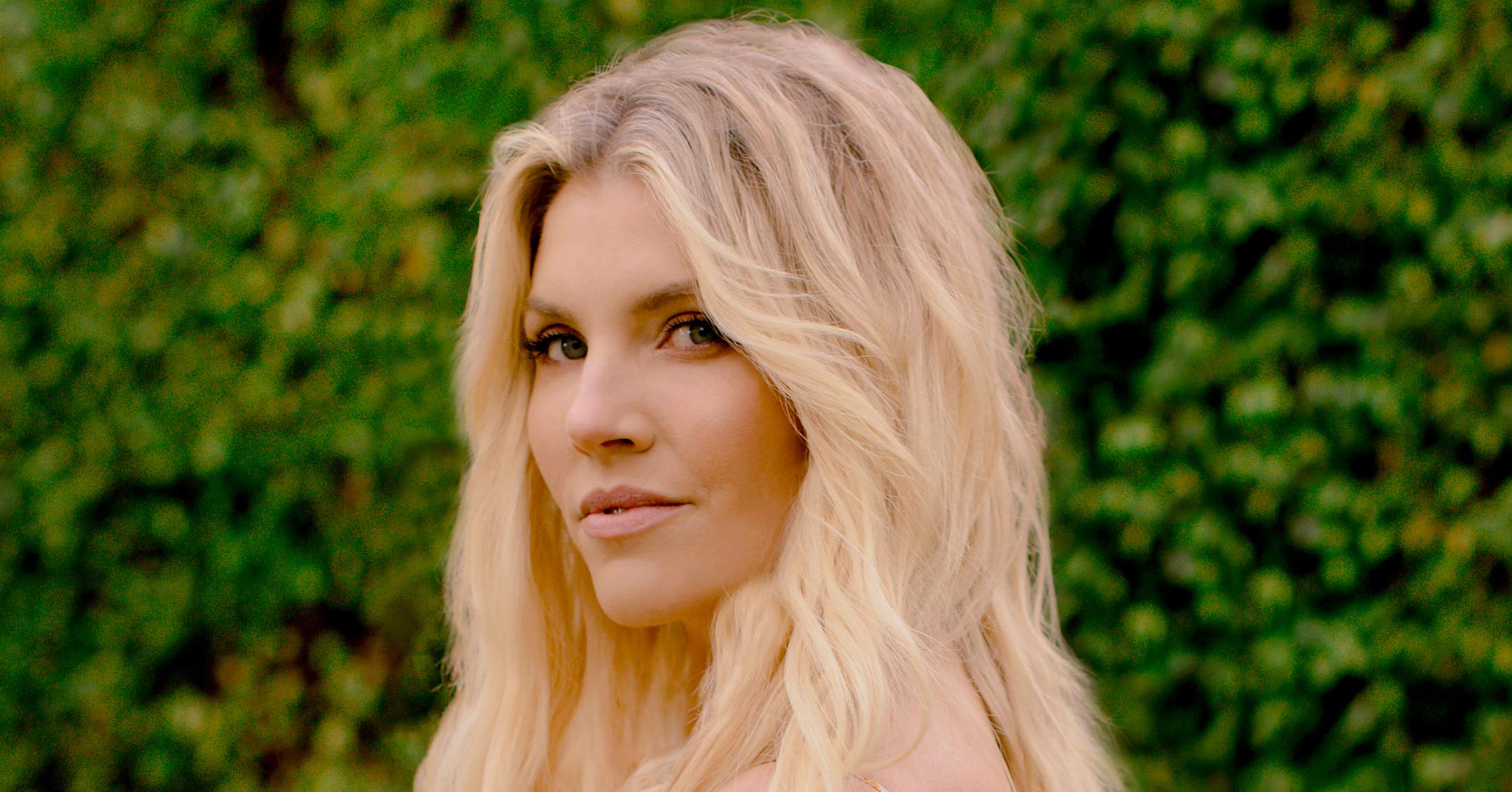 'I Choose To Be Hopeful': How Amanda Kloots Is Picking Up The Pieces After Losing Husband Nick Cordero To Coronavirus
Last year changed everything for Amanda Kloots. While 2020 started off normally, husband Nick Cordero was hospitalized in March for COVID-19, and just 95 days later, he died, leaving The Talk cohost as a single mom to 2-year-old son Elvis.
Article continues below advertisement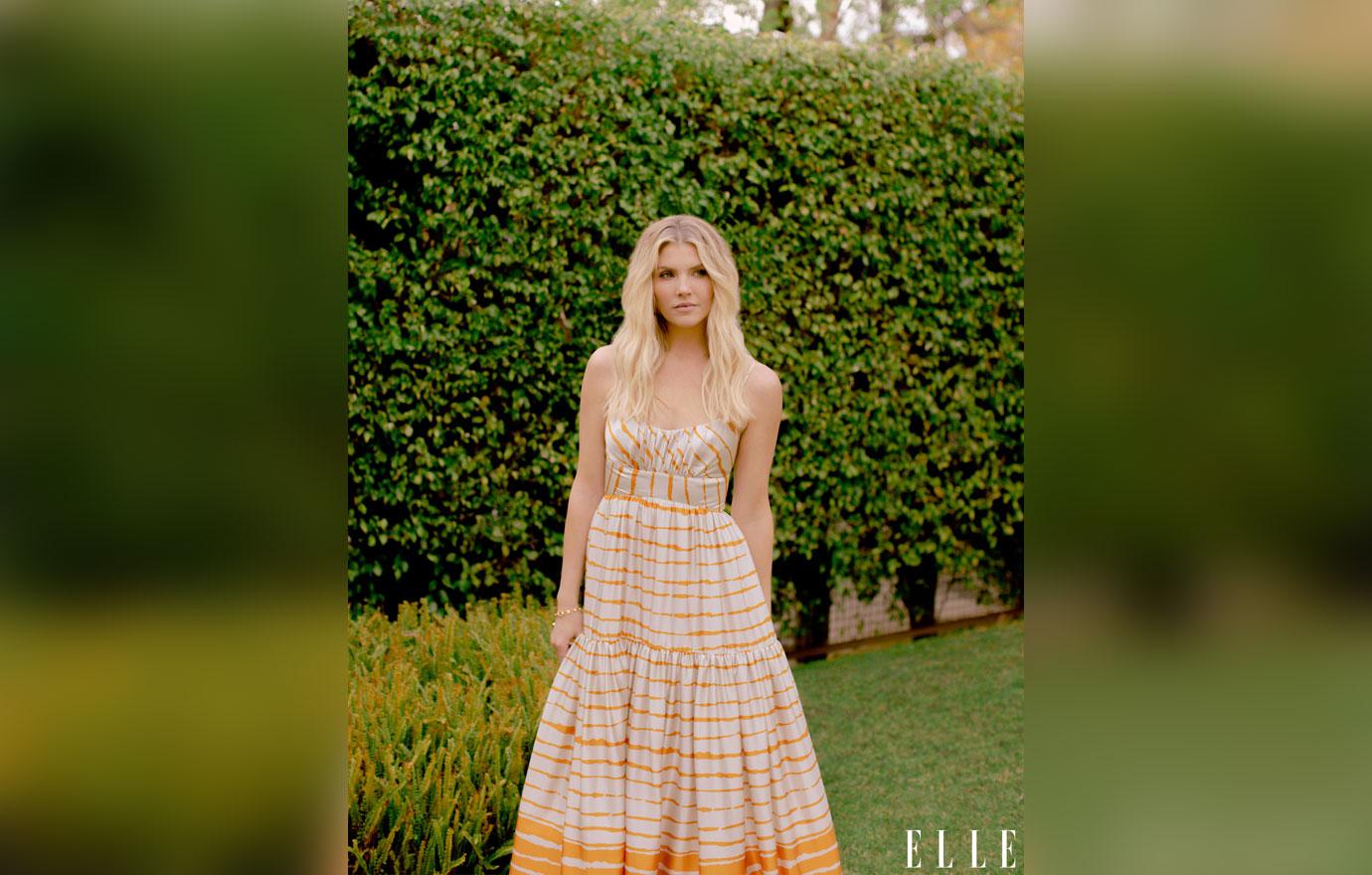 Article continues below advertisement
"Things just kept happening, and I felt like, 'How can I not keep updating, because now there are these people who are ... clinging to this story?'" she reasoned.
However, some fans were frustrated with her candid posts, insisting she should be praying and grieving privately. The fitness guru admitted that she was "taken aback" when even three of her close pals suggested to "'stop talking on social media. It's not good for you .... If you do this, the world's going to judge you.'"
"I just couldn't believe that people were trying to tell you to do anything other than what you needed to do for yourself at that time," she noted. "Yes, you might go right to therapy ... but for me, it's grabbing my jump rope and filming a workout."
Article continues below advertisement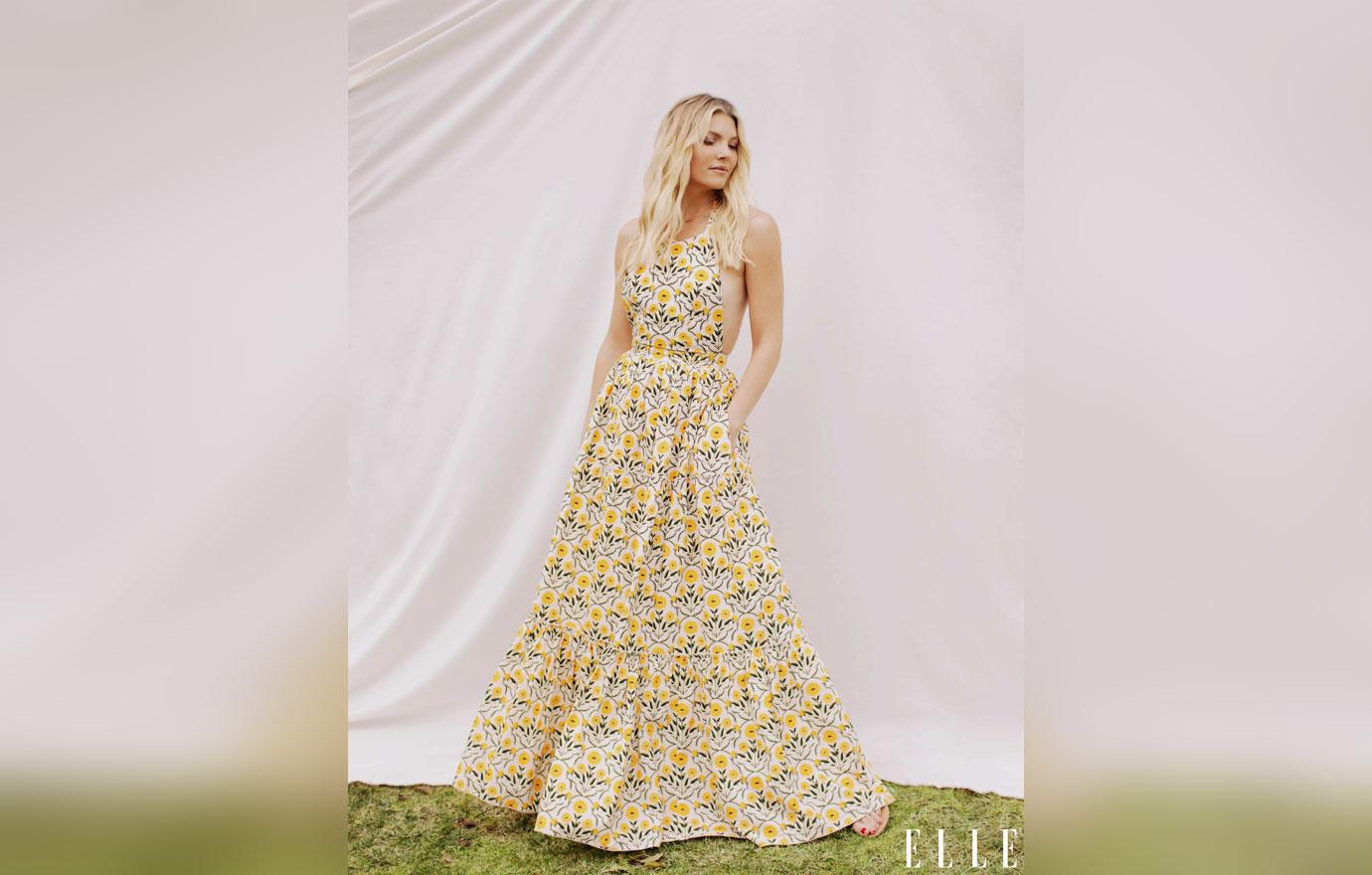 After Cordero's hospitalization, Kloots continued to promote her fitness equipment, which she was shamed for. She's also recounting the harrowing period in her life through her new memoir, Live Your Life.
Article continues below advertisement
"There's a lot in my life that is uncertain right now. I have a family. I have bills," she responded to the haters. "I have no idea what Nick's hospital bills are going to be. I have a mortgage. I have a car payment. I have a son. So I will work."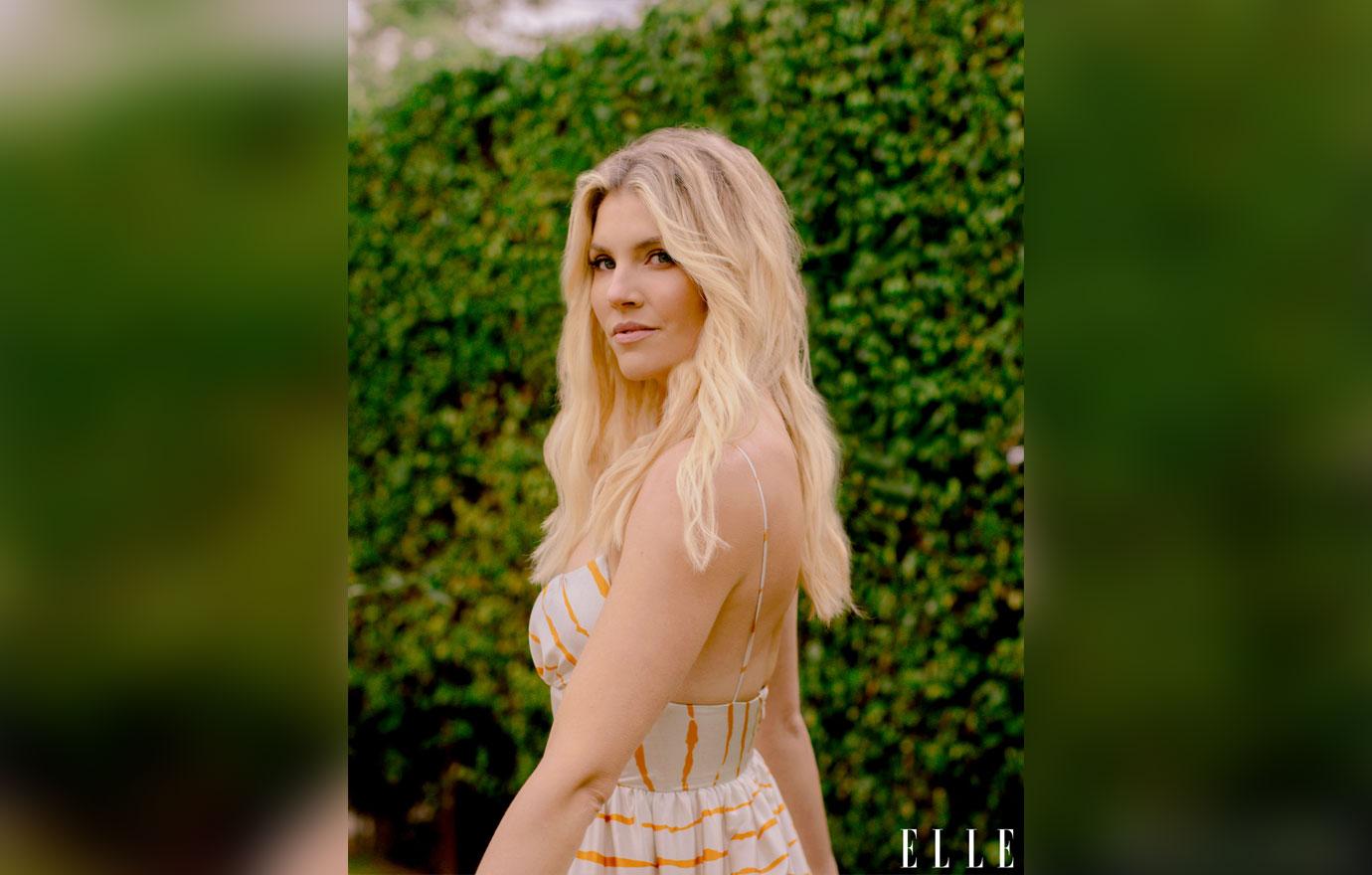 Article continues below advertisement
Though losing her husband was unbearable, she found a silver living.
"While it was happening, I noticed my faith getting stronger. There were a lot of times where I was like, 'Wow, God, this isn't fair.' And I could have easily just thrown my hands up and been like, 'You don't take a 41-year-old father for no reason!'" she said. "But that option sounds hopeless instead of hopeful. And I choose to be hopeful."
"There's just an innate part of me that is a fighter, I think. I don't know where it comes from, but it's there," she insisted. "Every night, when I'm holding Elvis, before I put him down for sleep, I say our prayers. We always say goodnight to Dad. I cry every night, in that one second, and then it's ... then I wipe my tears and start cleaning up the kitchen."