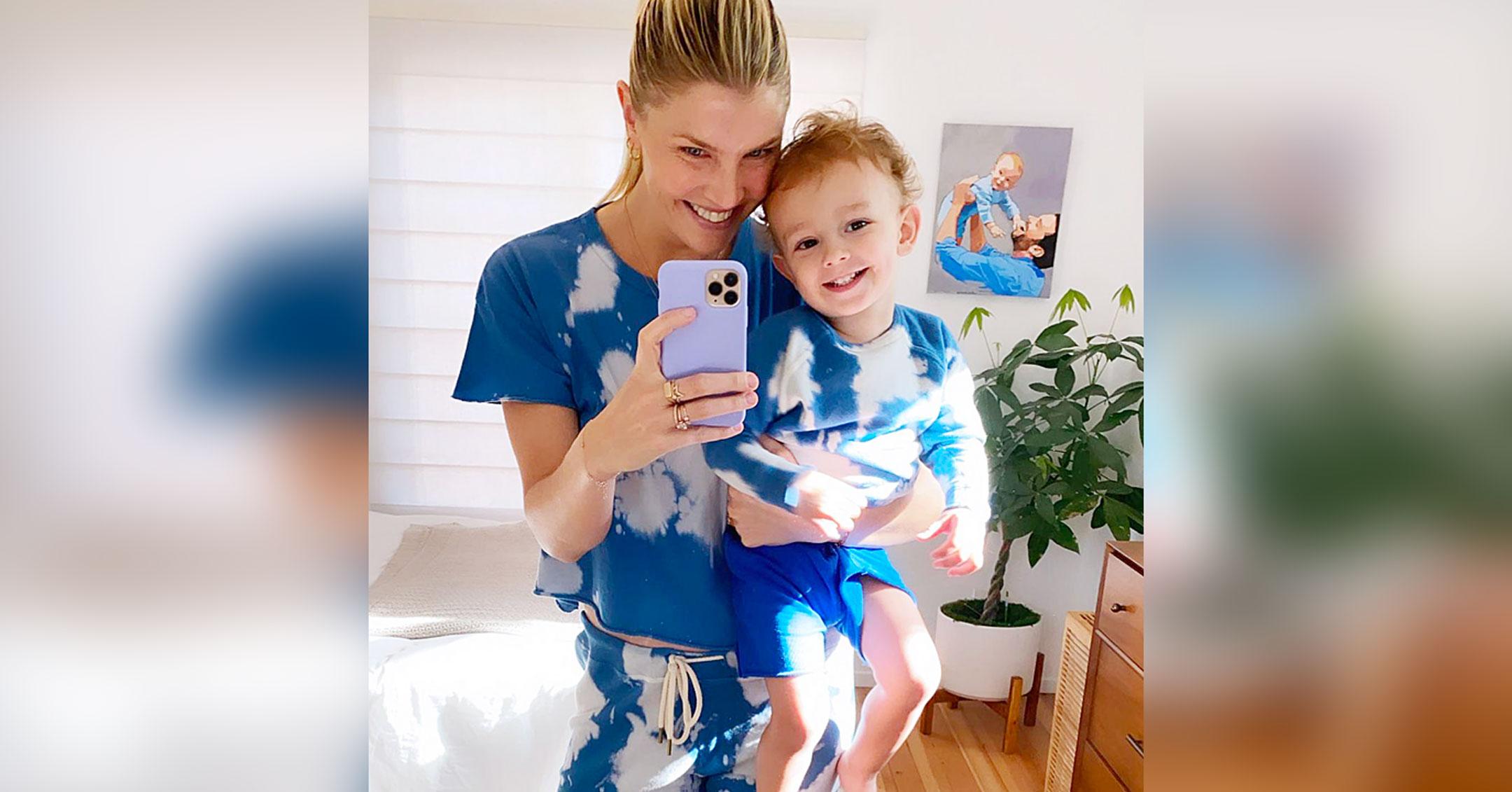 'It's Really Hard': Amanda Kloots Admits The Overwhelming Struggles Of Being A Single Mom Can Lead To Breakdowns
After losing husband Nick Cordero to COVID-19 last year, Amanda Kloots admitted that looking after their soon-to-be 2-year-old son Elvis can be downright draining.
Article continues below advertisement
"I had a massive breakdown this morning," the TV star revealed on the May 12 episode of The Talk. "I'm just going to try to speak for the moms out there. It is hard and you know, even being a single mom, I'm going to say it's harder, and I have a lot of help. I have a manny and a nanny and amazing friends who will literally help me at any moment of the day."
Article continues below advertisement
Kloots detailed how she feels guilty when she isn't able to give her son her undivided attention, referencing her chaotic morning when she had to answer emails, make coffee and attend to her little boy all at the same time.
She noted that she could put Elvis in front of the TV to keep him occupied, "But then I think to myself, 'No Amanda, these are the two hours of my morning that I get to spend with him and I'm gonna put him in front of a TV?'"
Article continues below advertisement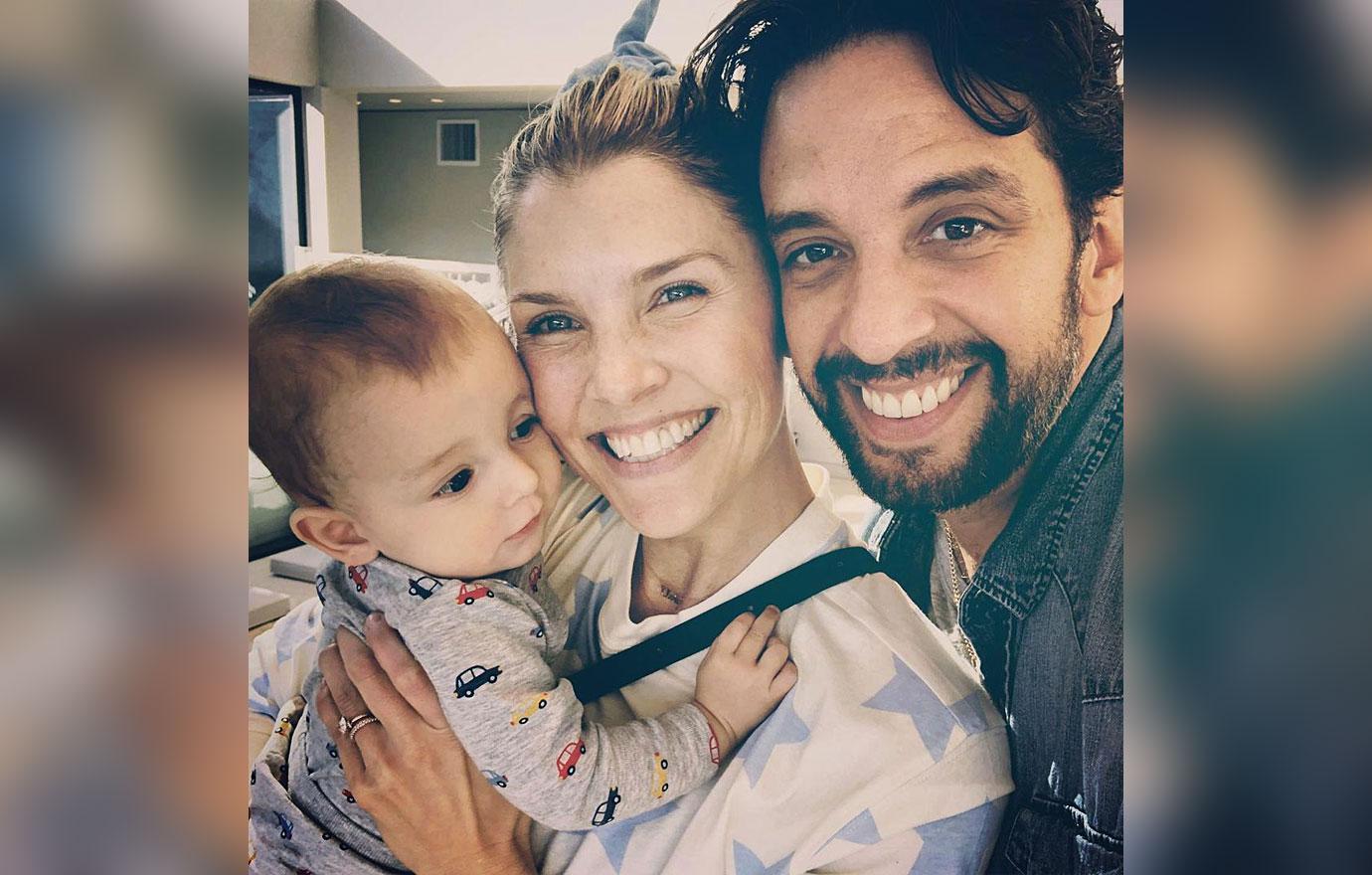 Kloots confessed that she's faced with "severe guilt" over the situation on "a daily basis" because of her hectic days, pointing out that she can't even take a shower. "It's really hard," she insisted.
Article continues below advertisement
Her coanchors then chimed in, pointing out how so many moms echo her words, yet they still feel alone since people don't usually share their struggles publicly.
Instead, they share a "curated" aspect of their lives on social media, making it seem like everything is always great.
Article continues below advertisement
"Amanda, I just have to say, you are killing it! You are a superwoman!" responded costar Elaine Welteroth, which promoted a round of applause from the audience. "I don't know how you do everything that you do."
"You are doing not only the best that you can, you're doing so much better than I could ever imagine or most of us could ever imagine," she added. "You're my hero."