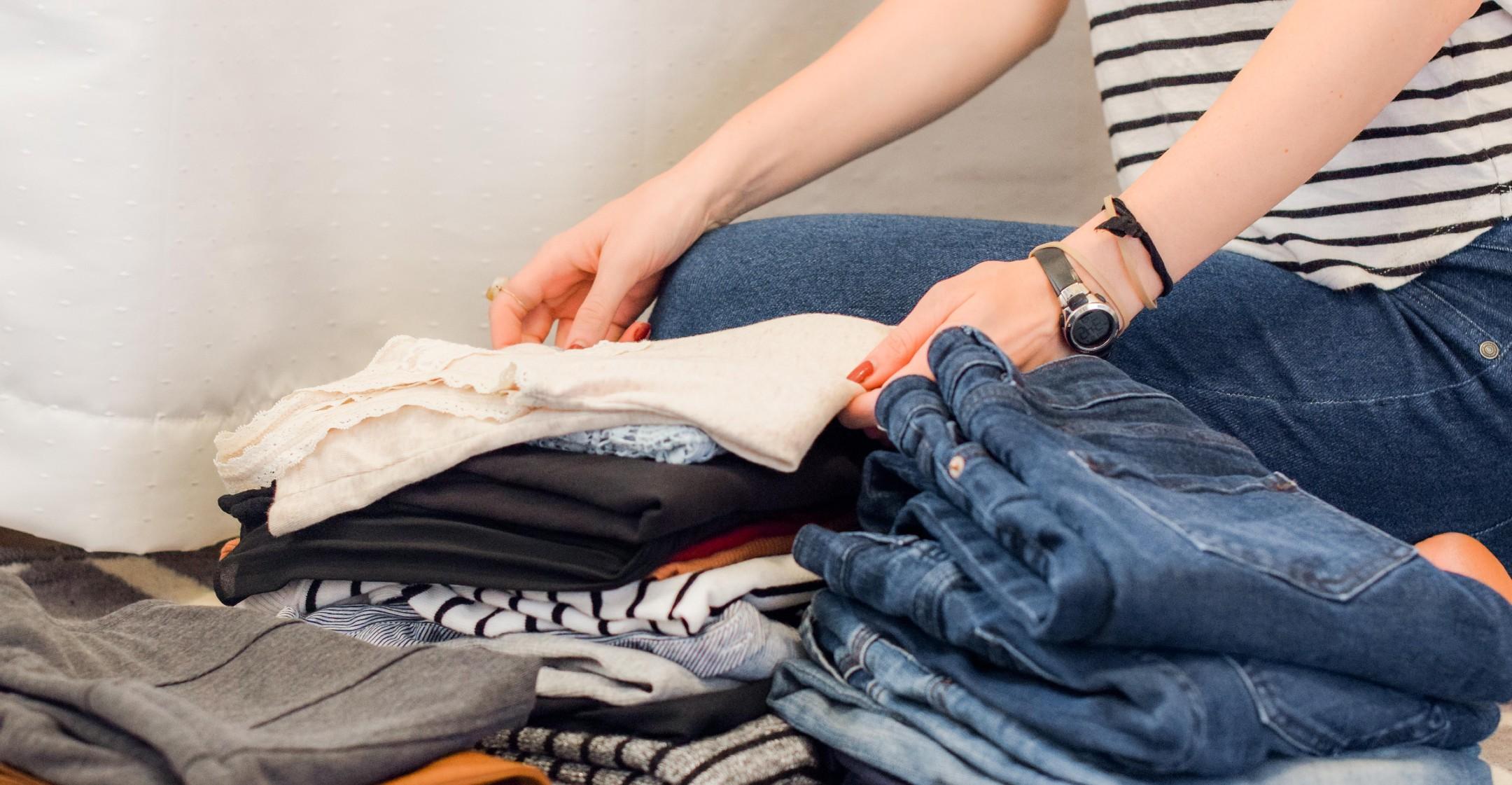 Turn Your Clutter Into Cash! How To Make Money From Selling Unwanted Clothes, Furniture And More Online
Remember that pink teddy coat you just had to have, or the faux leather pants that are now too tight? How about the mirror that looked all wrong once you hung it up above the bedroom dresser, or the pricey, chef-worthy stand mixer that never came out of the box?
Article continues below advertisement
Chances are, your home is full of stuff you no longer want or need – especially in the weeks after Christmas. Whether you are looking to get rid of last season's fashion trends or do a thorough purge that would make Marie Kondo proud, there's money to be made in reselling your things online.
While eBay still one of the largest online marketplaces for everything from clothes to books to furniture and tech gadgets, it's now got plenty of competition. There are an increasing number of used-merchandise sites and apps – like Poshmark, the RealReal, thredUP, Tradesy, AptDeco and Letgo – and with the decline of traditional brick-and-mortar stores and the rise of e-commerce, it's no wonder that more and more people are turning to these sites for low-stress, no-fuss dealmaking.
Article continues below advertisement
Dallas Wolford had just finished medical school and was facing rising debt when she started selling random items she had around the house. "I realized I had all these things I didn't need," Wolford said about her success selling "a huge array of things – anything from Nike tennis shoes to Kendra Scott jewelry." In the process, she raked in $2,400 in just four months on the resale app Mercari.
Wolford advises people not to be discouraged from selling lower-priced goods. "When it comes to those little items, I think people oftentimes think they're not worth selling," she explained. "But think of what you could do for your kids for $60 – or what could you buy for your husband for Valentine's Day that you couldn't before."
Article continues below advertisement
While Wolford is happy to just make some extra spending money, others have made putting unwanted items up for sale a seriously lucrative business. Chloe Binetti, who signed up for the luxury clothing site Poshmark and now earns almost six figures a year, suggests setting financial targets.
"If you focus your energy on selling, you'll hit that goal quickly – whether you're working part or full time," Binetti shared.
Since launching in 2016, Facebook Marketplace has also gained a massive following, and is now used in 70 countries by more than 800 million people a month. The Marketplace offers items from furniture and clothes to cars, and sellers can often advertise to an already trusted network of friends and family, making transactions even safer.
With the online resale industry projecting even more steady upward growth, it's time to do some winter cleaning – and give your bank account a boost!
Article continues below advertisement
Tips For Online Resale Success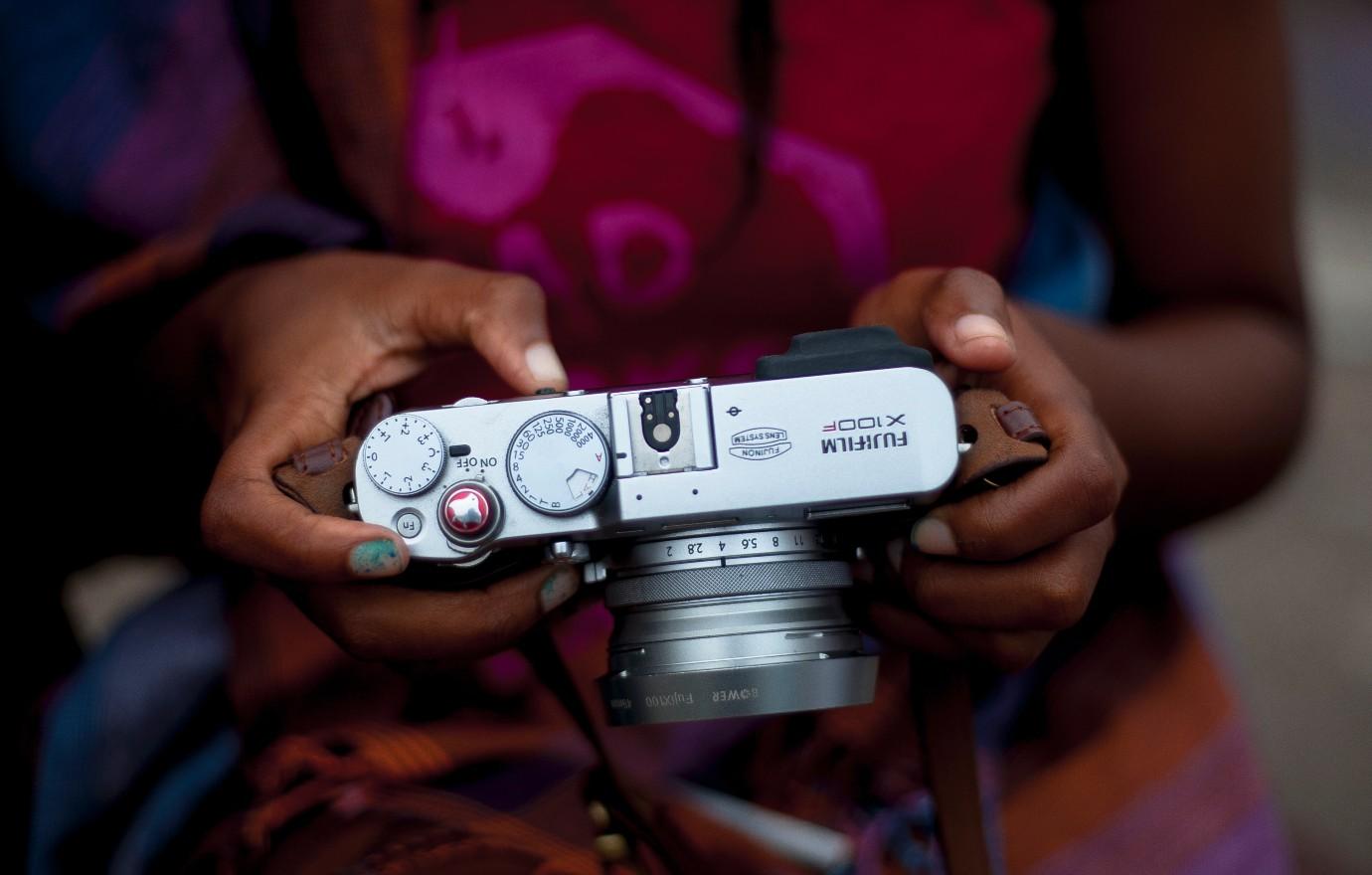 Make sure the pictures you post are clean, clear and effective. "I like to use a solid background and natural light to photograph my images," Amy Mings, a lifestyle blogger who sells on Facebook Marketplace, suggested. In most cases, you'll want the item to fill the frame of the picture, as well as include close-up shots showing details like designer labels, model numbers or special features.
Research The Market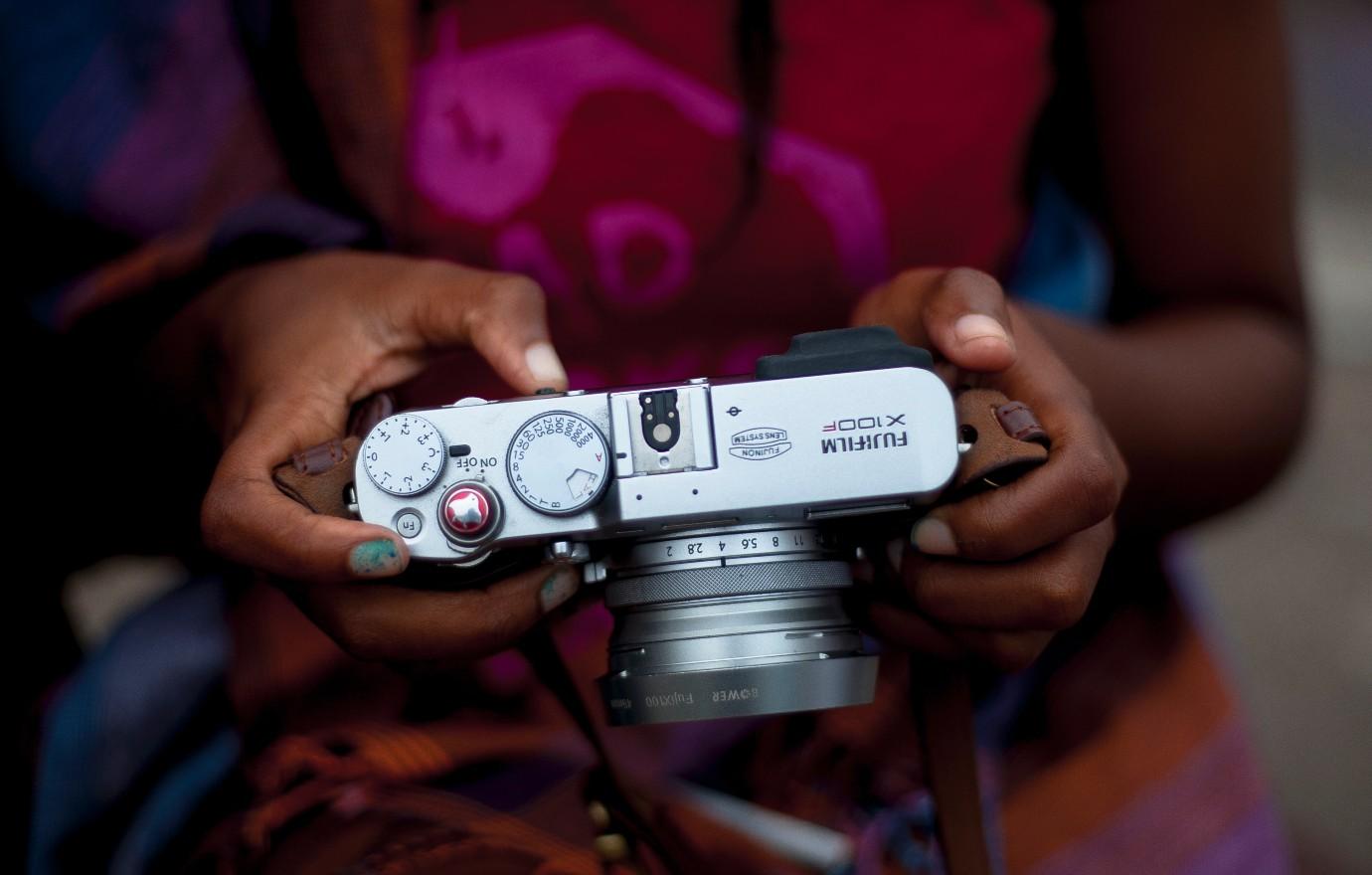 Setting the right price is key when it comes to resale, but don't shortchange yourself. "Even if other people are currently selling the same item, you don't necessarily need to list a lower price to be competitive," online resale superstar Binetti noted. "After all, it only takes one customer to come across it and give you an offer."
Be Specific And Honest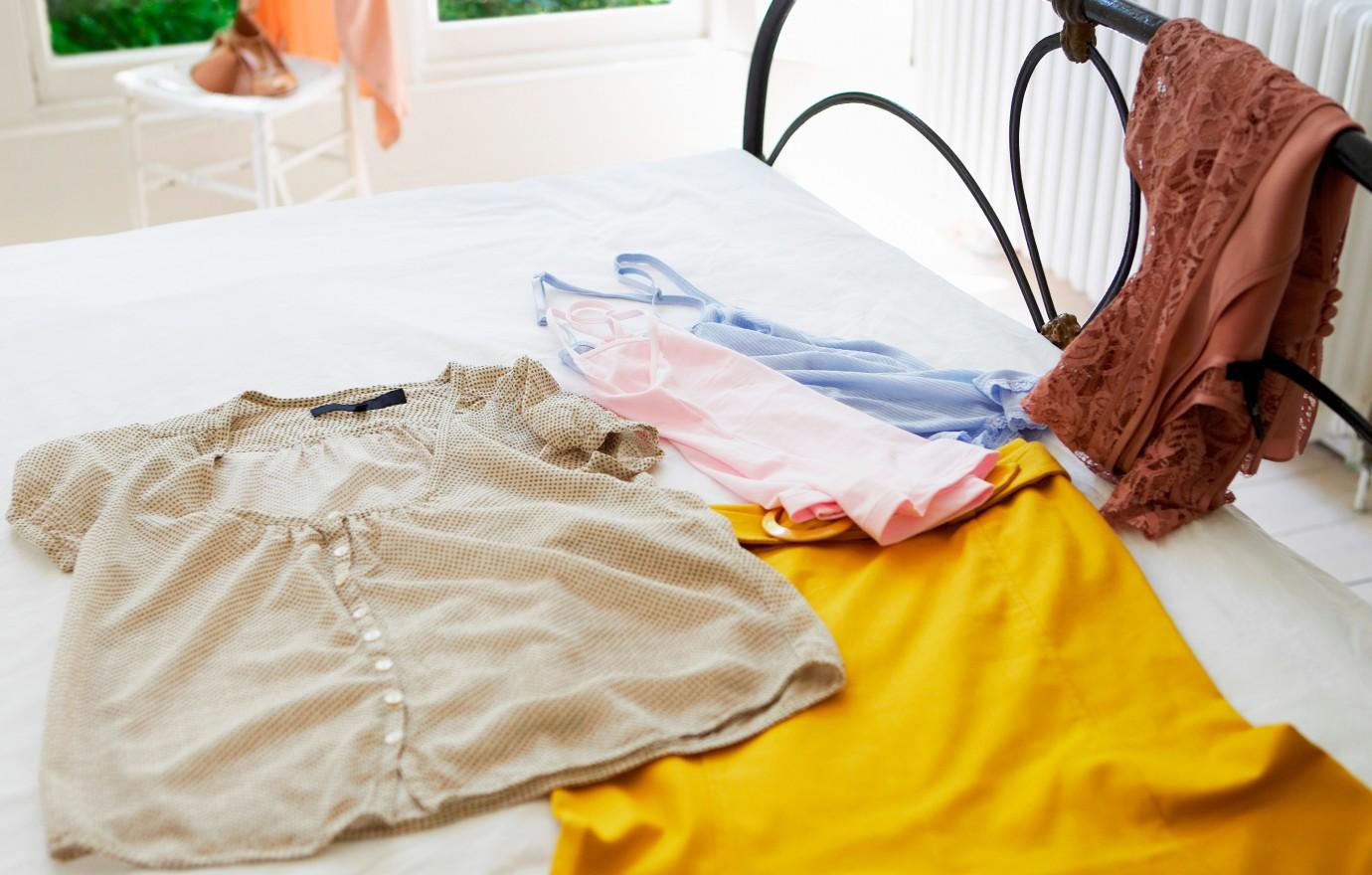 If you're selling clothes or furniture, offer outfit or decorating suggestions to help shoppers visualize how your price can easily mesh with their own wardrobe or rooms. And don't skimp on the details, especially when it comes to the condition of your item. "For example, if there's one tiny nick, mention it," advises Binetti. "Otherwise people will complain."