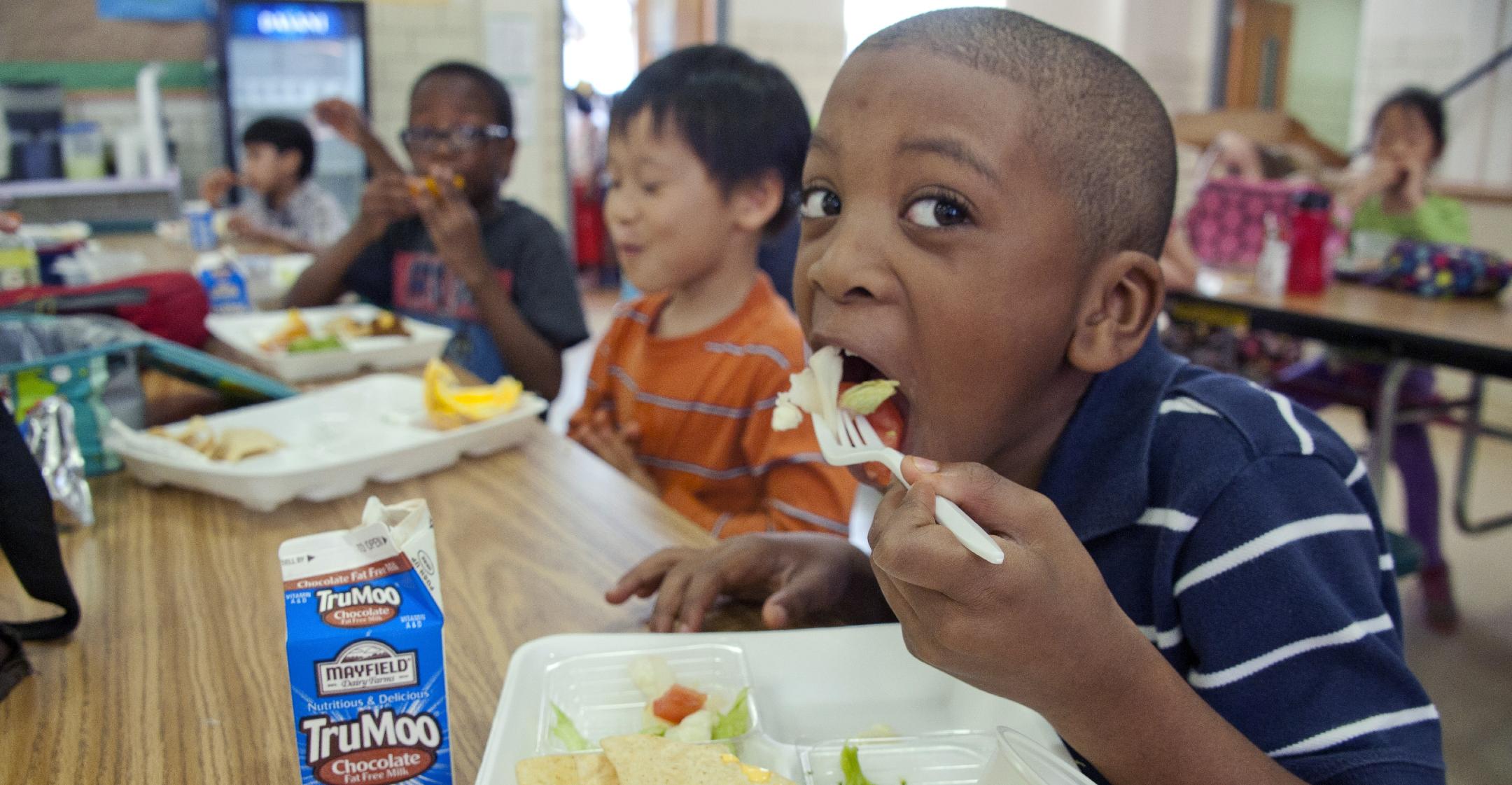 Wondering How To Nourish Your Child Who Is A Picky Eater? Try These 5 Customizable School Lunches!
Childhood isn't all fun and games — school is hard work, and because of this, parents strive to ensure their little ones receive the appropriate nourishment throughout the day. This is easy if your kiddos are not too concerned about food, but if you have a picky eater or two on your hands, packing a school lunch that will actually be eaten is challenging.
Article continues below advertisement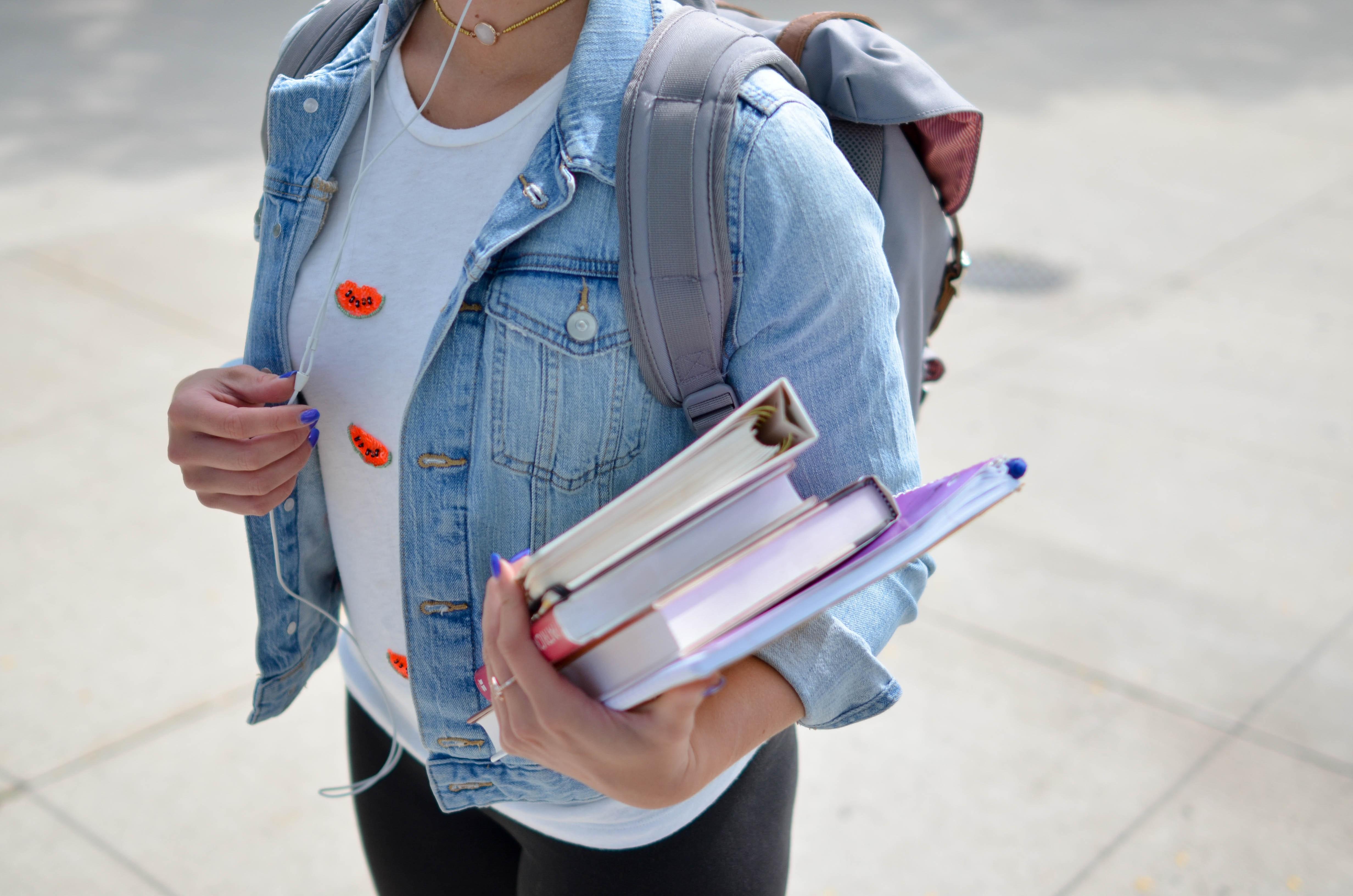 Keep reading for five customizable lunches that are sure to please anyone.
Article continues below advertisement