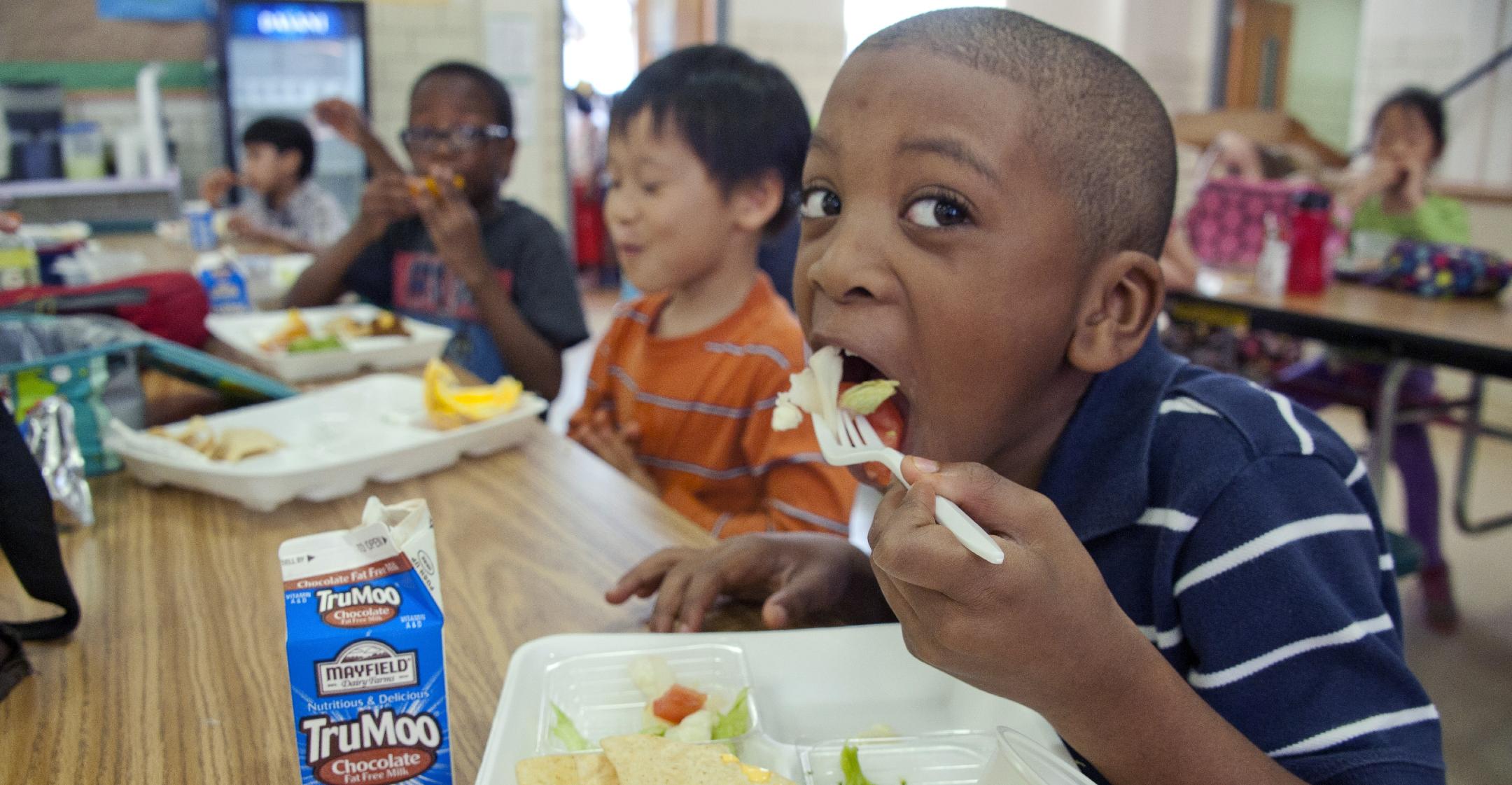 Wondering How To Nourish Your Child Who Is A Picky Eater? Try These 5 Customizable School Lunches!
Childhood isn't all fun and games — school is hard work, and because of this, parents strive to ensure their little ones receive the appropriate nourishment throughout the day. This is easy if your kiddos are not too concerned about food, but if you have a picky eater or two on your hands, packing a school lunch that will actually be eaten is challenging.
Article continues below advertisement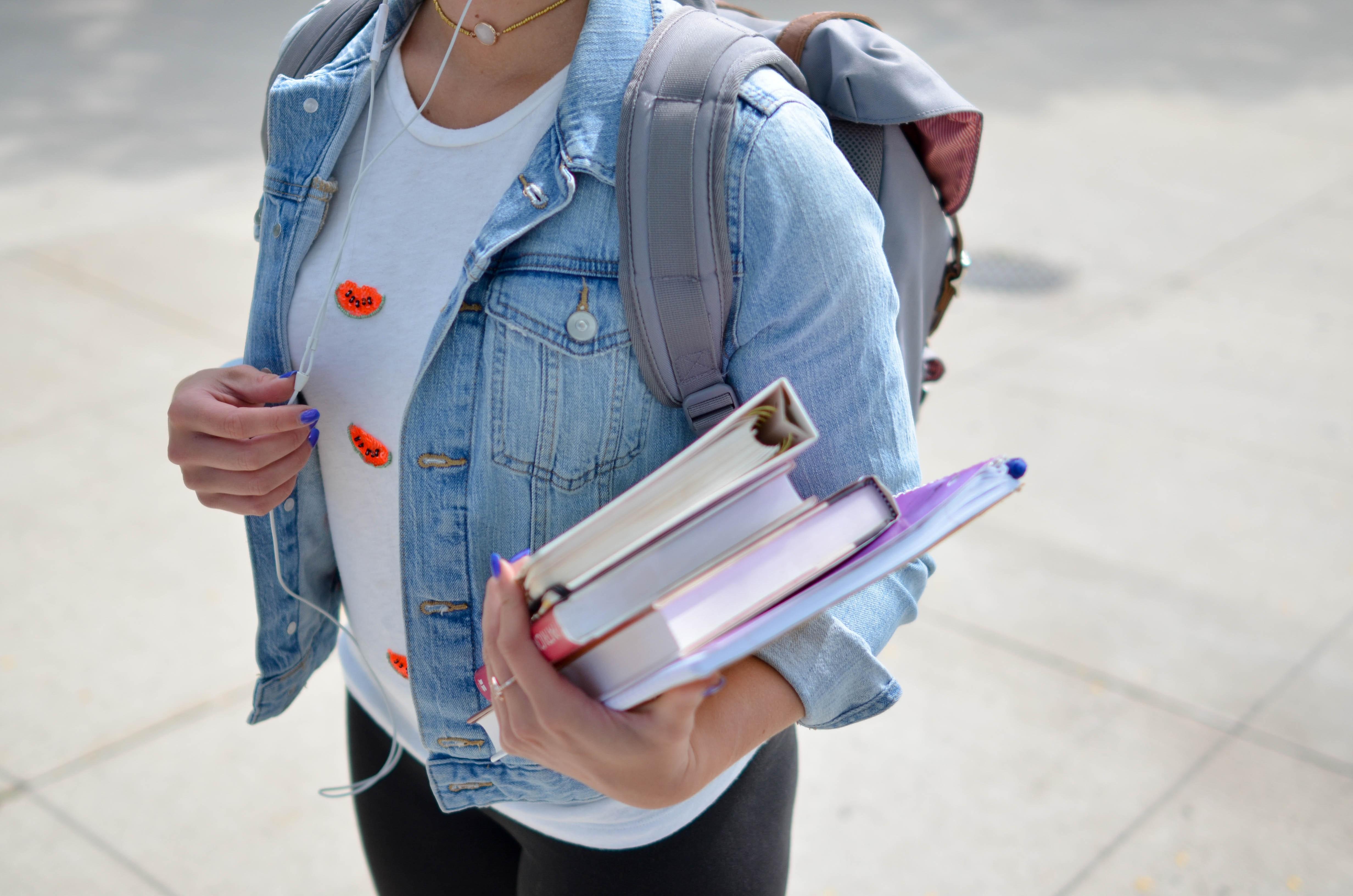 Keep reading for five customizable lunches that are sure to please anyone.
Article continues below advertisement
Kabobs
Have you ever noticed that when you mix foods together, your child is more likely to avoid them? So, why not try separating the components of a dish? Nothing does this in a more playful way than kabobs. You can thread deconstructed sandwiches like these or you can try a pasta or burger-inspired creation from this site. Once you start designing, you won't be able to stop, as there are endless possibilities.
PB&J, Reinvented
While most children love peanut butter and jelly, the concoction can become boring. Instead, sandwich the filling between mini waffles or flatten the bread, top with spread and roll it up. To spruce things up even more, portion the PB&J into a compartment in a bento box and surround it with colorful fruits, veggies, chips and candy your child loves.
Click here for a few other creative ideas.
Article continues below advertisement
Spring Rolls
Spring rolls are delightful and see-through. The transparency they offer makes biting into them less scary but just be sure to pack them with fillings your child actually enjoys — and include yummy dipping sauces. For specific formulations, click here.
Pizza
It's almost impossible to find a kid who doesn't like pizza — and if you think about it, it's packed with goodness, as it contains carbs, protein and veggies. Instead of including a plain old slice in your child's box though, why not try making pizza into bites, calzones or bagels? Toss their favorite drink and dessert in, and you are good to go.
Article continues below advertisement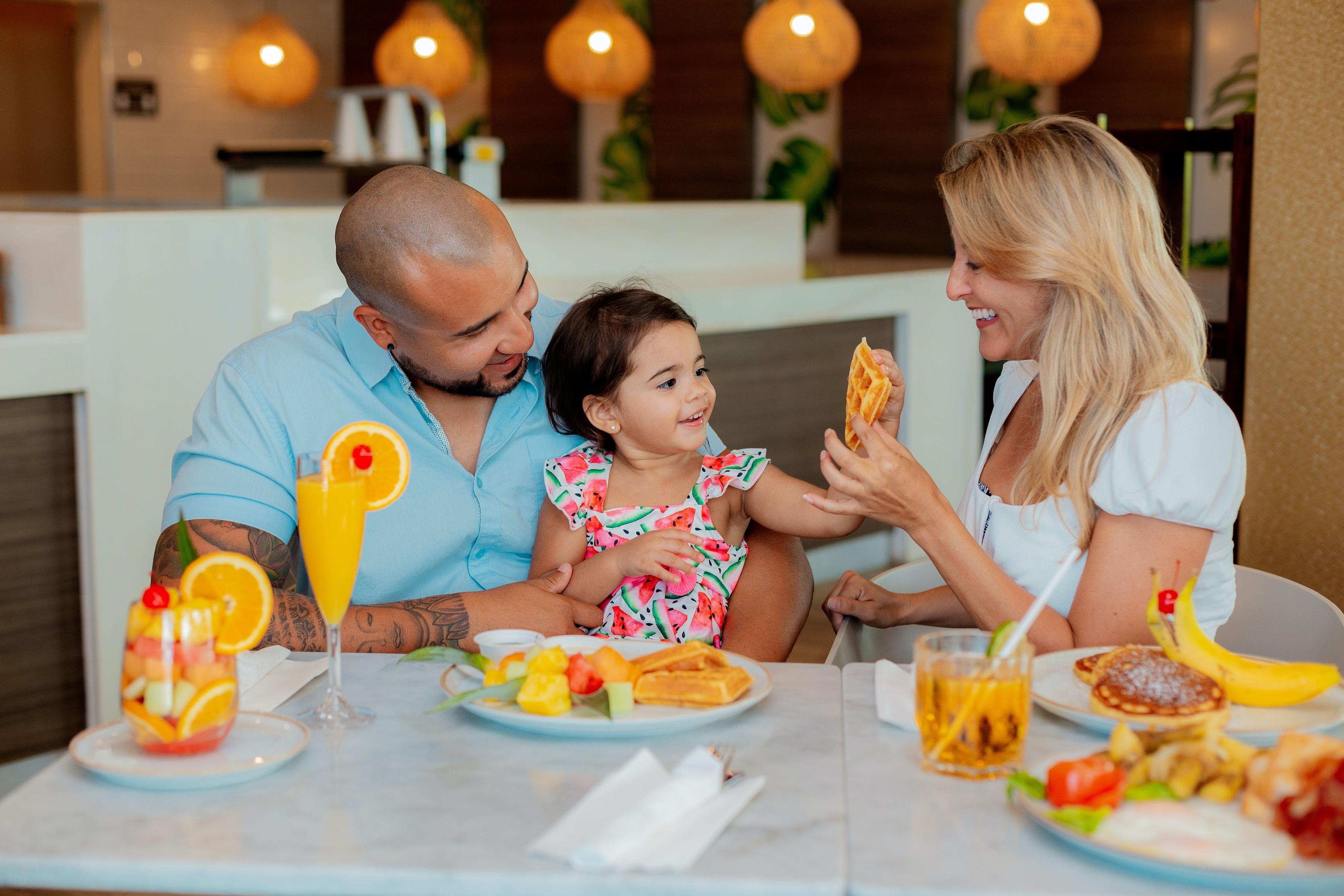 Taquitos
Taquitos are surprisingly easy to make. Just put some fillings down the middle of a corn tortilla, roll it up, sizzle in a little oil and, bam! Lunch. You can add any of the following fillings — chicken, bean and cheese, eggs — or come up with your own. The best part? Include guacamole and salsa on the side, and you've got a nutrient-dense meal on your hands.
Dietitian Victoria Stein Feltman reframes the phrase "picky eating" as "selective eating." This simple word swap empowers parents to deconstruct food or serve the more intimidating foods in unique ways, which will help your child explore and expand their palate.
And on those bad days where the best you can do is a sandwich and a bag of chips, take a deep breath and remind yourself that, in the end, children are good at making sure they get what they need. You can count on it.