Keep Calm & Carry On: How To Support Your Children As They Return To School This Fall
As the country copes with another round of COVID-19, children are headed back to school. Chances are, their emotions are running high as they anticipate seeing friends and meeting new teachers — all while adhering to pandemic protocols. So, how can you, as the parent, support them during this trying time?
Article continues below advertisement
Emotion Coaching
"Emotion Coaching is a parenting technique that helps children understand their feelings," explains Parenting Counts. According to the outlet, when children comprehend their emotions, they are able to form stronger bonds with others, calm themselves and perform better academically. To be a good coach, do the hard work of continuously connecting with your little ones — listen well, take them seriously, name feelings and solve problems together.
Mask Up
Since most children will have to wear masks in school, be a good example and wear one yourself — this solidarity will go a long way towards soothing your child. Mayo Clinic further suggests that parents should explain why everyone is donning a face mask to begin with and practice doing it a home. You can also make face covering fun by purchasing fabrics with patterns or motifs that help your tots express themselves.
Article continues below advertisement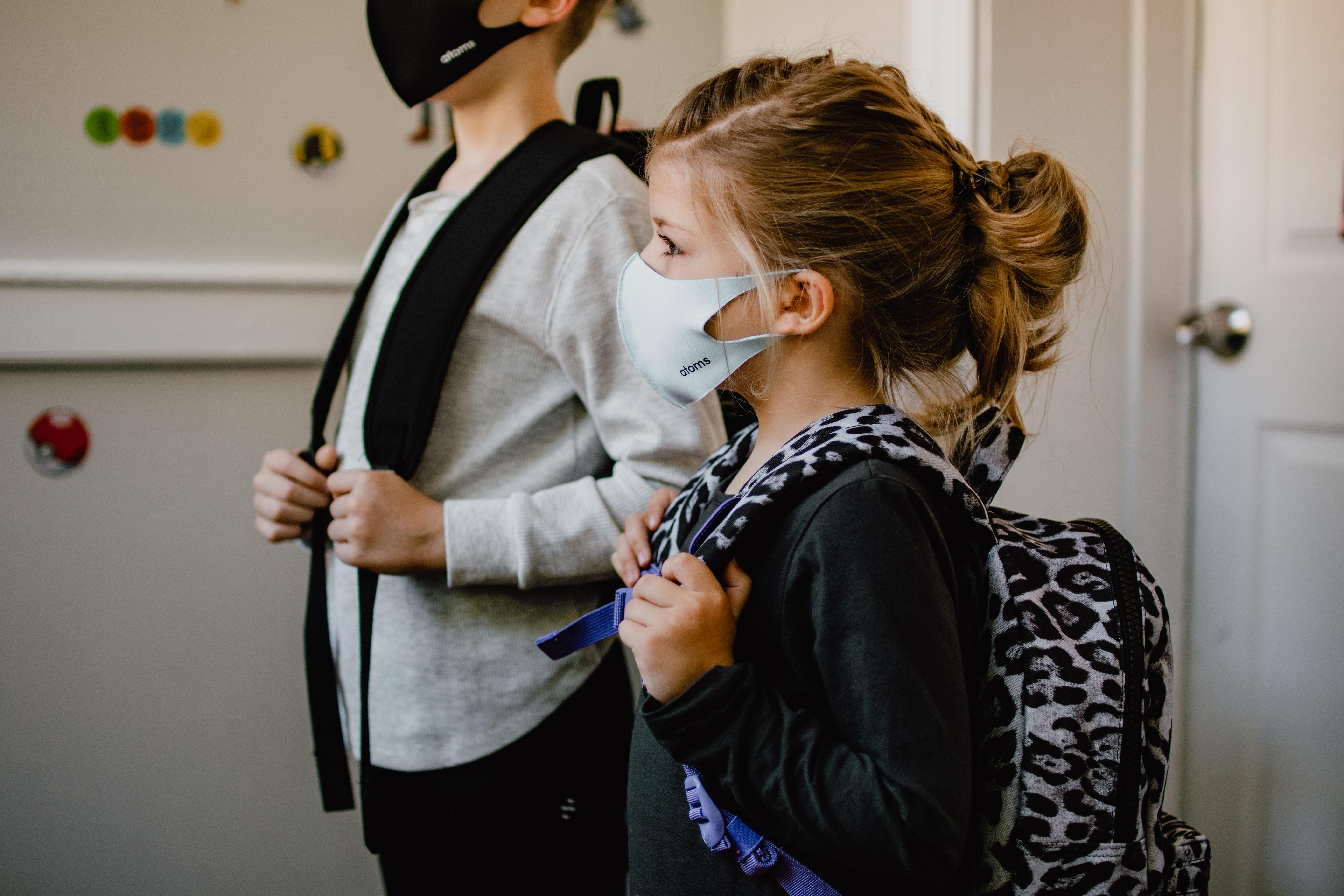 Check In
Think of this as a daily homework assignment. You don't have to make the process formal — just imagine you are your child's old, wise friend and proceed accordingly. The Boys & Girls Clubs of America suggest making check-in's fun by asking questions like, "If your mood were the weather, what would it be?"
Article continues below advertisement
Have Fun Together
In times of stress — such as embarking on a new school year — laughter can be the best medicine. As an added bonus, playing with your children is a great way to connect with them. Family fun is "an important part of building a strong family identity," says author, speaker and mom Jill Savage. If you are really busy, you may have to pen "play" into your calendar, but don't worry, the activities can be as simple as hide and seek or slurping milkshakes.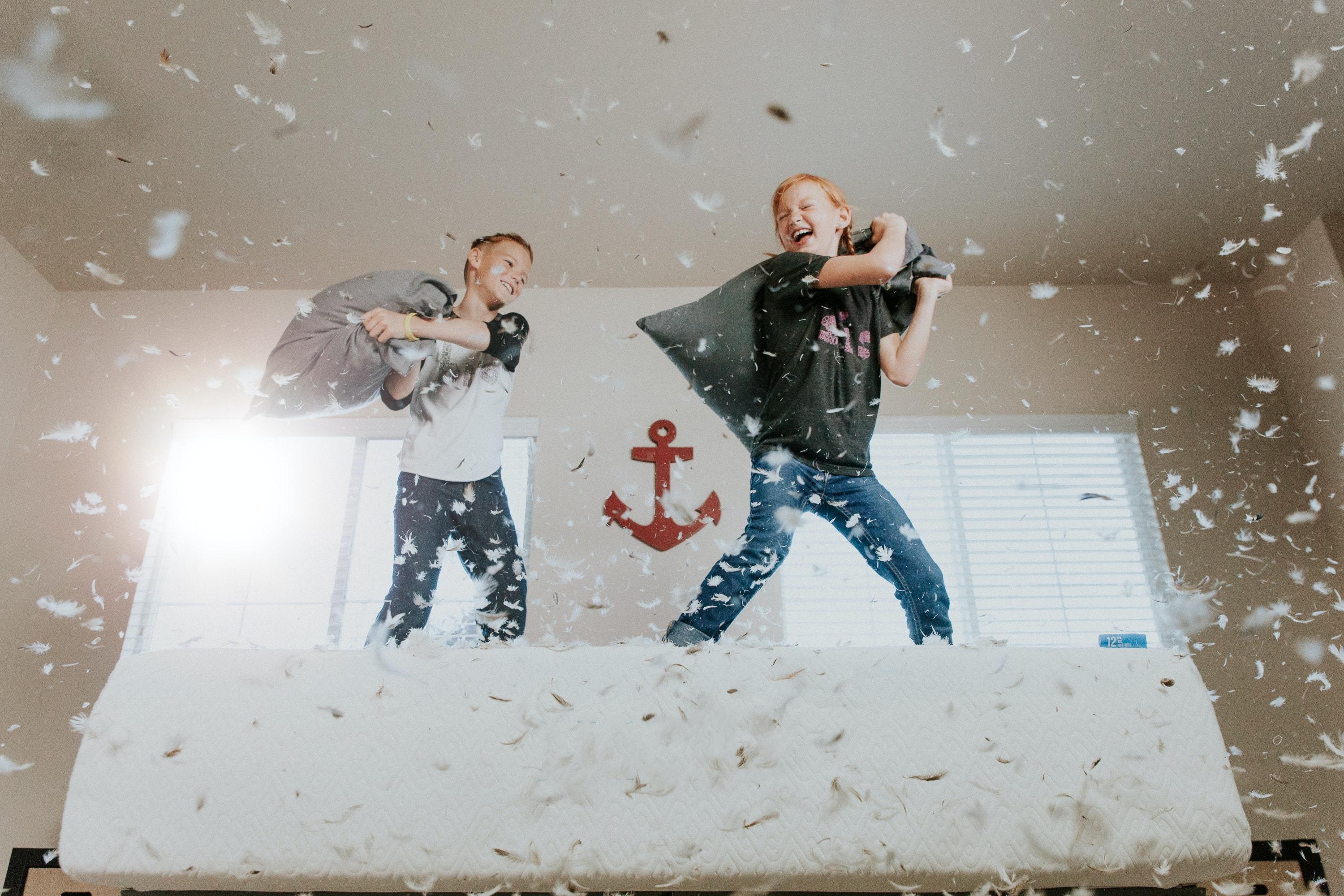 Remember that beginnings are never easy. As you shop for school supplies and sort schedules, you may want to pull your hair out — instead, give everyone an extra dose of love. After all, no matter how crazy life gets, relationships are something you can always fall back on.