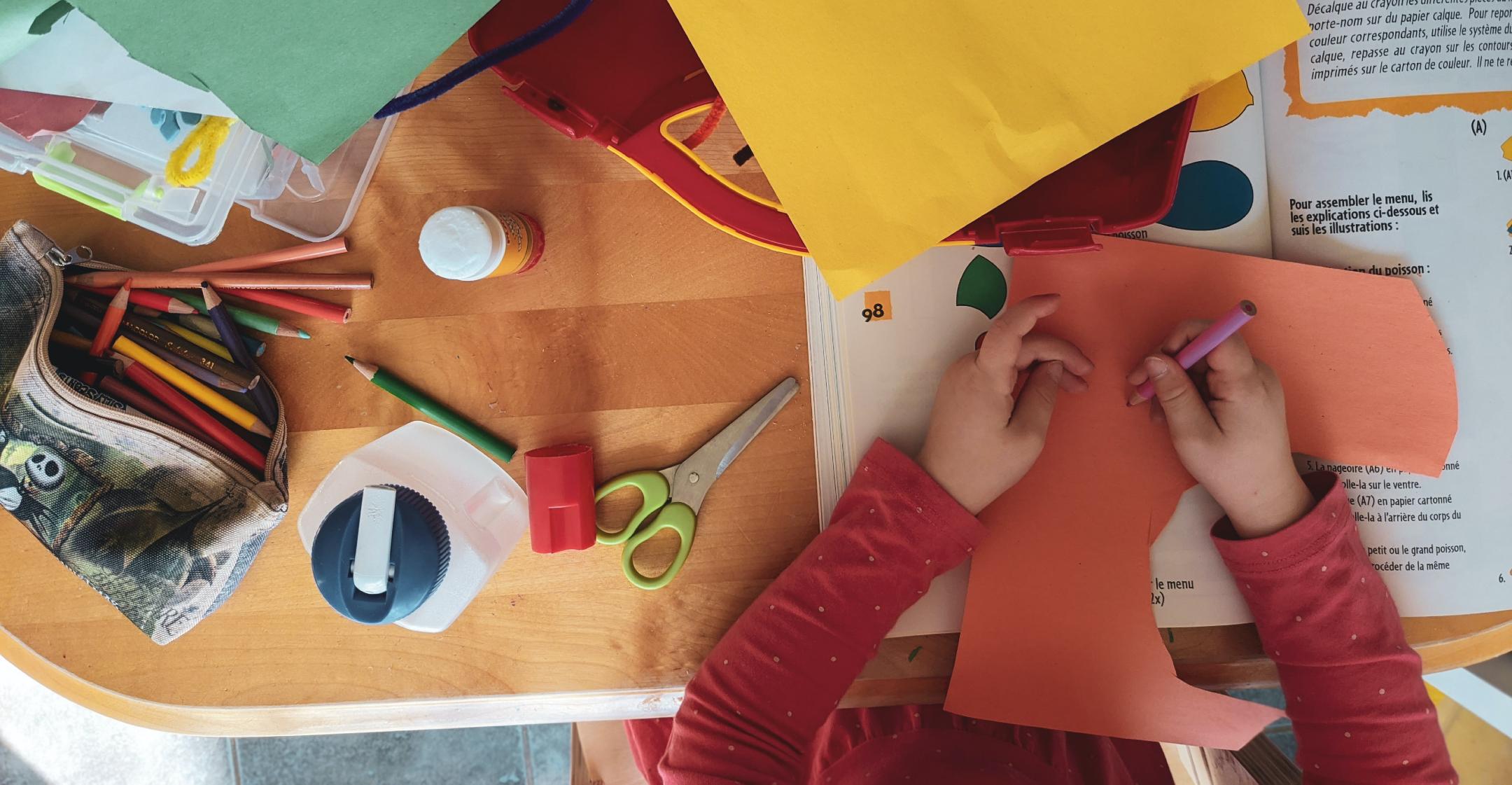 No Mess, No Problem! Try These 4 Craft Ideas With Your Kids Which Are Easy & Hardly Require Any Cleanup
Crafting with kids can be fun — and it's a great way to fill those long summer hours. But doing a family craft also comes with time-consuming and frustrating consequences, like figuring out how to sweep up all the glitter or keeping glue from tangling in one's hair. By the time you finish cleaning up a project like that, you will agree with reporter and humorist Franklin P. Jones: "You can learn many things from children. How much patience you have, for instance."
Article continues below advertisement
You may be wondering if there is a way to do crafts with kids that won't make you lose your mind. After all, it's a great solution to a boring afternoon. Not to worry — we've got you covered.
Keep reading to find out what crafts hardly make any mess!
Turtle Corner Bookmarks
Cute and practical, these bookmarks are sure to please any kid. Cleanup will be a breeze since the only materials you need are scissors, a glue stick, pre-cut paper and a pen. The fun in this project is that kids will get to practice origami folds when they create the bookmark, and then they will get to unleash their creativity when they decorate the turtle shell and add features to its face.
Article continues below advertisement
Rock Art
Yes, doing art on rocks requires paint, but with a little prep, you can keep the mess to a minimum. First, designate a rock painting spot in your home. First, cover the area with newspaper. Then, lay out brushes, acrylic paints, markers or pens and a glass of water. Finally, place a stack of paper towels, napkins or wet wipes nearby. You may also want to consider including acrylic sealant and foam brushes so you can seal the paint on your rock.
Article continues below advertisement
After you have prepped an area in which to paint the rocks, you will need to find some! You can go out in nature or you can buy a container of rocks, like this one. Once you are ready to go, you can go to a website like this for ideas and inspiration. Then, you and your kids can have fun giving the rocks away or hiding them in public places for folks to find.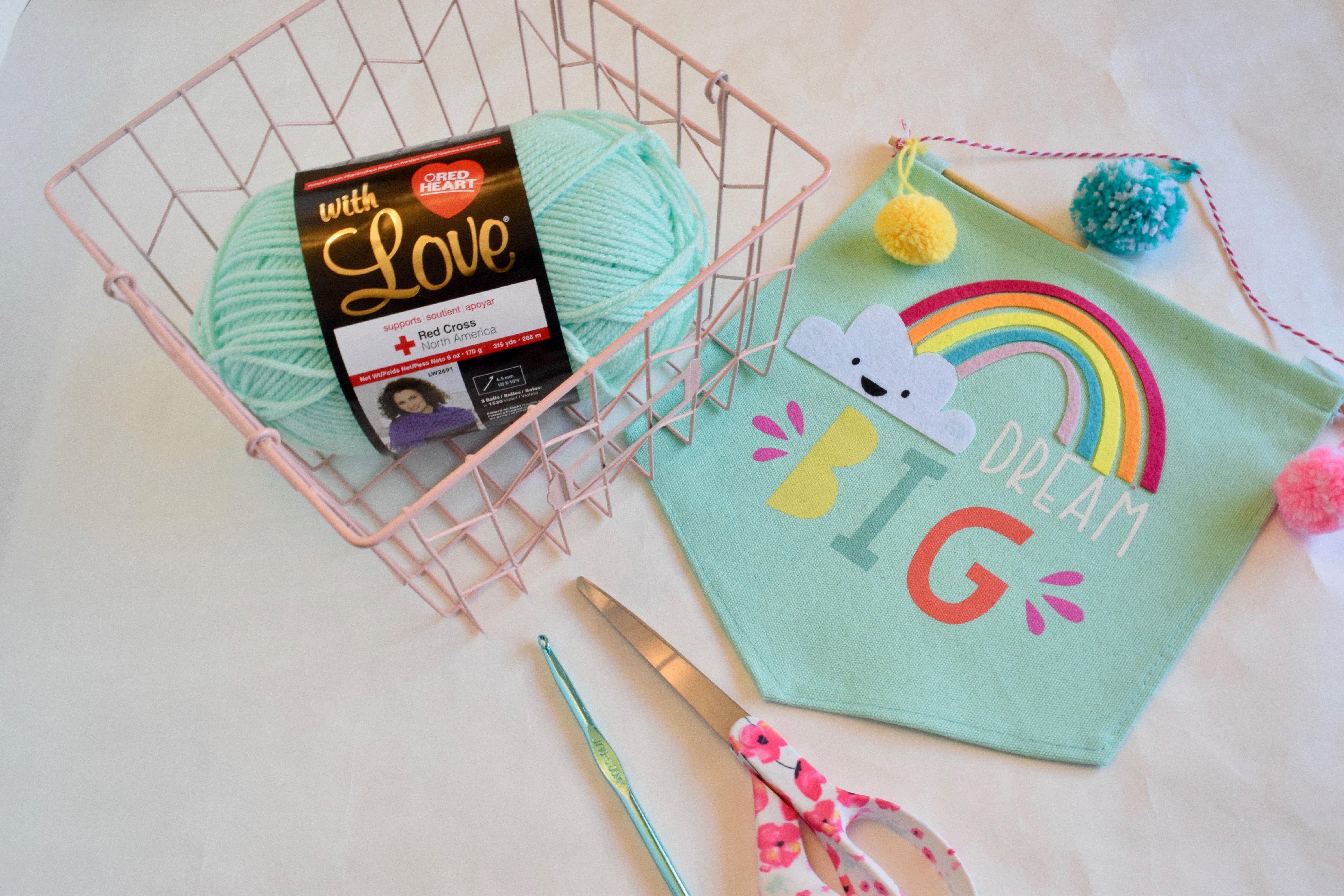 Article continues below advertisement
Calming Jars
Photographer Julia Cameron says, "Art opens the closets, airs out the cellars and attics. It brings healing." Consider using summer art as a way to connect with your children — and as a way to help your children connect with themselves. One of the best, not-too-messy art projects that serves this purpose is the calming jar.
For this project, you will need a clear jar — plastic or glass — sharpies or paint pens, beads, sequins, small objects and water. If you want to get fancier, you can also incorporate Kayro Syrup and food coloring. Though this project has the potential to create a mess, you can mitigate the cleanup by filling the jars with liquid yourself. To find step by step instructions, click here.
Article continues below advertisement
Stained Glass
Though the title of this project sounds daunting, it's actually very simple and will be easy to clean up. As a fun prequel to the activity, consider reading The Rainbow Fish together. All you will need for this craft is a small, clean glass container, assorted colors of tissue paper, a glue stick, a sharpie, mod podge and a sponge. To complete the project, follow the process here.
Crafting with kids has a myriad of benefits. According to Scholastic, crafts can help kids build resilience, develop a creative mindset and grow in patience. When you do crafts with your tots, you will not only fill up empty hours with productivity, but you will also bond with them! And with projects that require minimal cleanup, we can't think of a more win-win solution to summer boredom.