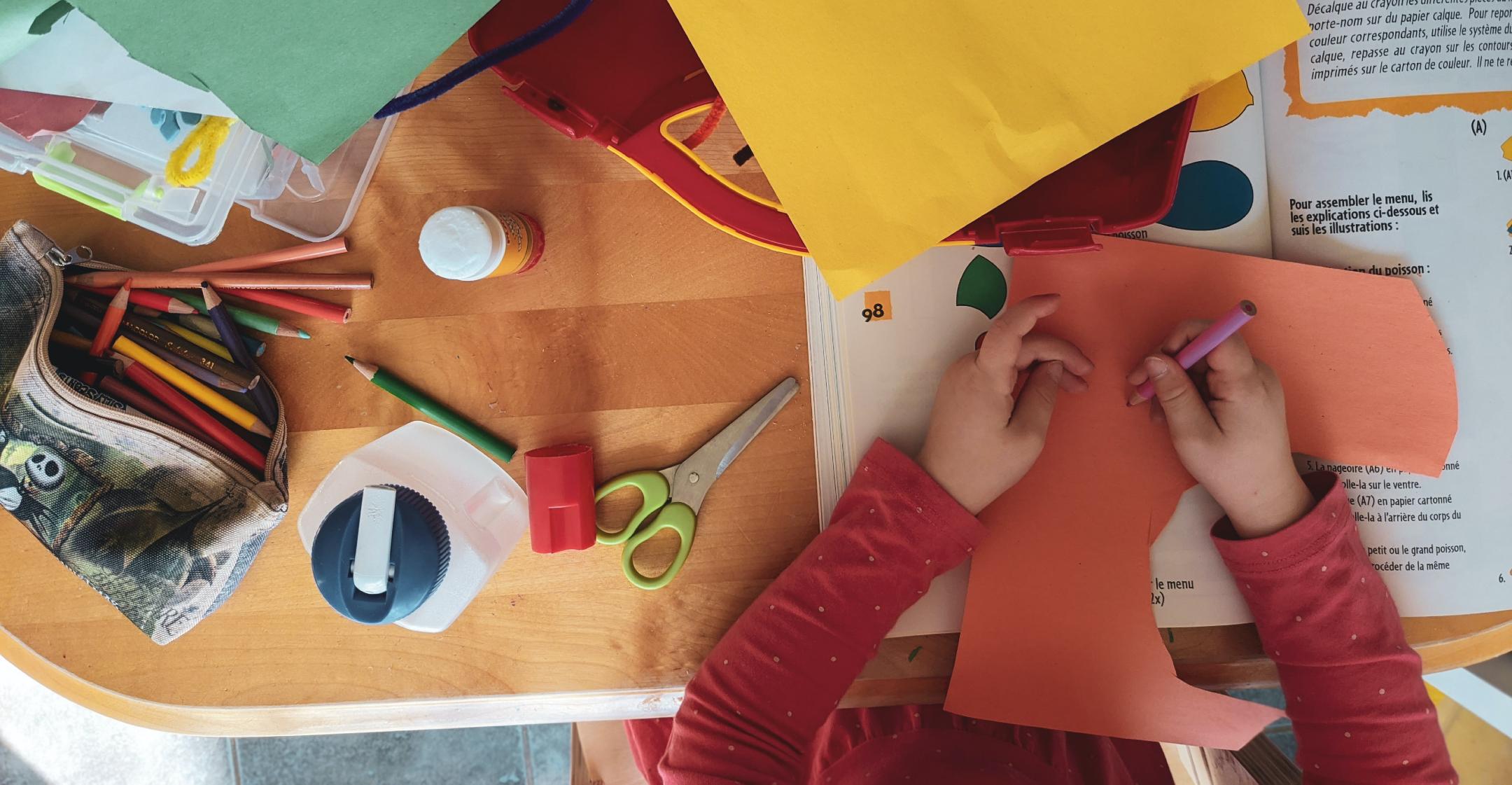 No Mess, No Problem! Try These 4 Craft Ideas With Your Kids Which Are Easy & Hardly Require Any Cleanup
Crafting with kids can be fun — and it's a great way to fill those long summer hours. But doing a family craft also comes with time-consuming and frustrating consequences, like figuring out how to sweep up all the glitter or keeping glue from tangling in one's hair. By the time you finish cleaning up a project like that, you will agree with reporter and humorist Franklin P. Jones: "You can learn many things from children. How much patience you have, for instance."
Article continues below advertisement
You may be wondering if there is a way to do crafts with kids that won't make you lose your mind. After all, it's a great solution to a boring afternoon. Not to worry — we've got you covered.
Keep reading to find out what crafts hardly make any mess!